Source: POPSUGAR Photography / Sarah Lipoff

Bright scents have the power to invigorate, which is why we partnered with Gain for this refreshing post.
Some mornings, a hot shower isn't enough to kick-start the day. Turn your steam into an invigorating beginning thanks to scents that will leave you feeling amazing. And these early-morning shower hacks are so easy, making them a quick addition to your already hectic routine.
Essential oils: Keep a few bottles of your favorite scent of essential oils in the shower next to your products and add a few drops to the water once you turn the water to hot. The smell will infuse your entire shower stall.
Fresh tea bag: Another quick way to add aroma to your shower is to bring a tea bag in with you. Place at your feet and breathe deep. You can even keep a few bags in a pretty canister right next to the shower.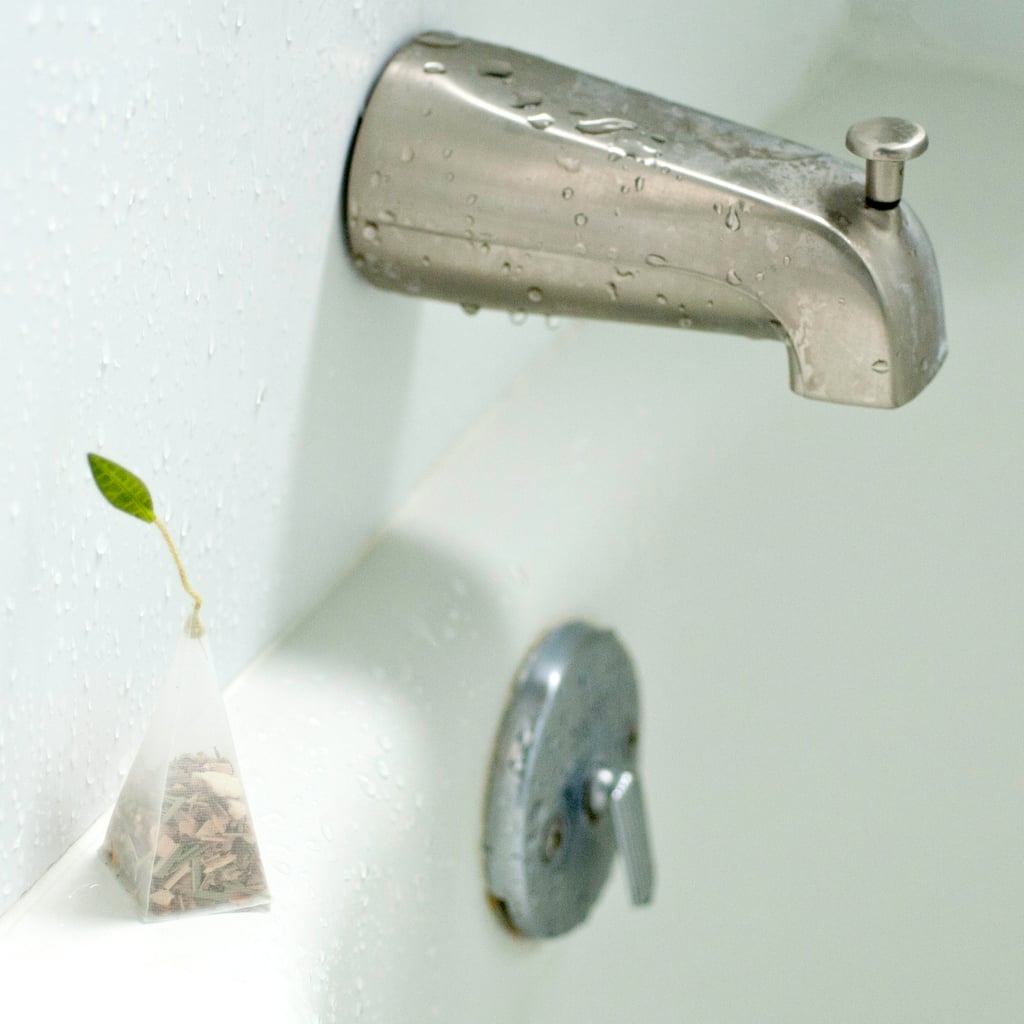 Bath salts: You might think bubble bath and bath salts are only for when you're soaking, but you can sprinkle some bath salts in your shower or even a few drips of bubble bath for an instant boost.
Dried herbs: Mix together a homemade potpourri of dried flowers or fresh herbs and place in a bowl in your shower stall. The steam from the shower and any stray hot droplets will release the scent. Refresh each week for big smells.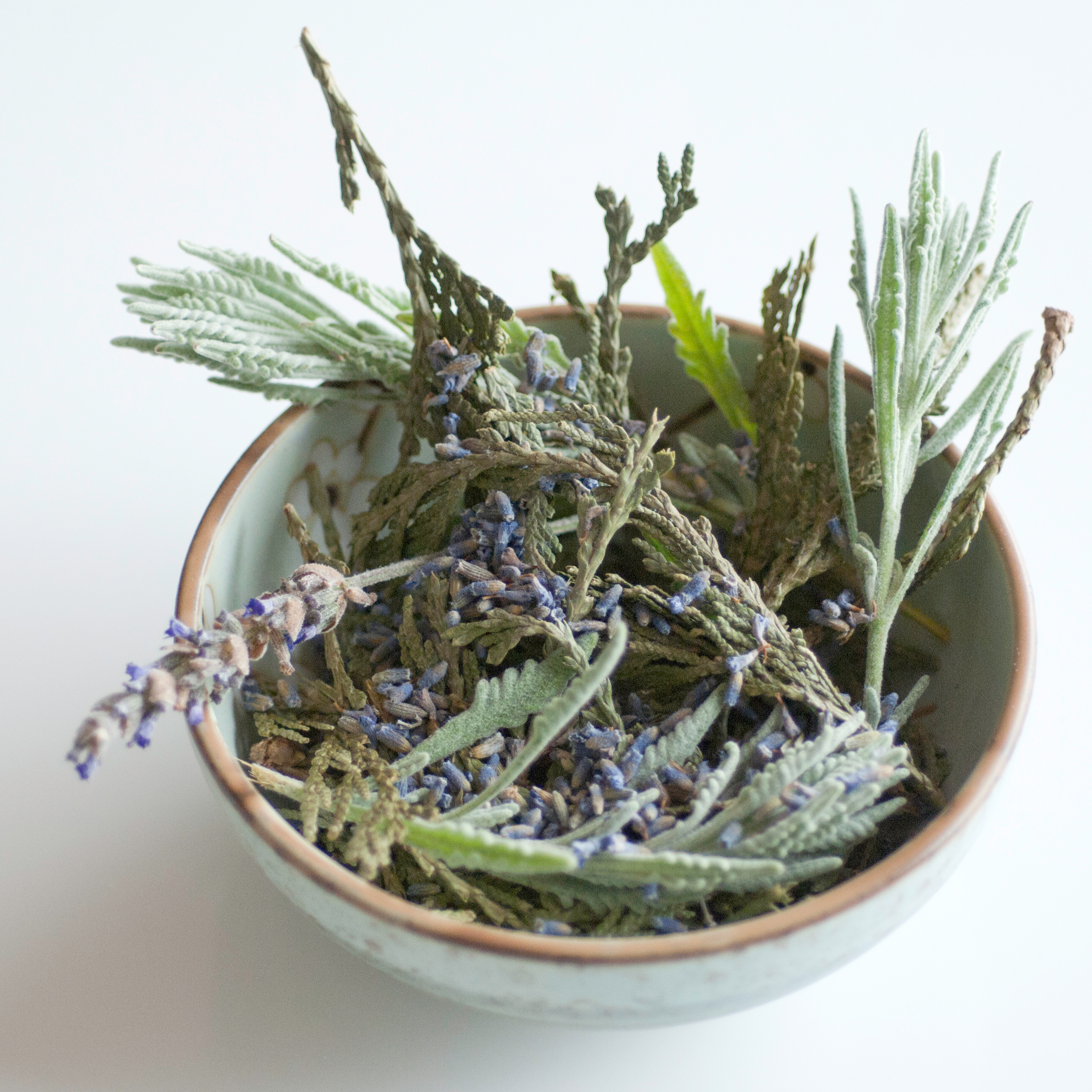 Bath bombs: You can also DIY your own scented bath bombs that dissolve while you're showering. It's a fresh way to start the day, and the little fizzies are so cute. Make a batch and store next to the tub.
Fresh flowers: One of my favorite ways to infuse the entire bathroom with a fabulous scent is to fill a vase with flowers every week — especially ones with strong scents like gardenias or roses. As your bathroom steams up, the scent grows stronger. Arrange the vase close to your shower for maximum aroma.
DIY air freshener: Mix together a personalized air freshener for spritzing in the shower. The oils will mix together with the hot steam and fill the entire space with lovely fragrance. And it's also a great way to infuse your skin with scented oils too.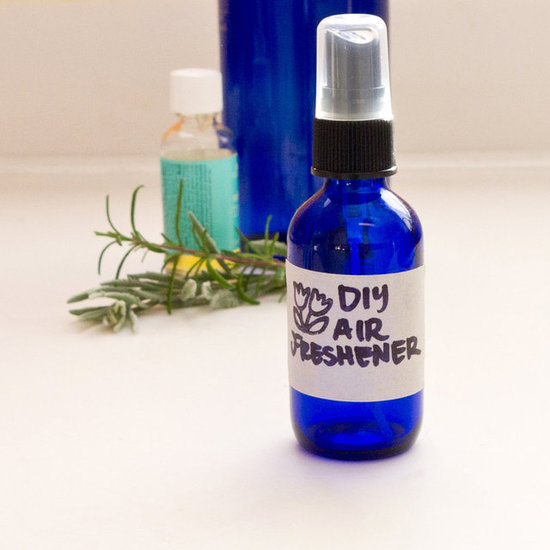 More From Gain
Image Source: POPSUGAR Photography / Sarah Lipoff