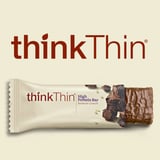 Big things don't just happen overnight. We've partnered with thinkThin to show you that even the smallest good decisions can spark life-changing chain reactions.
If you're like most of us, an average day consists of a lot of "Go, go, go!" and very few stops along the way. And as all busy moms, young professionals, and college students can relate, packed schedules leave little time for anything that falls outside of your day-to-day routine.
Because we know you're strapped for time, we've compiled a list of seven simple adjustments that will bring out the spontaneous decision maker and wanderluster in all of us, all in 10 minutes or less. Trust us — once you give these suggestions a try, you'll be in awe of just how much can happen.
1. Apply for a new job
If a lackluster position has you wishing for a change of pace or a fresh environment, peruse some online job sites in your spare time. These days, applications can be sent at the click of a button, so what's stopping you? A thriving career or an international move may just be in your future.
2. Introduce yourself
When you're constantly on the go, it's easy to get distracted by what's happening on your phone screen or in your head. During your next train ride, coffee shop adventure, or night at the bar, challenge yourself to reach out and say hi to someone new. From a future boss to your potential soulmate, one small gesture may completely transform your path or turn your life around.
3. Kick-start a healthier lifestyle
Next time you're pressed for time at lunch, remind yourself to make good decisions and opt for nutrient-rich snacks that will satisfy your hunger. Whether they're packed with superfoods and superfruits, packed with protein and fiber, or even satisfy your sweet tooth, this small decision can put you in the right frame of mind for more healthy decisions to follow. Sticking to your post-work fitness class will never feel so easy.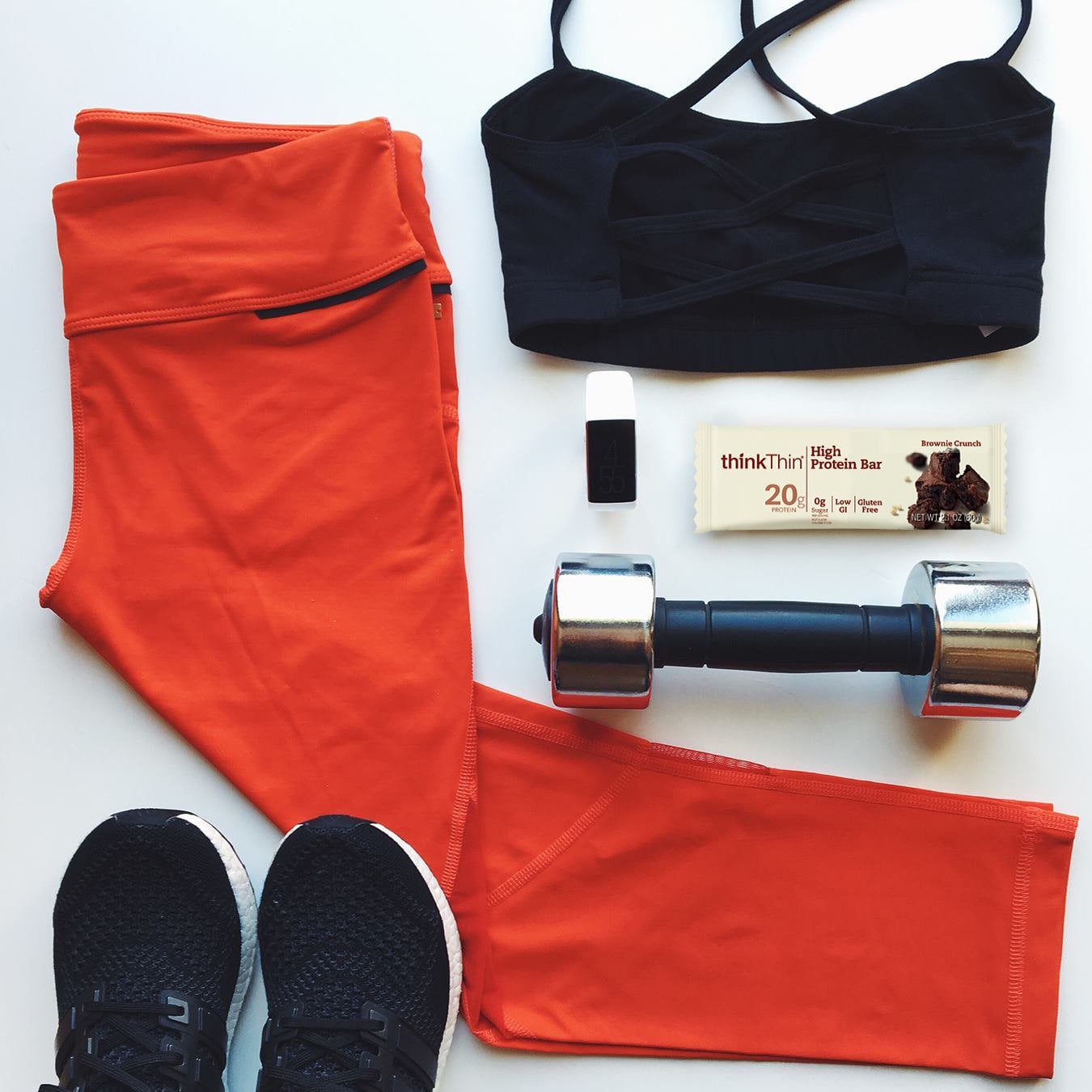 Image Source: thinkThin
4. Become the list maker
While this may seem like a no-brainer, becoming the type to make regular lists is easier said than done. From planning your daily to-do or shopping lists to making mood boards that spark travel and fashion inspiration, these simple things can spark big dreams that may become your future career or life passion. It's all about planting that first seed.
5. Start a blog
These days, you don't have to be an expert writer to make your mark on the blogger scene. Sure, you can still keep it old school with a website, but a dedicated social media account will also do. No matter if you're a well-versed beauty junkie, comic devotee, or DIY queen, find whatever platform best showcases what you love and start sharing it. You'd be surprised at the kind of communities you can find or opportunities you can spark when you put your passion out there.
6. Try a new outfit pairing
The most stylish fashionistas all have one thing in common: they aren't afraid to take risks. Taking notes from their lust-worthy wardrobes, step out of your comfort zone by pairing uncommon pieces or trying a bold trend. Not only will you take on the day with more confidence, but you also may find a new style, start a trend of your own, or even get noticed by someone who will change your life.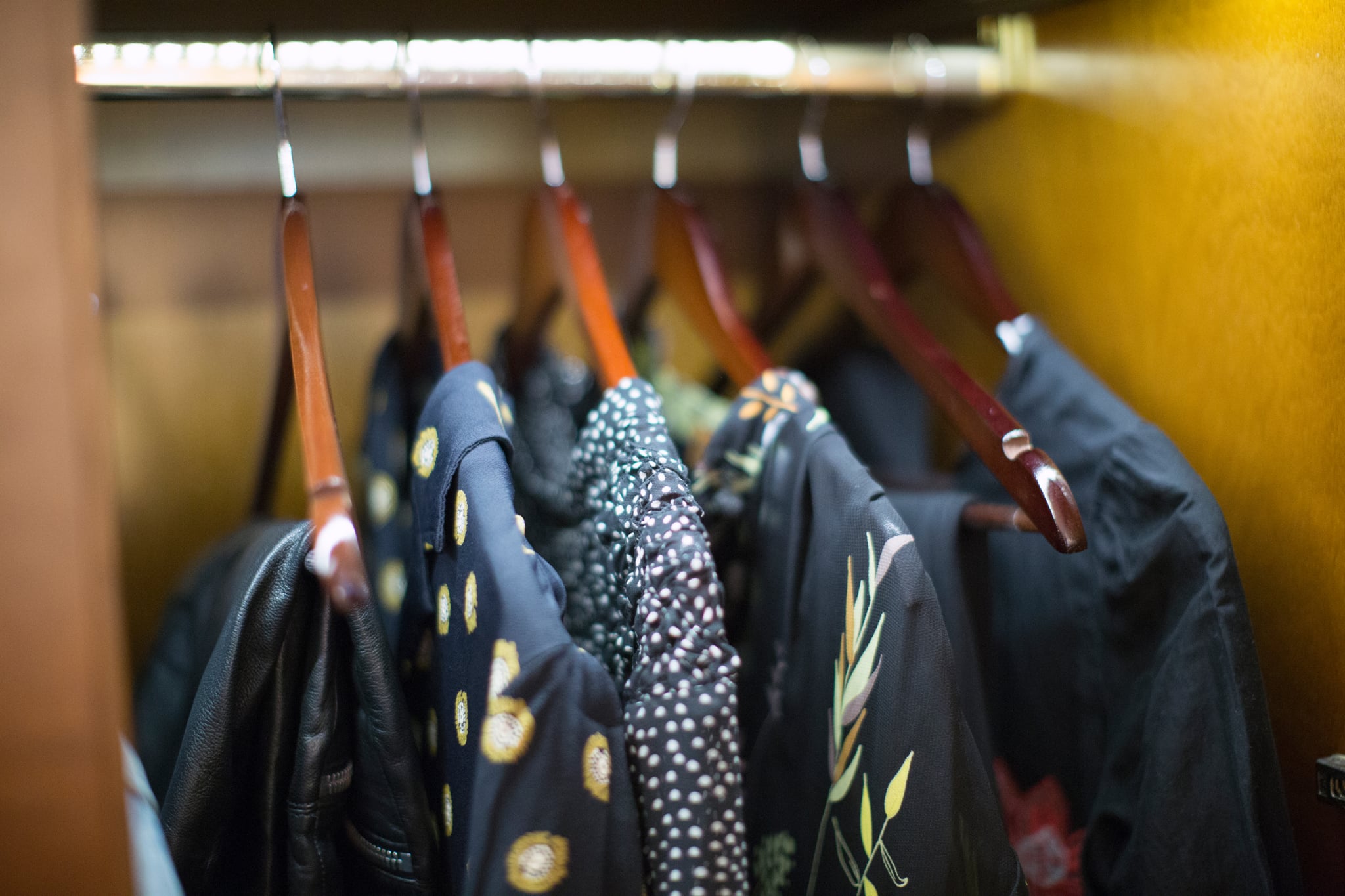 Image Source: POPSUGAR Photography / Diggy Lloyd
7. Delete online negativity
If you've been feeling unusually stressed out or down but aren't sure why, we have a feeling it might have something to do with your social feed. Whether the seemingly perfect lives of the enviable Insta-famous or that one friend who's always radiating negativity are at the root of your problem, don't be afraid to press the "unfollow" button and filter your accounts — watch your daily mood do an instant 180.


More From thinkThin®
Meet Grace & Mia—best friends who have each other's backs and appreciate the finer things in life, like welltimed sarcasm and well-planned snacks. Learn more at thinkproducts.com.