While music festivals are gaining tons of attention, they're not the only outdoor celebrations. We partnered with Hampton by Hilton to bring you a list of festivals that aren't centered around music.
Music festivals are having a moment, but there are many other festivals you should have your eyes on. In cities across the country, people from all over gather to celebrate one common purpose. Keep reading to discover some not-so-typical gatherings that are packed with culture, excitement, food, and fun.
1. Gilroy Garlic Festival
Image Source: Flickr user eekim
Where: Gilroy, CA
This festival is exactly what it sounds like. Garlic enthusiasts come together for Summer's most buzzed-about food festival. There's entertainment and activities, but the star of the show is the selection of specialties like garlic bread and zesty fried garlic calamari.
2. Oregon Shakespeare Festival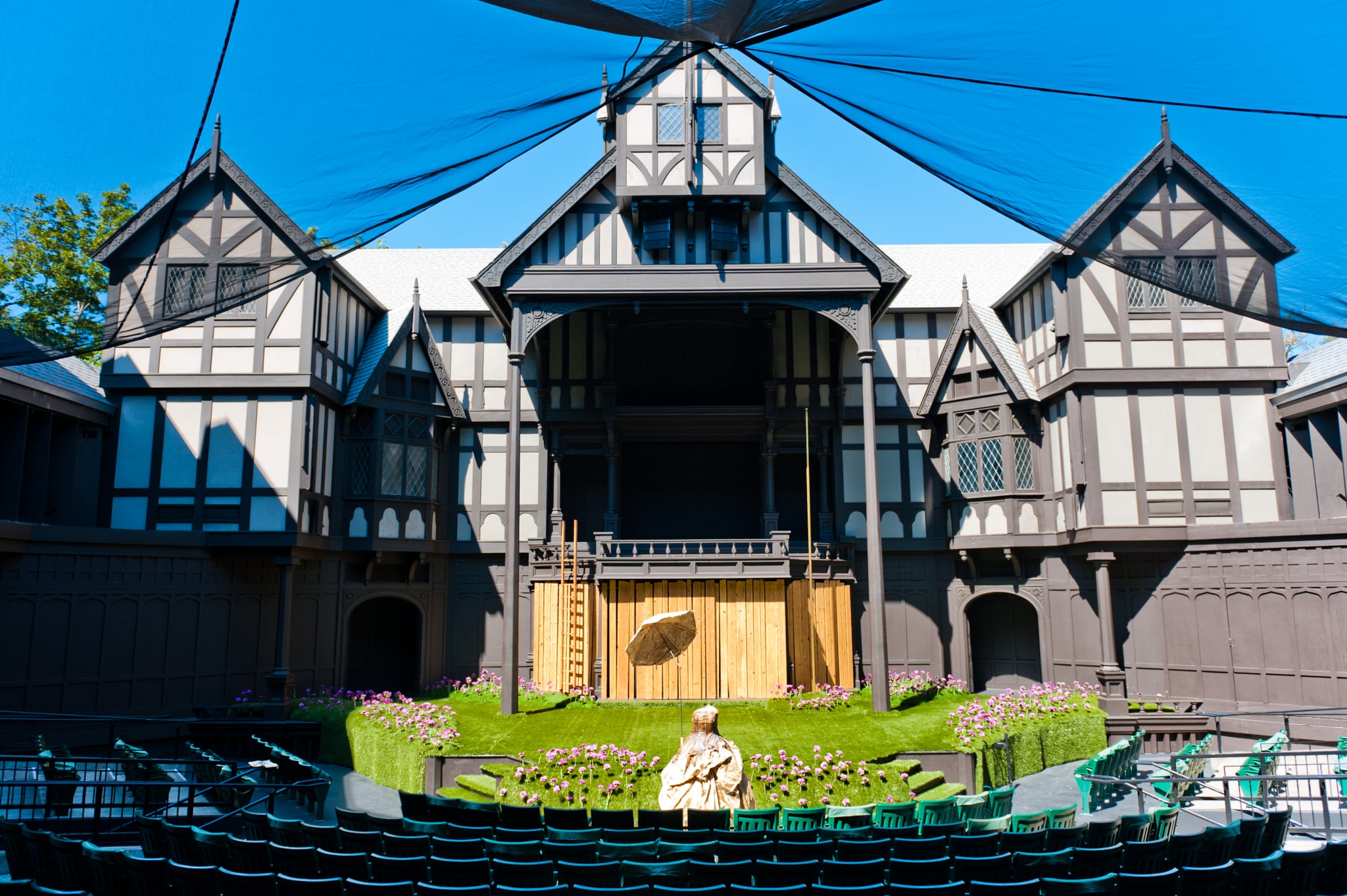 Image Source: Flickr user johnjoh
Where: Ashland, OR
For those who loved reading Shakespeare classics in school, this festival brings those stories — and others — to life. The Oregon Shakespeare Festival puts on a range of plays, including Hamlet and The Wiz, as well as events and activities for an all-around theatrical experience.
3. Burning Man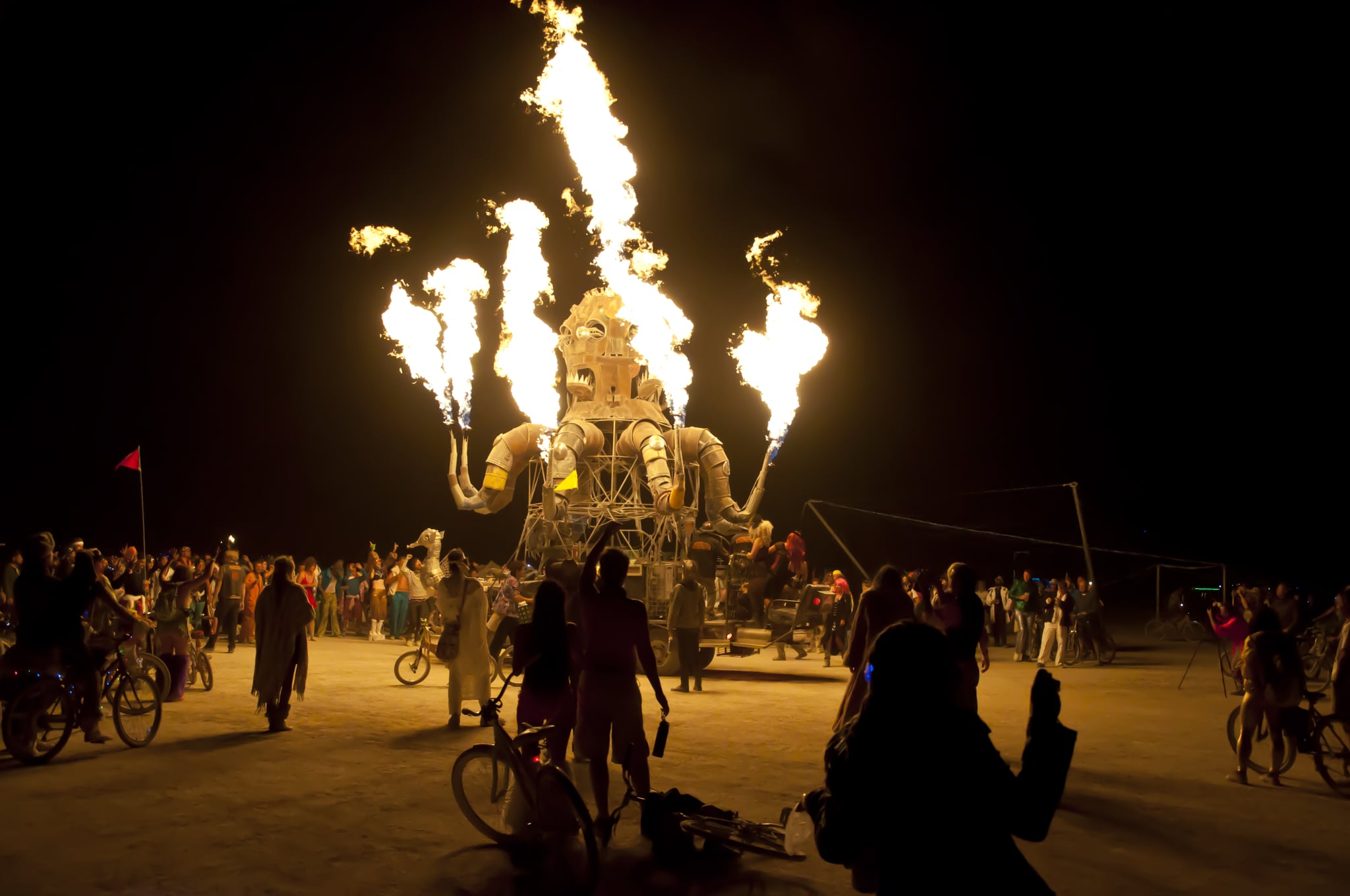 Image Source: Flickr user hawaiisavvy
Where: Black Rock Desert, NV
Thousands of people congregate in the middle of the desert to form Black Rock City. Described as a metropolis centered around self-expression, the festival is dedicated to art and community.
4. Minnesota Renaissance Festival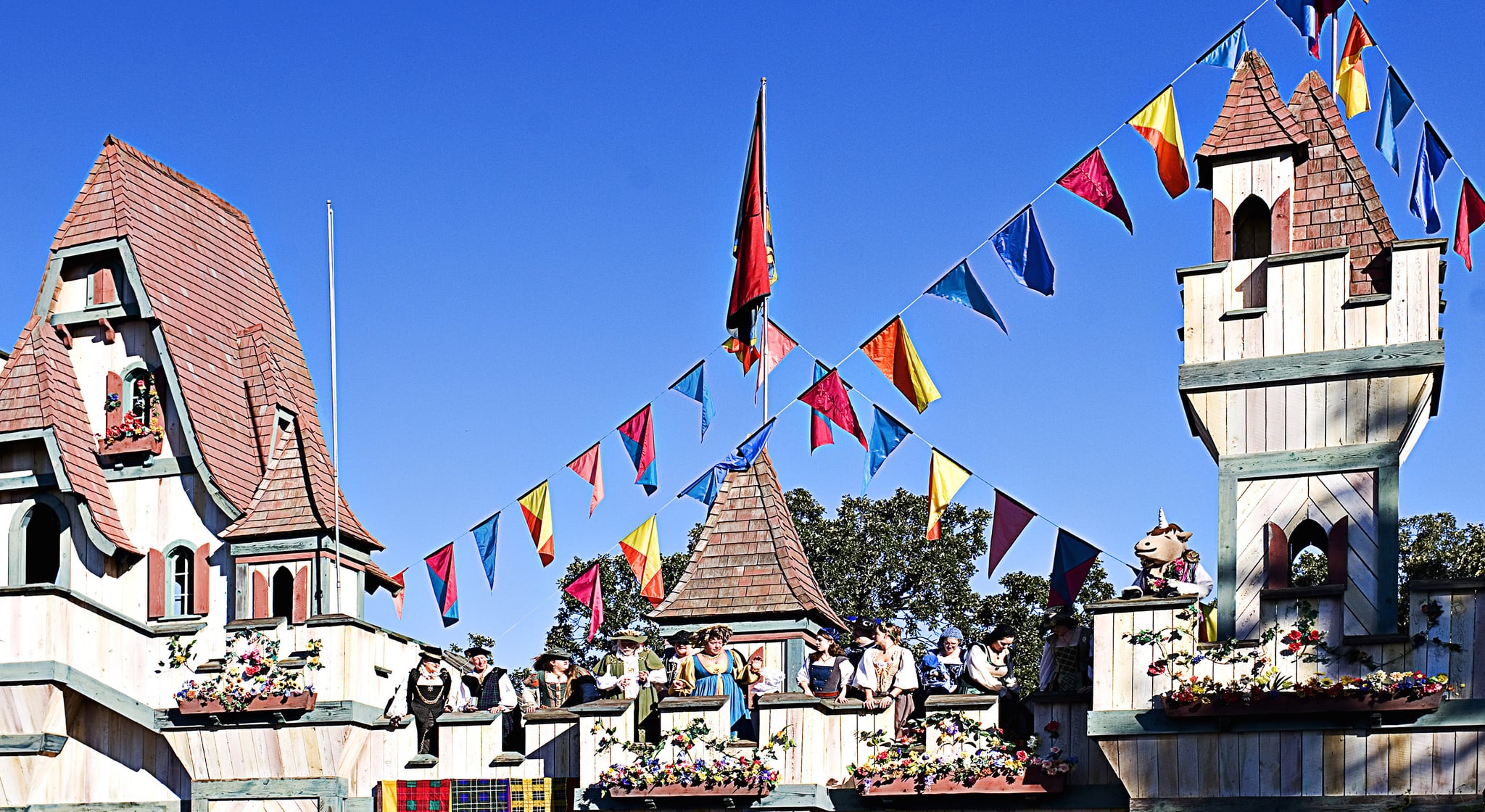 Image Source: Flickr user chefranden
Where: Shakopee, MN
The Renaissance is one of those cultural movements that you have to experience to believe. While you can't really travel back in time, the Minnesota Renaissance Festival was created to give visitors a true sense of what that time in history was like, with turkey legs and all.
5. Floating Lanterns Festival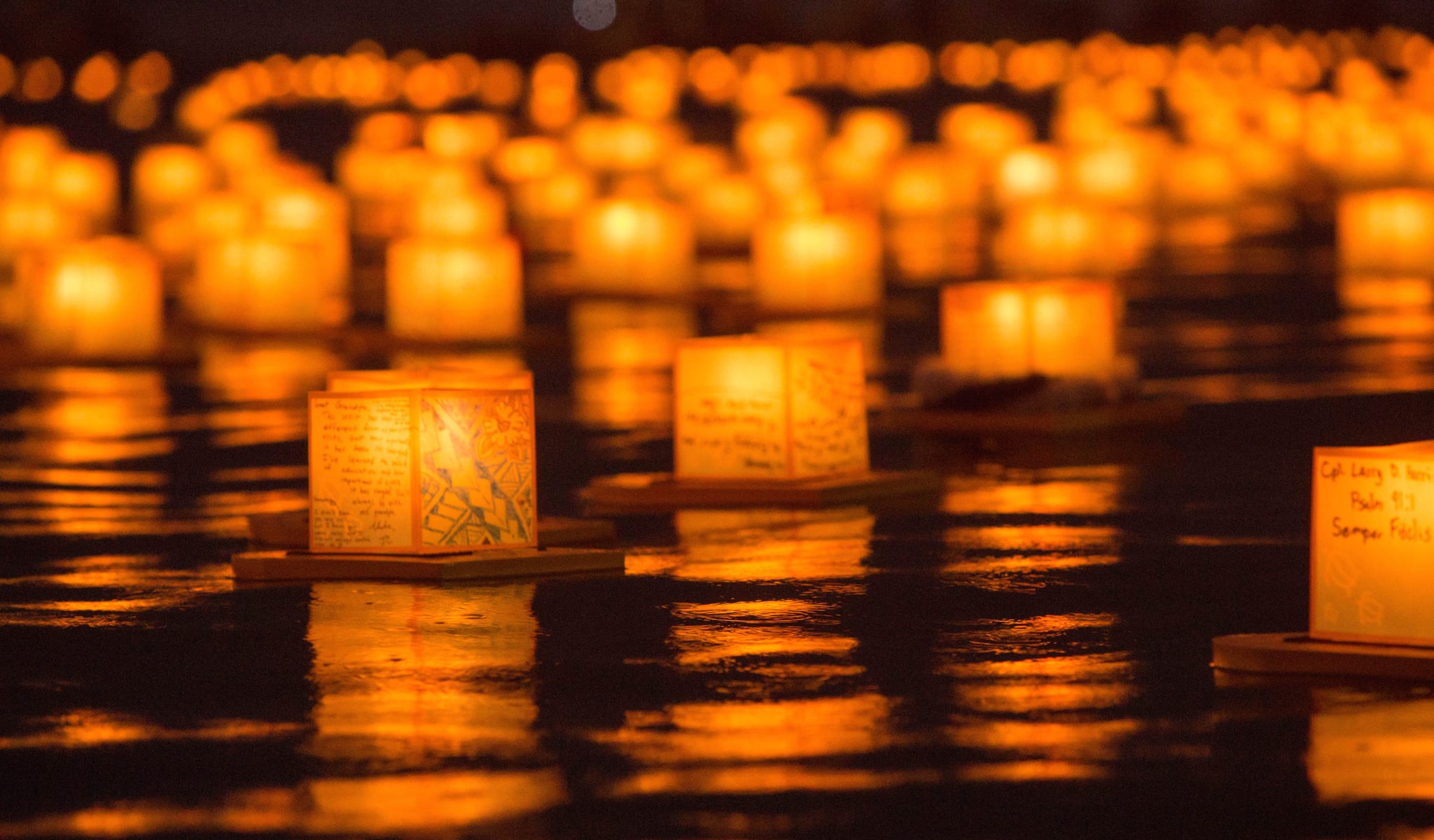 Image Source: Flickr user quintanomedia
Where: Honolulu, HI
There's no better place for a gorgeous event such as this to take place than in Hawaii. The ceremony takes place on Memorial Day to commemorate those who served their country. Lanterns are sent into the water with wishes for peace and happiness, and the result is magical.
6. Albuquerque International Balloon Fiesta
Image Source: Flickr user dph1110
Where: Albuquerque, NM
This event is quite literally one big balloon party. Hot air balloons of all shapes, sizes, and colors are piloted into the air for a spectacular show. You may even spot your favorite characters from TV and movies. It's too cool to miss!
More From Hampton by Hilton