Free Things to Get on the Internet
16 Free Things on the Internet to Snag Right Now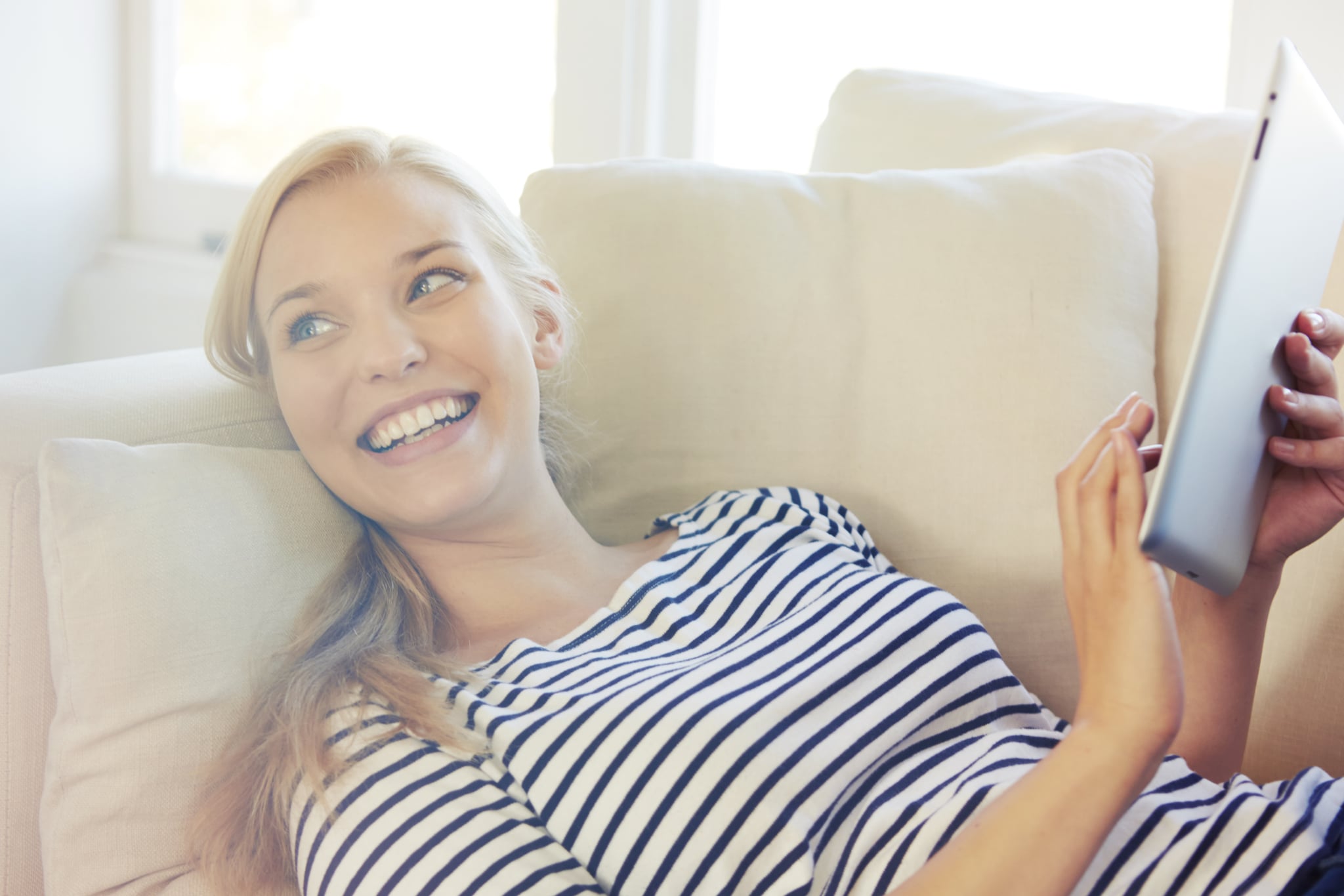 Who doesn't love free stuff? This Reddit thread has some suggestions of awesome free services and things you can score on the Internet, and we've rounded up the best picks and thrown in a few of our own! These items are not just free, but also extremely useful. Some of them will help you save money too!
Prescription: Save on prescriptions by getting coupons from GoodRX. One Redditor spent $10 on a $110 prescription.
Coding knowledge: Learn the basics of coding for free on Code Academy.
Classical sheet music: Find free classical sheet music at IMSLP.
Research paper aid: Zotero will be a boon to your research papers. It manages bibliographic data and research materials. You can even integrate it with your browser, archive web pages, and import citations from sites such as Flickr.
Language: Learn a foreign language for free on Duolingo.
Boxes: Get free boxes from USPS! All you have to do is order online.
Help with calculations: Wolfram Alpha is a computational knowledge engine. It's good for searching for answers to questions and figuring out calculations.
Shared Netflix account: Share a Netflix account with someone you are close to.
Screen color: F.lux automatically changes the color of your screen to help reduce eye strain and improve sleep quality.
Fonts: You can download a lot of cool free fonts from various places. Here's a blog post that rounds up some of the best free fonts available.
Listening ear: Exhausted all your friends? If you're looking for someone to listen to you, check out 7 Cups of Tea. Another great place to find someone to listen to you is Blahtherapy.
Online classes: Be sure to take advantage of this great selection of online classes on Class Central, with classes from the best universities in the country like Harvard, Stanford, and more. iTunes U also offers free open courses from top colleges.
Lectures: Find quality talks and lectures from TED Talks.
Audiobooks and ebooks: Get free audiobooks from LibriVox and ebooks from Project Gutenberg and Open Library.
Music: Listen to playlists catered to your mood on Songza.
Cards Against Humanity: Instead of buying the game, download and print out the cards for free.