Frugal Ways to Enjoy Spring
25 Frugal Ways to Enjoy Spring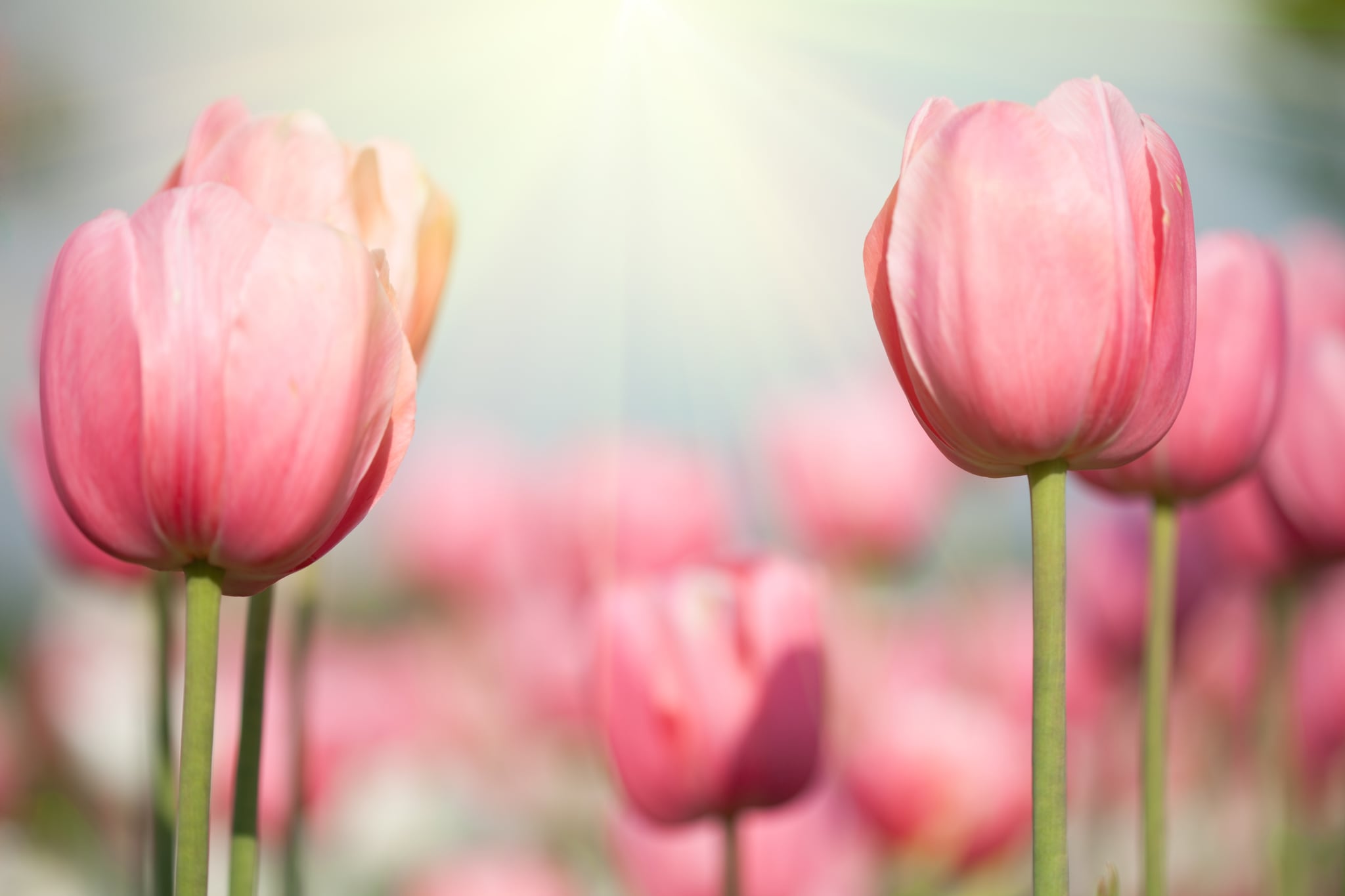 Spring is such a happy season — we're all thawing out from the chills of Winter and looking forward to the season of renewal. Here's a list of suggestions of ideas that will help you ring in the end of Winter and the start of Spring.
Plan a vacation. If the Winter doldrums didn't inspire any vacation plans, then start planning for a trip this year now. Studies have shown that planning a vacation can bring a lot of joy to the traveler.
Clean your home so you'll feel better and less stressed in the place you live.
Tend your garden or start one. It's time to celebrate all things green this season!
Bring flowers into your home cut fresh from the farmers market.
Visit a national park nearby to admire nature at its finest.
Run outside to enjoy the fresh air.
Shop for your wardrobe, and experiment with clothes you don't usually wear.
Try to support your local farmers by purchasing more locally grown food.
Go camping for an amazing outdoor experience.
Fly a kite in a park or an open space.
Picnic on the weekends.
Borrow a book on nature from the library, and learn more about a specific topic, like birds or plants.
Redecorate your work desk in Spring colors.
Try to add some color to your home by putting up a new decal or getting a colorful throw for your sofa.
Visit the zoo, the pound, or a pet owner's home to interact with animals.
Read books outdoors.
Make cocktails, and enjoy them on the patio.
Organize a barbecue.
Ride a bike.
Watch a movie that's been highly anticipated to debut this Spring.
Get a haircut.
Visit a farm.
Go to a meditation class to renew yourself.
Invest in a new piece of makeup.
Send a letter or cheery greeting card to a friend.