High-Speed Amtrak Trains
Amtrak Is Getting High-Speed Trains — Finally!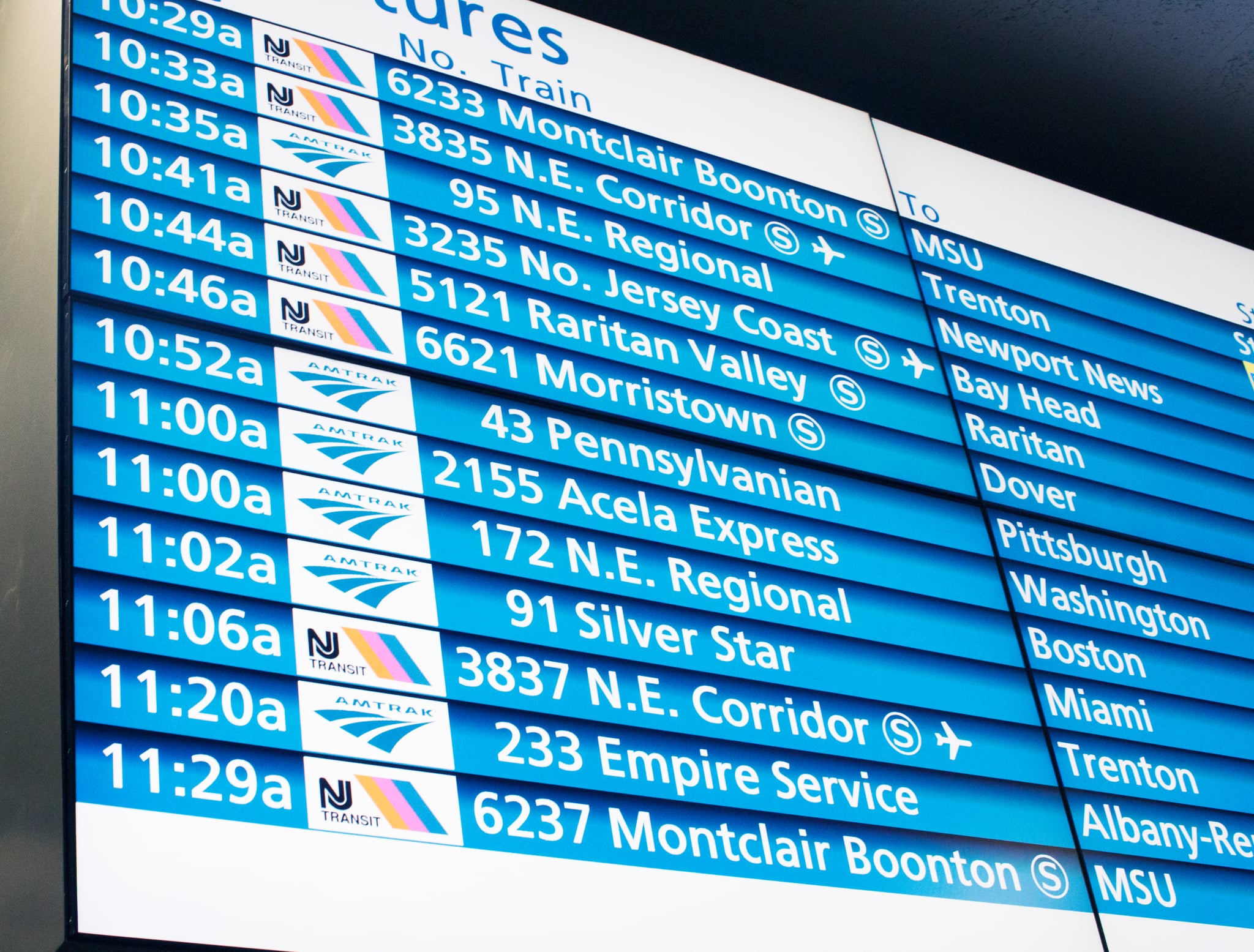 Image Source: POPSUGAR Photography / Diggy Lloyd
Amtrak is undeniably an economical way to get around the US, but it notoriously isn't all that quick. An announcement from the company is giving us high hopes for what's to come for train travel in America.
With $2.45 billion in federal funds, Amtrak said that it is coming out with 28 high-speed train sets that will replace the equipment used to provide Amtrak's premium Acela Express service. The trains will have better WiFi access and USB ports and reading lights at every seat. Best of all? The trains will be able to go faster! Right now, trains can reach up to 150 miles per hour, but the new and improved sets will be capable of speeds from 160 miles per hour up to 186 miles per hour. For those who rely on Amtrak to get to and from work, this means a shorter, more comfortable commute.
"Amtrak is taking the necessary actions to keep our customers, the Northeast region, and the American economy moving forward," said Amtrak President and CEO Joe Boardman. "These train sets and the modernization and improvement of infrastructure will provide our customers with the mobility and experience of the future."
Check out the video ahead to see what Amtrak envisions. The only catch is that the new train sets won't debut until 2021 — and they will just roll out in the Northeast part of the country to start with. Something to look forward to!