How to Clean a Keurig Coffee Machine
Extend Your Keurig's Lifetime by Cleaning It Properly With These Tips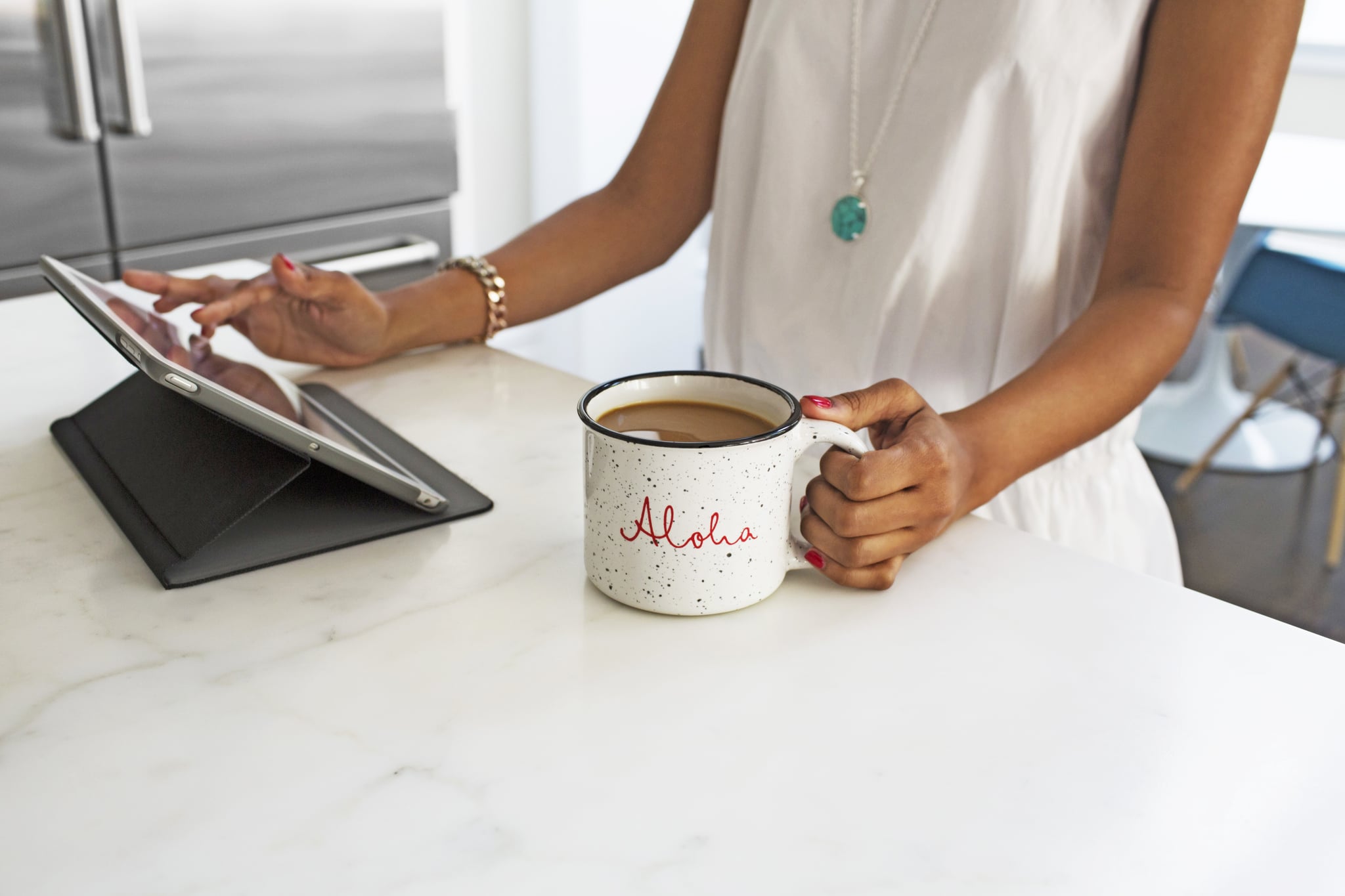 If your last cup of coffee tasted a little off or your Keurig machine has been experiencing problems, it's probably in desperate need of a deep clean. But if you tossed or lost the manual, we've got you covered. Look to the following tips to extend the life of your brewer.
How Often Does It Have to Be Cleaned?
To get the most out of your brewer and to get the best possible cup, you should be descaling it every three to six months. Nespresso advises you to run its machine with water after each use to prevent coffee grounds from building up, which is also suggested for Keurig machines.
How to Descale Your Machine
For any type of coffee machine, it's best to use purified or filtered water to prevent any mineral buildup in the system. Both Keurig and Nespresso sell descaling solution and kits to help remove the calcium deposits left by water.
Other Preventative Care
Be sure to rinse your brewer's water reservoir and change the water sitting in it regularly. Swapping out your Keurig's water filter every two months will also improve coffee quality.
Image Source: POPSUGAR Photography / Sheila Gim