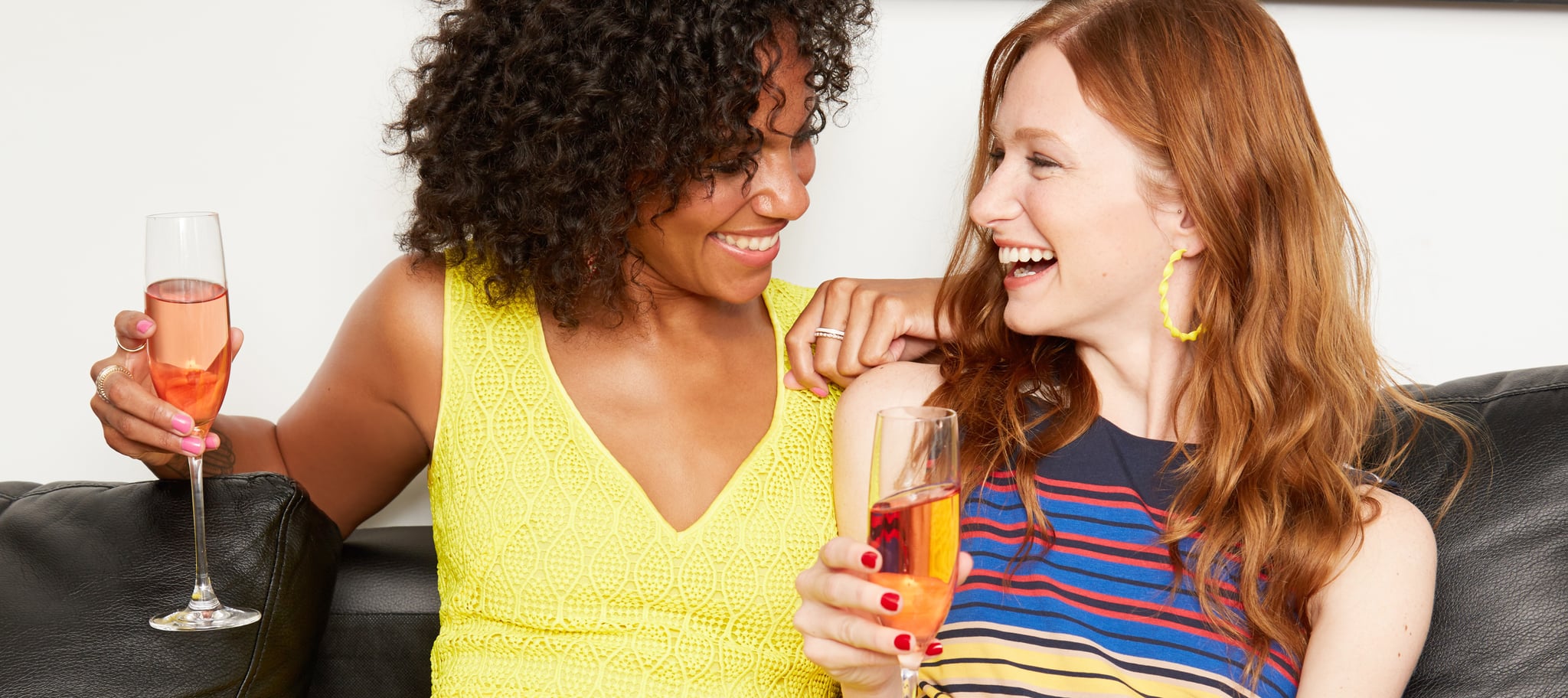 Image Source: POPSUGAR Photography / Diggy Lloyd
How to Host a Preparty For Your Girls
Make Getting Ready With Your Girls the Best Part of Your Night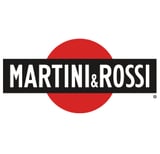 There's no better way to kick off a night out than by spending quality time with your girls. We've teamed up with
MARTINI & ROSSI®
to deliver the ultimate recipe for making every night one to remember.
The best part of going out with your girls is often the anticipation of a big night and preparty prep at home. From girlie cocktails to makeup stations, there are tons of ways to make getting ready as fun as the main event, and we're sharing our best tips right here.
Prep the Space With Special Touches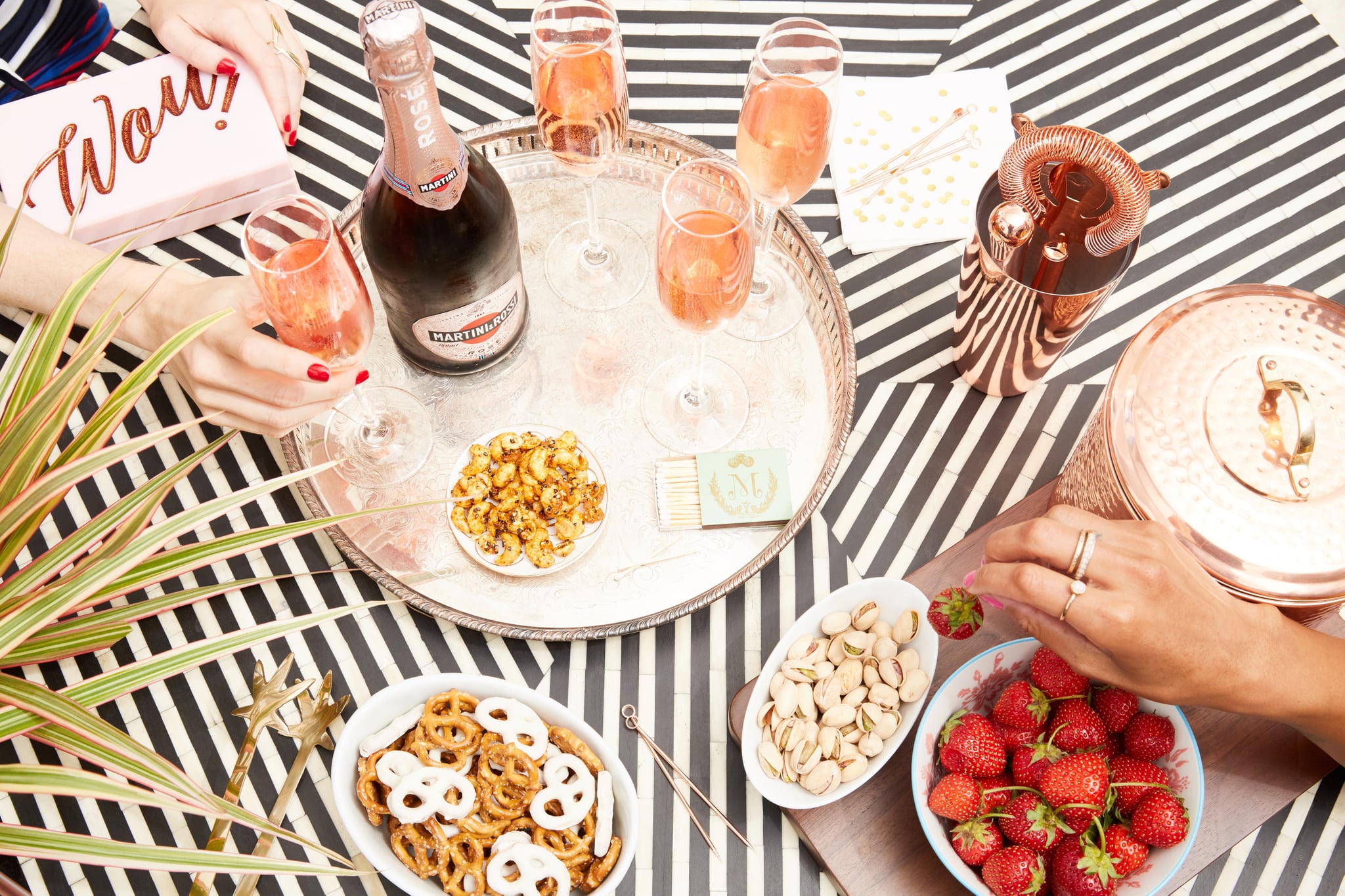 Image Source: POPSUGAR Photography / Diggy Lloyd
Kick off the evening by creating a killer playlist to get everyone amped. Then put a cute basket by the door where your guests can drop their purses as soon as they come in. That way everyone isn't scrambling to find them at the end of the preparty when the cab is waiting outside! Next, set up the highlight of the preparty: the sparkling wine station, of course. Have a table set up near the entrance with all the ingredients your friends will need to make the perfect girlie drinks. Carefully arrange some Champagne flutes, a couple bottles of Martini & Rossi Rosé, and pretty bowls of berries. Let your guests mix and match to create their own sparkling wine and fruit concoctions!
Make Getting Glam Its Own Event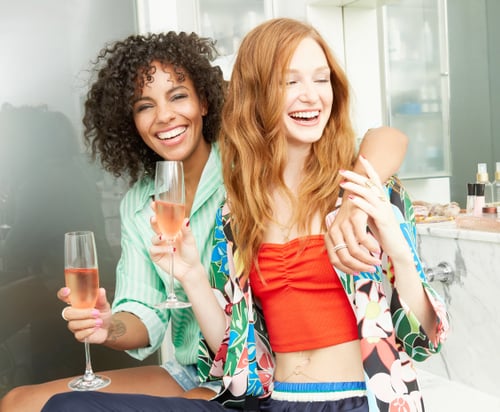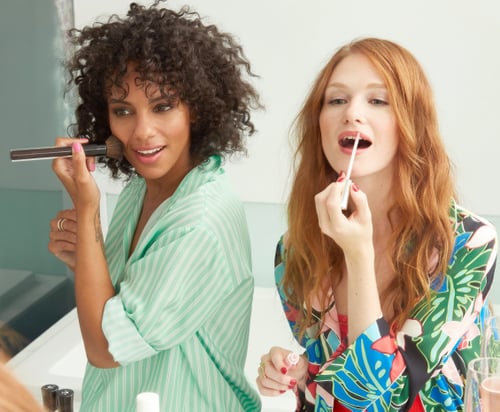 Image Source: POPSUGAR Photography / Diggy Lloyd
Once you've provided your girls with some libations, it's time to get them ready! Tell your friends to come fresh-faced and bring their makeup with them so you can all get ready together! Create a hair and makeup station by using a desk or small table, and lean a mirror against the wall to create a vanity. Put at least two stools there so a couple of girls can get ready at a time. Lay out your favorite hair products, tools, and fragrances so your friends have everything they need at their disposal.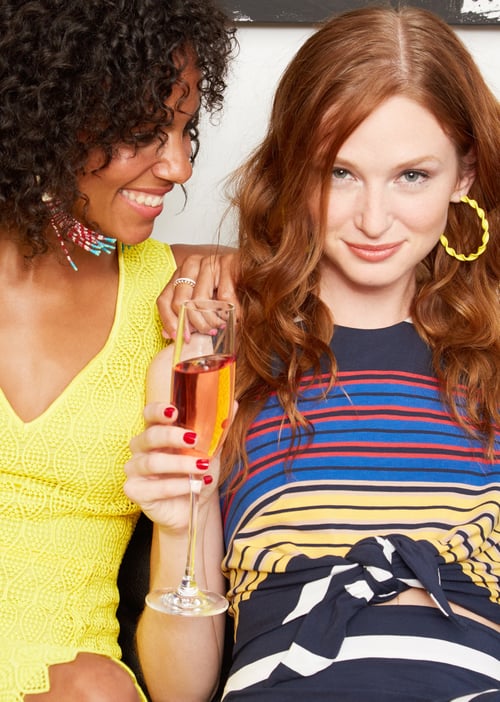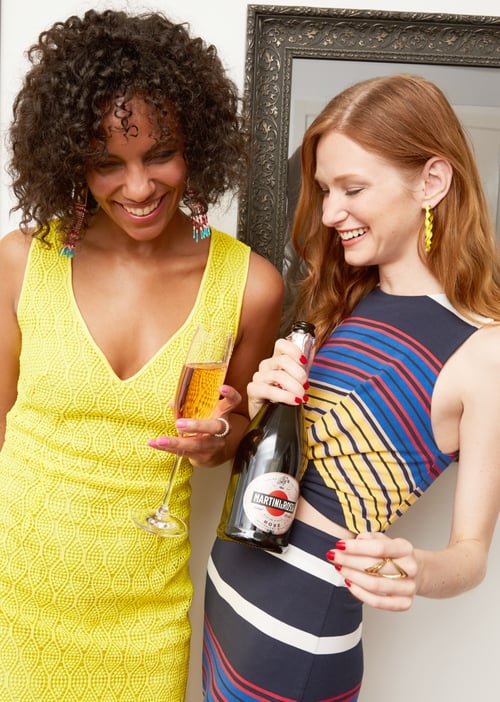 Image Source: POPSUGAR Photography / Diggy Lloyd
Finally, you'll need an area for everyone to just hang out. Create a cozy space for your friends to enjoy while others are getting ready or once they've finished getting ready. Set up your furniture so it's conducive for good conversation, and leave enough floor space for an impromptu dance party! Grab a power strip and set up a charging station so everyone can power up their phones while enjoying the festivities. The last thing anyone wants is a dead cell phone once you're out and ready for selfies.
Spending the time and energy to create a fun preparty will make your night even better. It's a great way to allow all of your friends to bond before heading out. So enjoy your girlie preparty and be safe, ladies!
MORE FROM MARTINI & ROSSI:
MARTINI & ROSSI was founded in Italy in 1863 by visionary businessman Alessandro Martini and legendary winemaker Luigi Rossi. Together, they created a portfolio of premium Italian sparkling wines and vermouths celebrated around the world. Explore MARTINI & ROSSI here.
ENJOY RESPONSIBLY.
©2017. MARTINI & ROSSI, ITS TRADE DRESS, MARTINI AND THE BALL & BAR LOGO ARE TRADEMARKS.
IMPORTED BY MARTINI & ROSSI WINE COMPANY, CORAL GABLES, FL. ITALIAN SPARKLING WINE.