Source: POPSUGAR Photography / Lisette Mejia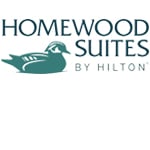 Traveling is always exciting, but the feeling of missing home is something even the most passionate explorers experience every now and then. By bringing along a few things that add home-like comfort to your hotel suite, you'll feel nice and at ease no matter where your travels take you.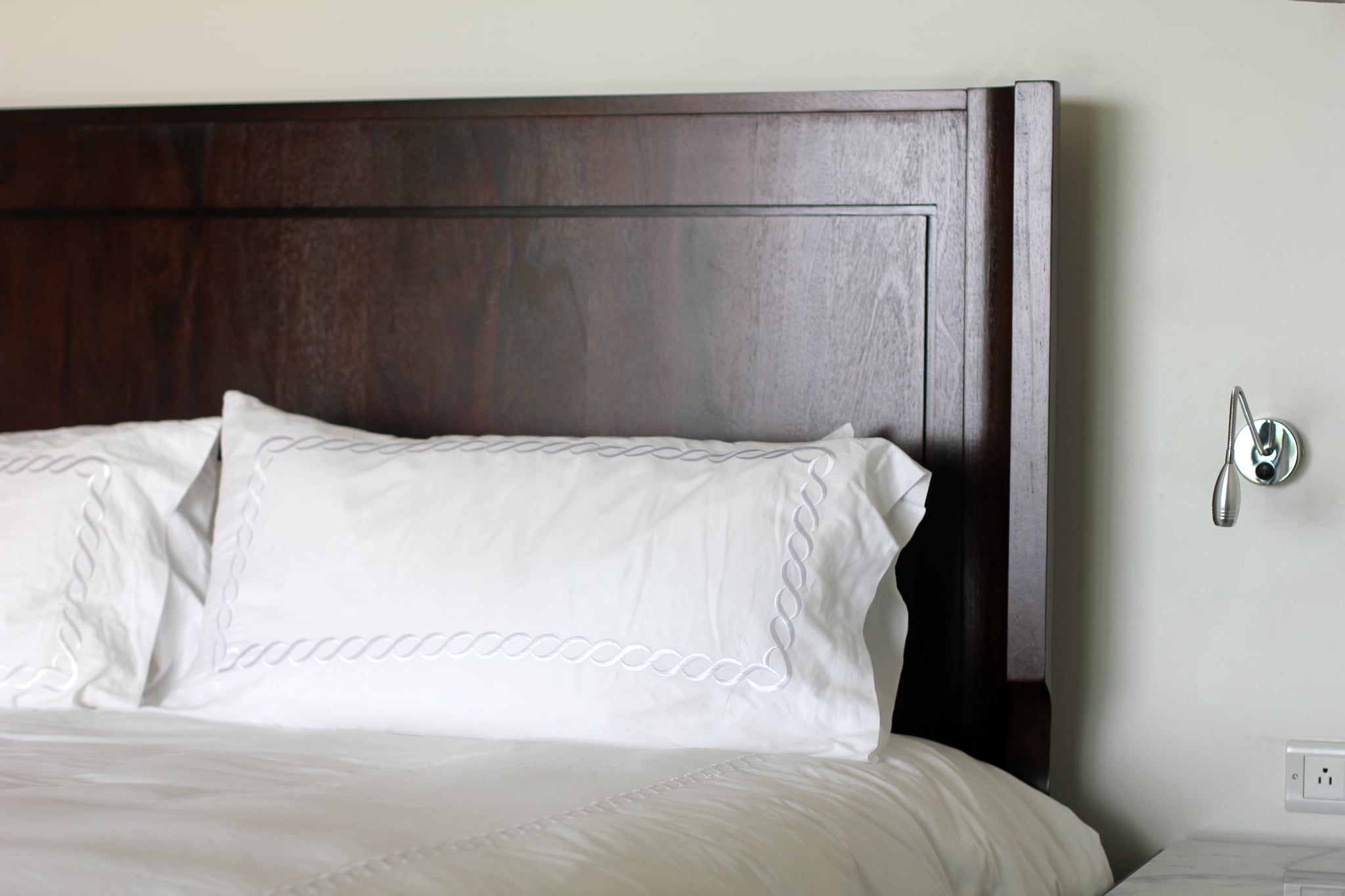 Image Source: POPSUGAR Photography / Lisette Mejia
1. Pack your own pillow.
When you're on the road, sleep is of the utmost importance. Make sure you snooze just as well as you do in your own bed by packing your go-to pillow. Use a space-saving bag that you can take the air out of so that your fluffy pillow fits perfectly in your suitcase.
2. Stock the refrigerator with your favorite snacks.
Whether you're a snacker or not, everyone has that one thing they like to nosh on while hanging out at home. Pack your favorite hard-to-find snacks in plastic bags that you can keep in the room. The term "comfort food" is a very real thing.
3. Bring travel-size versions of your must-have beauty products.
Most drugstores sell travel-size versions of the most popular brand products, like shampoo, conditioner, face wash, deodorant, and lotion. If you can't find yours, purchase small, empty TSA-approved bottles that you can fill yourself so you can keep your routine feeling familiar.
4. Carry a framed photo.
Choose a favorite photo of family or friends and place it in a plastic frame (one that won't break or shatter in transit). Prop it up on the dresser or nightstand once you get there and you'll be reminded of those you love during your stay.
5. Put out fresh flowers.
Add some brightness to your room by visiting a local market and picking up fresh flowers. They'll make the entire room smell amazing, and there's something undeniably personal about walking into a space with a colorful bouquet.
More From Homewood Suites by Hilton

Whether you're staying two days or two weeks, Homewood Suites by Hilton has everything you need to be at home.