How to Remove Carpet Dents
No More Dents! This Hack Makes Carpets So Smooth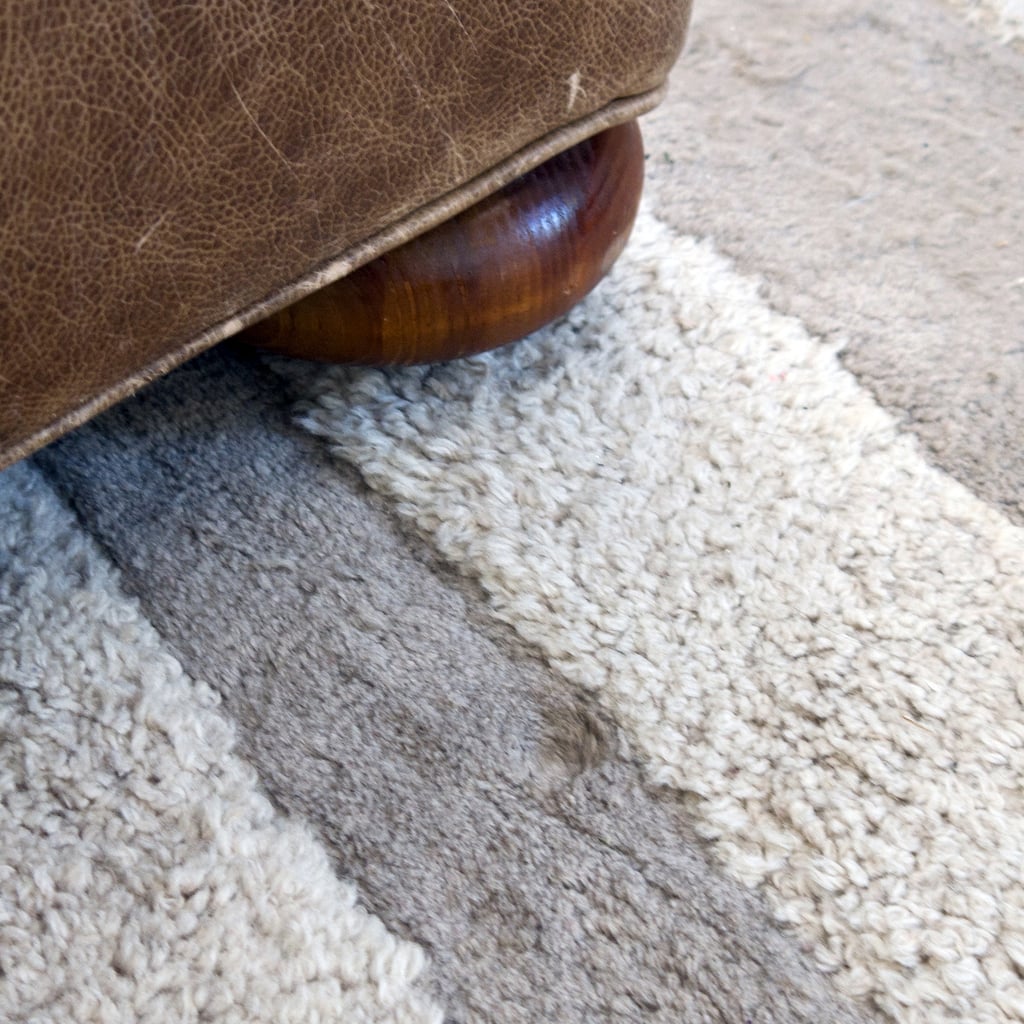 If you have carpet or rugs, you know moving furniture leaves indentations that sometimes stick around. We found this smart idea on Pinterest and had to see if it really works. All you need are a few ice cubes and a bit of patience. Really. Here's what to do:
After moving furniture, give the carpet a quick vacuum and then place an ice cube over the indentation.
Let the ice cube melt into the fibers, which lifts the carpet, bringing it back to its happy, smooth state.
When the cube is completely gone, give the carpet another vacuum and enjoy! It's that simple — and it really works.