How to Save Money With Google Flights
Google Flights Will Now Predict Airfare Changes and Save You Major Money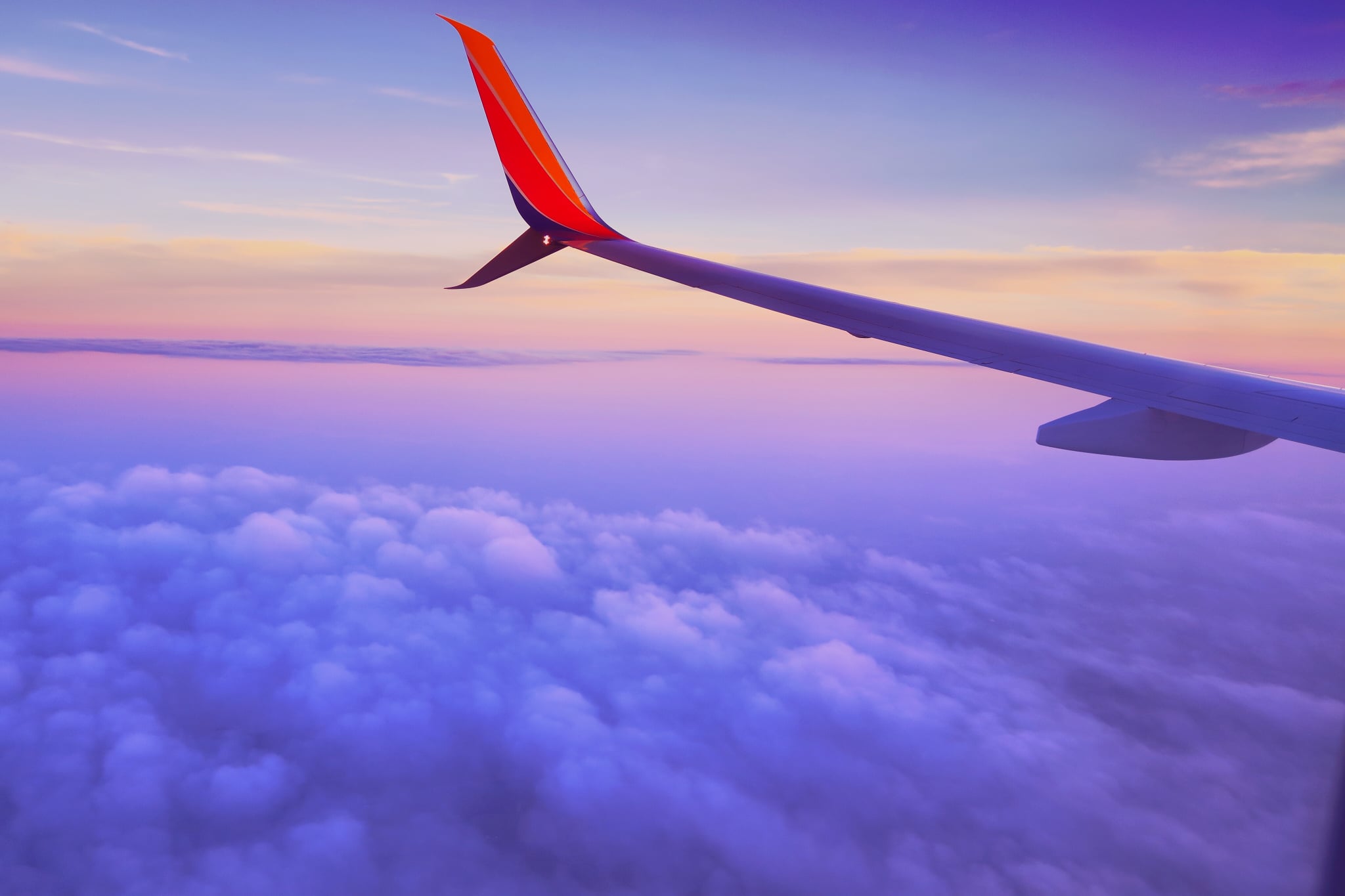 Nothing is more annoying than unexpected spikes in airfare. Google Flights is planning to change the uncertainty of future flight costs with their newest feature. Google's blog explains that they have changed their airline search tool so that it will show you when prices are expected to go up for certain flights and routes you're looking at.
"After selecting a specific flight, a notification may appear letting you know when the current fare is expected to expire and how much you can save if you book now," Nabil Naghdy, the project manager of Google Flights says. The changes will begin to show up on the website in the next few weeks, but we're hoping they get a mobile app as well!
You can use this helpful tool for planning trips and vacations. Check out what the search tool will look like below.