How to Save Money on Wedding Videographer
7 Tips to Cut the Costs of Your Wedding Video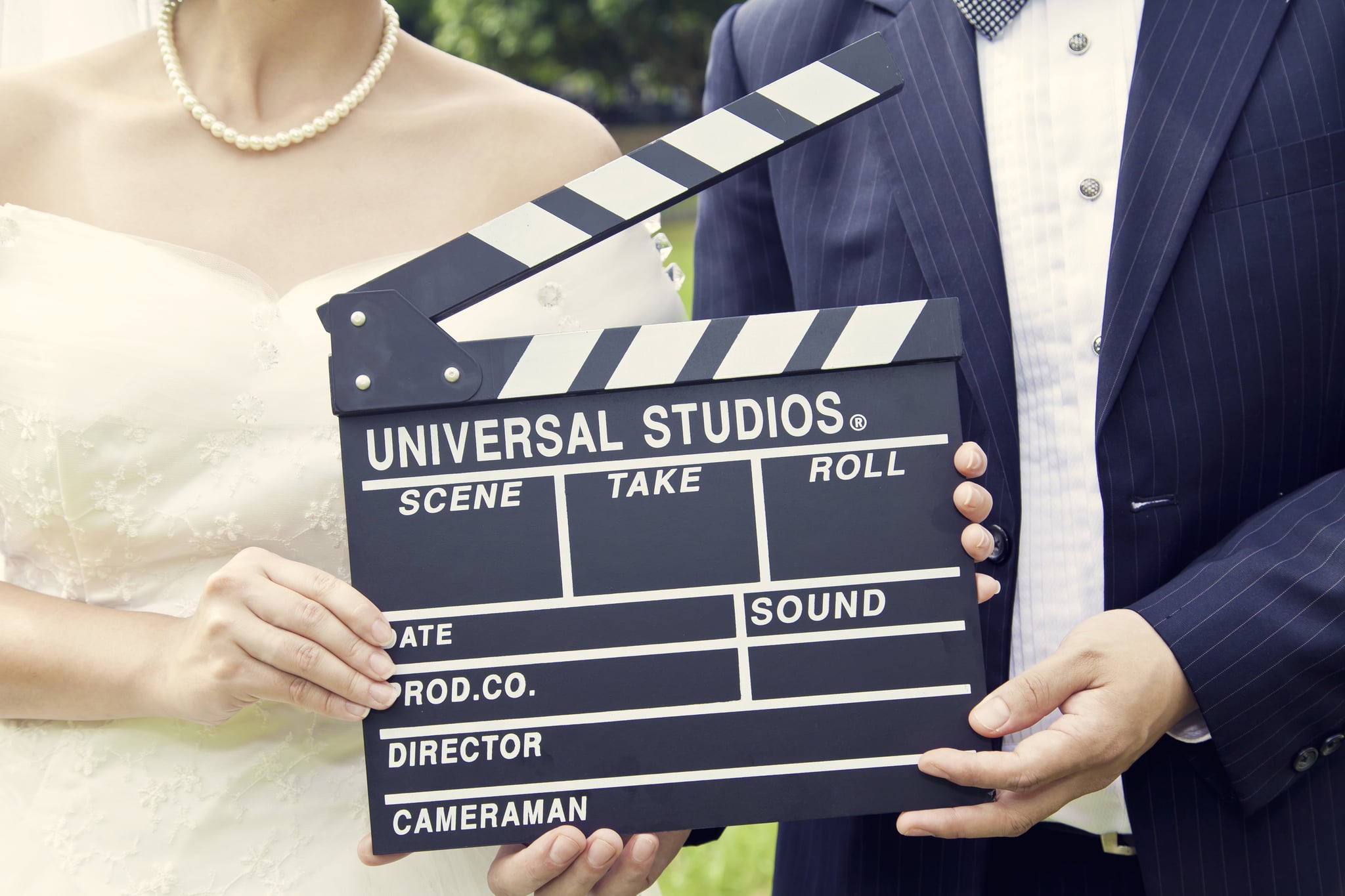 If your special day is going to be memorialized in beautiful pictures, you might want to capture it on video, too. After all, decades down the line, when you're celebrating your 30th wedding anniversary, wouldn't it be nice to reminisce and view your wedding highlights on video? If you decide to record your wedding, try not to skimp on the quality by having an amateur shoot it. Instead, here are some other ways you can save on the wedding videographer:
Wedding fair prices: Go attend a wedding fair and try to negotiate a better rate with the videographers you meet there. My friend managed to get 10 percent off the usual rate, just by haggling with the videographer in person at the fair.
Package deal: Find out if you can get a better deal if you hire the photographer and videographer together. This means that they will also be working together vs. clashing, which is also a bonus for you.
Watch the clock: Many videographers will charge you for the time they spend at your wedding. Try to limit what they're filming, so you'll save money on their shooting fees. You'll also save money on editing since they'll have less raw footage to edit. For example, tell the videographer to only film the ceremony and avoid other parts such as your pre-ceremony prep.
Edit it yourself: Request the raw footage from the videographer and edit it on your own. Take an online class to gain some video editing skills for programs such as Final Cut Pro. Lynda.com is a good site for these types of tutorials. I actually shoot and edit videos on my own, and it's not that hard once you get the hang of it. Or find a video-obsessed pal who will be able to do it for you for cheap or free!
Read on for more.
Keep it simple: Don't go crazy with making your video really fancy with special effects and sounds — that may distract the viewer and it can possibly look really cheesy years later. These fancy additions will also cost you more, as the videographer will have to spend more time on editing. Stick to a simple DVD case as well or make your own instead.
Factor in the costs of assistants: Videographers may bring their assistants along for the job, and although it's handy to have other cameras around to capture different angles, you will also be paying more. You might want to cut the number of assistants to save money.
Film student: Take a look around to see if there are any film students who are willing to shoot your special moments for a cheaper price. There is some serious talent in those film schools! But make sure you take a look at his past work before hiring.