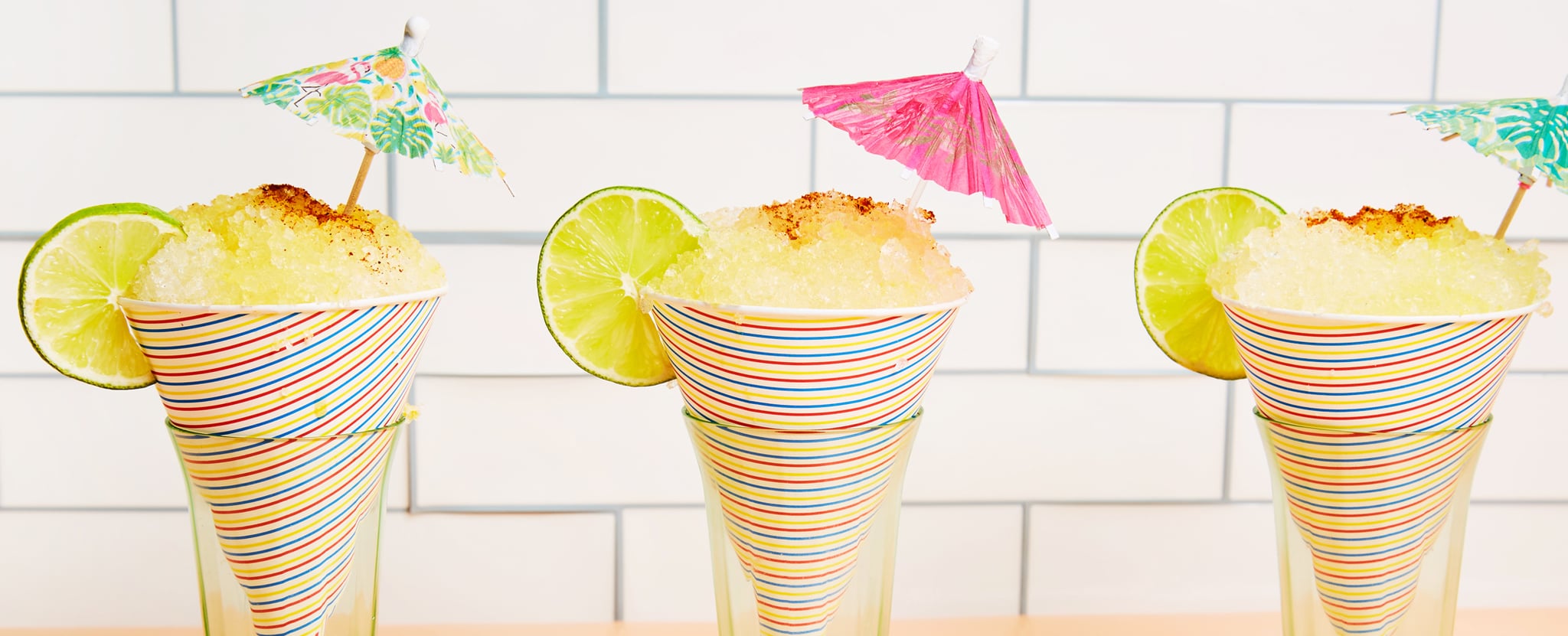 Image Source: POPSUGAR Photography/ Diggy Loyd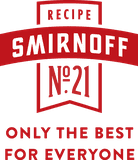 What better way to kick off the Summer than with a twist on a classic block party? We partnered with
Smirnoff No. 21
, America's #1 vodka, to show you how to pull off a successful bash!
Even if the block party is taking place in your backyard, there are a few things that are nonnegotiables: good food, good drinks, good decorations, and familia. Luckily, we shopped around to take care of the hard stuff for you. Now all you need to do is gather your crew and get set up with these must haves. Salud!
TIME TO GET THE PARTY STARTED!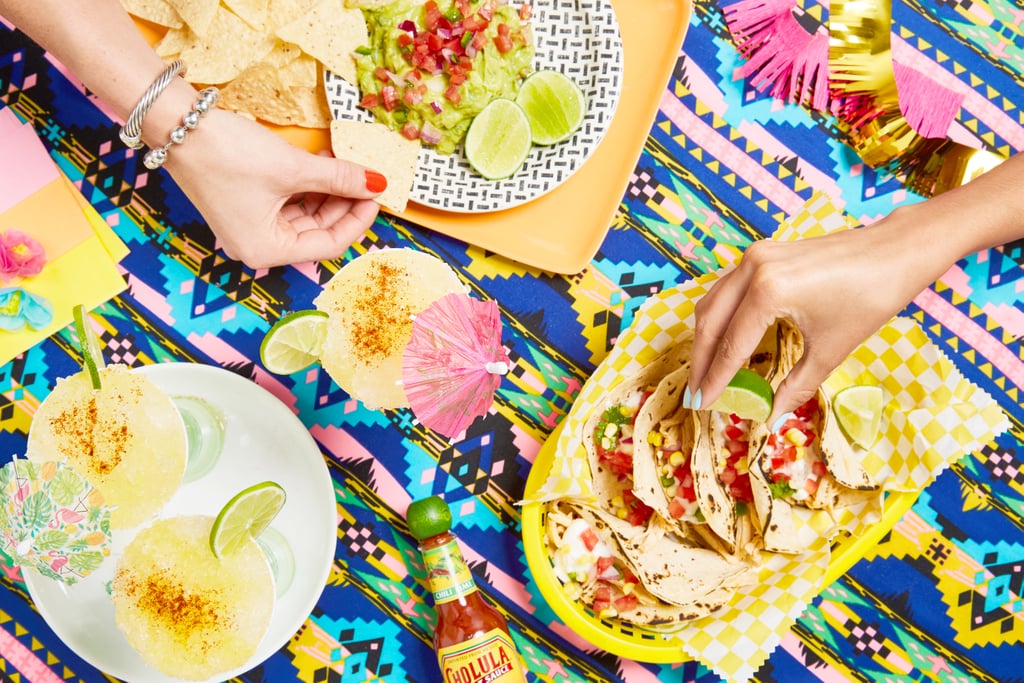 Image Source: POPSUGAR Photography/ Diggy Loyd
1. Party Essentials
Aside from a signature libation, you'll also need extra ice and ice buckets, thermal bags to keep things hot or cold, a bug spray and SPF station, a pestle and mortar for endless
guac
, lots of lights and candles, chalkboards for menus and summery messages, and an epic
Latin dance party playlist
. And when people are tired of standing around,
bright blow-up chairs
definitely come in handy.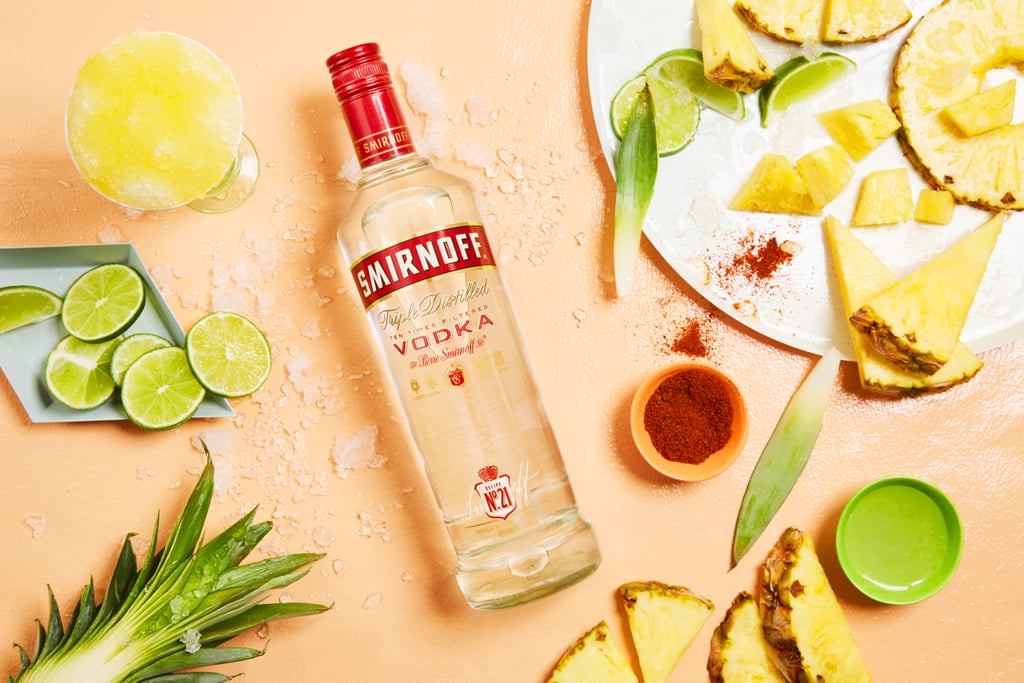 Image Source: POPSUGAR Photography/ Diggy Loyd
2. The Perfect Cocktail
There's nothing like a little bit of childhood nostalgia to kick off a good time. If you've ever had a snow cone out of a machine (like the famous Snoopy Sno-Cone one back in the day), then you're going to be a fan of these
spiked pineapple snow cones
made in a
retro machine
like this one.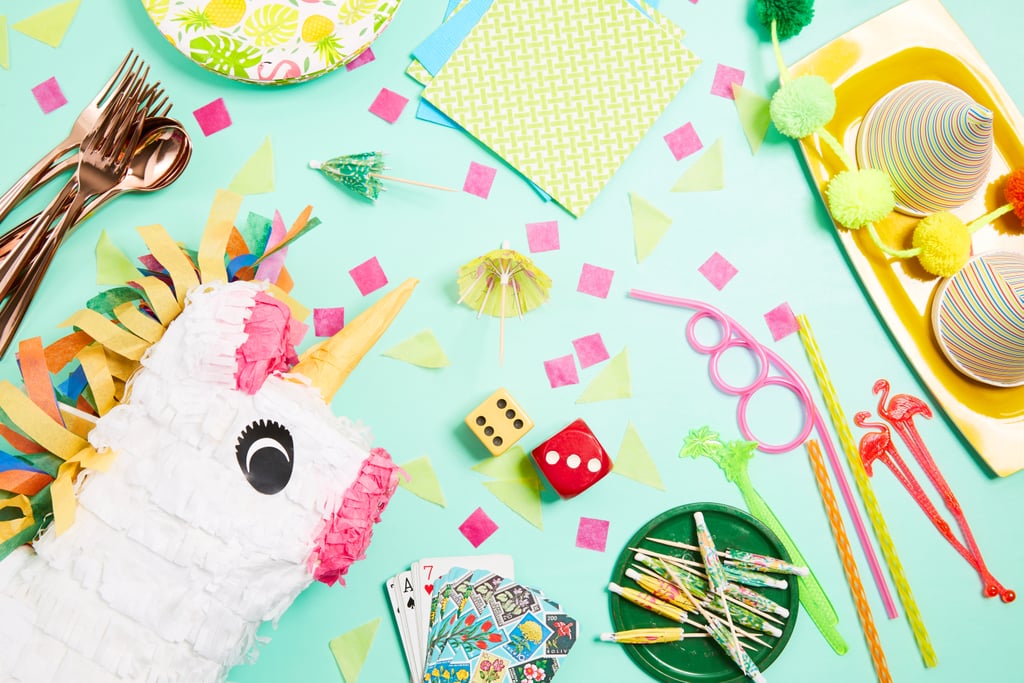 Image Source: POPSUGAR Photography/ Diggy Loyd
3. Fun Extras
When it comes to flair and games, more is more at a block party. That means streamers and banners,
piñatas
, funky table runners, a cool waterproof speaker, and plenty of slip 'n' slides, sprinklers, and lawn and sidewalk games to really get the fiesta started. Keep the kids busy with a round of bocce ball, hopscotch, or tic-tac-toe with chalk while the adults play cards, dominos, and cornhole or have a bachata dance-off.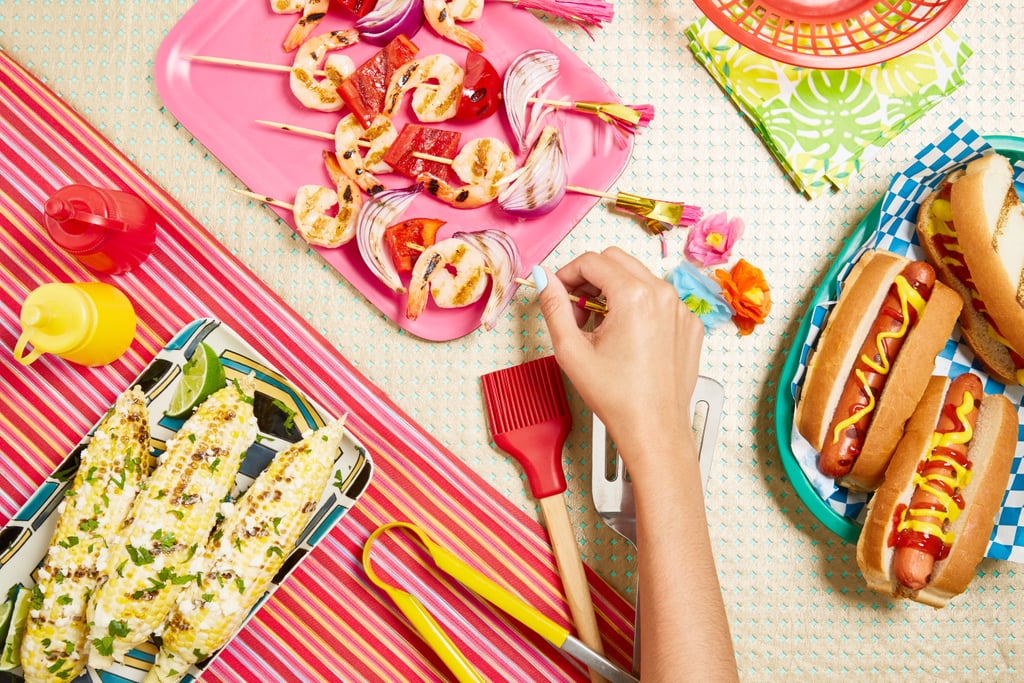 Image Source: POPSUGAR Photography/ Diggy Loyd
4. A Great Grill
Let's face it: any Summer party basically revolves around the grill. Much like your kitchen, it's where you prepare all of those delicious dishes — carne asada, fish a la plancha, and all the
tacos
you could want or need — but it's also where everyone hangs out. As for tools, you'll also benefit from cutting boards, a grilling thermometer, a dry rub shaker, sauces, BBQ "clongs" that have a flat tip to scrape the grill clean, a spike to prick sausages, and a waffle head to pick up even the smallest pieces of onion.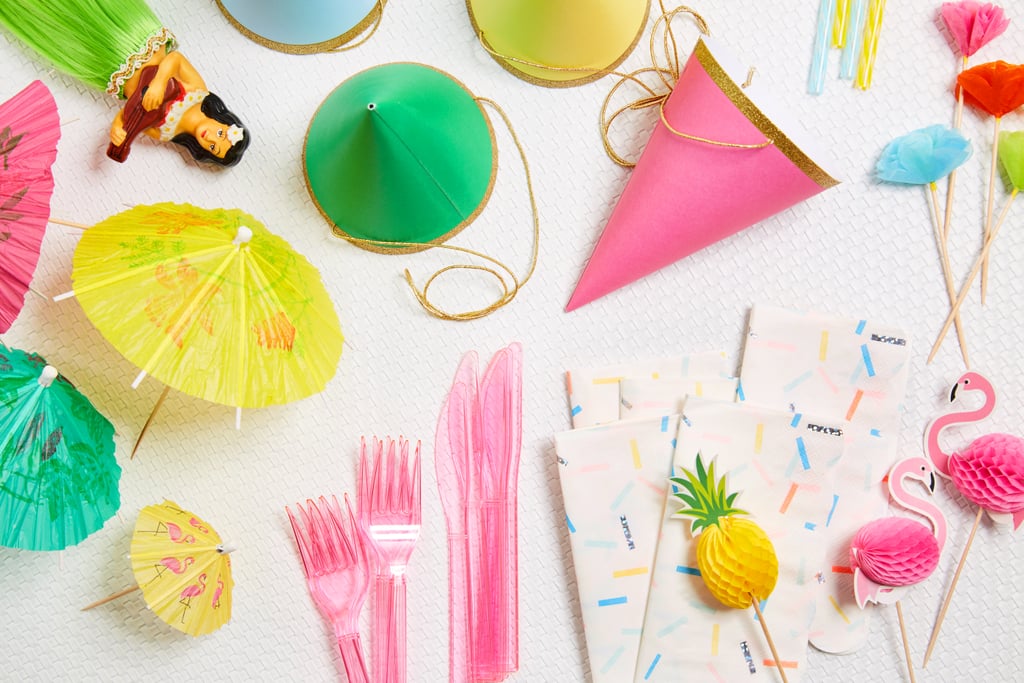 Image Source: POPSUGAR Photography/ Diggy Loyd
5. Cute Serving Platters For All That Comida
Guacamole, empanadas, tacos,
pico de gallo
, paletas . . . once it's made, it needs somewhere to go. Shop these fun pineapple platters and servers to go with your tipsy piña cocktail theme and you'll win the hostess with the mostest award in your barrio.
MORE FROM SMIRNOFF BELOW: