Hunger Games Theme Park South Korea
Experience The Hunger Games and Twilight Firsthand at This Movie-Inspired Theme Park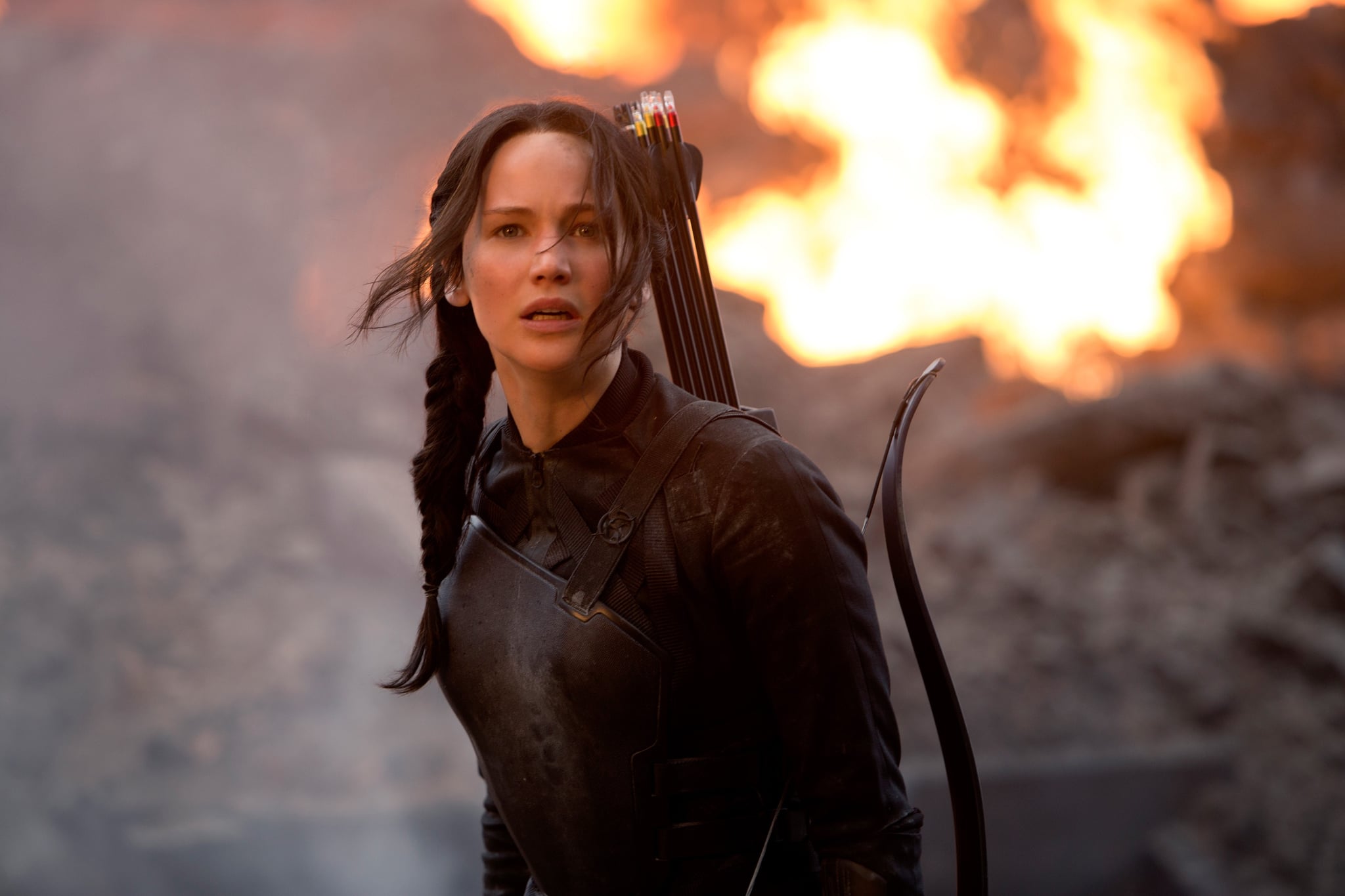 Lionsgate just announced plans to open a movie-themed amusement park in South Korea in 2019. The branded park will include lands in the park themed after some of its most popular films, like The Hunger Games, Twilight, and Now You See Me. The all-outdoor park, tentatively dubbed Lionsgate World, will be located at Jeju Shinhwa World in South Korea and span over a million square feet.
Construction on the new park is expected to begin in 2018 with an opening date sometime in 2019. Park-goers can expect themed food, shops, and rides, as well as the ability to watch scenes from each respective movie in the lands they pertain to.
Jeju Shinhwa World is a resort island that began opening progressively this year. On the island, you can find villas, shops, and endless entertainment, and the attractions will keep popping up over the next several years as it continues to be developed.