Source: POPSUGAR Photography / Sarah Lipoff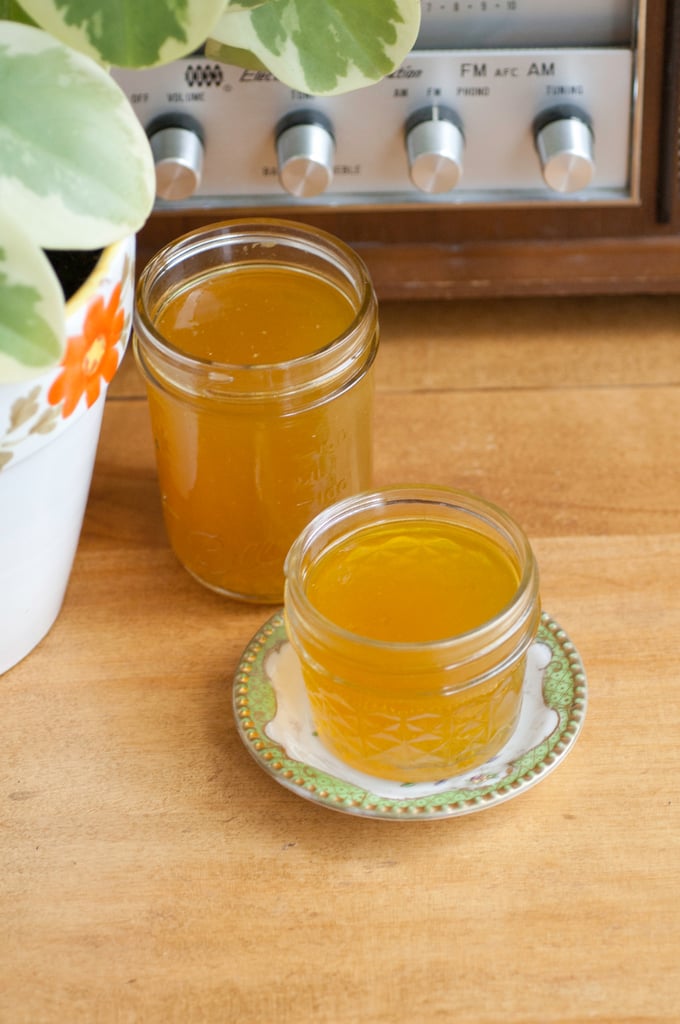 The scent of citrus is like walking into a clean room — even if it's a total mess. This DIY is so simple with really unique results. The gel looks so neat in mini mason jars, and you can even cap them and give as a gift.
What You'll Need:
Zest of one lemon
2 cups water
4 packets unflavored gelatin
Yellow food coloring
Mason jars
Directions:
Place the zest of one lemon in a small saucepan along with the water and unflavored gelatin. Bring to a boil and stir until the gelatin is dissolved. Remove from heat and add 5 drops of yellow food coloring.
Carefully pour into mason jars and let set overnight. The gel is packed with lemon scent while looking so cool.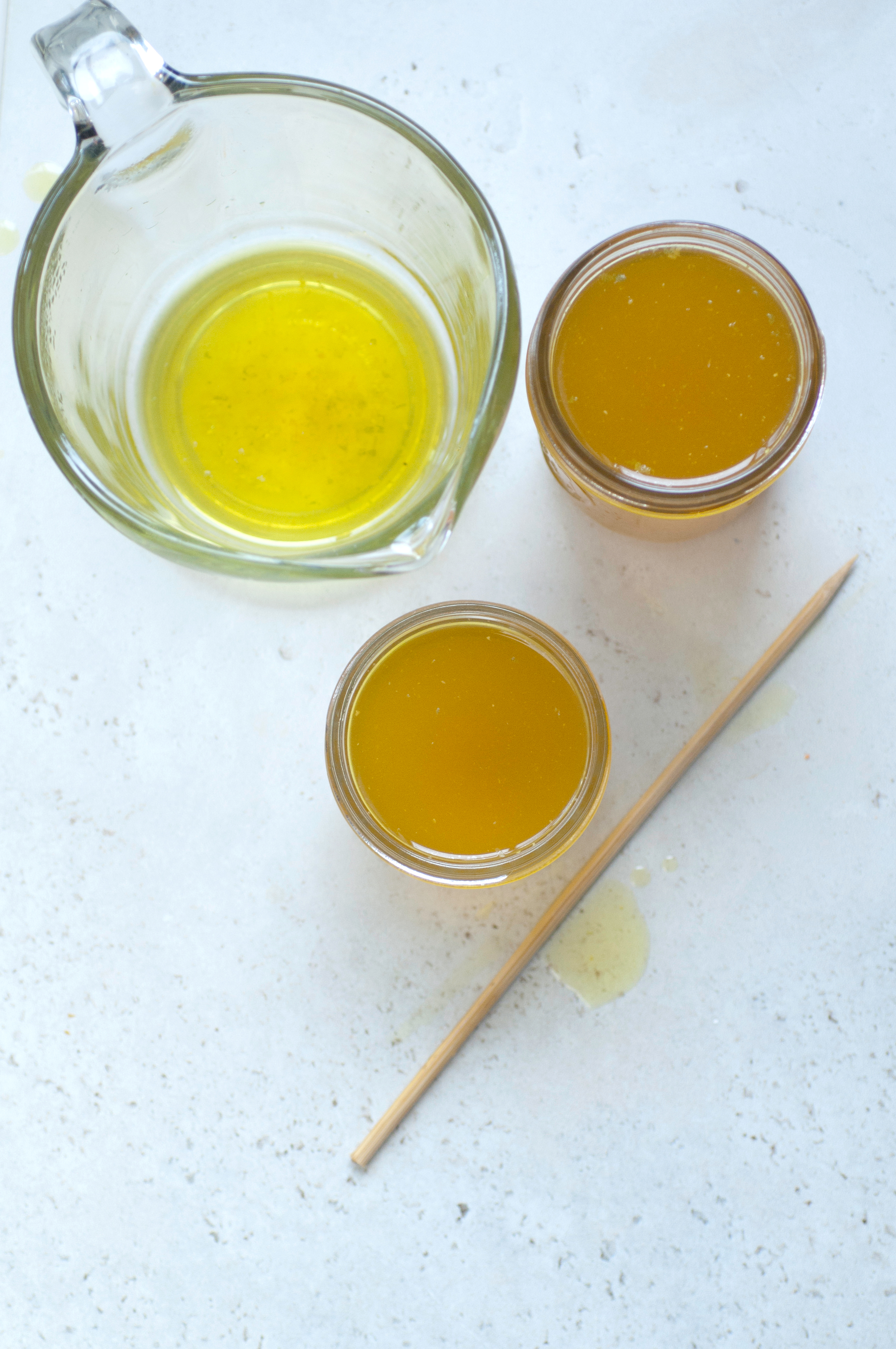 Image Source: POPSUGAR Photography / Sarah Lipoff