London Travel Tips For Women
A Solo Female Traveler's Guide to London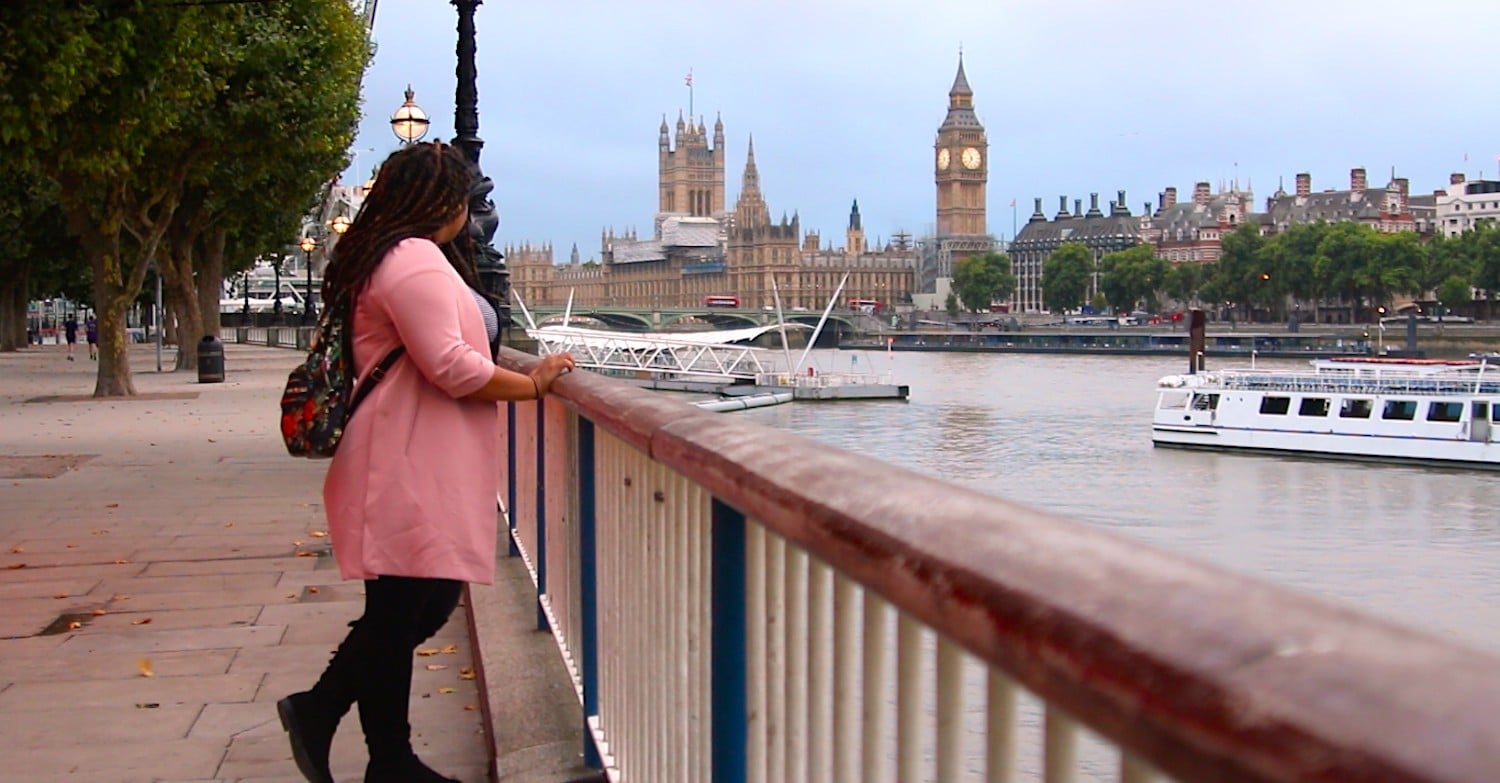 London is one of the most solo female traveler-friendly cities in the world. While the word "city" might make anyone worry that a place would be riddled with crime and madness, London is actually extremely safe for a place of its population, especially if you stay fairly central during your time there. As more and more women are shattering the stereotypes of women not being able to travel on their own, it's becoming increasingly important to find places in the world where one can feel safe without a companion or friend nearby. And for those just starting out on a solo female travel journey, London is the perfect city to start with. Other than having infinite amounts of activities to partake in and beautiful things to see, one will hardly feel alone while walking around the streets of this historical capital. To assist those who might not even know where to start, this guide will give you some ideas of where to stay, what to do, how to get around, and how not to get lonely while exploring on your own.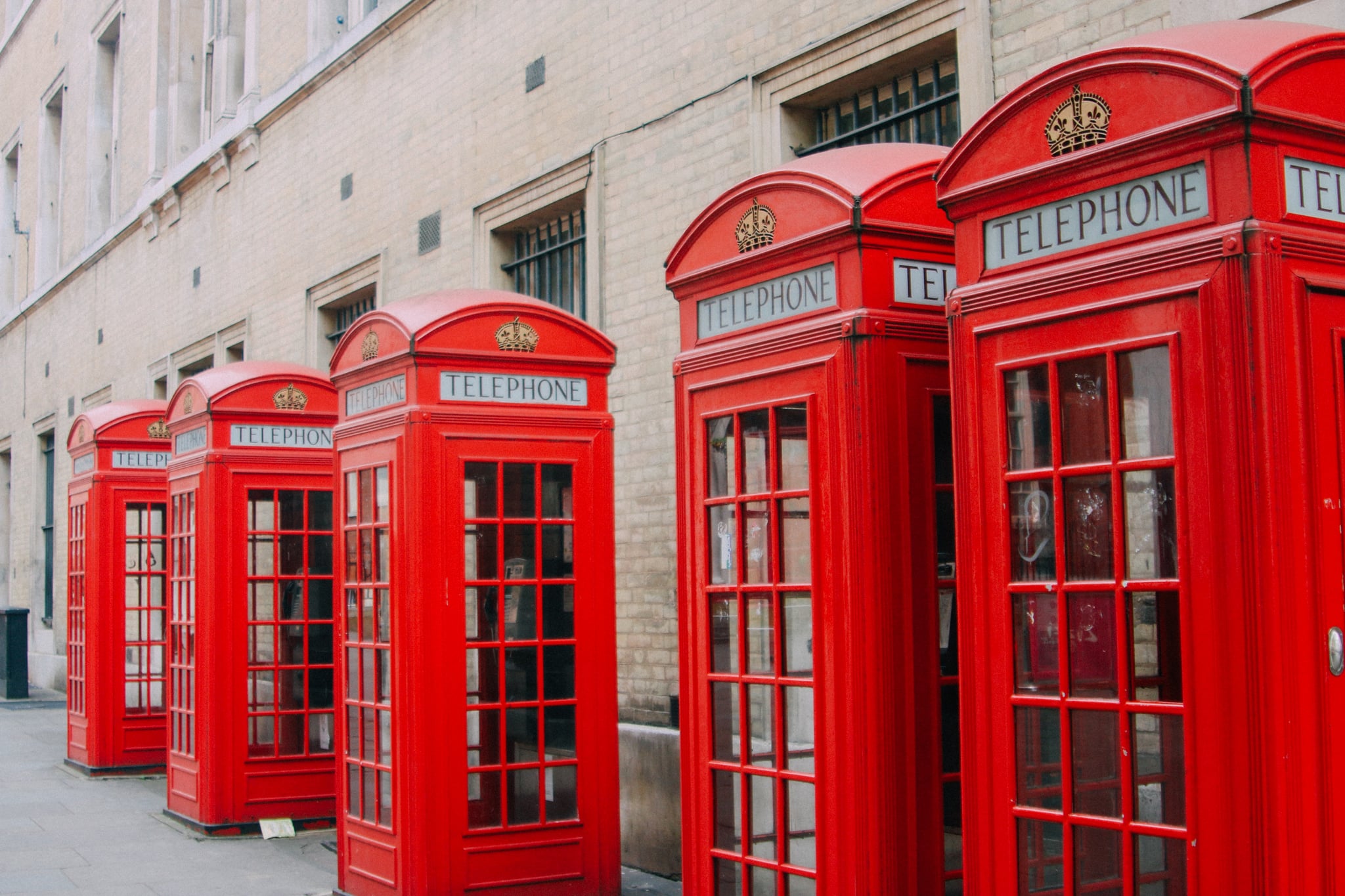 Arriving
London has five major airports: Heathrow, Gatwick, Stansted, Luton, and City. Unless you're coming from somewhere in Europe, it's likely you'll arrive into Heathrow or Gatwick. Heathrow is an enormous airport and can get a bit overwhelming, but it's very simple to get from there to the city. There are expensive options, such as a taxi or the Heathrow Express, but to save some money and have your first experience on the Tube, you can follow the signs to the Underground and pay £6 or less to get to your destination. If arriving into Gatwick, you can take the express train into the city, but if you'd like to save up to £15, you can either grab an EasyBus ride or take the Southeastern train, with not much difference in arrival time.
Where to Stay (Budget Edition)
Choosing a location to stay can be difficult. Do you want to stay right in the heart of the action and pay a bit more or stay further out and save some cash to use toward other things? In the past, it might have been a bit worrisome for a female traveler to stay in a hostel by herself, but those fears have all but disappeared, and hostels are the perfect way to have accommodations in Central London without spending too much.
The Walrus Bar and Hostel is an adorable little pub-accommodation hybrid that's only a five-minute walk away from Big Ben. You can't get more central than that.
St. Christopher's Inns are a network of hostels in London with a variety of locations and moods. The Oasis near London Bridge is a female-only spot for those more comfortable with being in that environment. Their brand new Liverpool Street location is in Shoreditch, which is a quirky part of East London that deserves exploration.
Astor Hostels is another network of hostels, with four beautiful locations in Central London. The Hyde Park branch is located near Hyde Park, which is a huge green space that is perfect for a picnic or walk. It's also right around the corner from the Natural History Museum, Victoria & Albert Museum, and Science Museum.
Smart Hostels is perhaps the cheapest option in all of London, with rooms as little as £10 a night. I often stay at their Hyde Park Inn branch, as it has access to two Tube stations and bus lines that head right to both Notting Hill or Oxford Street.
How to Get Around
London has one of the best transportation systems in the world. With many lines and bus routes, you can get anywhere you need to go very easily. The map can look a bit intimidating at times, but it's very simple to figure out. To best navigate it, downloading CityMapper or Google Maps will be your best tool. Most of the time, you can take a train from any station and transfer to get to your intended spot. And for those who like to see the city from above, many buses go to the exact location you're wanting . . . and you can go to the top of the double-deckers and see everything. Upon arrival, you are going to want to get an Oyster card, as cash is no longer accepted on board. To do this, just go to any transportation information desk and give them a £5 deposit for the card and whatever amount of money you want on it. If you're there for more than five days, the week-long pass is the best deal, but if you're there for a shorter amount of time, paying as you go can potentially be cheaper. A Tube ride is £2.40 for Zones 1 and 2 (which is most likely where you'll be), and a bus ride is £1.50 (and you can transfer to another bus for free within an hour of your first tap). While the Tube will get you to your destination faster, a bus will allow you to see the city. If you ride the number 15 route, you can get a historic tour of the city for much less than the cost of the hop-on, hop-off bus companies. All the bus stands have a handy map that shows where they go, and you can always ask the driver and they'll let you know.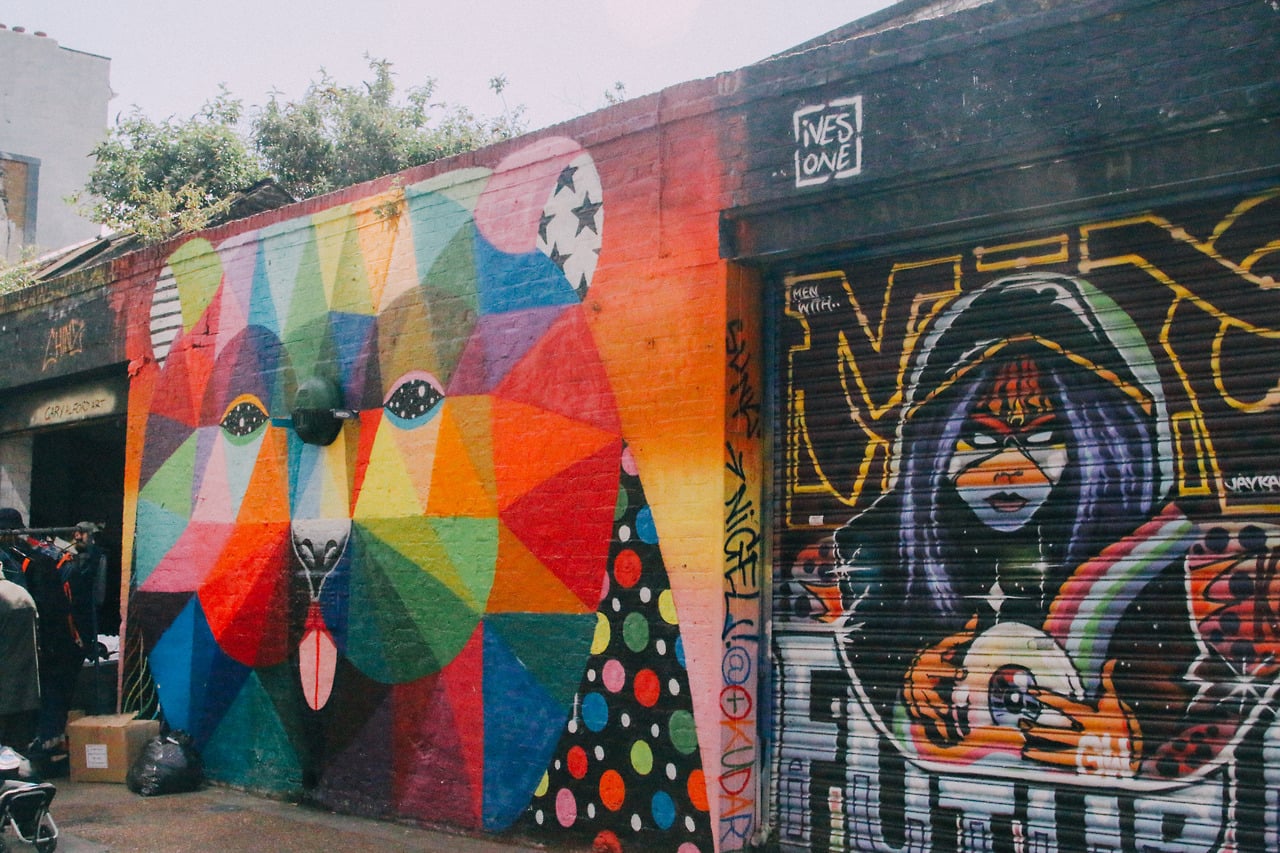 Because there are a million things to do in London and just so much time to do them, it all comes down to your tastes. If you love architecture and history, then the best places to visit are the traditional spots of Big Ben, Buckingham Palace, Trafalgar Square, Tower of London, St. Paul's Cathedral, and Westminster Abbey.
If you're wanting to experience culture, you can find yourself at any of the museums or galleries or buy a last-minute ticket to a West End production. For foodies, hanging around Soho is a good choice. For a photographer, heading over to Shoreditch or Notting Hill will yield the best results. Millennial hipsters will adore Brick Lane's quirky finds.
For the celebrity obsessed, there's one or two film premieres a week in Leicester Square, where you might spot your favorite actor and even get an autograph. If you have extra time, a day trip to Bath or Oxford will help you get out of the city. There are literally endless amounts of things to experience, and the best way to find them is to use sites like Time Out London and Londonist for up-to-date event schedules or guides. Another more creative way is to use Instagram and Pinterest to find more hidden or local gems.
Getting Solo Selfies
One of the toughest things while traveling alone is getting photos of yourself without looking odd or handing your phone or camera off to a stranger and trusting them not to mess up the shot. Thankfully, London has many places where getting a solo photo is possible; you just need to know the tricks. First off, buy a mini tripod and a shutter-release remote, as these will be your best friends. Waking up early will help with getting a place all to yourself. For an iconic Big Ben shot without the need of a friend, walk under the Westminster Bridge on the Southbank side; there is an arch that perfectly frames the iconic clock tower. There is a ledge in the tunnel upon which you can set your camera or phone; no one will be the wiser as you use your remote to take a million photos of yourself.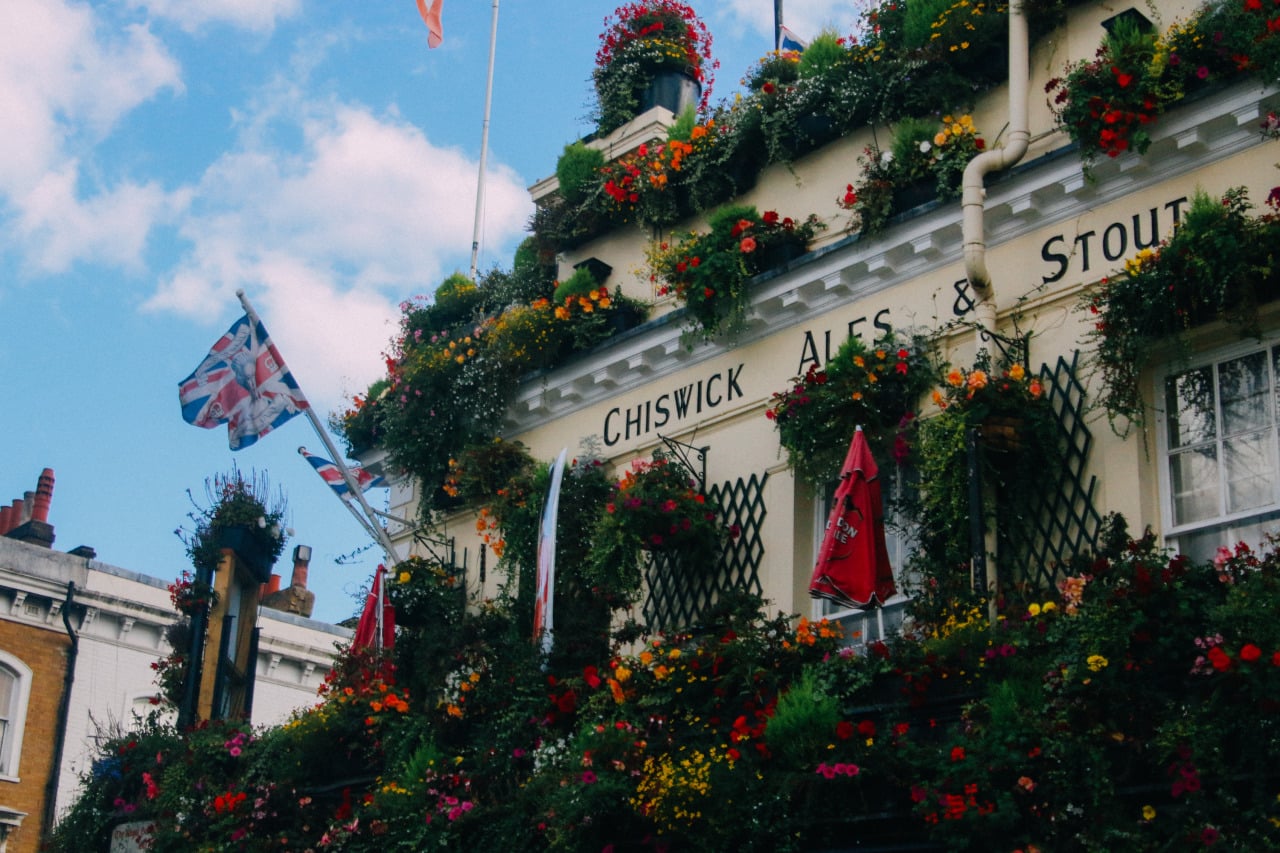 Making Friends
If you tend to get lonely as you're traveling solo, there are definitely ways to meet people. Meetup has plenty of activities to join if you want to find folks with similar interests. Join a walking tour and you'll likely find a fellow solo traveler looking for a companion. Hostel common rooms are usually full of people looking for a mate to go out drinking with. Facebook groups such as Girls Love Travel can be a great place to reach out to someone who will be traveling at the same time. Or, for the introverts, you can also just enjoy your alone time and still have a blast, getting to explore London at your own pace without anyone to influence your day.
Have Fun!
Whether it's your first trip to London or your 50th, going alone can expose all sorts of beautiful parts of your personality that you never knew existed, and this is why it's the perfect city to traverse as a solo female explorer. Sometimes you just can't wait for a friend or partner to be able to afford a flight or get time off work, so I wholeheartedly cheer on those who make the decision to just go and find their bliss abroad in this multicultural English city.