New Year's Resolutions Research
Make Your New Year's Resolutions Stick, Guaranteed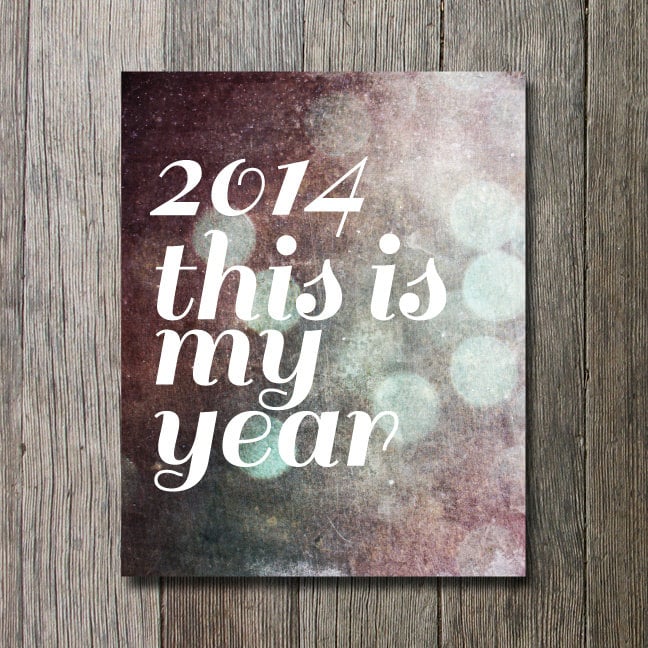 I'm a sucker for New Year's resolutions. I get swept away with the promise of a fresh start and new beginnings. But honestly, if you think about it, what makes Jan. 1 different from May 1? Making resolutions at the end of December won't magically make them easier to keep.
I know all that, but I still can't help falling for the New Year's hype. It appears that I'm not alone: 40 to 50 percent of people make New Year's resolutions, according to a study by clinical psychologist John Norcross. The downside? Only 40 to 46 percent of those resolutions make it through the first six months. However, I'm an eternal optimist; if the hope of a new year is what it takes to make self-improvement goals, it's better to start making positive changes in your life than not trying at all. Here are some tips on how to make your savvy New Year's resolutions stick:
Ready for change: Norcross found that being in the right frame of mind for your New Year's resolution is the best predictor of the permanence of one's goals. This means that you have to be prepared for your self-improvement plans. It helps to have a goal that's realistic and that you've been thinking about for a while.
Treat yourself: You have to set up some kind of system to reward yourself for good behavior. For example, if you're trying to cap your spending limit, then figure out what kind of fun, budget-friendly alternatives you can do in lieu of getting your satisfaction from expensive activities. Maybe it's reading a book at the library or taking a trip to an art museum with friends.
Face your weakness: For Superman, it's Kryptonite; for you, it might be procrastinating your job search, which sets you back in your hunt for a better job. If you know you have a problem with being motivated, figure out why and how this behavior comes about. You have to know your faults before you can correct them.
Avoid it: Don't put yourself in tempting situations if you're trying to quit something. If impulse shopping is a weakness of yours, then don't torture yourself by going to malls and window-shopping. Cut up your credit cards if you're trying to reduce your credit card debt.
No guilt trips: If you suffer a setback to your New Year's resolutions, don't let it get to you. Just pick yourself up and keep going. I've talked about this many times before, but failure is often just a stepping stone to success!
Positivity: You have to believe you can do it and that you have it in you to achieve your goals. Humans are capable of the most incredible things, so don't ever doubt yourself. Take inspiration from Liz Murray, who went from being homeless to graduating from Harvard, and know nothing is out of bounds!