Rite Aid Facts
6 Rite Aid Facts That Will Make You Love the Drugstore More Than Ever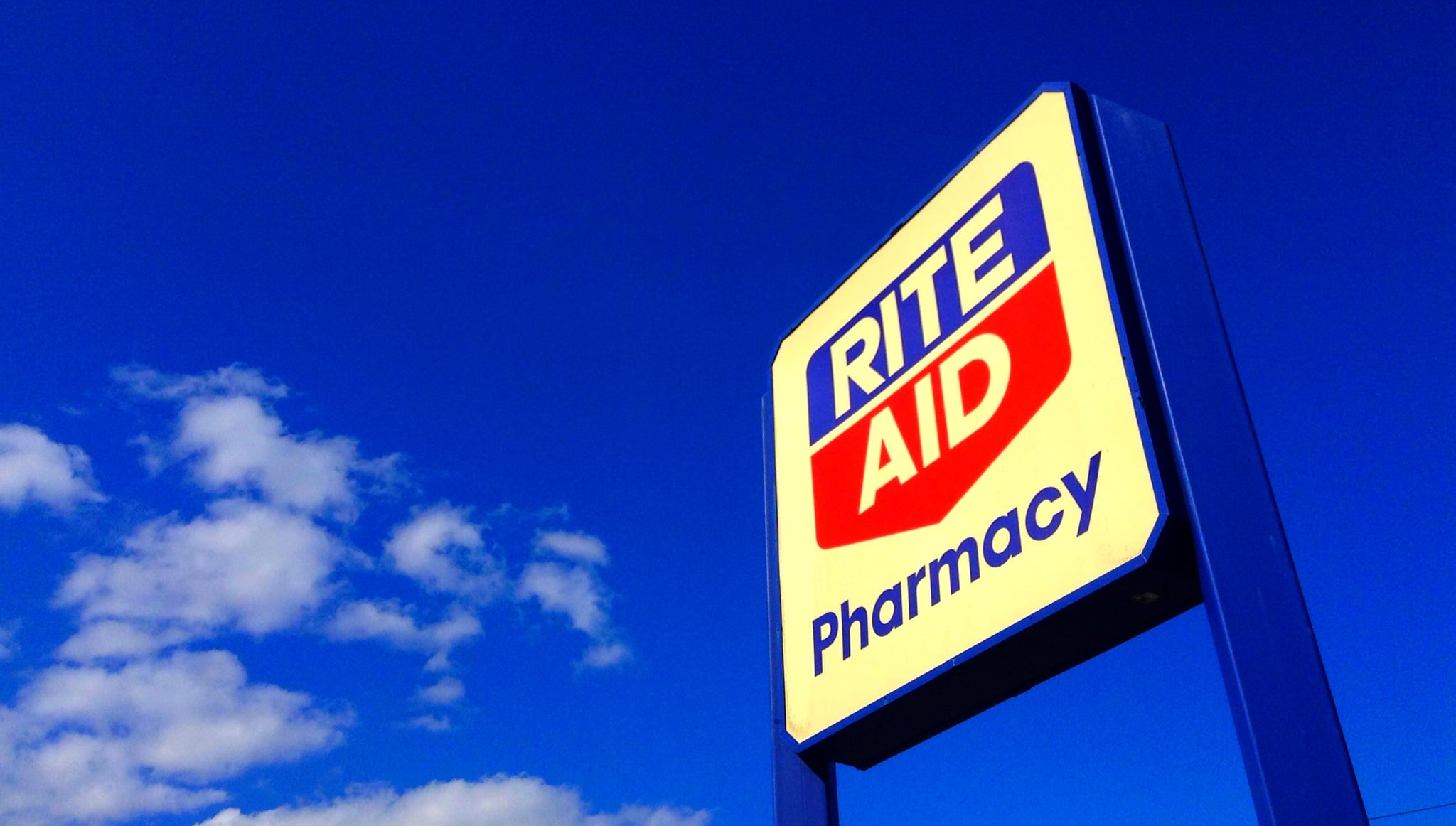 What is it about Rite Aid that makes it so glorious? Whether you go for the extensive cosmetic selection, the ice cream counter, or the crazy-good discounts, there is something wonderful about walking into one of those stores. I'm a huge fan, to say the least. If you love Rite Aid like I do, you'll totally appreciate these interesting facts about the company.
1. Rite Aid was first called Rack Rite in 1958.
The store's purpose was to provide grocery stores with health and beauty aids. Then, in 1962, when fair trade laws that fixed minimum retail prices were repealed, discount stores became popular. The company then opened Thrif D Discount Center in Scranton, PA, which later became Rite Aid in 1968.
2. Stores across the country are undergoing some seriously cool makeovers.
It will still be the same Rite Aid you love, but many of the chain's stores are getting complete makeovers that will make your shopping experience more seamless. The cosmetics section now has a "nail bar" for mani/pedi products and there's a $1 section for cheap and fun needs.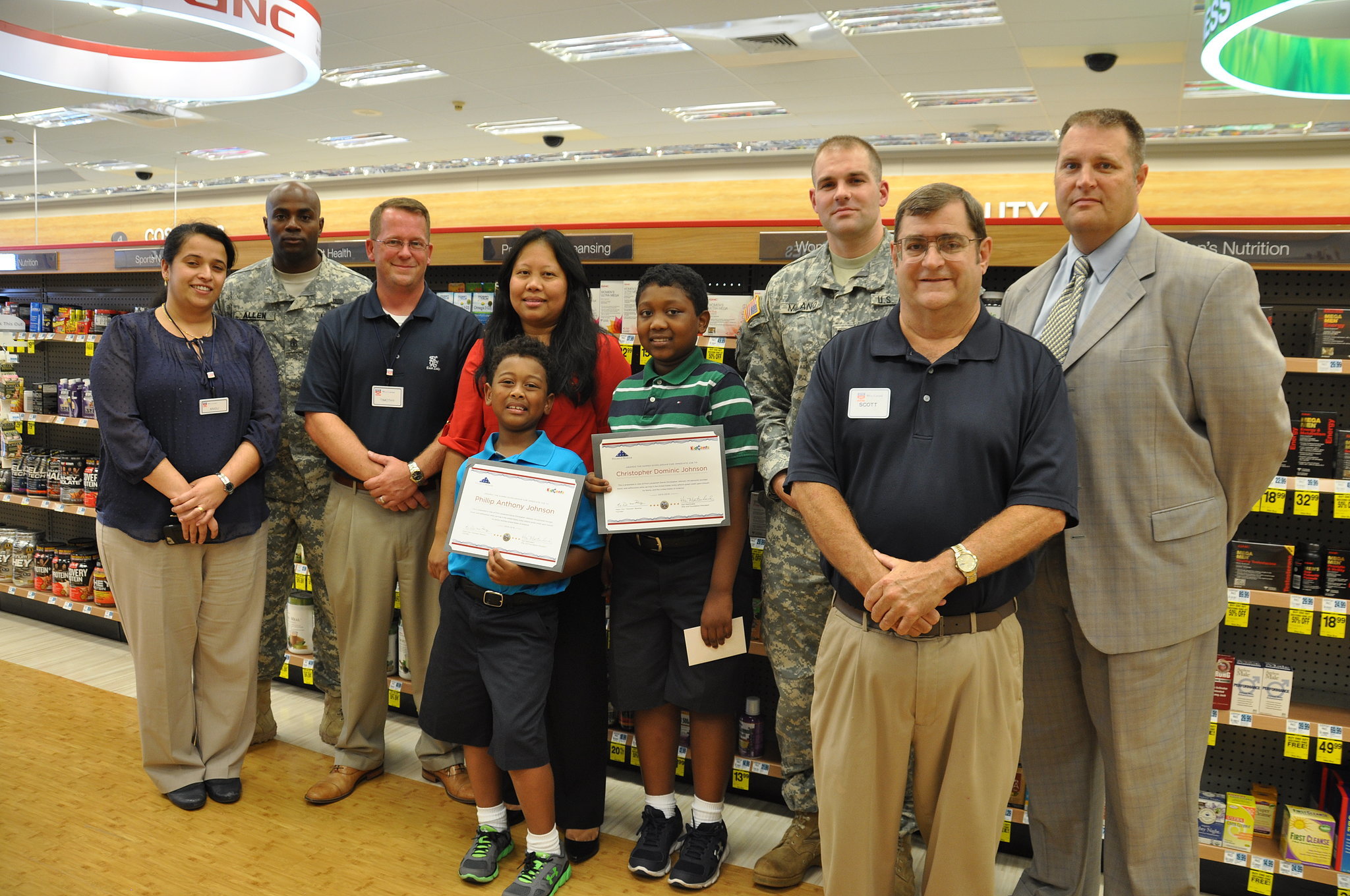 Image Source: Flicker user Aberdeen Proving Ground
3. The Rite Aid Foundation has donated over $80 million to organizations for children's health and well-being.
The company has a long-standing relationship with the Children's Miracle Network Hospitals and is dedicated to providing kids with better lives. Pictured above are two children who received educational scholarships from the Rite Aid Foundation's KidCents program.
5. Thrifty ice cream has actually been around since the 1930s.
Rite Aid bought Thrifty drug stores over 60 years later, but kept the classic penny store ice cream that the chain was known for. Now a Rite Aid store is not complete without a Thrifty ice cream counter.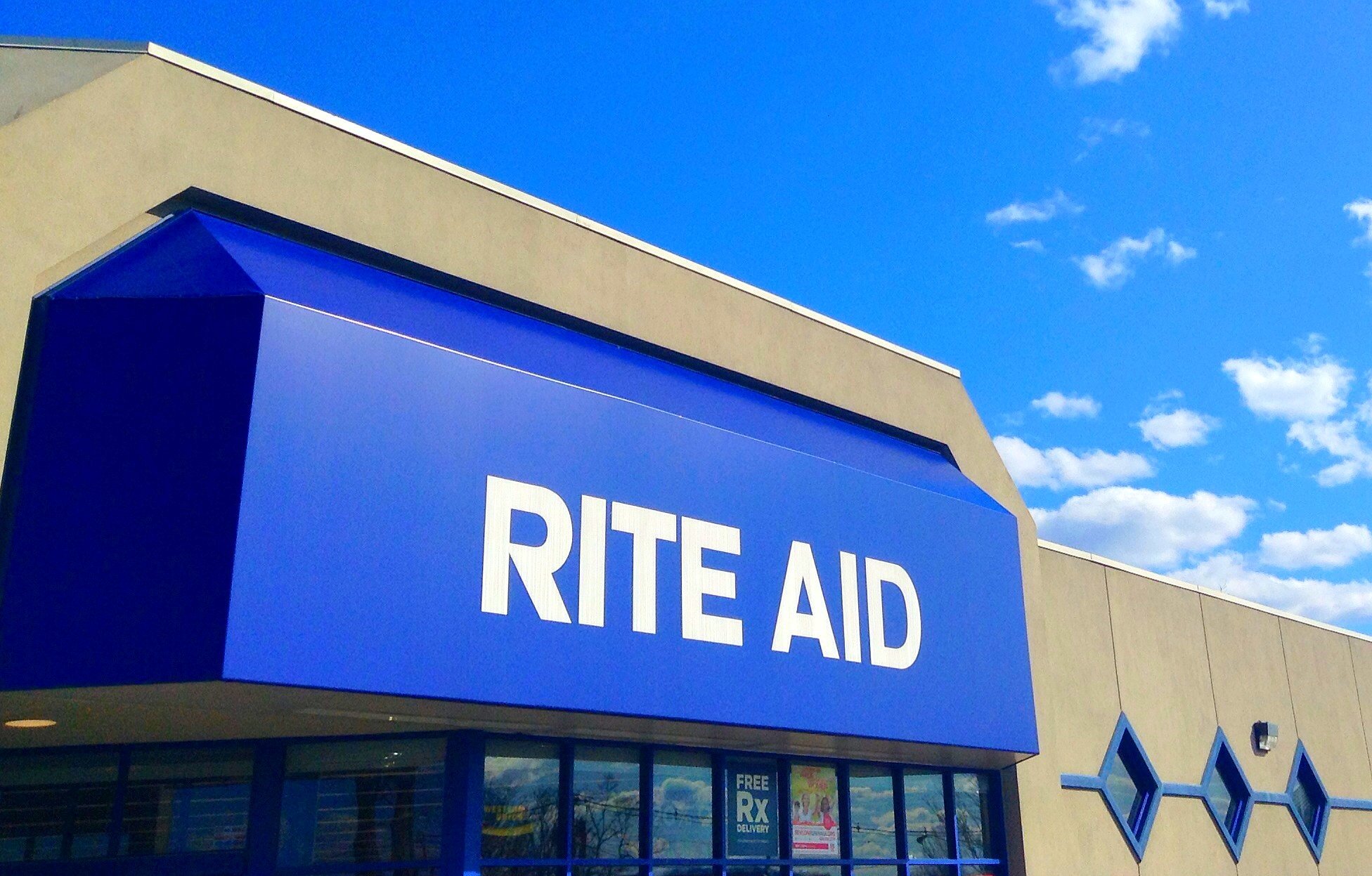 Image Source: Flickr user Mike Mozart
6. The store's Wellness+ Rewards Program is considered to have the best deals among all drugstores.
A free membership to the store's rewards program gives customers significant discounts that aren't experienced at any other drug store — we're talking 70 percent and upwards off of items.