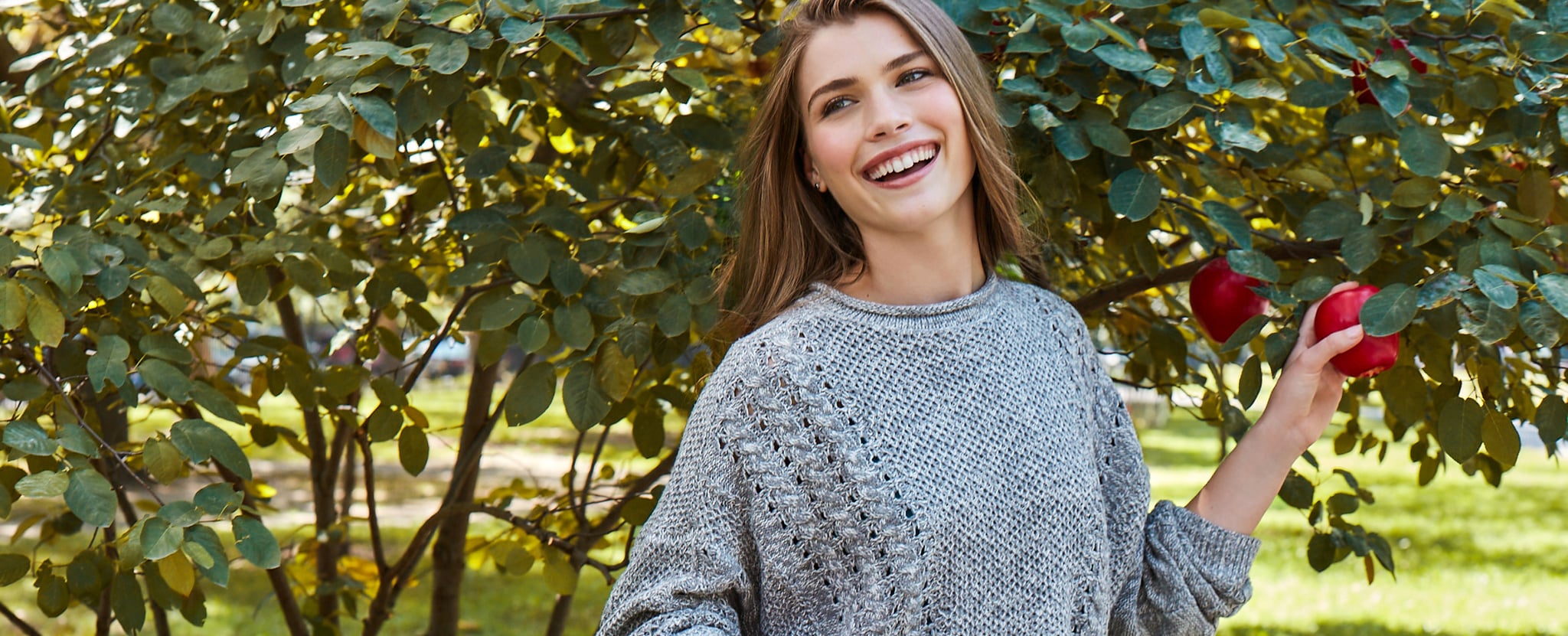 Image Source: Ricardo Beas
The September Bucket List
The Ultimate September Bucket List to Kick Off Fall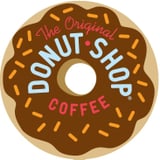 Autumn often flies by before we can fully embrace Fall flavors and fun. That's why we partnered with
The Original Donut Shop® Coffee
to share the perfect Autumn bucket list so you can #havemorefun this season.
When Autumn arrives, it can be tempting to leap into hibernation mode with a queue of new movies and an engrossing read, but there are a myriad of other attainable adventures to be had during this stunning season. Whether you prefer the adventure of jumping in the car at the crack of dawn for a day trip or the thrill of kicking off National Coffee Day with a festive and fun fete with friends and family, Fall is full of incredible opportunities to enjoy all season long. Get ready to live your best life this Autumn with a September bucket list that offers exciting activities for everyone.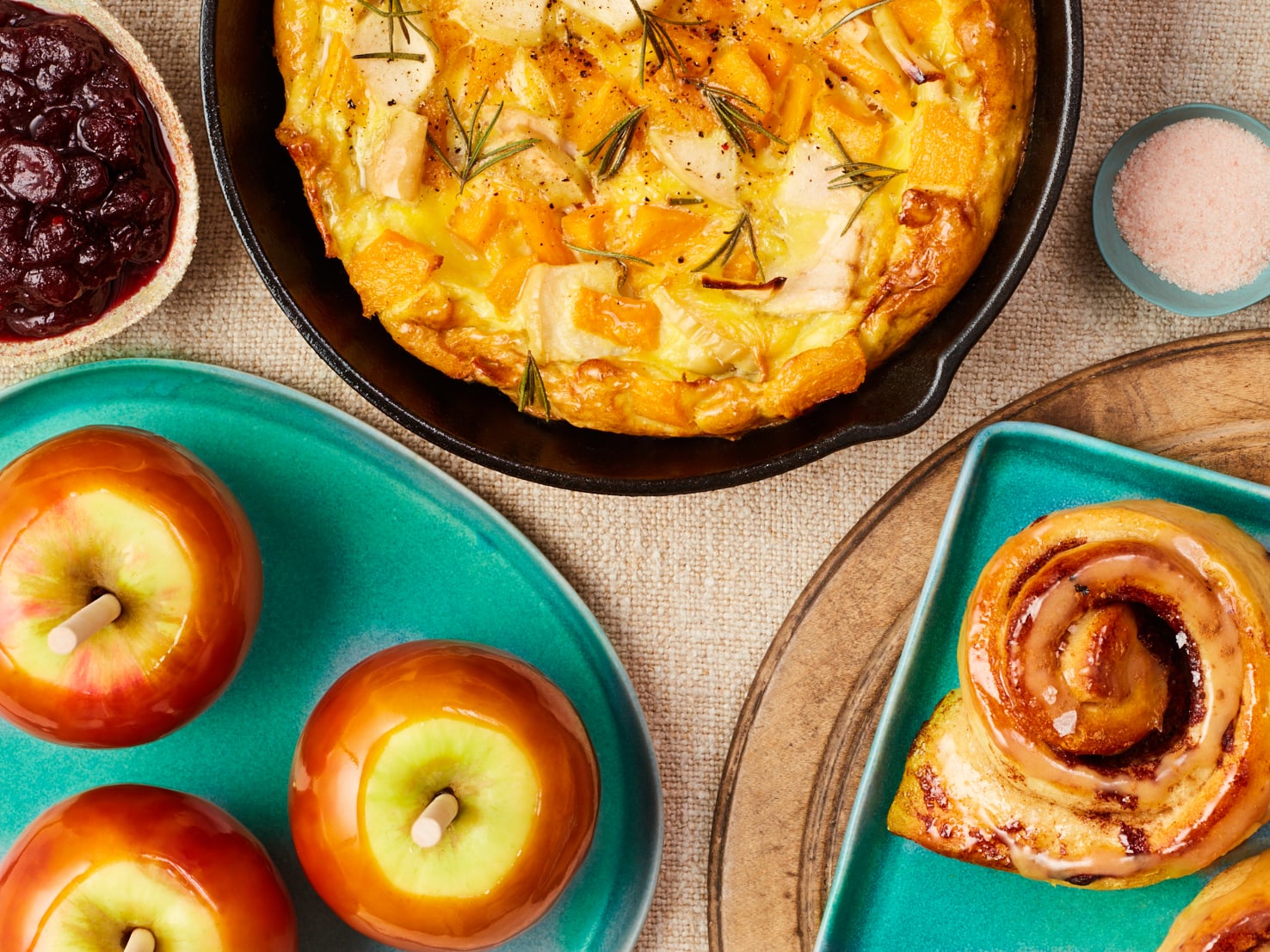 Autumn's bountiful harvest of fruit and vegetables is the perfect excuse to test drive that seasonal recipe you've been eyeing on social media. Whether you're an apple tart aficionado or a fan of figs, 'tis the season to whip up Fall baked goods to enjoy while admiring the multicolored leaves outside. Better yet, pair your preferred treat with a cup of coffee and let the rich flavors blend with those in your pastry for a true moment of bliss.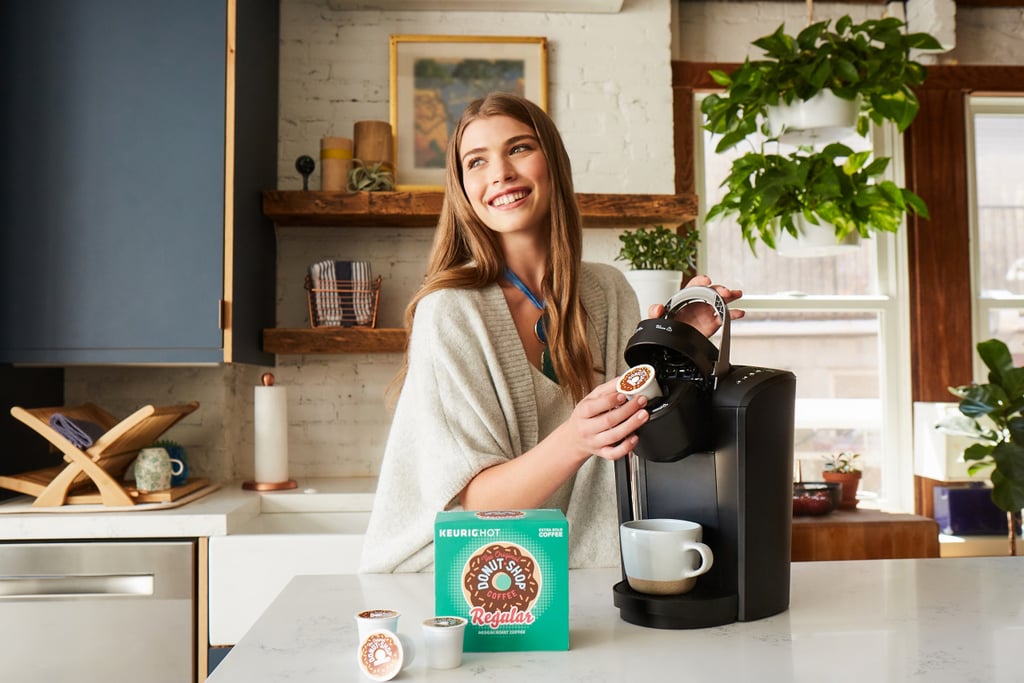 Image Source: POPSUGAR Photography / Ricardo Beas
For coffee-lovers, Autumn isn't simply an opportunity for outdoor excursions and apple picking. It's the ideal time to toast their favorite beverage for National Coffee Day on Sept. 29. Give gravitas to the special occasion by inviting friends and family over to toast the holiday with your Keurig® K80 coffee maker and a cup of The Original Donut Shop® Coffee Regular. Give your home a bit of coffee-themed flair with coffee-infused desserts, coffee-themed plates and napkins, and an assortment of playful coffee mugs for guests to grab en route to making a flavorful, perfect cup.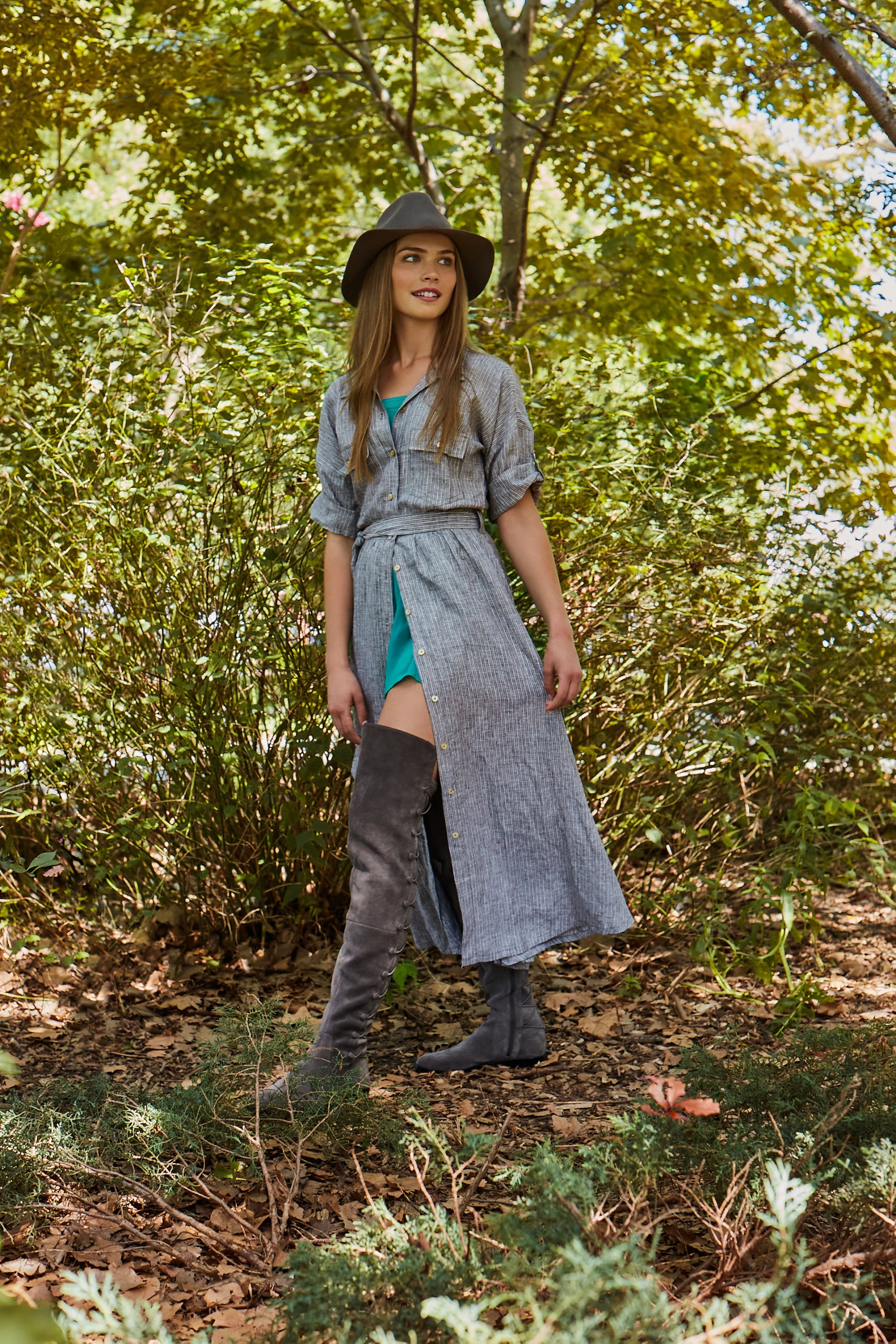 Image Source: POPSUGAR Photography / Ricardo Beas
There's nothing quite like kicking off a Fall day by appreciating the natural wonders of the world. After enjoying a beautiful Autumn sunrise while sipping a cup of coffee, take off on your favorite trail to truly immerse yourself in nature with a walk through the wilderness.

Image Source: POPSUGAR Photography / Ricardo Beas
A foodie's Fall calendar isn't complete without an Oktoberfest celebration, otherwise known as an excellent opportunity to indulge in heaping plates of buttery spaetzle and salty pretzels. Lend your fete extra spirit points by dressing in your finest dirndl or lederhosen and giving the traditional German anvil dance a whirl.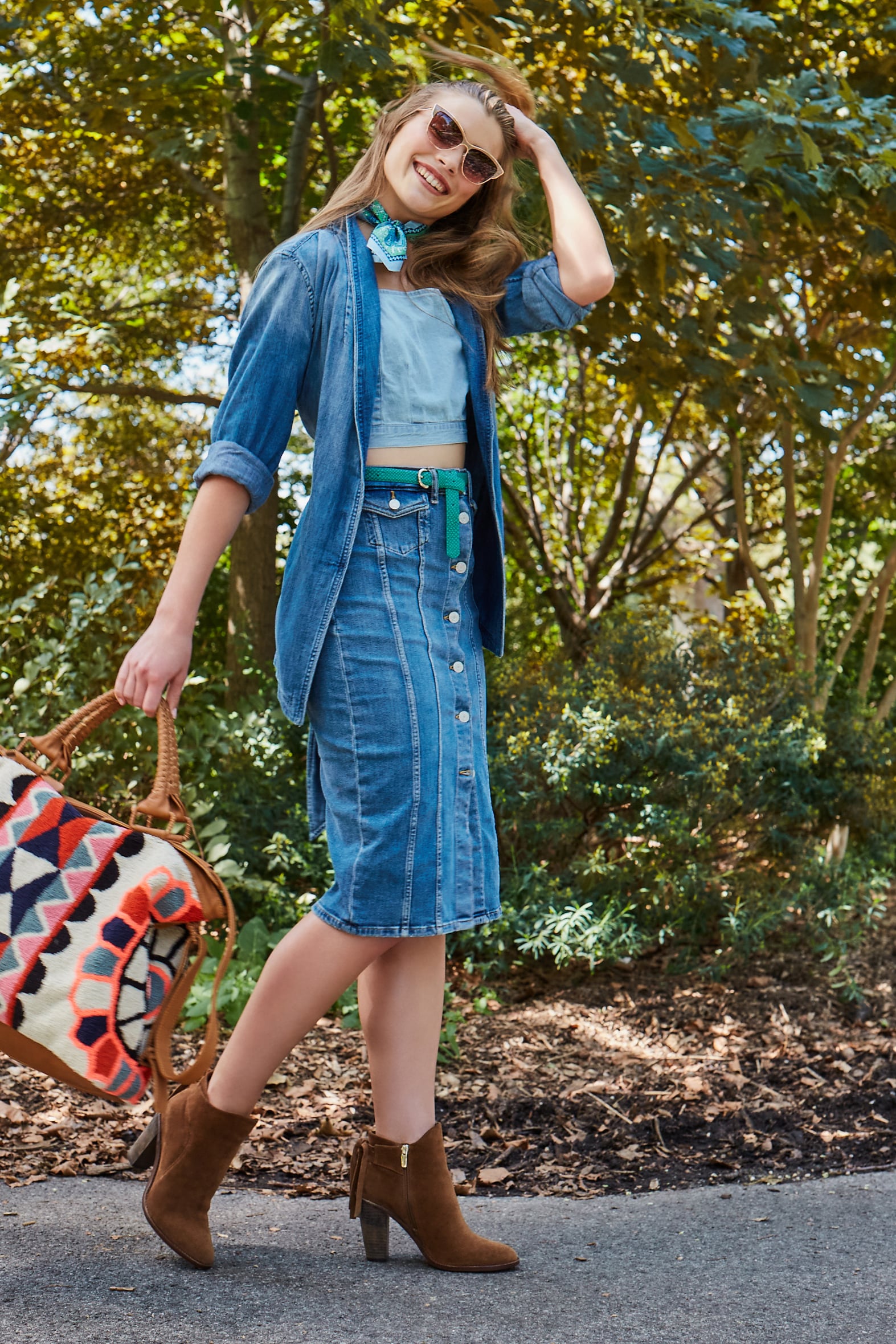 Image Source: POPSUGAR Photography / Ricardo Beas
Whether or not you love gathering your friends for picking out the perfect pumpkin at a rustic farm, the beauty and bounty of Autumn is best viewed in the great outdoors. If you're itching for an adventure this season, load up the car with your duffel bag for a weekend road trip to a rustic cabin retreat or a quaint neighboring town. For serenity seekers, a leisurely bike ride through the countryside or a stroll around the local art gallery can be incredibly calming. If you're hankering for Halloween a month early, select a destination with a haunted hayride or spooky midnight ghost tour.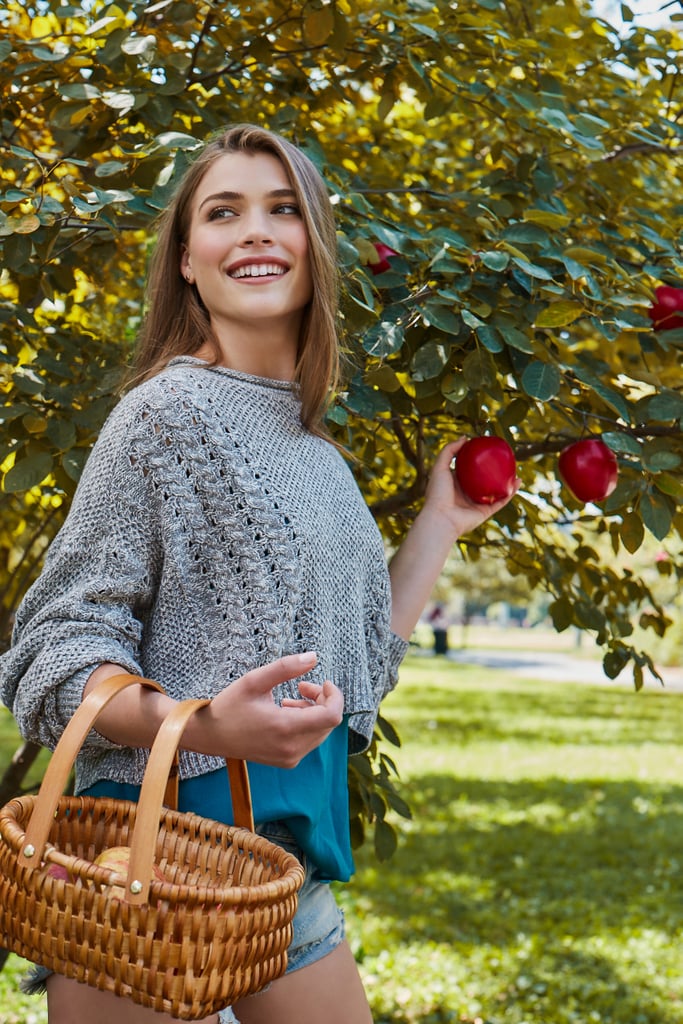 Image Source: POPSUGAR Photography / Ricardo Beas










You may enjoy crisp, tart apples year round, but this crop is at its prime during the Autumn. Venture out to a working apple orchard with a wicker basket in hand to pluck the freshest fruit straight from the tree, and don't forget to snap up a bag of decadent apple doughnuts to enjoy with your coffee after you return home!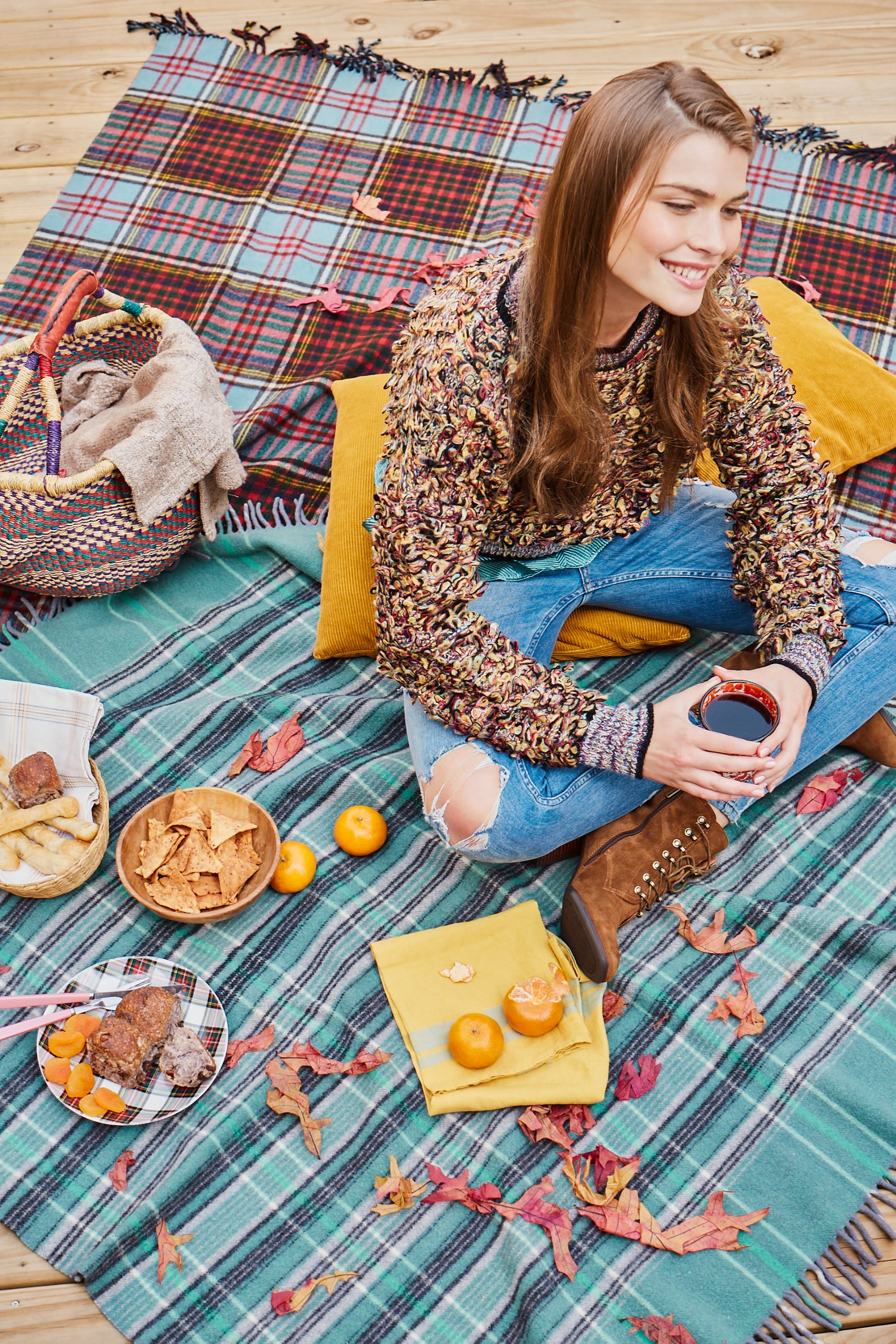 Image Source: POPSUGAR Photography / Ricardo Beas











Summer may be widely regarded as picnic season, but the delightfully crisp temperatures and myriad of amber and crimson leaves adorning every tree make Autumn the ultimate time of year to plan an al fresco dining experience. Pack your basket with a spread of figs, apples, assorted hard cheeses, and crackers for a Fall feast, and be sure to pack a plaid blanket to keep the cold at bay.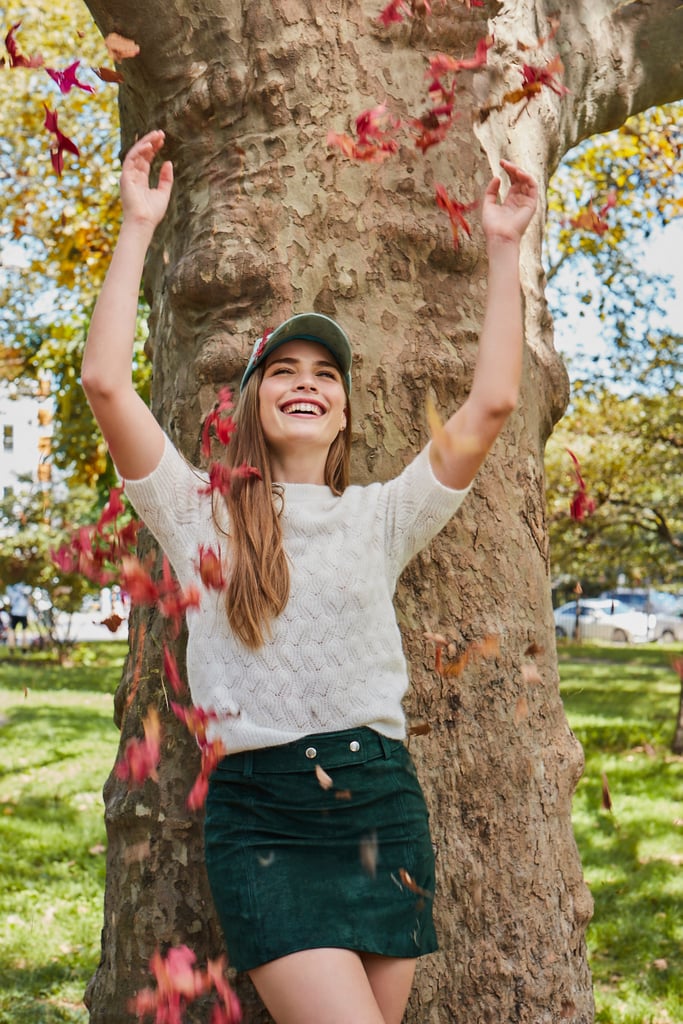 Image Source: POPSUGAR Photography / Ricardo Beas











Don't be shy about your love of leaves; Autumn is the ideal opportunity to ogle a forest suffused in seasonal shades of burnt orange and vermilion. If you live in New England, Vermont is considered prime leaf-peeping country, while the Great Smoky Mountains offer stunning views in the South. West Coasters can find their very own Autumnal vistas in the Rocky Mountains.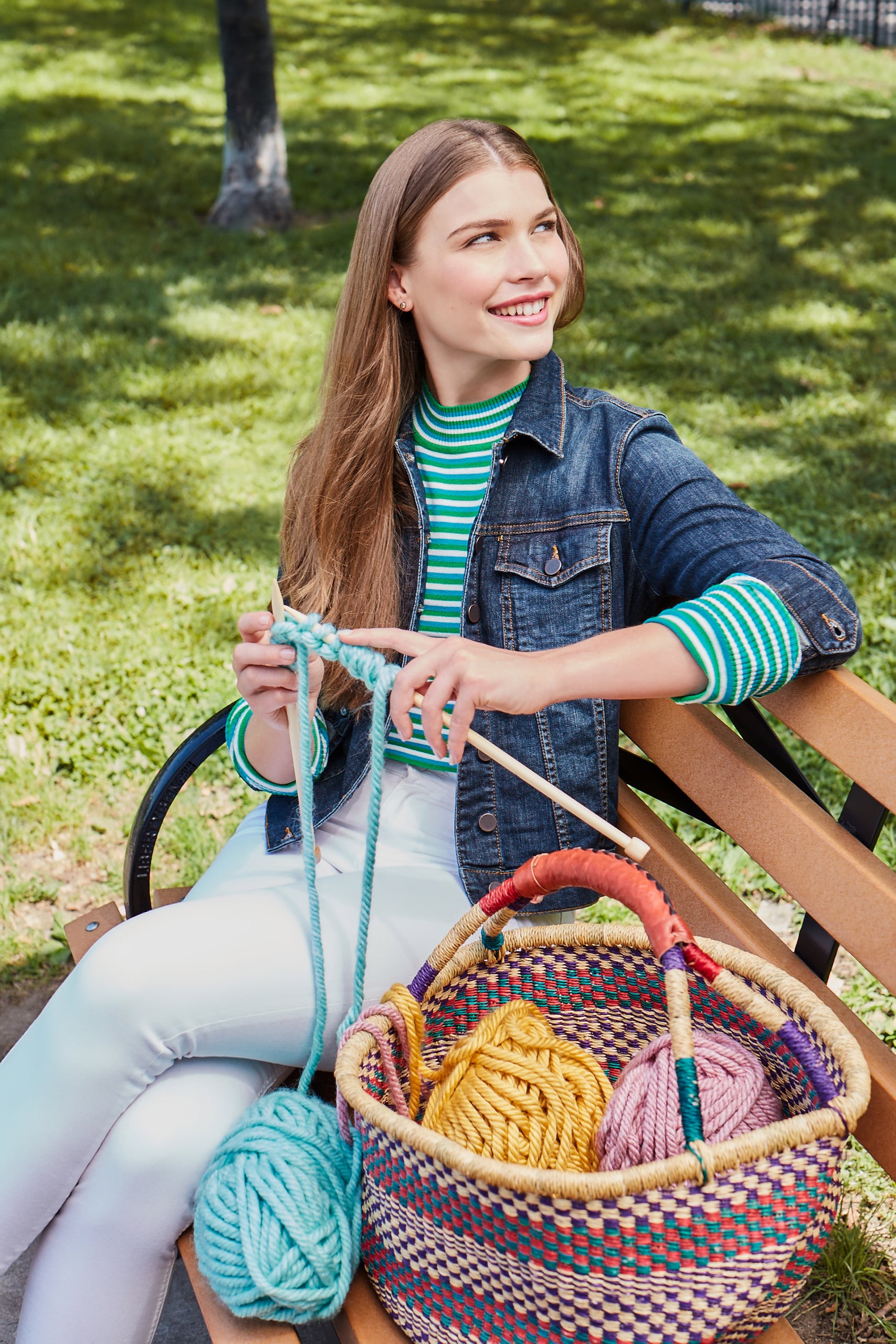 Image Source: POPSUGAR Photography / Ricardo Beas
Try diverting your attention from the DVR by honing your crafting skills. Not only are projects like knitting and DIY projects fun and useful, they're also an excellent opportunity to relax and disengage from the digital world. A repetitive activity like knitting or painting can help you unwind, and as an added bonus, the endeavor will leave you with a beautiful finished product! If possible, take your project outside in the crisp Fall air to heighten the experience.

More from The Original Donut Shop® Coffee