Should You Change Your Maiden Name?
Should You Change Your Maiden Name? 5 Things to Consider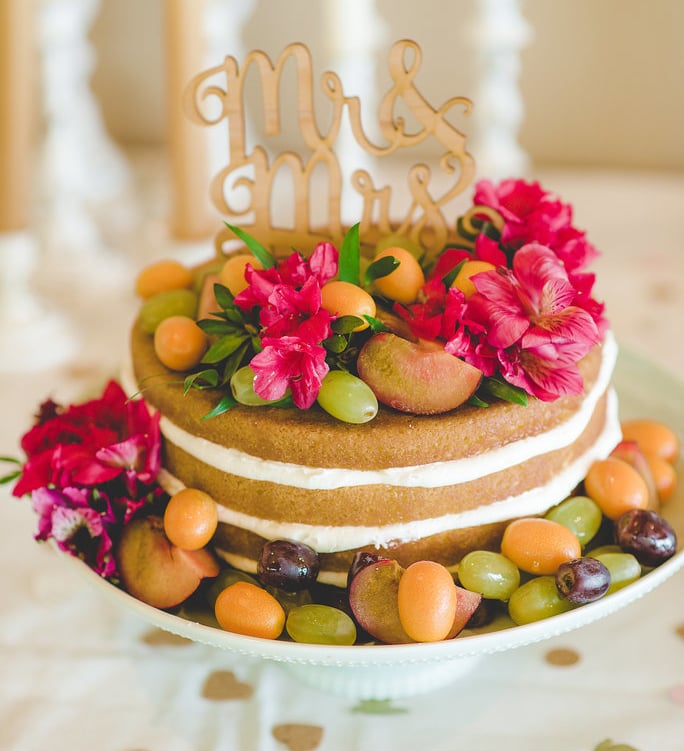 Getting a ring on your finger doesn't just mean a fancy wedding; it also comes with big lifestyle changes. This includes the dilemma of whether or not you should change your maiden name. Before you make the plunge, keep these things in mind:
What to change it to: If you decide you want to change your name to reflect your new Mrs. status, keep in mind that there are plenty of choices. See this list for suggestions. You can do it the old-fashioned way and swap your last name for his, opt for a hyphenated hybrid of your last name and his, and more.
Your career: Is your full name synonymous with your career? Some women hang onto their maiden names because they've already established themselves in their field with their name. This is especially true for those who work in the media industry. They worry that changing their name may affect their advancement. Evaluate your priorities, and know that there are plenty of women who have changed their last names and continue to have successful careers, while there are plenty who are happy to have kept their maiden name.
Paperwork: Changing your name requires a lot of paperwork and notification — you'll have to change your passport, driver's license, bank account details, and more. Read our guidelines on steps to take to change your last name.
Explanations: If you decide to keep your maiden name, you may have to occasionally explain that you're married. If you decide to change it to your partner's, people will automatically know that you're married and you'll have the same last name as your children. But there's also the option of letting your children take on your maiden name as their middle names.
Personal reasons: Keeping or changing your last name is a very personal decision. There are many reasons why people keep their maiden names, including sentimental value or simply not liking how their first name sounds with their partner's last name.