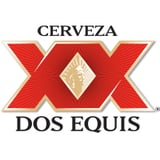 We partnered with
Dos Equis
to find out how real women live their most interesante Summers — and give you some party inspo.
Imagine: it's Friday afternoon, you check the weather forecast for the upcoming weekend — 80 degrees without a cloud in the sky . . . now what? The possibilities are endless. Do you grab your crew and your pup and head out to Rosie Beach? Or trek up to Griffith Observatory's lawn at night for a Public Star Party? Or perhaps go on a hunt for one of the elusive waterfalls at the end of a hiking trail? We have a better idea: pick up a six-pack of Dos Equis Lager Especial, and let the weekend vibes take hold!
We tasked four of our Los Angeles-based staffers with that very mission, to see what they would do with their Summer weekend with a six-pack of Dos Equis in hand. Read on to find out — maybe their stories will prompt your next Summer adventure.
First Fridays + Burlesque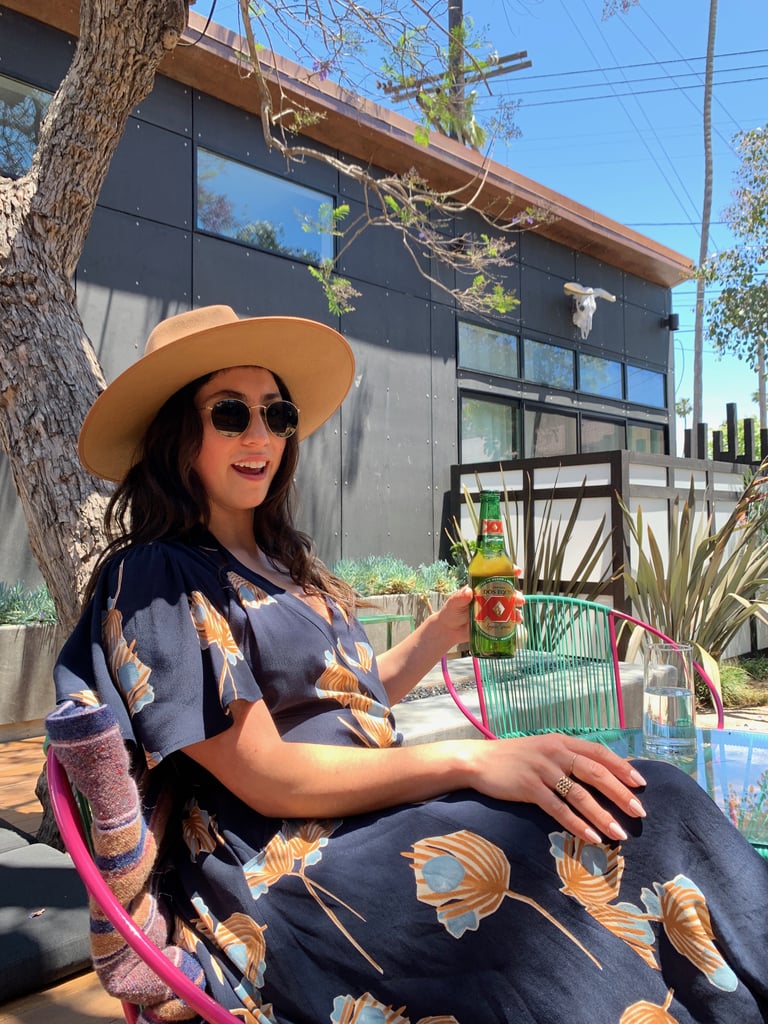 "I'm super into street art and love the Venice vibes, especially in Summer when you can enjoy nights outside. I am also a huge fan of oversize hats and have quite the Summer collection, so Venice definitely has no shortage there!
This weekend, my friends and I headed over to Abbot Kinney to check out all the pop-up food and art at First Fridays. I had never been to it before, and it totally lived up to all my expectations. All of Abbot Kinney shuts down, and there are TONS of cool new food trucks, street vendors, and artists that come out for this event. And there's nothing better than tacos, a cold beer, and good company on a sunny Summer Friday! To make sure I always had a cold on on me, I grabbed my Dos Equis fanny fridge to keep my six-pack crisp on the go.
To keep the good vibes going, one of my friends recommended an old speakeasy in Venice after First Fridays. This spot was an actual speakeasy during the Prohibition, which was supercool, and there was even an unexpected burlesque show that night!"
— Roxy Anvaripour, Account Executive
Rent a House + Go Night Swimming
"Between work and working out, chores and going out, it can be a struggle to find a time when ALL your friends are free. That's why my friends and I started a Summer tradition where we all make sure to free our calendars for a weekend of fun in the sun by renting a house together. It's a time when we can reconnect, have fun, and cheers to finally being all together!
Whether it's cooking a delicious BBQ meal together, cracking open ice-cold Dos Equis beers and laying in the sun, relaxing in the pool, or having a surprise water balloon fight, renting a house together allows us to keep the fun going from the morning into night. This year, we decided to kick our nighttime activities up a notch with a midnight swim sesh. We turned off all the lights except for the hazy pool light, and let loose with cannonballs, music, and a good old-fashioned game of chicken. After the splashy fun, my husband grabbed his XX Towel Jacket to dry off — and look supa-fly for the rest of the night.
Living in a fast-paced, digital-focused world, it's easy to fall into a mundane routine. For me, a perfect Summer weekend is one where my friends and I create an environment where everyone can put away cell phones and live in the moment — and there's no better to reconnect than over a case of Dos Equis." — Liana Iglesias, senior manager, Brand Innovation
Beach Volleyball Tournament + Potluck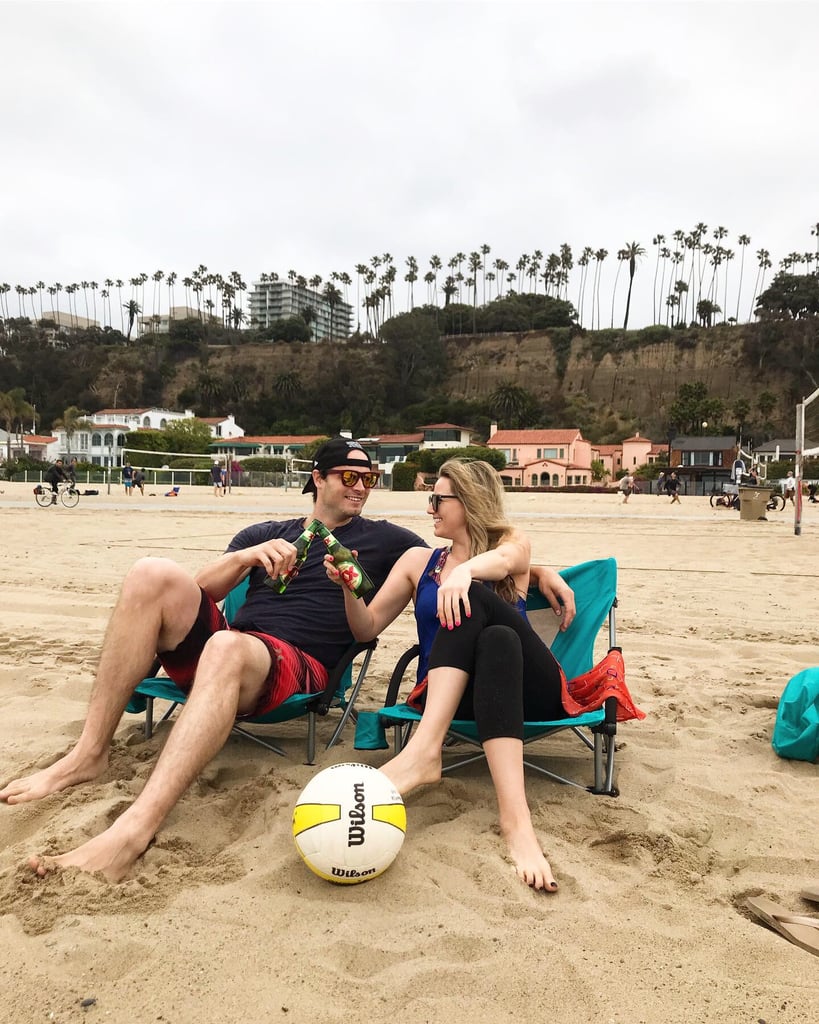 "I have been playing beach volleyball my entire life — it's one of my go-to activities for the weekend. The beach and Summer go hand in hand, and I live for sunny days in LA when I can hang out at the beach and play volleyball with friends — it's such a great way to get active while also having fun running around in a bikini! The good news is it mostly feels like Summer year-round in LA, so you can catch me on the courts most weekends.
Over Memorial Day Weekend, my volleyball crew and I decided to take advantage of the extra day in the sun and throw a blowout beach volleyball party/beach potluck. We planned a full day of activities, with epic rallies between teams, delicious food, and a cooler stocked with Dos Equis to keep us going until after the sun went down.
During our inevitable midday slump when the players were getting tired, I shook things up with an epic water gun fight! It woke everyone up immediately and gave us the kick in the butt we needed to get back on the court!"
— Amanda Gottesman, senior manager, Brand Innovation
Bike to a Pop-Up Concert + Backyard Nightcap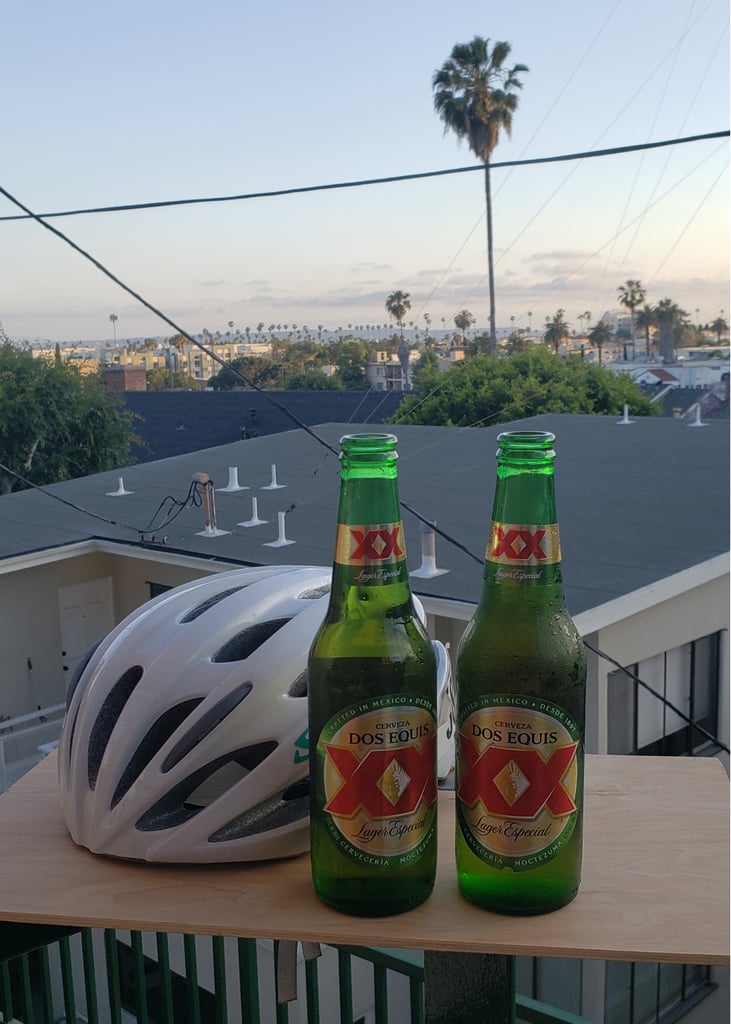 "I love summer in LA because we get so much beautiful sun! The days seem longer, and there are more opportunities to be outside after work — and why live in LA if you're not going to be outdoors?! My husband and I wind down from a long day by taking our bikes to the LA River Bike Path in Los Feliz and getting a few miles in. A lot of local families go out around this time, and sometimes we run into neighbors and meet friends along the way. It's a little suburban outlet in the middle of the city, especially in the middle of the week when a pick-me-up is so needed.
Next, we checked out some music at an abandoned store at the Americana. It was a totally magical experience, sitting on the floor of this shuttered shop, getting a practically private performance by incredibly talented artists.
The best reward after the long ride and concert was a cold beer in our backyard. The sunset was the perfect background, and there was no one around to make fun of my helmet hair!" — Lisa Van Lenner, Director of Production