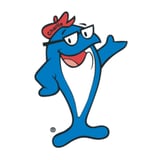 We've partnered with
StarKist®
to help you make the most of each and every Summer day with an ideal healthy, tasty, and portable snack: StarKist Creations® Pouches.
If you thought FOMO was bad enough, just wait until Summer FOMO hits: that sinking feeling you get when you realize you only have a few more days of Summer left and you didn't spend nearly enough of it outdoors.
After all, we only get so many days of sunny weather and blue sky a year — so you've got to make each day count. The easiest way to make sure you're always ready for impromptu trips to the beach? Keeping all the supplies and snacks you need on hand. The snacks are especially key: you don't want to get hangry in the middle of a hike or have to resort to fast food when options are limited. Ahead, we've rounded up our favorite portable, healthy, and tasty snacks to bring for three Summer outdoor activities. You can thank us later.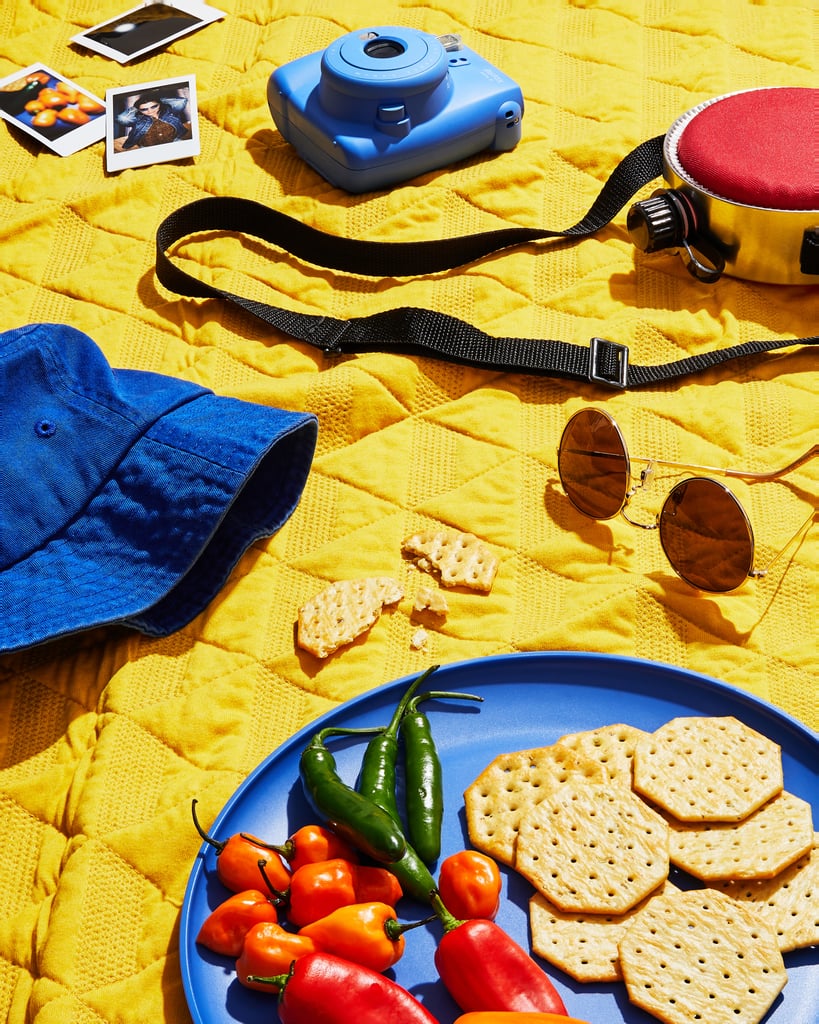 Spending the day (or longer) hiking the great outdoors? You're going to need plenty of protein-packed snacks to keep your energy up, no matter what the trail throws at you. A squished granola bar from the bottom of your bag isn't going to cut it.
Stash some crackers, crumbly cheese like blue or feta, and peppers in your pack for a quick and easy snack. Dollop some StarKist Chicken Creations™ BOLD Buffalo Style onto wholegrain crackers, then top with whatever add-ons you like. Plus, you don't need to worry about bringing an ice pack since nothing requires refrigeration.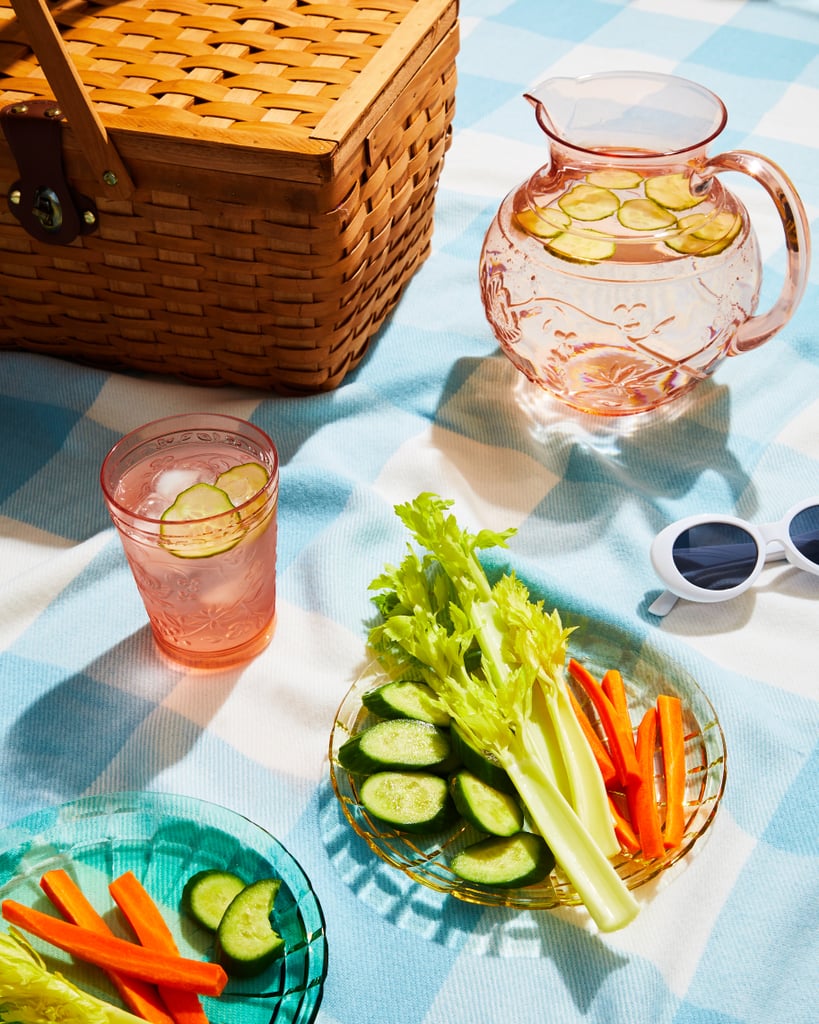 It doesn't get much more quintessentially Summer than setting up your picnic basket on a wide expanse of green space on a blue-sky day. Throw in a gingham picnic blanket, a stylish pair of sunnies, and a pitcher of something cold, and you've got the recipe for a perfect day.
Lean into the classic Americana vibes with a snack that puts a new twist on a deli favorite: tuna salad sandwiches. But instead of spreading plain tuna on white bread, serve StarKist
Tuna Creations® Deli Style Tuna Salad
with veggies like celery sticks, sliced carrots, and cucumber slices. Think of this pairing as a healthier and more flavorful alternative to chips and dip.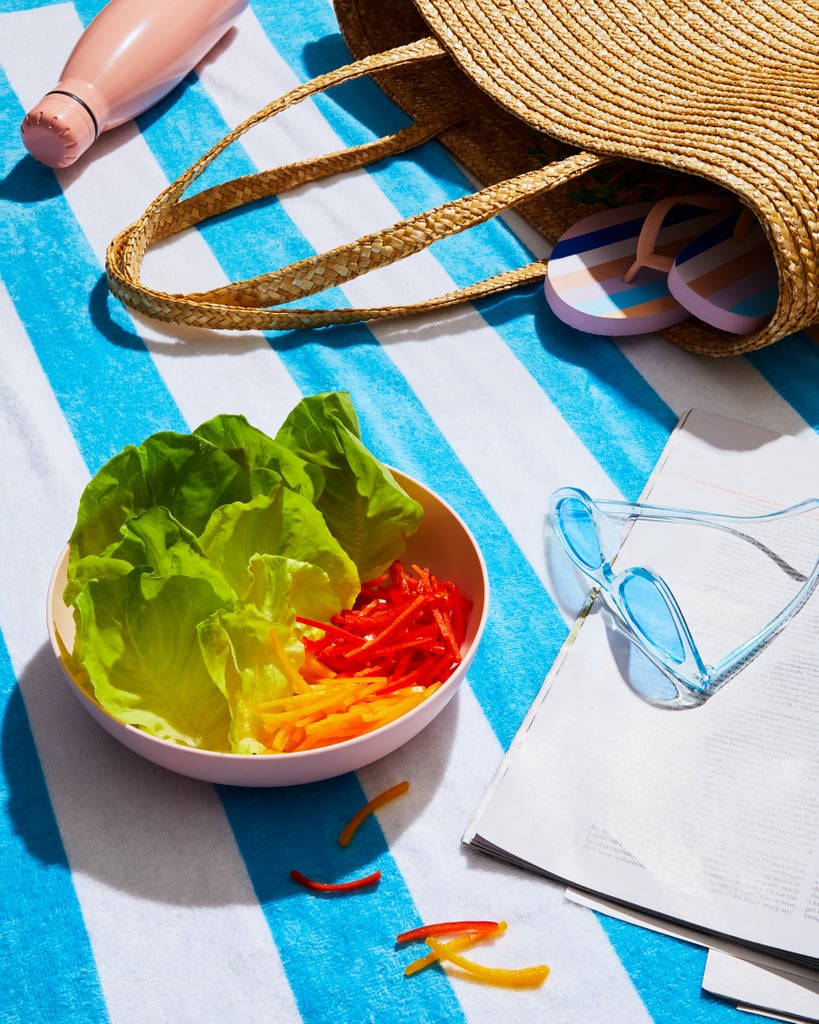 Summer just wouldn't be the same without at least one beach day. The sand between your toes, the warm sunlight on your skin, and the waves crashing in the background make for a supremely relaxing day. And that's before you even consider all the tempting beach boardwalk foods, from popsicles to corn dogs to funnel cake.
Junk food isn't your only available option, though. For a healthier snack, bring prewashed butter lettuce leaves, sliced bell peppers, and the protein of your choice for make-your-own lettuce wraps. The bright citrus and herb flavors of a StarKist Salmon Creations® Lemon Dill pouch work particularly well in this combo, but we bet one of the other 20-plus Creations flavors would be equally tasty. Plus, all the protein will give you the energy you need to join that beach volleyball game.
The Ideal Snack For Any Summer Occasion
Credits: Photography: Matthew Zach; Art Direction: Samara Grossman; Production: Cassie Doyle; Prop Styling: Jenny Wichman; Food Styling: Julia Choi