Things to Buy Before Black Friday
6 Products to Buy Before Black Friday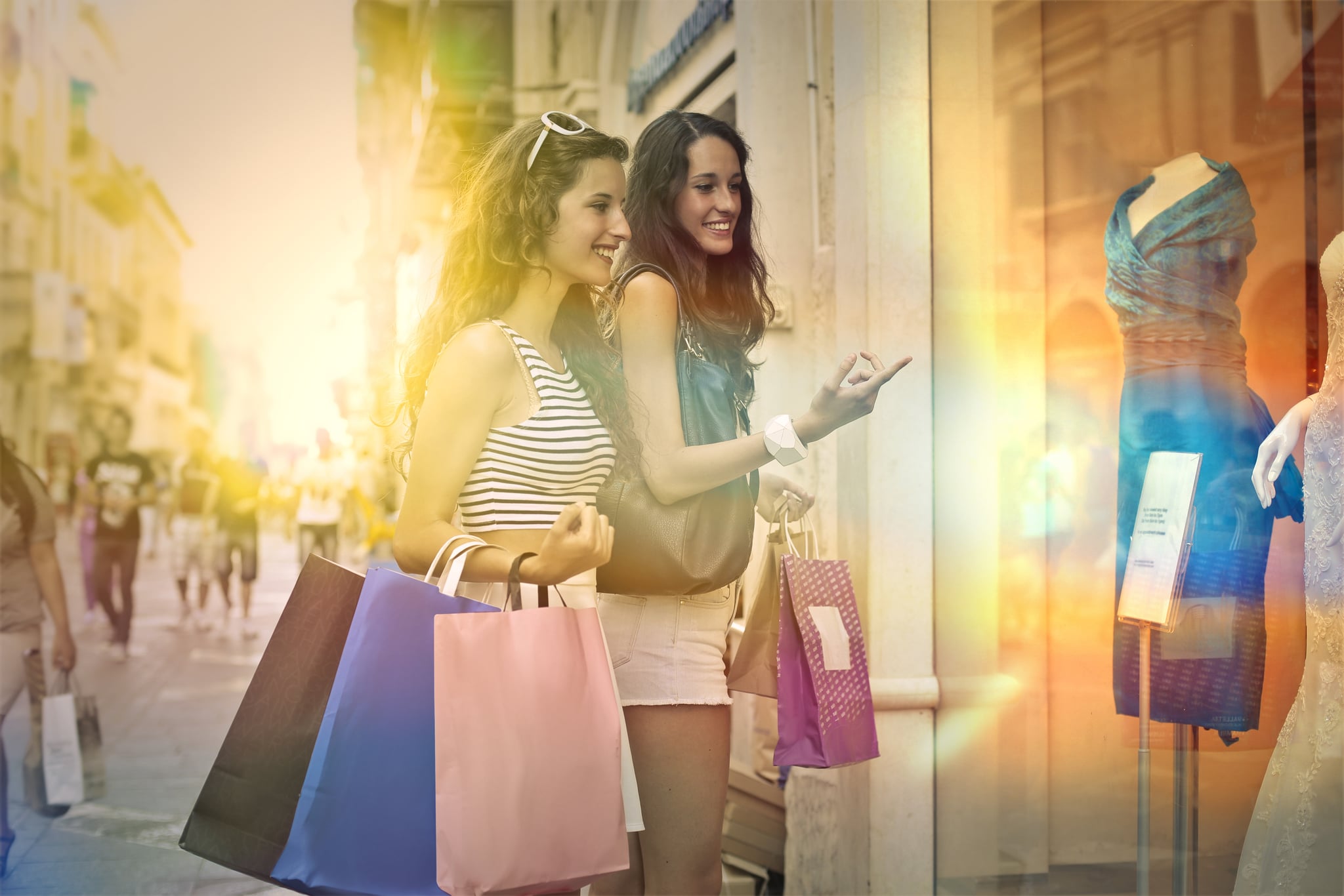 Sorry to cramp your exciting holiday plans to camp in front of Target, but you might have better luck doing your Winter bargain shopping now! While Black Friday deals may seem lucrative, they don't always save you the most money. Deal News put together a list of the best buys to snag before Thanksgiving season, so get ready to make some changes to your Black Friday shopping itinerary. Avoid the crowds and chaos — not to mention the so-so deals! — by ordering these items before October ends.
Vehicles: Fall is the season for new car models, which means that dealerships need to get rid of their "old" inventory. If you're in the market for a car, head to the local auto mall during October.

Halloween

Getups: The week before Halloween is prime time for costume sales, so head over to the specialty holiday store and pick up your trick-or-treat gear. If you're looking to stock up for next year, however, wait for the postholiday costume discounts.
Travel Plans: Because it's off-season, October is the perfect month for huge travel discounts. From airfare to cruise packages, you won't find better deals for the rest of the year!
iPads: Because Apple typically releases its updated iPads during late October, the beginning of the month is the best time to get your hands on an iPad. Retailers are trying to clear their Apple inventories to make room for the replacement tech products, which means you should take advantage of their promotional discounts!
Denim: If you're looking to grab a new pair of jeans for the Winter, many denim brands offer huge discounts during Fall. Both Lucky Brand and Seven For All Mankind offer their biggest annual sales during October, giving customers up to 50 percent off!
Outdoor Equipment: October is a great month for any camping enthusiast, thanks to end-of-Summer clearance sales. Outdoor retailers like L.L.Bean and REI are just a few of the stores that slash their prices for Fall, so stock up on all your camping needs!