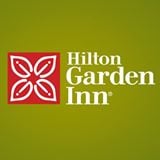 There's so much more to Napa than just its amazing wine. We partnered with Hilton Garden Inn to show what else you can do.
Even if you're not a drinker, there are so many fun things to do in wine country that don't require sipping a glass. So instead of just heading to Napa for the day, turn it into a weekend getaway and stay overnight to take advantage of all the city has to offer. Keep reading for some unexpected activities that will inspire your next trip.
Go thrift store shopping
Who doesn't like to pick up new goodies on vacation? Napa has an abundance of thrift stores and vintage shops where you can find hidden treasures galore. From antique jewelry to home decor, you never know what you'll stumble upon.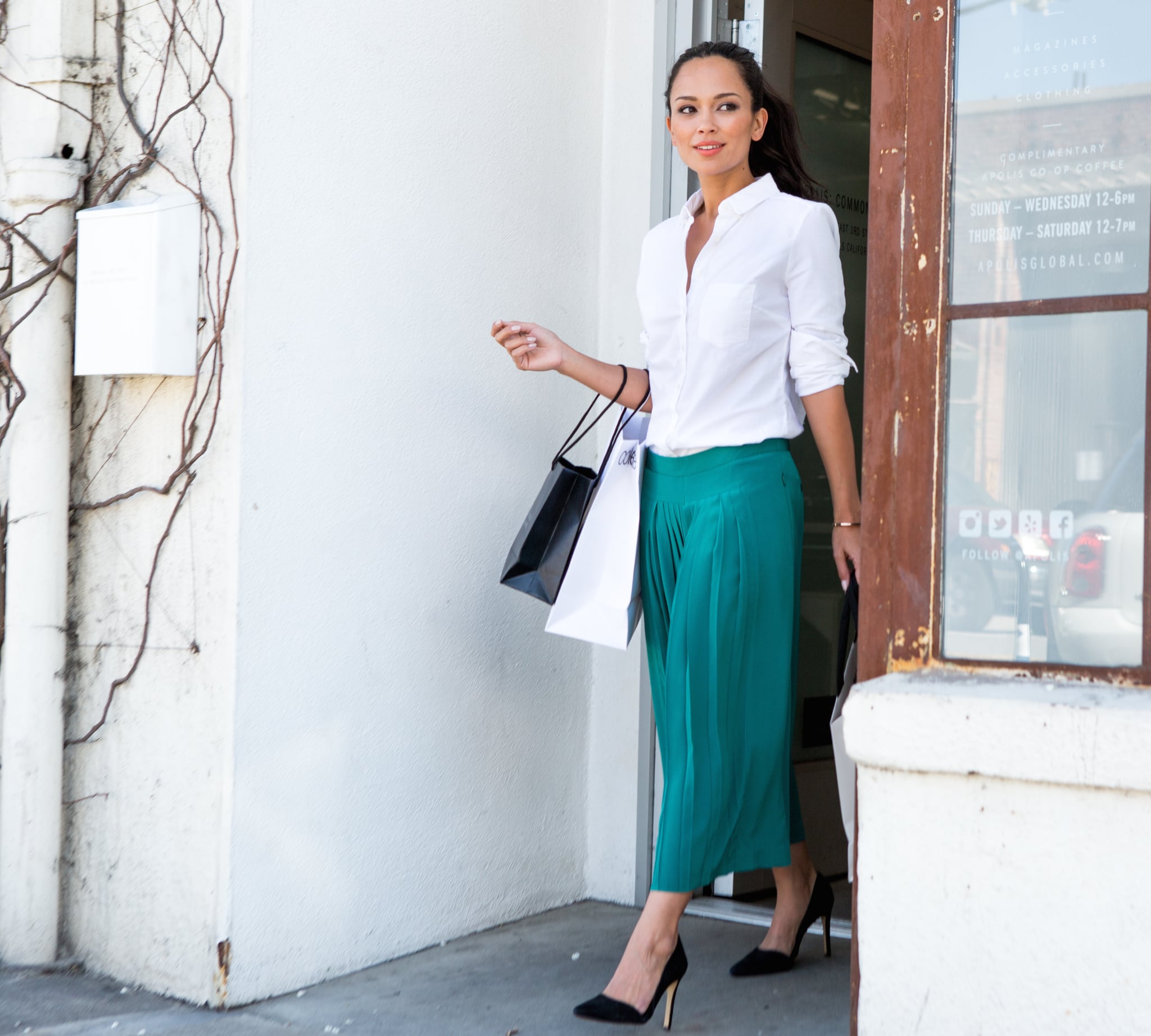 Image Source: POPSUGAR Photography
Ride in a hot air balloon
The beautiful geography makes for a spectacular panoramic ride, to say the least. Float above miles of vineyards, soak up the fresh valley air, and make sure your phone or camera is charged — you'll want to document this once-in-a-lifetime experience!
Go for a hike
If you're not a fan of heights, going for a hike will also allow you to see and experience the amazing views in Napa. Add Silverado Trail, a uniquely scenic route that spans 29 miles along the edge of Napa Valley, to your list.
Take a cooking class
With fine wine comes spectacular food, which makes Napa the ideal place for taking a cooking class — a hands-on activity for groups of friends or significant others. Choose from a variety of cuisines ranging from French to Italian and get your culinary juices flowing.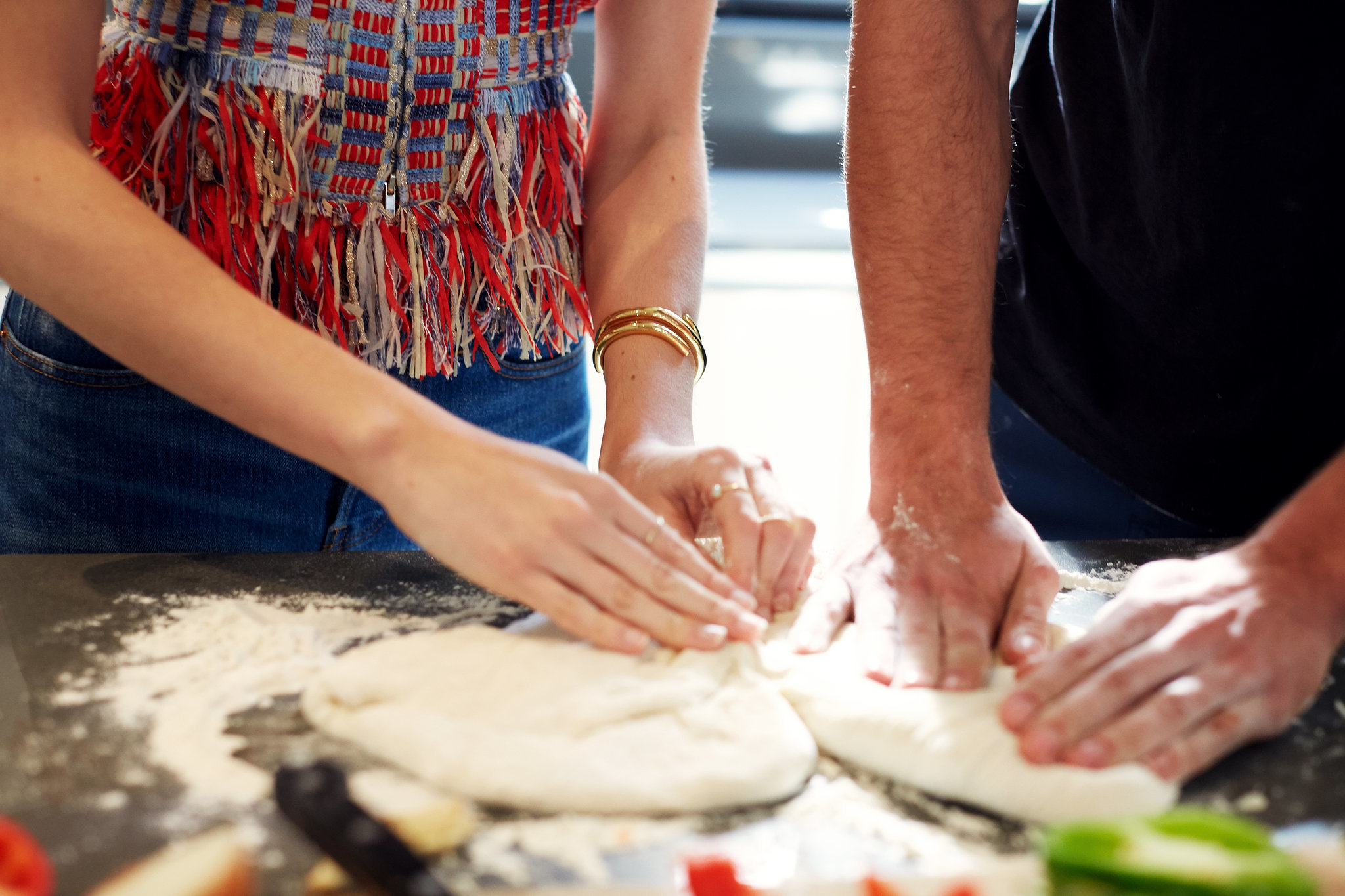 Image Source: POPSUGAR Photography
Indulge in the city's specialties
While Napa is famous for its grapes, you can also find specialty olive oil and cheese shops in places like Oxbow Market and Round Pond Estate. When your sweet tooth comes calling, stop by Anette's Chocolates or Bouchon Bakery for a French dessert.
Tour the famous sites
With all of the rich history in Napa, sightseeing is one activity that's sure to keep you busy. Tour the Jarvis Estate for a glimpse into one of the world's most renowned wineries or visit the contemporary art and sculptures at di Rosa.
Unwind at a spa
Treat yourself and spend an entire day at the spa, because when was the last time you had the chance to do that?! Whether you fill up your schedule with treatments or just prefer to use the steam room and sauna, it doesn't get any more relaxing. It's an extra bonus if, back at your hotel there is an amazing restaurant on the premises for post-spa appetizers — and wine doesn't hurt either.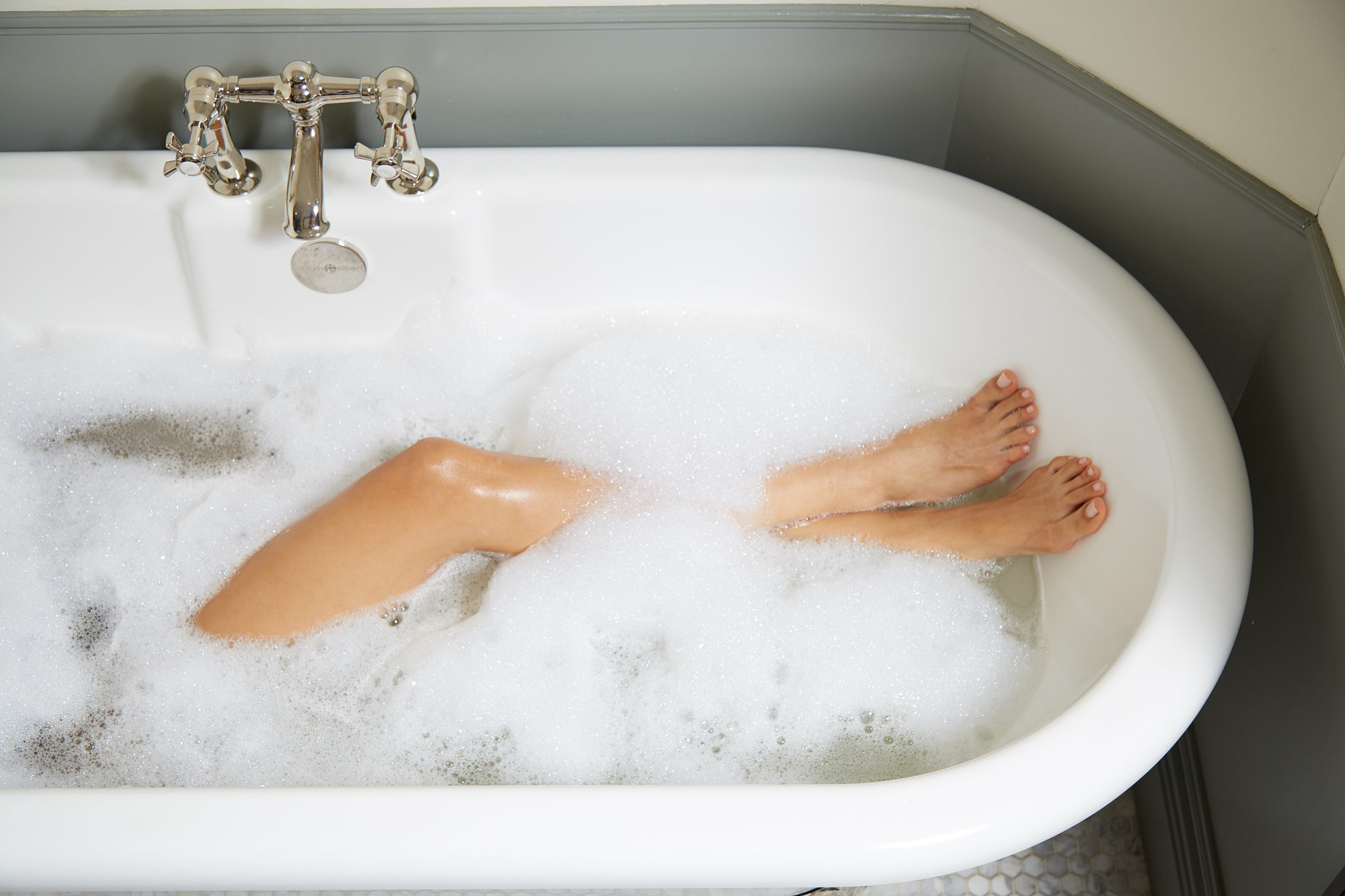 Image Source: POPSUGAR Photography
More From Hilton Garden Inn
Now that you've got your itinerary all planned out, book your stay at HGI.com to get a guaranteed discount.