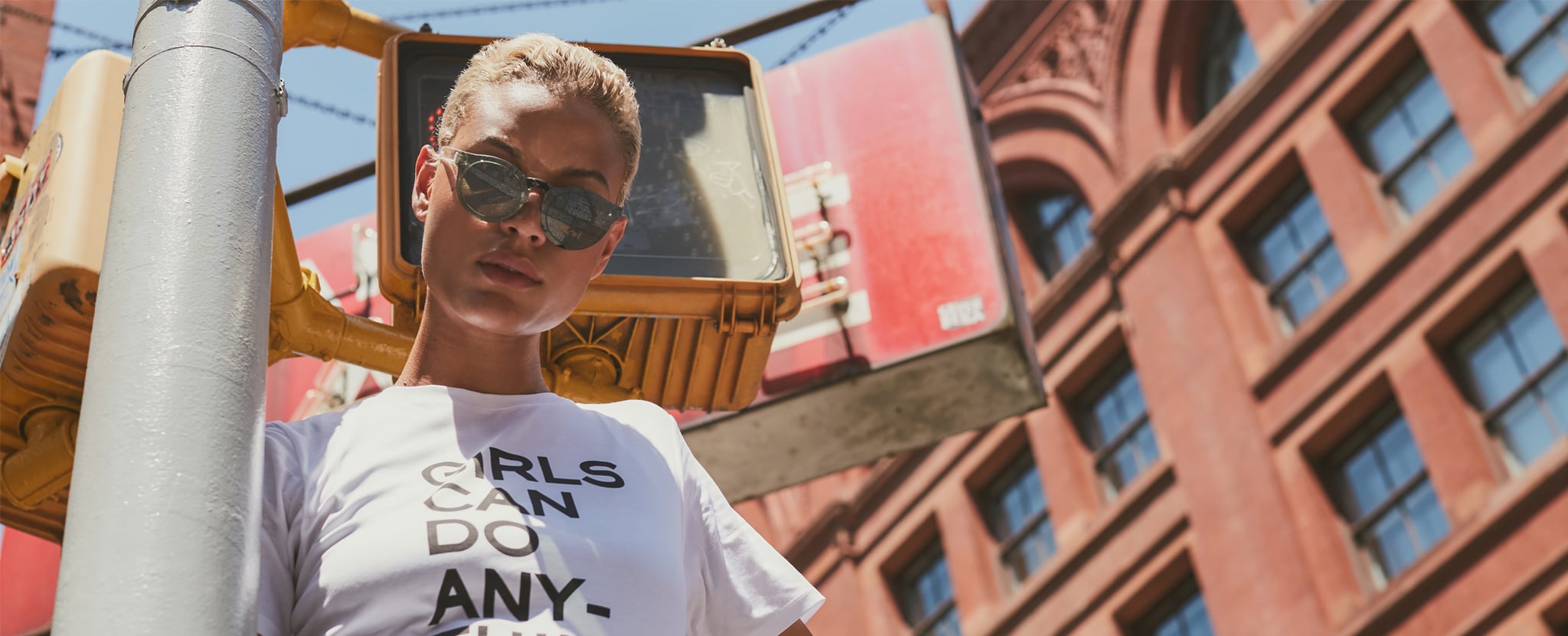 Image Source: POPSUGAR Photography / Diggy Lloyd
Confidence is key to owning the streets. We've partnered with
PUMA
to share the things that can make anyone feel powerful as they strut through their city.
If you're ever in New York, you might cross paths with one girl. Look too late and you might miss her; she's probably walking a mile a minute with a lengthy mane trailing behind her in the wind. But if you do spot her, that girl is me.
You see, no matter where I'm headed, who I'm with, or how inevitably behind schedule I am, you can always count on me to own the streets. Though I've barely been a resident for a year, there's just something about the New York City pavement that makes me feel uniquely strong. Perhaps it's my urban roots, but I think there's something more. It's the energy of the city that truly makes me come alive.
No matter if I'm pumping it to a 7 a.m. Summer workout or strutting down Fifth Avenue on a Winter night, that irresistible New York buzz is always in the air. They really aren't kidding when they call this The City That Never Sleeps. Ahead, I'm sharing the things that help keep me in the zone so you can confidently walk the streets of your city, too.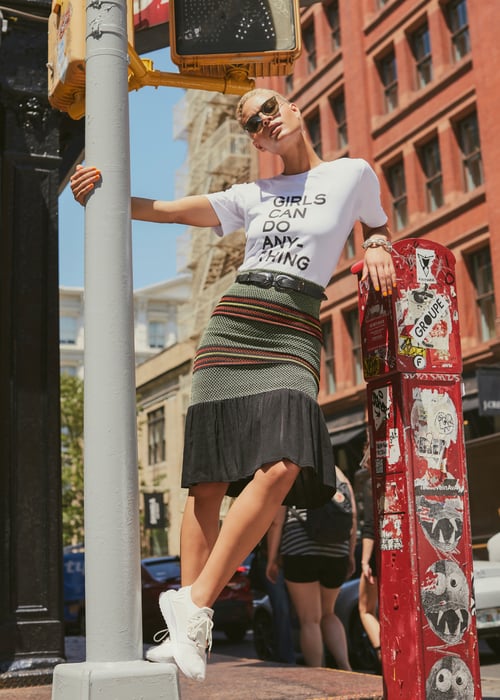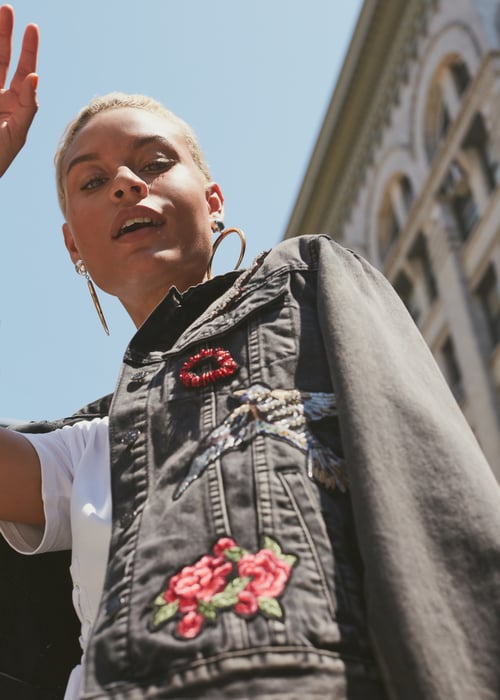 Image Source: POPSUGAR Photography / Diggy Lloyd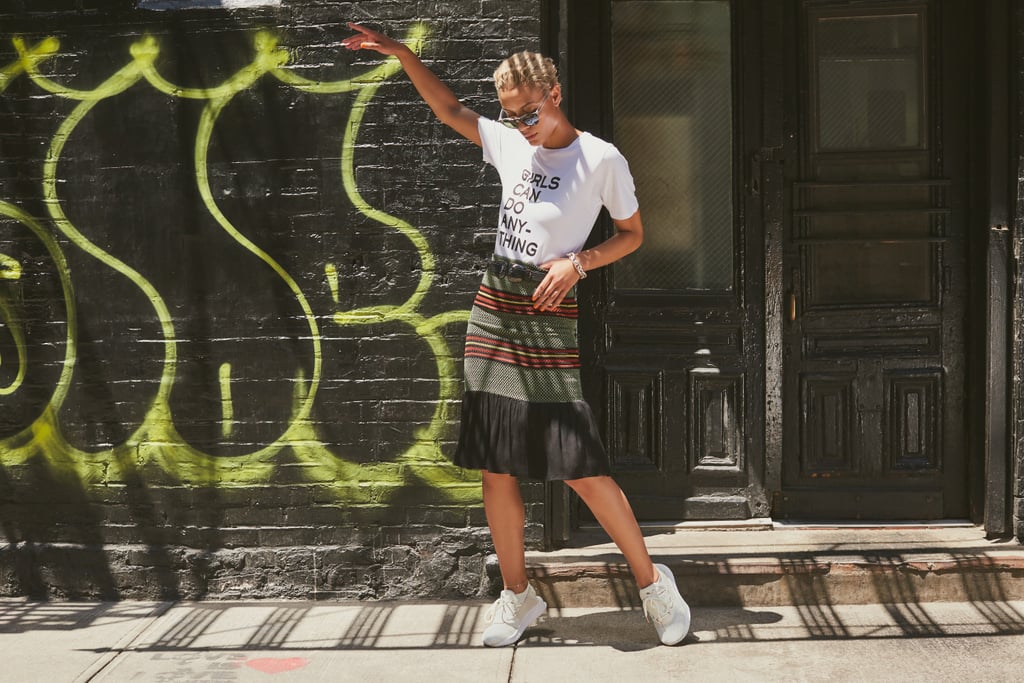 Image Source: POPSUGAR Photography / Diggy Lloyd
The cadence of my steps is powered by the magnetic beat of the music that fills my ears. When I'm in a rush, it's those uptempo tunes and gritty hip-hop tracks that keep me moving forward. In the rare moment I'm out for a relaxing stroll, I synch up with alternative beats or a melancholy ballad that reminds me to appreciate every moving piece around me. And on my more spontaneous days, I'll switch on a streaming radio station or even just press shuffle. This way, the control is out of my hands and I'm forced to respond to every beat without overthinking.
This is not a universal formula, let alone one I can even neatly narrow down. Some days my version of an empowering outfit is an oversize sweater and leggings, but other days it's a patterned maxi skirt. I leave it to my mood to make the call.
That said, one decision I'll never have to weigh is what I'm wearing on my feet. I'm a longtime believer that sneakers are a powerful shoe, and that — when worn confidently — they can pair with any look you're sporting. As long as I'm surrounded by that New York City grit, I always feel powerful enough to turn the same pair of kicks into my outfit's secret weapon.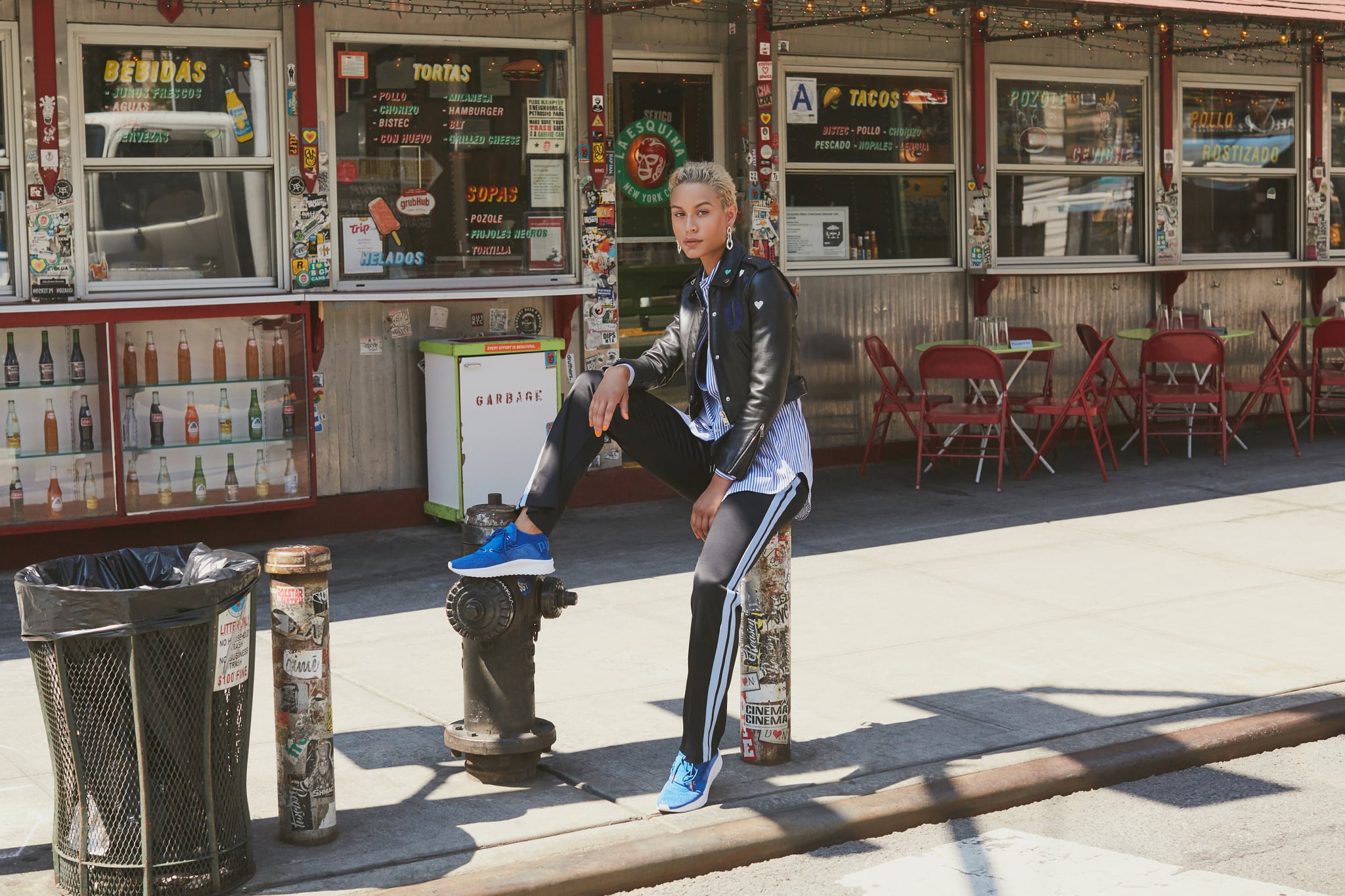 Image Source: POPSUGAR Photography / Diggy Lloyd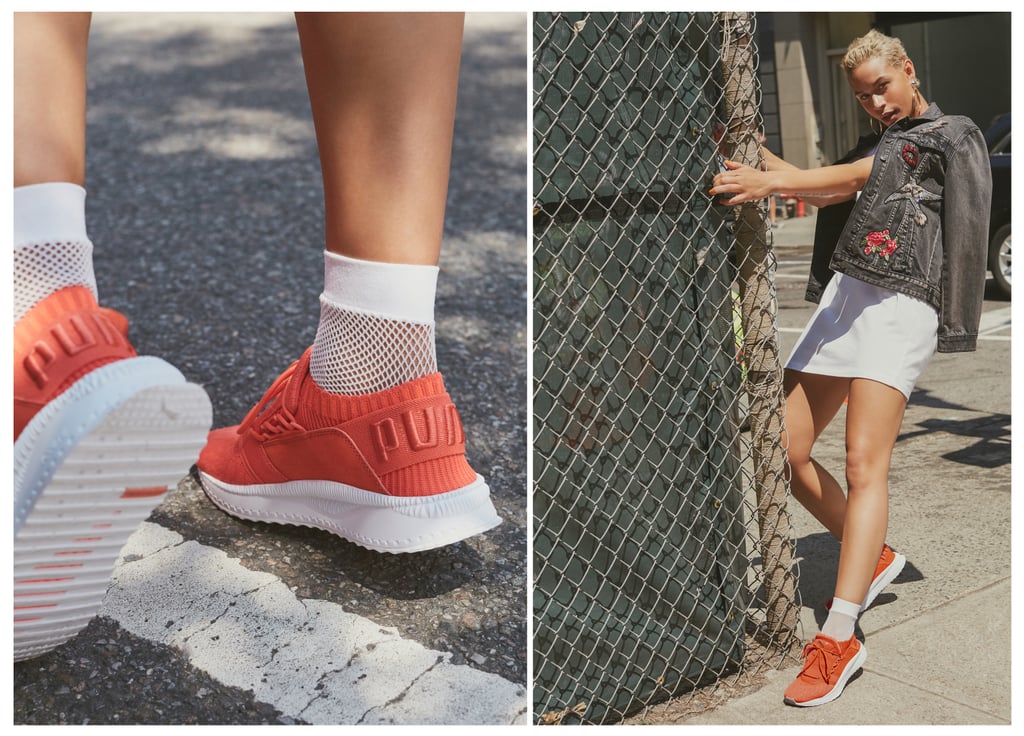 Image Source: POPSUGAR Photography / Diggy Lloyd
You don't have to be an expert of the turf to make a game plan. If you're native to your locale, your route may consist of clever shortcuts and the roads less traveled. But if you're in search of an adventure, commit to following whatever directions, roads, and enticing pathways feel natural. These aimless quests have lead me from the depths of Brooklyn to the piers that line the Hudson River, and I always return home with a story to tell and a full camera roll to boot.