Walmart Free 2-Day Shipping
Walmart's New Amazon Prime-Like Deal Is Insanely Good, and You Can Try It Now!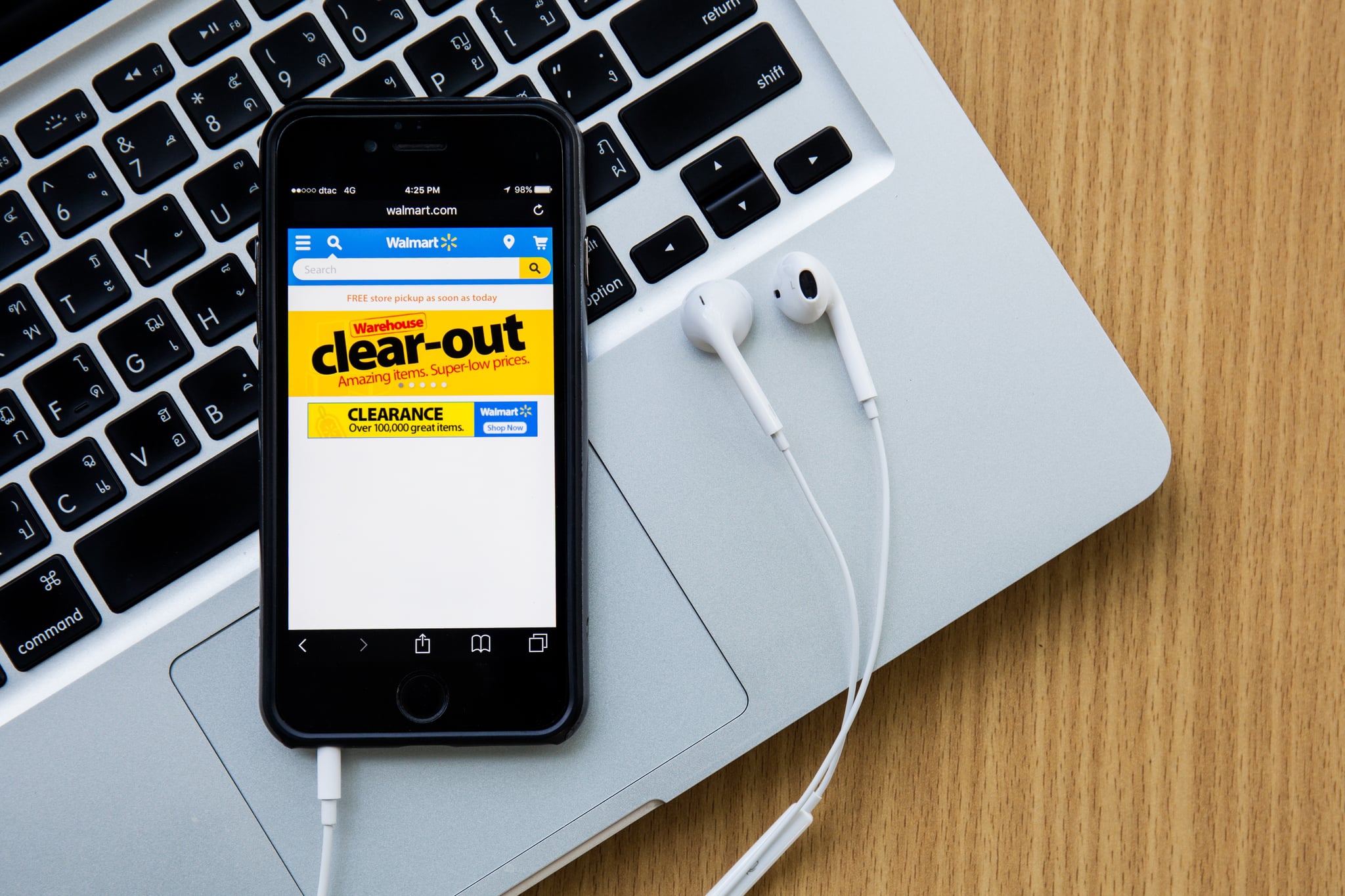 Go online and stock up your Walmart carts immediately. The company announced that as part of its ShippingPass promotion, customers have a free 30-day trial of the new program. What does this mean exactly? Similar to Amazon Prime, anything you buy on Walmart's website now through the month of July will be delivered to you with two-day shipping.
After the initial 30 days, new members can either pay $49 a year to use ShippingPass or cancel their membership. For customers who have already signed with ShippingPass, Walmart is offering an extra free month of two-day shipping. The goal of the 30-day shopping promotion is to draw in new customers to Walmart's shipping program. So, what are you waiting for? Get shopping!