What Is Disney's Groot Dance Bomb Challenge?
Calling All Baby Groot Fans! This Dance Challenge Is Fun and For a Good Cause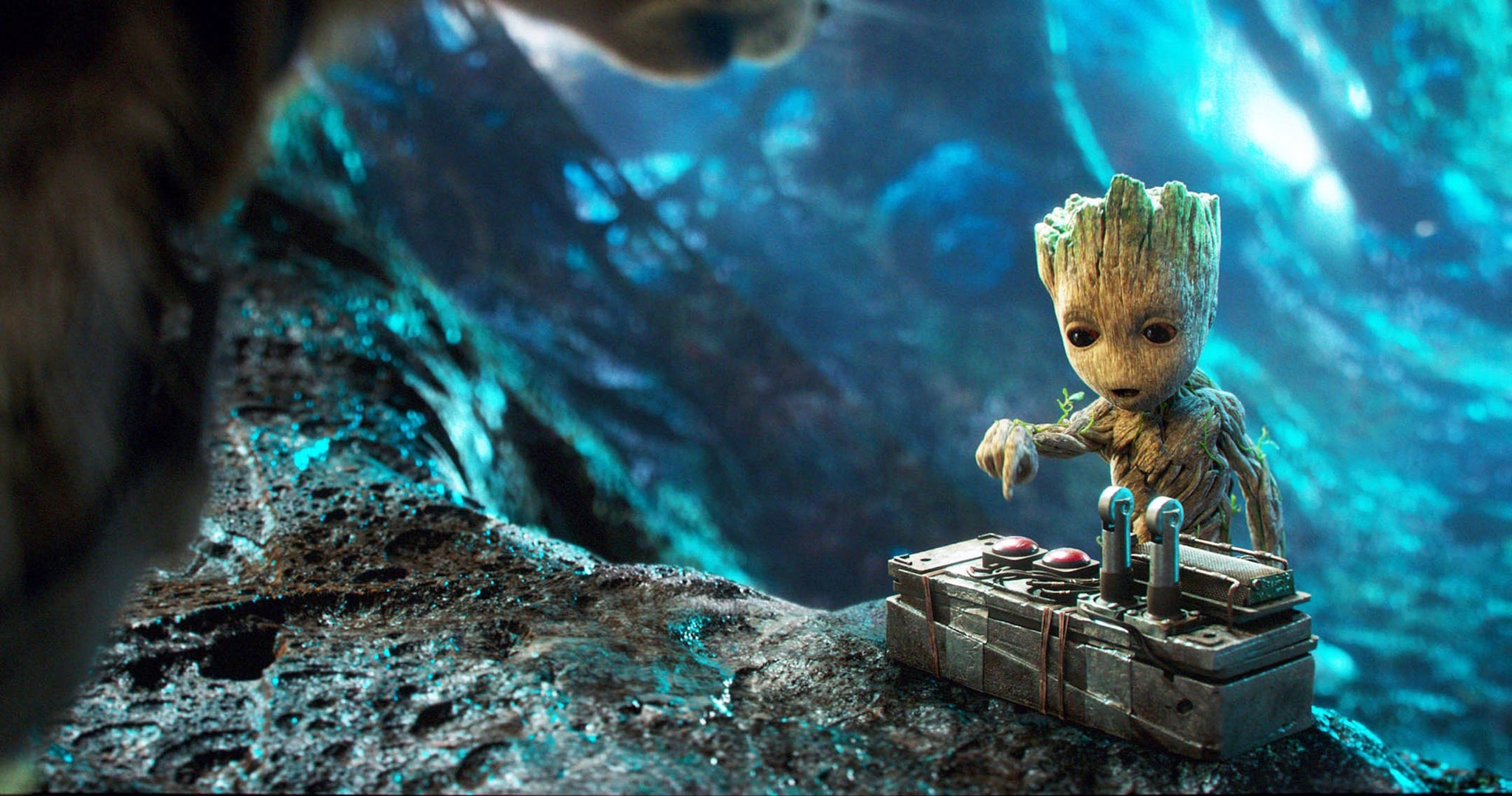 Image Source: Everett Collection
If we had to narrow down the source of our excitement for the Guardians of the Galaxy Vol. 2 premiere, we'd say Baby Groot takes the cake (sorry not sorry, Chris Pratt). The cutest lil nugget of a tree sapling, Baby Groot is known for his love of dancing, as he often flails his twiggy arms in the air like so.

Image Source: Marvel
To celebrate the film's release on May 5, Marvel and the Disney Conservation Fund joined forces to launch the Groot Dance Bomb Challenge. The rules are quite simple and have an eco-friendly twist. Take any of the following actions and Marvel will donate $1 to The Nature Conservancy to plant a tree.
So what's this famous promotional video we're supposed to be "liking" and sharing? YouTuber Dominic Sandoval teamed up with Marvel to surprise fans with a video demonstrating his own "dance bomb" to kick off the campaign, and it's pretty darn epic. Watch his video below, and get ready to bust a move all in the name of helping out Mother Nature.