What Is the Mobile Passport App?
This App Is the Best-Kept Secret For Cruising Through Airport Customs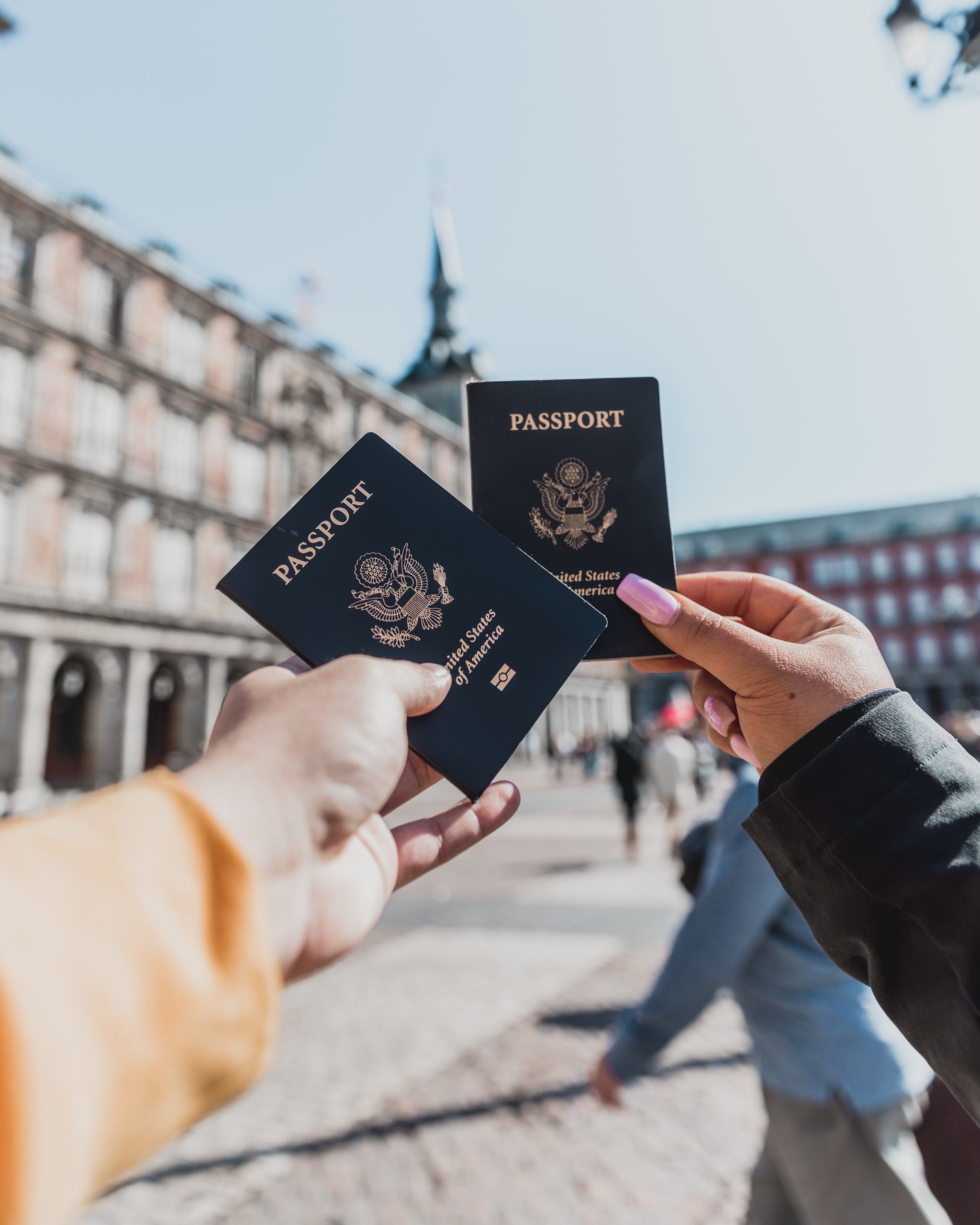 Traveling internationally is such a process — between the early airport arrival time to the paperwork to the long security lines, the stress can add up extremely fast. So the last thing you want to do when you arrive back in the US is wait some more.
But there's a handy app that can make the entire process so much easier. The Mobile Passport app lets users submit passport control and customs declaration information to US Customs and Border Protection through their mobile phone (don't be fooled, though; you still need to bring your actual passport!). Once you answer a few questions about your trip — like which airport you're flying into and at what time — and submit when you land in the US, you'll be given an encrypted barcode that's valid for four hours. That means you can skip the traditional paper forms and have everything in the palm of your hand. Better yet, it also allows you to use expedited Mobile Passport lanes in federal inspection areas in airports and cruise terminals when available (it's currently available in about 30).
It requires no background check, interview, or preapproval and also works for families traveling together — you can manage and submit on one mobile device for family members. Though the app, which is the result of a partnership between the Airports Council International-North America and the US Customs and Border Protection, has been around since 2014, it's a little-known travel hack. Best of all? It's free and easy to download! (Find it on either the Google Play Store or the Apple App Store.)
If you want to get additional features, you can download Mobile Passport Plus for about $15. That version allows users to store passport information for upcoming trips and use the document scanner to automatically enter their document information. Regardless of which version you choose, the app is sure to save you time and hassle during your travels. After all, who wants to waste time in lines when they could be heading home sooner to plan their next dream vacation?