No matter where you're headed, planning your escape can be half the fun. Whether you're off to a romantic adventure in Paris or a weekend away on a not-so-distant beach, finding the must-have items you'll need this season to complete your Summer shopping list has never been easier, thanks to eBay's "Summer of Choice."
Through August, eBay will be hosting Twitter polls so shoppers can choose which deals they want to be unlocked. Additionally, each day eBay Deals is offering deep discounts on in-demand tech, fashion, home, travel, and music items with free shipping all season long — no membership required.
Refresh your travel arsenal without compromising your sense of style or your wallet with these tips from eBay on savvy Summer deals. Find all the must haves below and more by visiting deals.eBay.com or on mobile via the eBay app. Be sure to check out the deals that are live this week for some packing inspiration.
Start with the right luggage: First things first — to pack like a pro, make sure you have a suitcase that is both chic and durable. Show off your travel style with a carry-on that ensures your belongings will fit snuggly in any overhead compartment and end up with you at your destination. Bonus: choose a more colorful option and you won't have to worry about losing sight of your luggage in a sea of black bags.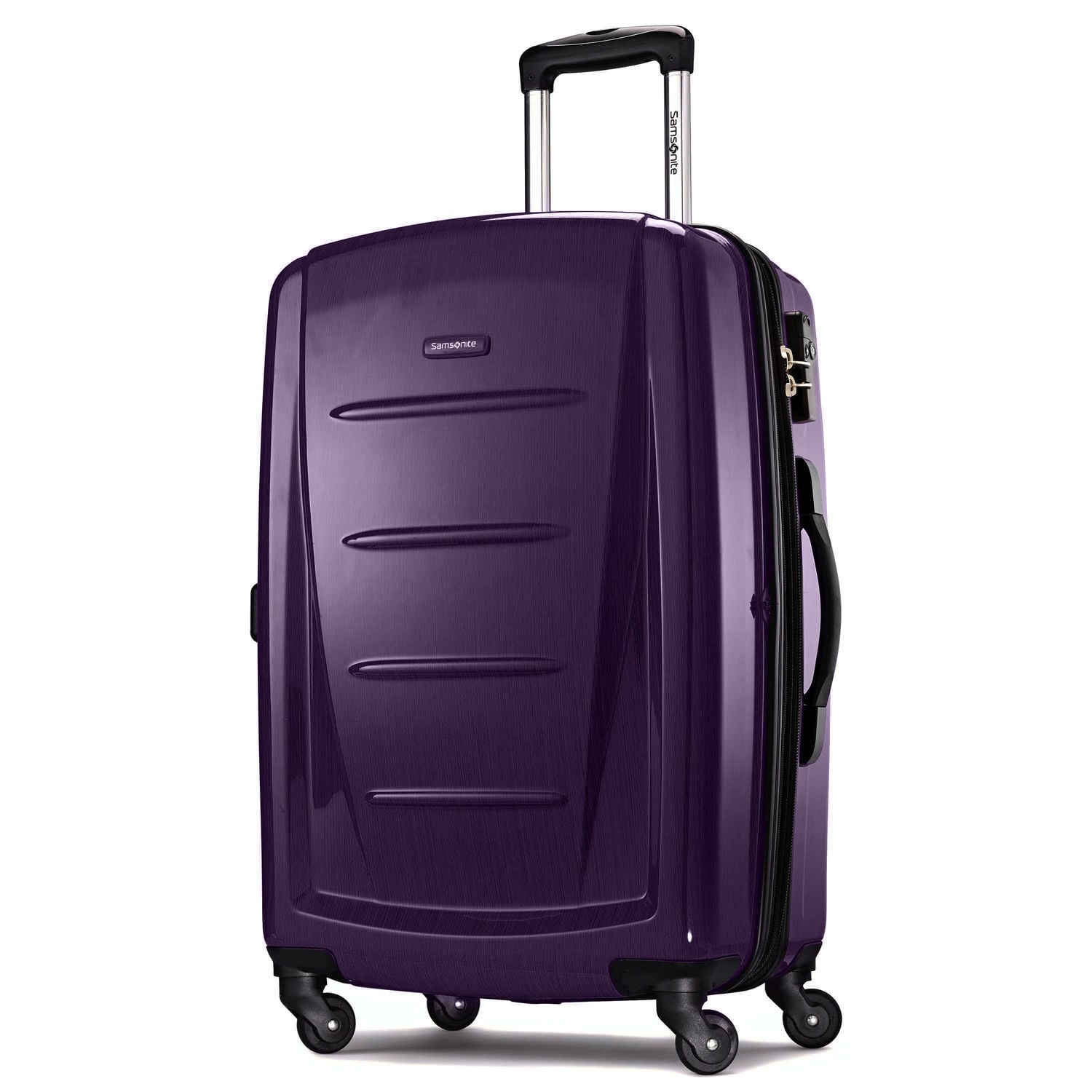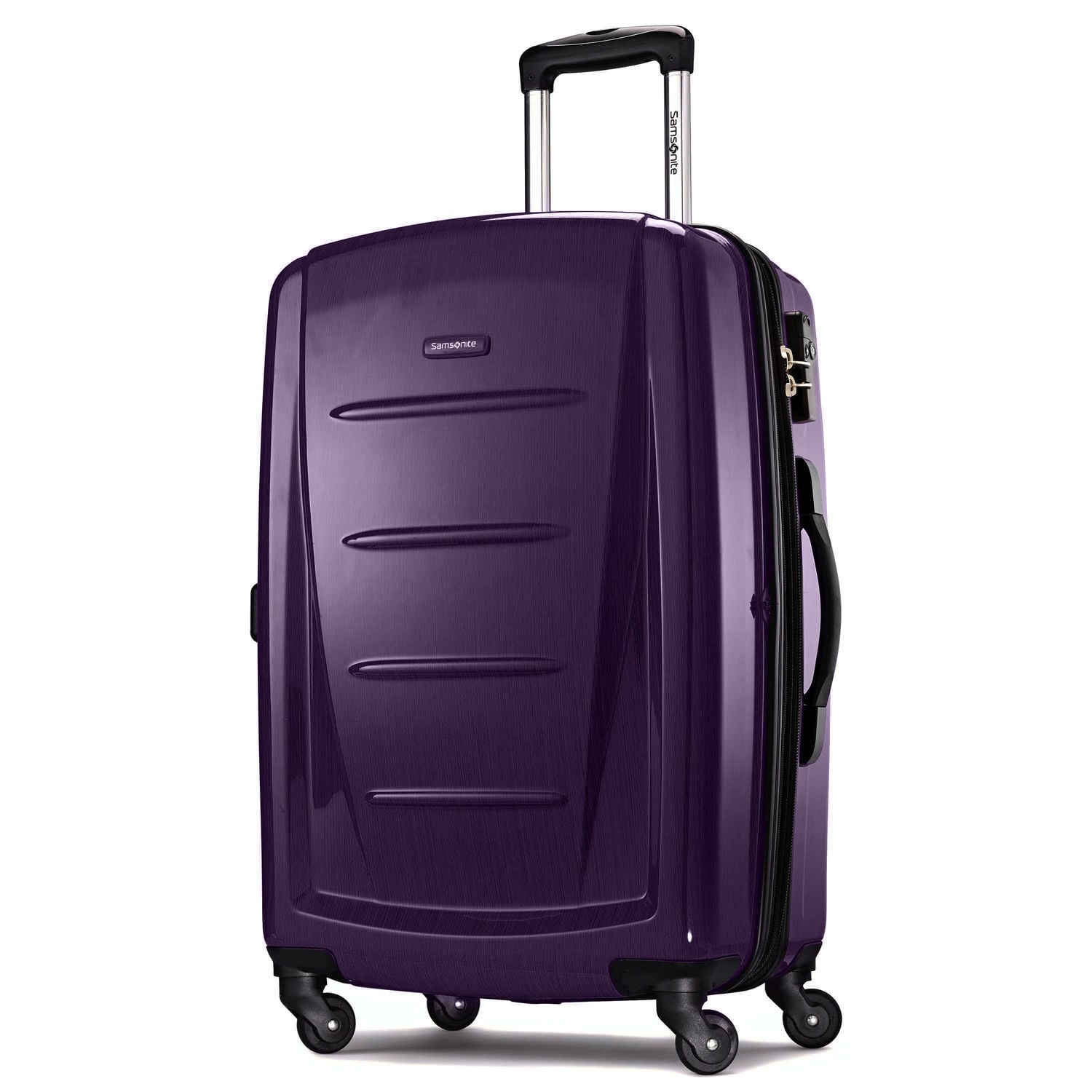 Take a tablet: Catch up on all your Summer reading without adding the extra weight of toting books around by bringing a lightweight tablet with you. Download enough novels and magazines to keep you entertained prior to your flight, and don't forget to bring a charger to avoid running out of power during a climactic cliffhanger while soaring at 36,000 feet.
tablet
Happy feet, happy life: Sure, your strappy sandals look cute, but after a few hours of wandering the streets of a foreign city, your feet may need some TLC. There's no need to compromise comfort for class. Bring a comfortable yet stylish pair of shoes you can walk in all day without acquiring any blisters — your feet will thank you!
shoes
Opt for a versatile tote: Jet-set with a handbag that will keep all your necessities at your fingertips while accenting your airport ensemble. A neutral-colored purse means you can drop off your luggage at your destination, freshen up, and head straight back out to explore, all without missing a beat. Internal pockets will keep your passport and valuables safe from sand, secure, and easy to find.
handbag
Stay fit while you're away: Sticking to your exercise regimen while traveling can be tricky — your daily routine is off, you're far from your gym, and you'll undoubtedly be surrounded by delicious local dishes you'll want to sample the entire trip. Keep your health in check and your energy levels high while on the go by wearing a chic fitness band. You may be pleasantly surprised to see how easy it is to meet your cardio goals if you have a tracker to inspire you to take the stairs, walk to the next tourist attraction, or sneak in a quick morning run along a pristine beach or picturesque village. Plus, it can help you sync your sleeping patterns quickly and nip jet lag in the bud.
fitness band
Even when your getaway has come to an end, you can continue to celebrate eBay's "Summer of Choice" by voting on the mobile deals you want most at twitter.com/eBay timed to popular Summer moments, including the Olympics (voting opens Aug. 8) and Labor Day (voting opens Aug. 22). Be sure to mark your calendars, because the deals will sell out fast.
This content was created and paid for by eBay.