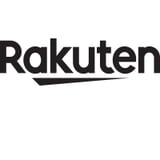 We've partnered with Rakuten to show you how to save money on almost everything you buy online, from daily essentials to treat yo'self splurges. Plus, you'll score a $10 welcome bonus when you join for free!
While it's great for your #OOTD posts and apartment decor, online shopping isn't exactly kind to your wallet. That is, until you start using Rakuten, the free service that helps you earn cash back while you shop.
Think about it: you can shop for anything you want — like those resin hoop earrings you've been coveting or a cult-favorite skincare product you've always wanted to try — and not feel quite so guilty about the cost. Pretty soon, you might earn enough cash back to upgrade your living room couch or finally replace that vacuum cleaner that's on its last legs. And all of those purchases add up to even more cash back in the future.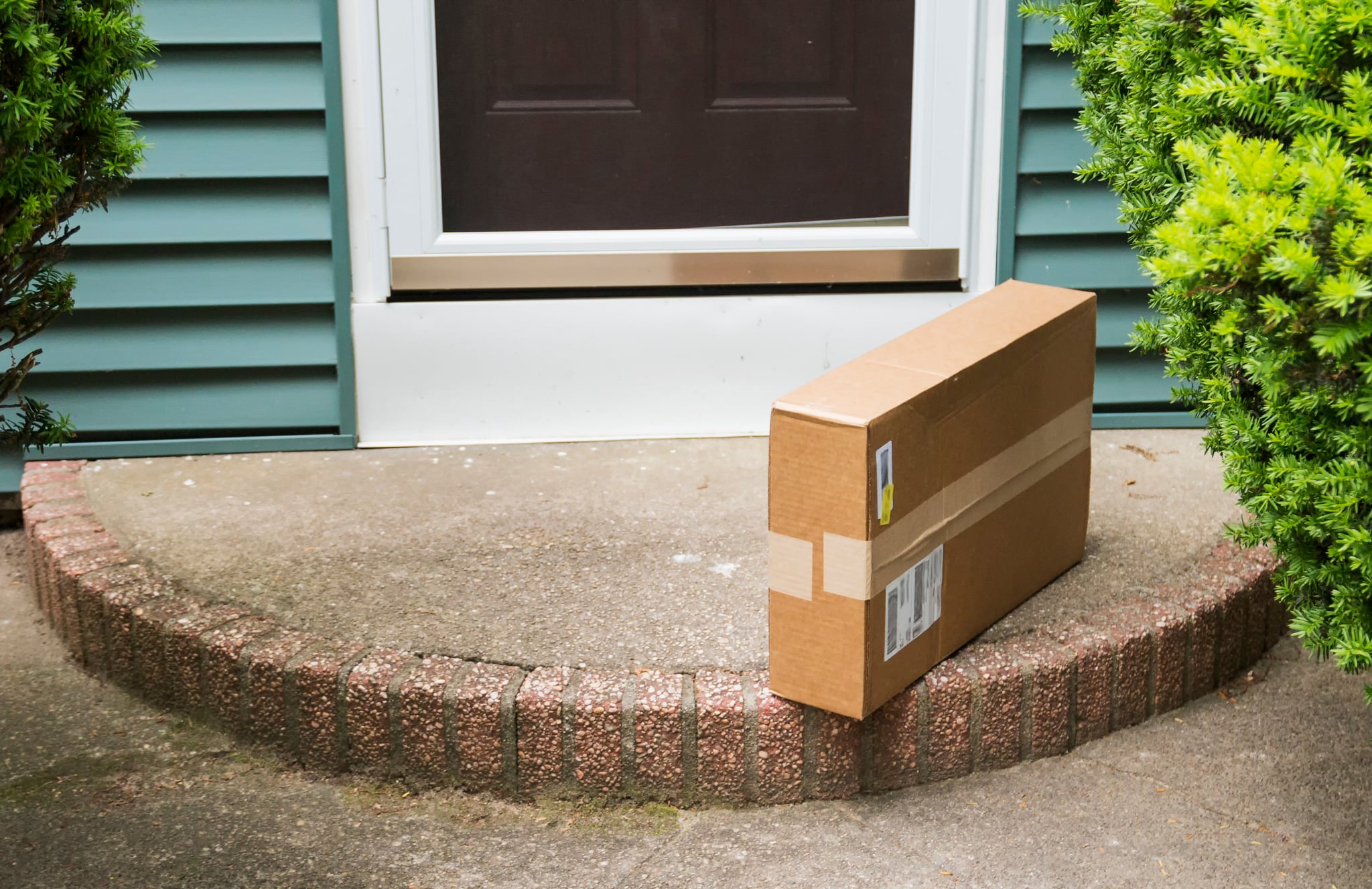 Photograph: Shutterstock
Here's how it works: Join Rakuten for free, then add the Cash Back Button to your internet browser. When you shop on a website that partners with Rakuten, a pop-up notification will tell you how much cash back you can earn through shopping. At some retailers, it can be as much as 40 percent! Click the big red "Activate" button, shop for everything you like, and that's it — your cash back will show up in your Rakuten account within a few days. Every three months, Rakuten will automatically send you the cash back you've earned, either in a check or through PayPal.
Rakuten doesn't just work with a handful of retailers, either. You can find cash back deals at more than 2,500 stores, including Nike, Sephora, Target, and many of your other faves. That means you can earn money while shopping for everything from household cleaning supplies to a pair of trendy chunky sneakers to a wedding gift for your best friend. The Cash Back Button also automatically applies any coupons it finds online to your purchase, so you know you're getting a great deal.
Just thinking about all of that extra money you're earning is enough to make you want to move everything from your wish list to your cart. Plus, brand-new users get a $10 welcome bonus. Happy shopping!