What Is Seat Pitch?
What Is Seat Pitch and Why Does It Matter When Flying?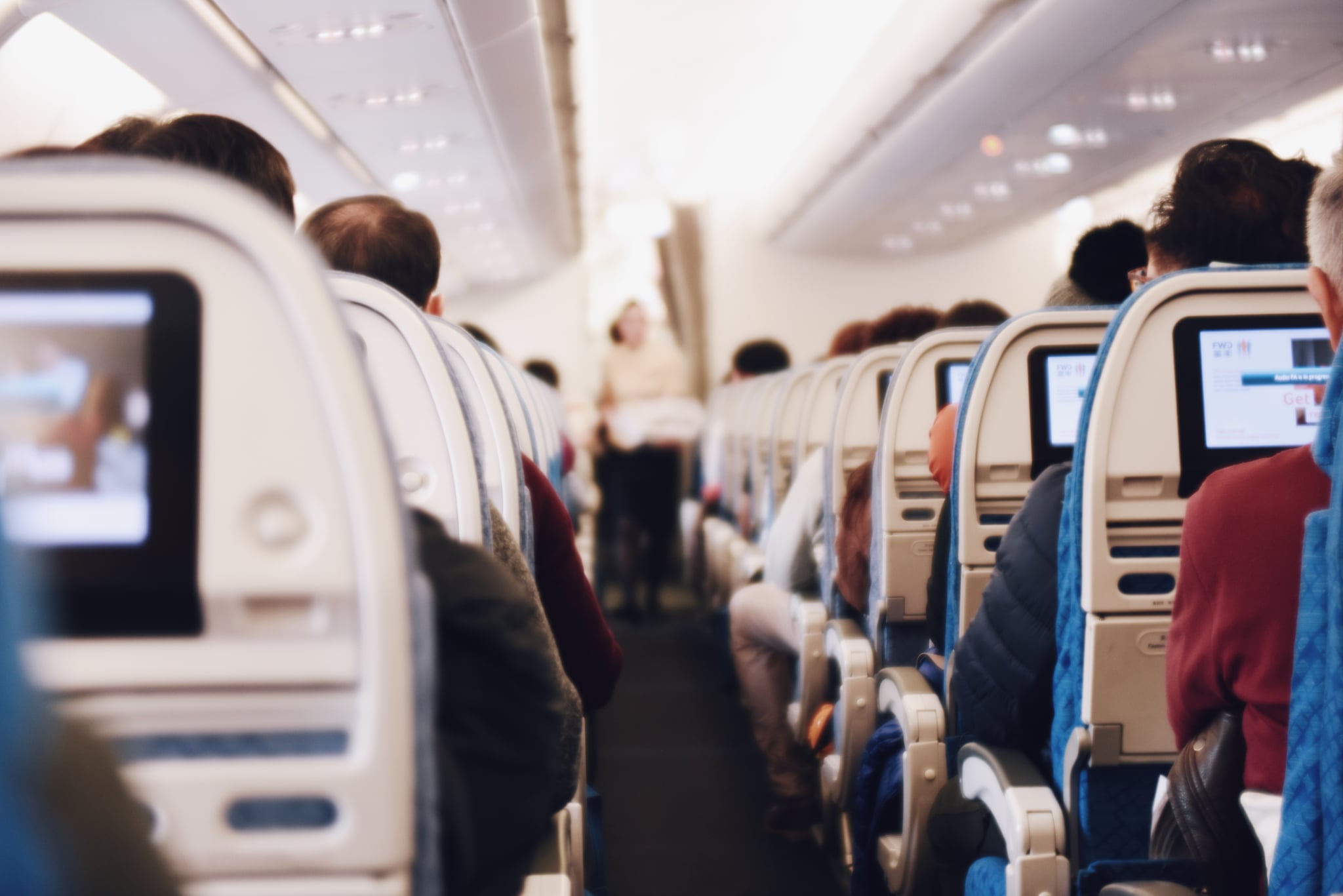 Seat pitch isn't just desirable — it can be necessary for your safety on a plane. The term "seat pitch" essentially describes how much legroom you have and is measured by the distance between a point on one seat and the same point on the seat in front of or behind it. Obviously, we all want as much as we can get. Unfortunately, seat sizes on planes really are shrinking, and it may not just affect our comfort as travelers, but also our safety in the event of an evacuation or other emergencies.
American Airlines is reportedly cutting down seat pitch in the economy class of its Boeing 737 Max jetliners, and United Airlines is expected to follow suit. Seat pitch can vary widely depending on the airline you fly with and the type of plane your flying on. Budget airlines like Spirit can sometimes have seat pitches as low as 28 inches, while JetBlue, Virgin, and Southwest boast larger seat pitches (30+ inches of legroom per seat in economy).
Just this week, the FAA had to face the problem of the "shrinking seat." A judge ruled in favor of the Flyers Rights advocacy group who filed safety concerns about the decreasing seat pitches. The case deals with "whether smaller seats and larger passengers could have an impact on emergency egress," which is a valid concern if the distance between seats and the amount of legroom continues to shrink.
Websites like SeatGuru can help passengers figure out what amount of seat pitch the plane they are flying on will have, so if legroom is a big concern for you, consider comparing airlines before booking your flights!