What Is SeatGuru?
If You're Not Using This Site Before You Fly, You're Truly Missing Out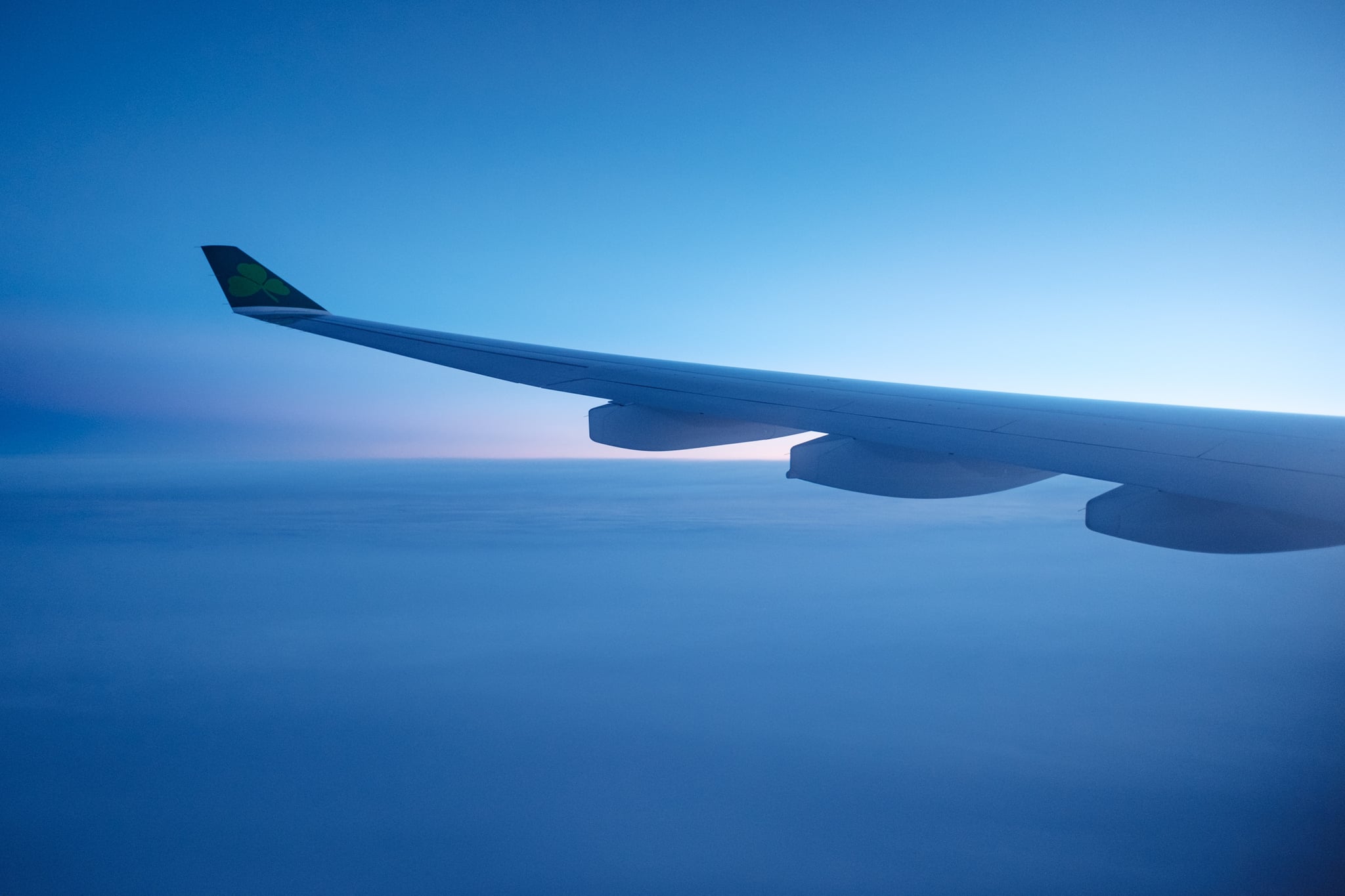 Image Source: StockSnap / Brian Gaid
You're crammed into the middle seat of a row that's nearest to the bathrooms. Your knees are grazing the seat in front of you. You hear each flush. You have six hours left on this flight. You should've used SeatGuru before you booked your trip.
SeatGuru is a site (and app) that will change air travel as you know it. Let it be your guide, and you'll hack your way into the best seats on board the plane. The site allows users to view seat maps of flights by plugging in the airline, flight number, and date of travel. Travelers can review specific seats based on their personal experiences, allowing future passengers the chance to evaluate costs vs. comfort, prime seat locations, seats with features that people find desirable/undesirable, and more. SeatGuru even has a "seat map key" that color codes seats based on the reviews.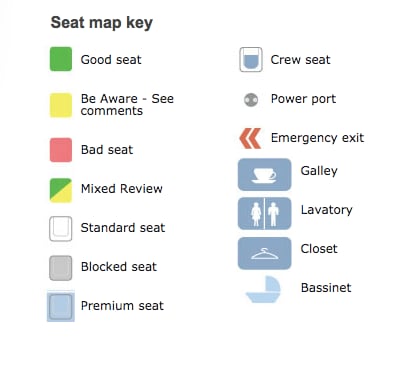 If a seat is labeled yellow, that's an indication that you should check out the comments in order to see what passengers have noted about it. "Bad seats" are labeled in red, "good seats" in green, and those with "mixed reviews" are green and yellow. The seat map also let's you know if your potential seat has a power outlet, is near restrooms, and more.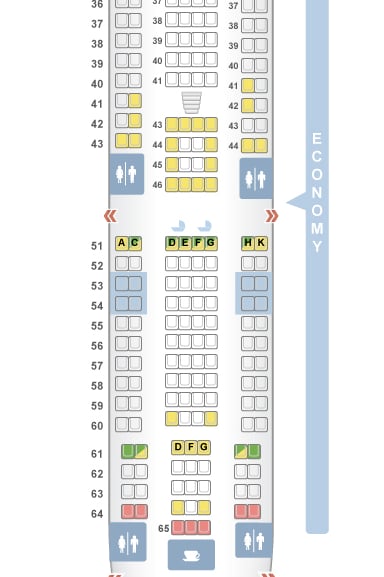 In addition to giving travelers seat-specific reviews, SeatGuru also provides extremely useful details about the airline, such as check-in policies, baggage rules and restrictions, pet policies, how many seats are on the plane, and what type of airbus you'll be flying. What's more, you're able to check out the seat pitch of that particular plane in order to determine how much legroom you can expect based on what seat you choose in what part of the plane.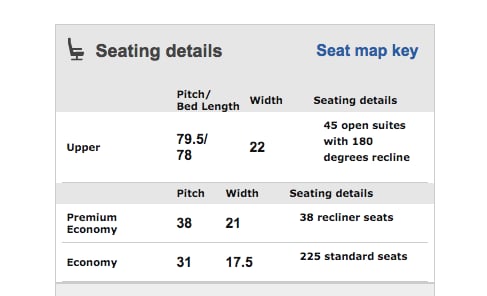 The site also has extensive comparison charts of nearly every airline imaginable, where you can see seat pitches and widths, whether there are individual TVs, power outlets, Wifi, and more. You can also actually book your flight through SeatGuru, so once you find out everything you need to know about your plane, you don't even have to navigate away in order to move on to the next step of planning your trip.
If you're a frequent flier, you know that finding the perfect seat is an art form, and you also know that it isn't always cheap. Browsing SeatGuru will change all of that! And best of all, you can read through hundreds of hilarious comments and reviews from customers who have quite a lot to say about some of their air travel experiences.