When Should I Book a Flight For Thanksgiving?
September Is the Sweet Spot For Booking Your Thanksgiving Travel, So Start Looking Now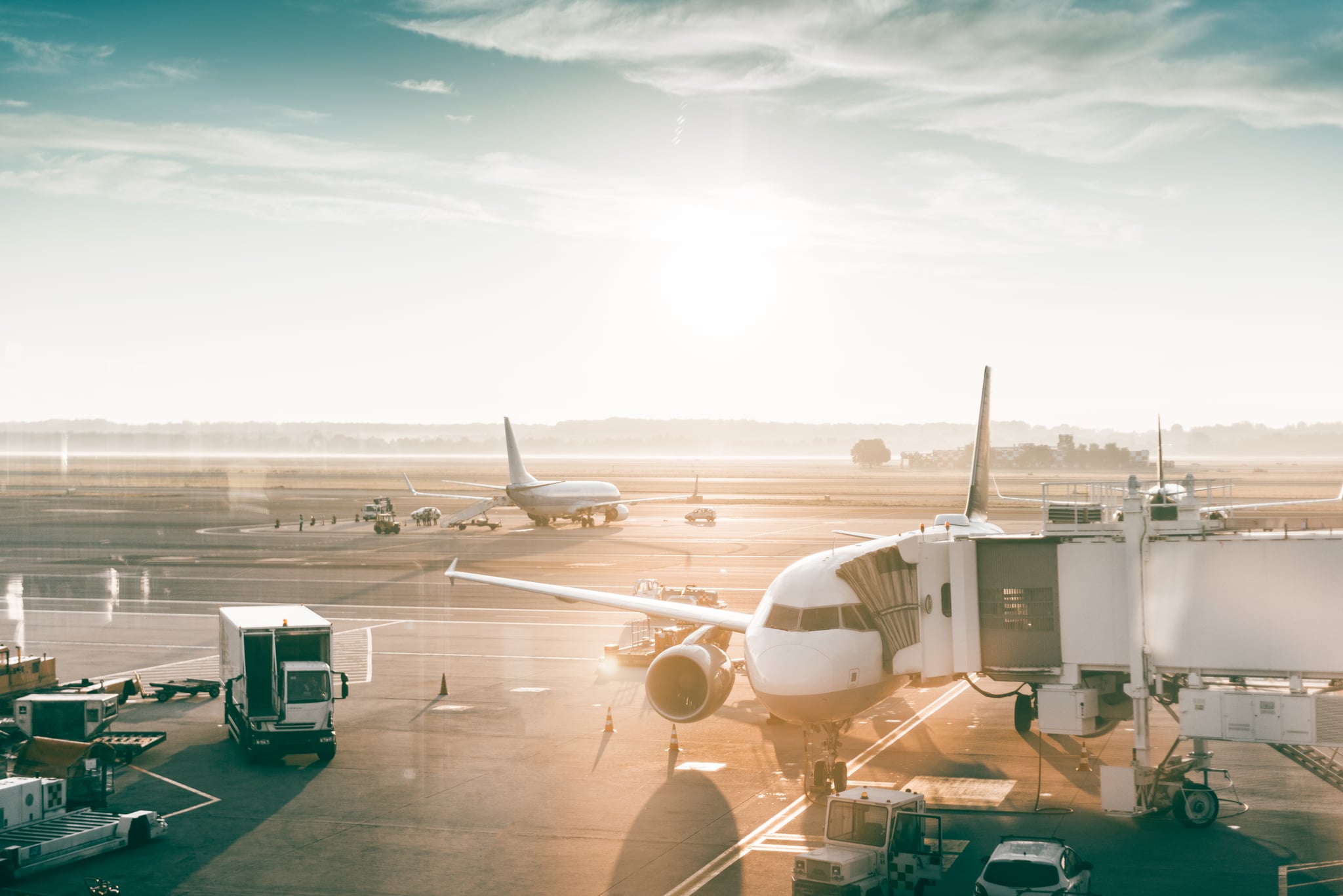 It's never too early to start thinking about booking flights home (or away) for Thanksgiving, because according to data from Skyscanner, the sweet spot for booking Thanksgiving flights is in September. Thanksgiving falls on Nov. 28 this year, which means you should start searching for the best deals right now. In doing so, you can save almost 10 percent on what prices might look like after that.
As with booking any flight, though, do your homework and your research! If your days are flexible, search for a bracket of dates instead of just one, and if you're fortunate enough to travel in or out of a metro area with multiple airports, make sure you check all of them. And if you're willing to travel on the actual holiday, flights are often cheaper, so keep that in mind as well. Since flight prices often change frequently, make sure to set up a price alert for your desired travel dates so you can jump on a good deal as soon as possible!