When Should I Book a Flight For Thanksgiving?
There Is a Sweet Spot For When You Should Book Your Thanksgiving Travel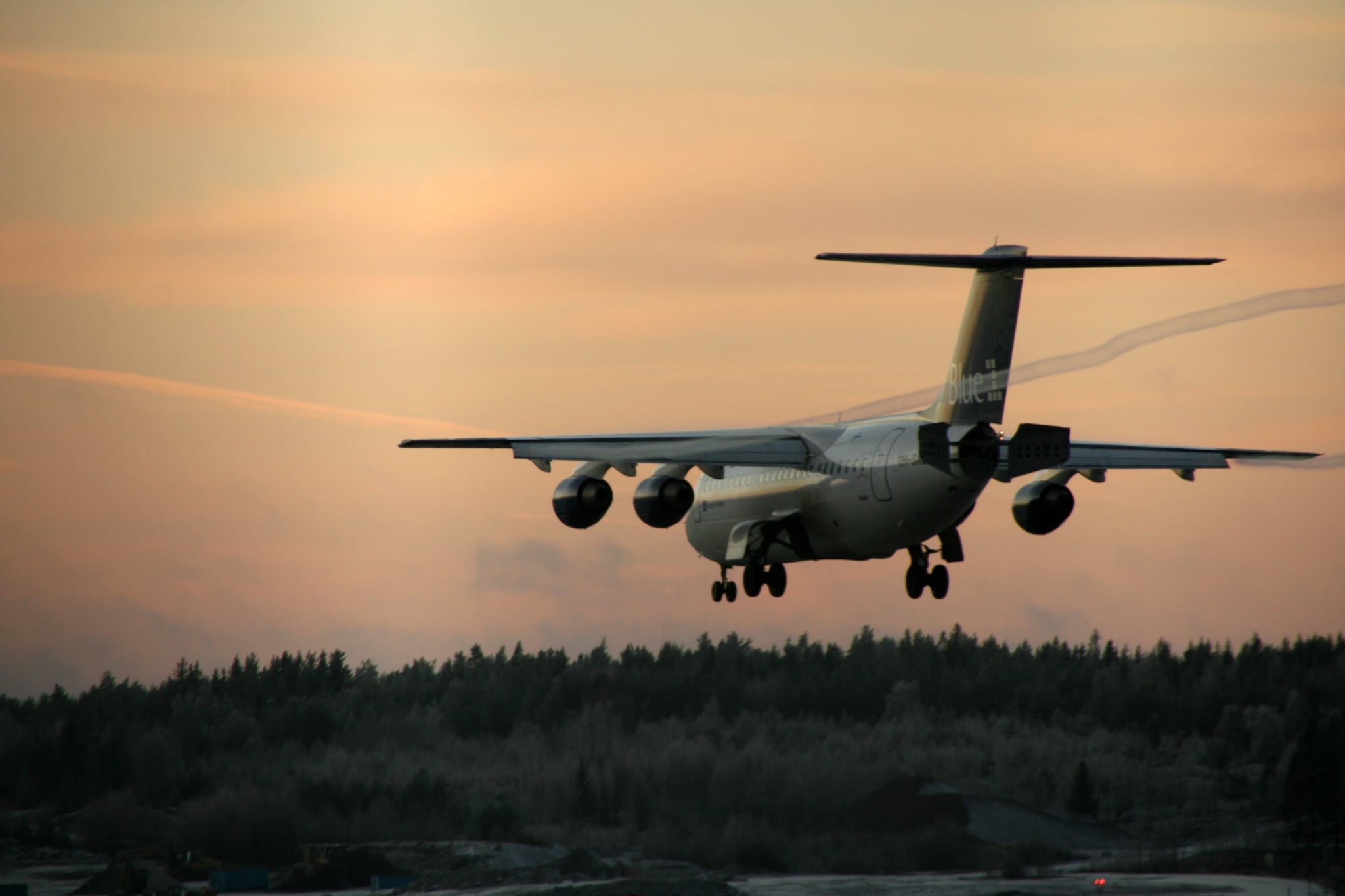 I know, I know, it's still Summer, but it's a good time to start thinking about booking flights for Thanksgiving if you have travel in mind. According to data from Expedia, the sweet spot for booking Thanksgiving flights is 61-90 days in advance. Thanksgiving falls on Nov. 23 this year, so you're looking at getting your flight sometime between Aug. 25 and Sept. 23. In doing so, you can save up to 10 percent on what prices might look like after that.
Expedia's data, which come from 2016 flight tickets sold for travel between Nov. 23 and 27 of last year, also show that the best flight deals are found during the Fall, so it looks like your sweet spot might be during September. As with booking any flight, though, do your homework and your research! If your days are flexible, search for a bracket of dates instead of just one, and if you're fortunate enough to travel in or out of a metro area with multiple airports, make sure you check all of them. Sometimes I can get the best flight out of JFK airport here in New York, but every once in a while it'll be LaGuardia, which is so much easier, but I always check both, in addition to Newark in New Jersey. I have also found that if you're willing to travel on the actual holiday, flights are often cheaper, so just keep that in mind. And get ready to start searching — the ideal window for booking is already almost here.