Where Is the US Dollar Strongest?
20 Countries Where You'll Get the Most Bang For Your Buck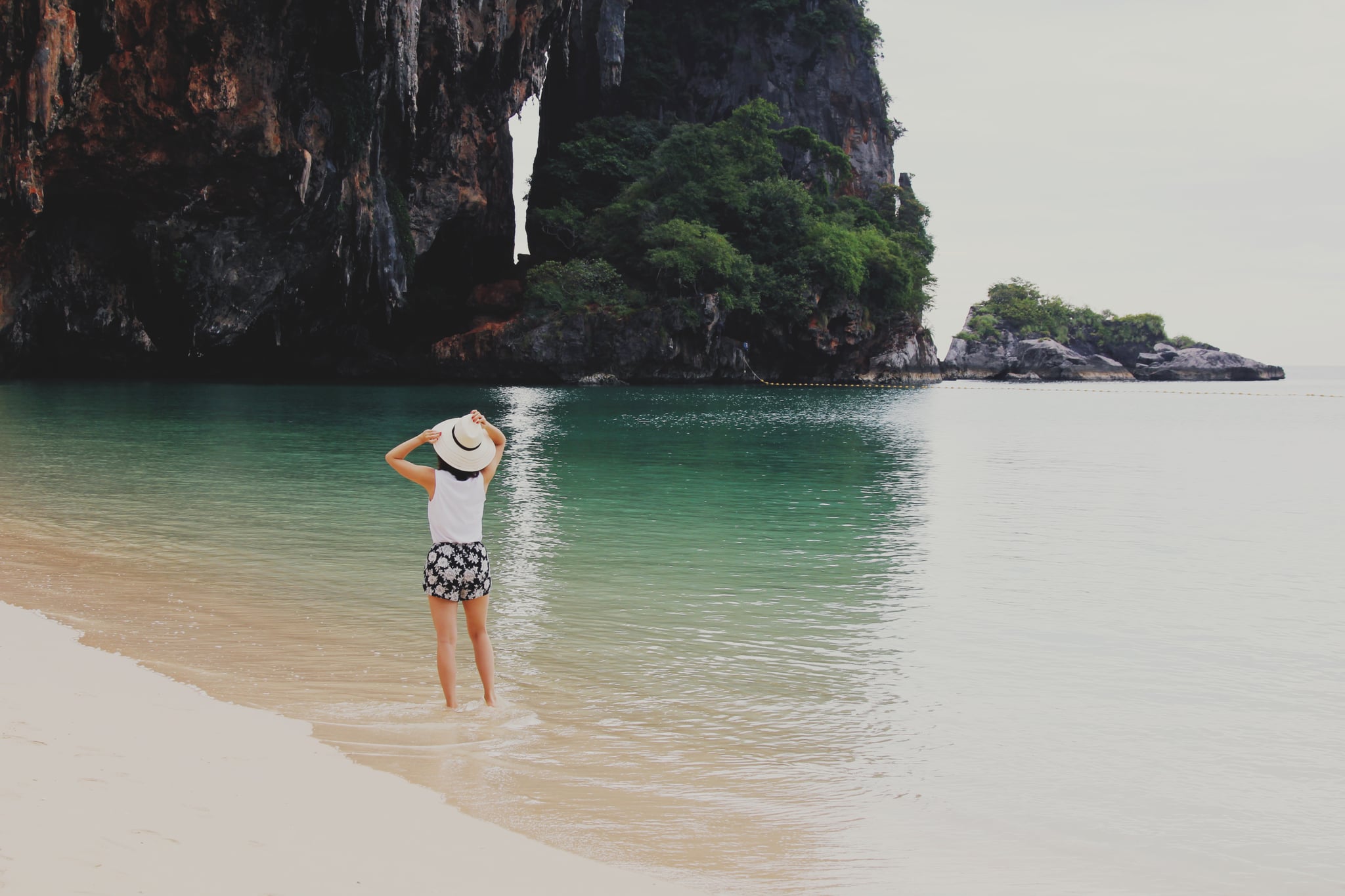 Traveling on a budget goes beyond saving on airfare. To really get the most out of your experience, travel to countries where you'll also get the most bang for your buck. The US dollar is strong in many places around the globe, which will benefit you when it comes to expenses at your destination. We've found 20 countries where your money will go the furthest to inspire your next trip. These numbers are based on our findings through the Google currency converter, though depending on where you are in each country, the conversion can vary and fluctuate slightly.
Russia: 58.38 Russian Ruble (RUB) to $1
Peru: 3.26 Peruvian Sol (PEN) to $1
Iceland: 106.92 Icelandic Króna (ISK) to $1
Turkey: 3.64 Turkish Lira (TRY) to $1
Chile: 649.92 Chilean Peso (CLP) to $1
Malaysia: 4.44 Malaysian Ringgit (MYR) to $1
Colombia: 2924.37 Colombian Peso (COP) to $1
South Africa: 13.11 South African Rand (ZAR) to $1
Brazil: 3.11 Brazilian Real (BRL) to $1
Argentina: 15.48 Argentine Peso (ARS) to $1
Poland: 4.06 Polish Zloty (PLN) to $1
Thailand: 34.93 Thai Baht (THB) to $1
Norway: 8.38 Norwegian Krone (NOK) to $1
Uruguay: 28.23 Uruguayan Peso (UYU) to $1
Sweden: 9.02 Swedish Krona (SEK) to $1
Mexico: 20.04 Mexican Peso (MXN) to $1
Denmark: 7.01 Danish Krone (DKK) to $1
Japan: 112.05 Japanese Yen (JPY) to $1
China: 6.87 Chinese Yuan (CNY) to $1
Morocco: 10.08 Moroccan Dirham (MAD) to $1