Why Are Millennials Traveling More?
The Reason Millennials Are Traveling More Will Make You Want to Shake Your Damn Head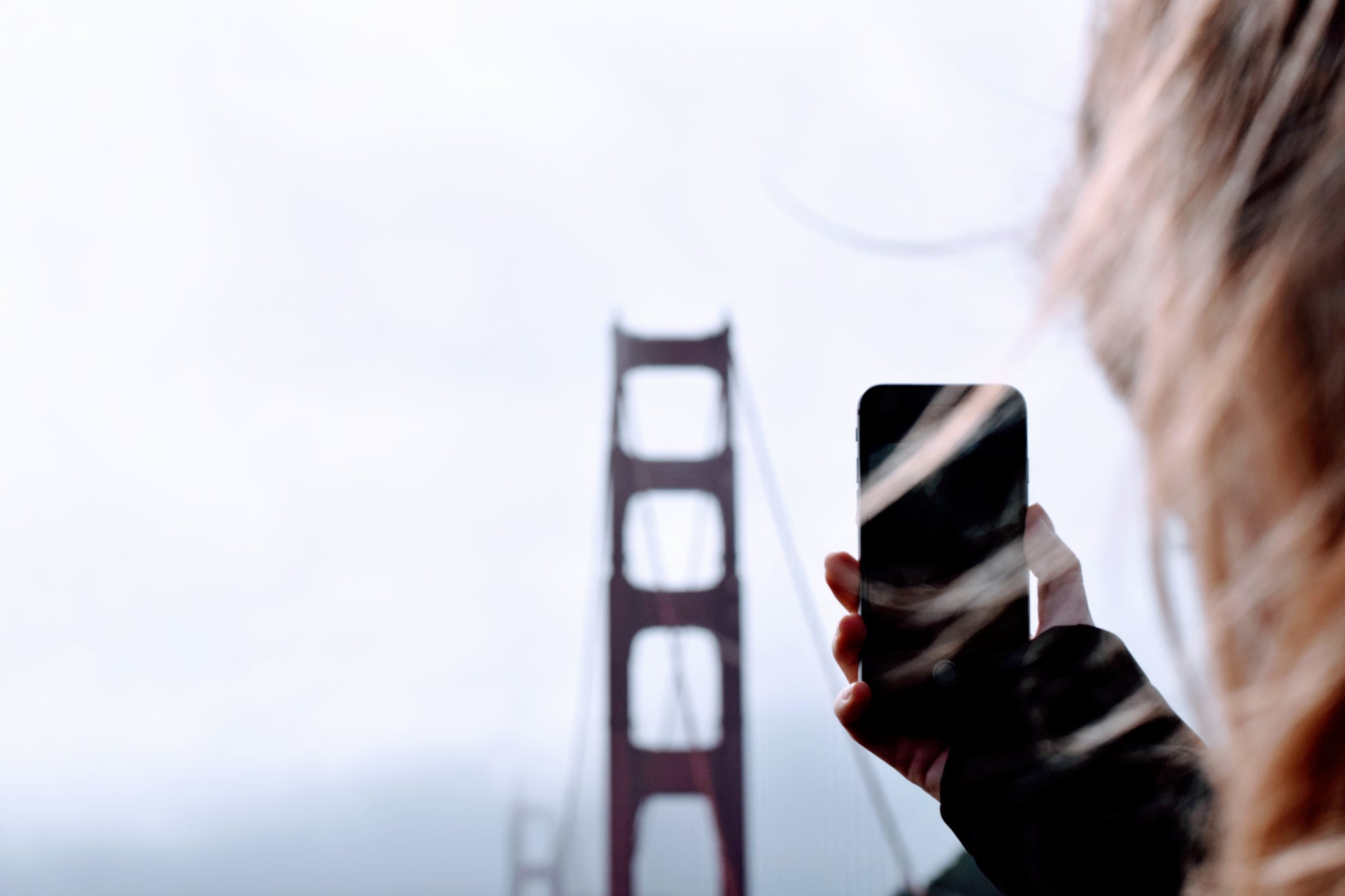 Even just glancing at Instagram, it seems like almost everyone is traveling the world. It'd be amazing if it was because our peers have discovered a yearning for new experiences, but the explanation doesn't necessarily always go that deep. The surprising — or maybe not so surprising — reason millennials are traveling more is actually due to the pressures of social media. FOMO has been the driving force behind the rising travel trend, as 44 percent of 18- to 34-year-olds feel like they're missing out when they see travel posts on their feed. Another sad statistic from Booking.com's new global research highlights that one in three millennials admit "they travel more and try more first-time travel experiences so they can post new pictures on their social media."
Social media has been a powerful influence in general, but especially in terms of travel. According to the travel company's findings, 44 percent of millennials use social media to help them choose destinations, and over half are inspired by social media to travel.
This year has been found to be a particularly adventurous year for this generation:
45 percent plan to be more adventurous in their travel plans this year
56 percent want to travel further away from home
The types of experiences they want to try also vary:
44 percent want to go on road trips in 2017
39 percent want eco tours
23 percent want spiritual adventures
21 percent want volunteering-based trips
While it's amazing that millennials are becoming more open-minded about new experiences, we hope that the cause goes beyond "likes."