13 Feelings You've Already Had If You're a Christmas Fanatic
Not that I'm counting, but Christmas is less than 15 weeks away. To the amusement of my significant other and coworkers, I'm one of those people who starts to get excited when the weather turns cold. I definitely have a Christmas countdown app on my phone, and trust me when I say that my tree will be up on the first of December (I would do it earlier, but I'm unfortunately not allowed . . . ).
If you, too, are a Christmasaholic, it means you have great taste, and it also means you've probably had these 14 thoughts in the past couple of weeks.
01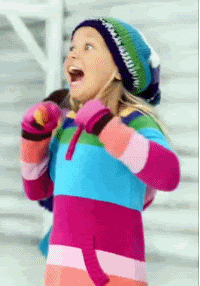 When Brands Started Launching New Christmas Products
02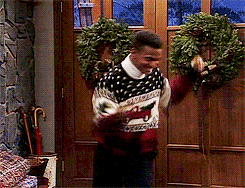 When Everybody Is Sad Summer's Ending, and You're Just Here Like
03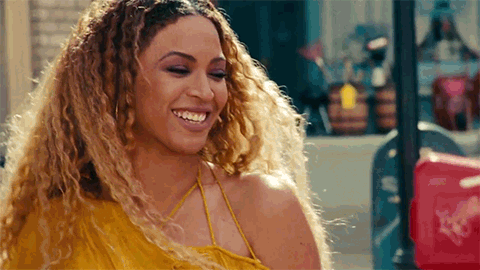 When Shops Started Replacing Swimwear With Sweaters
04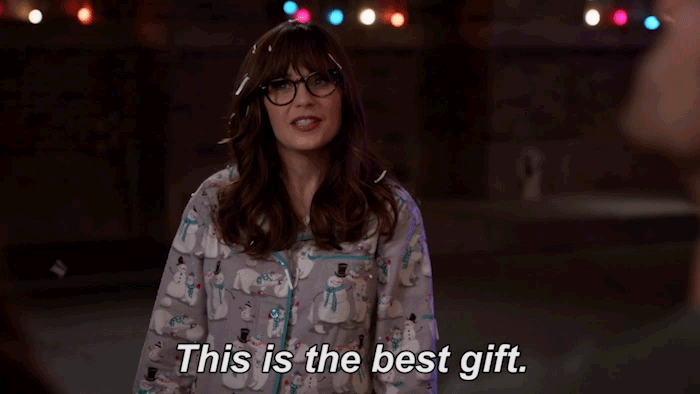 When 98 Degrees Announced a Christmas Tour
05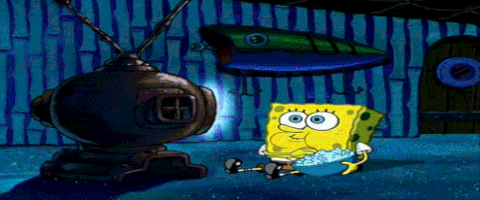 When Netflix Started Adding Christmas Movies to Its Selection
06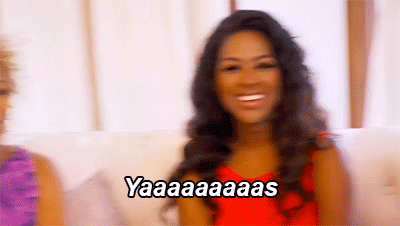 When the Days Started Getting Shorter
Time to get the twinkle lights out and light those candles.
07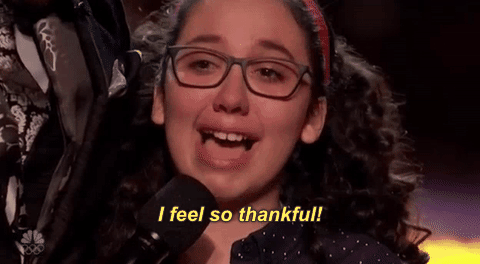 When Disneyland Announced Its Holiday Dates
08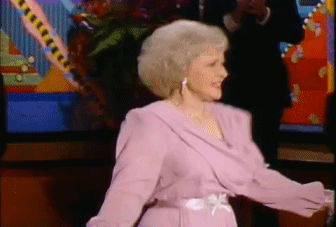 When You Suddenly Realized That We're Less Than 15 Weeks Away From Christmas
09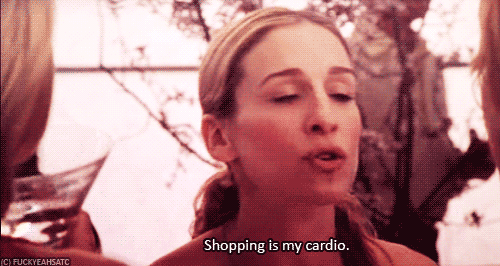 When You've Already Started Thinking About What You're Going to Buy For Your Loved Ones
Making a list; checking it twice.
10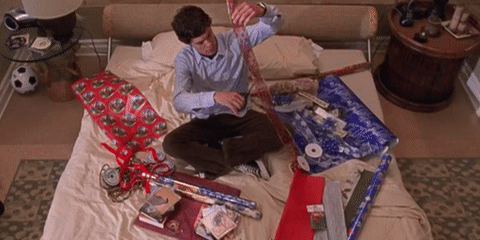 When You've Been Practicing Your Gift-Wrapping Skills All Year Long
11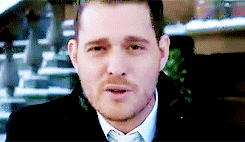 When You May or May Not Have Already Started Listening to Michael Bublé's Christmas Album
12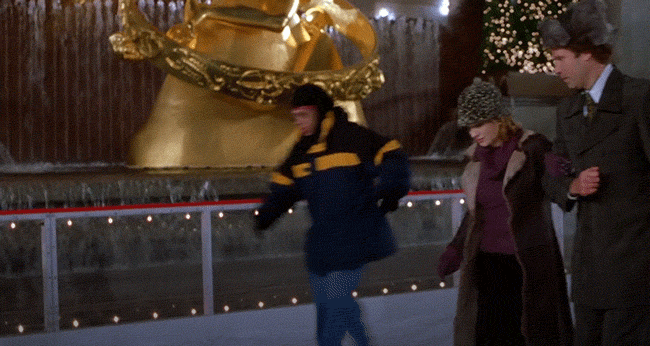 When You've Started Planning All the Cute Christmassy Dates You're Going to Go on With Your SO
13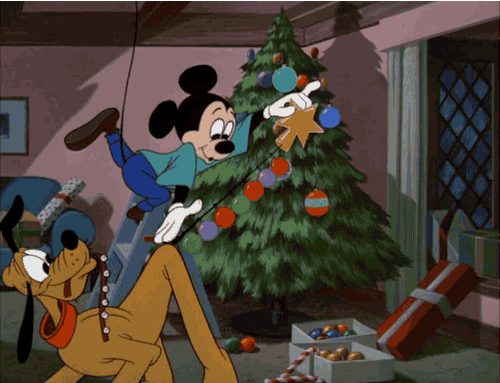 When You've Already Started Thinking About How You're Going to Decorate Your Tree This Year