8 Disneyland Halloween Time Tips to Know Before You Go
Halloween Time at Disneyland is the best time of the year, no question. From spooky decor and adorable treats to special merchandise and changes to certain attractions, if you're a Disneyland-lover and fan of the season, you simply have to see it to believe it! In order to make the most of your time celebrating Halloween at the park as well as attending Mickey's Halloween Party, we've rounded up eight tips that will be your guide for when you go.
01 Experience the Changes to Certain Attractions
02 The Decorations Are Only Up During Specific Dates
A huge part of the fun in visiting Disneyland during the Halloween season is checking out all of the decorations. While guests may see decor dotting the park before the actual "official" start of Halloween Time as Disney prepares, make sure to visit starting Sept. 15 if you want to see it all!
03 Go Earlier in the Season to Avoid Crowds
Halloween Time at Disneyland is definitely a hit — and for good reason! If you want to experience the park during this season but want to avoid heavy crowds, try going closer to the start of Halloween Time (Sept. 15). The closer to Oct. 31 you get, the more likely it will be that you experience more and more people visiting.
04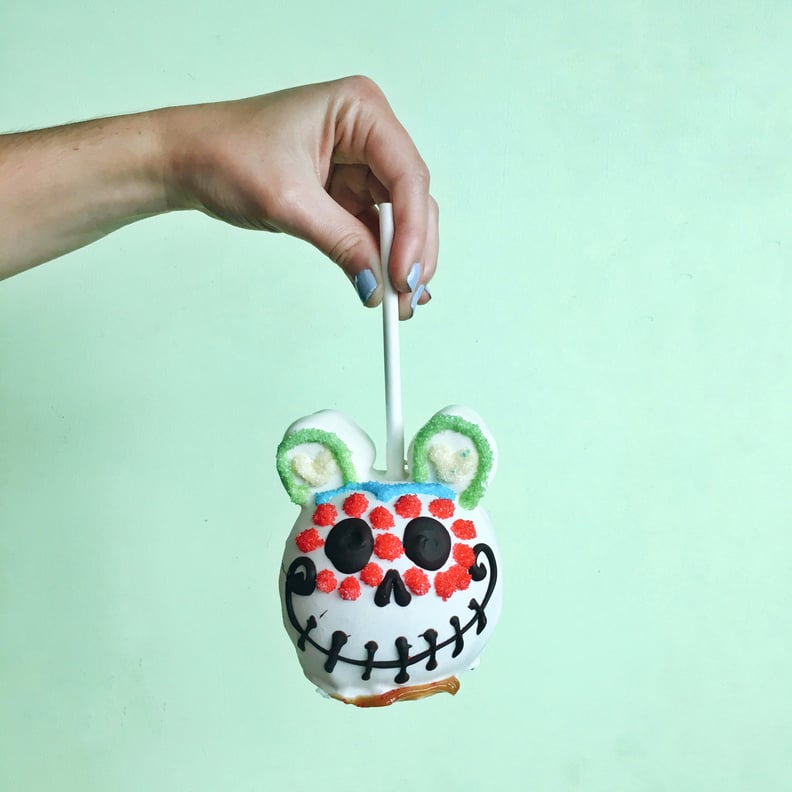 Search the Parks For All of the Themed Treats
05 Buy Early to Save on Tickets to Mickey's Halloween Party
06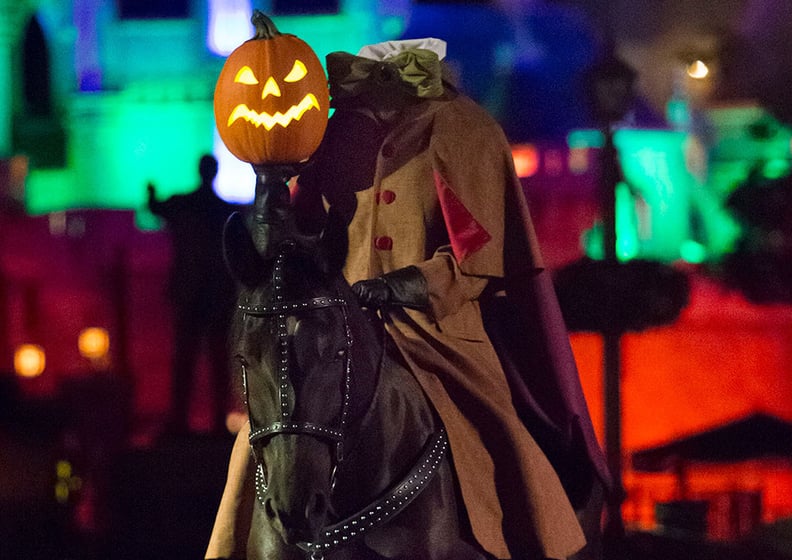 Don't Forget Your Map For Mickey's Halloween Party!
Guests can pick up a special map at the main entrance or use their Disneyland app to find the trick-or-treat stations throughout the park.
07 Make Sure to Follow All of the Costume Rules!
Costumes are allowed for both adults and children, but there are restrictions to what you can wear. Make sure to follow the guidelines so that you can experience the party in your own special style. Here's what to know:
Costumes should be "child-friendly," not offensive or violent.
You can wear masks, but they can't obstruct vision and eyes must be visible.
Guests who dress like Disney characters can't pose for pictures or sign autographs!
Costumes can't drag on the ground.
Outfits shouldn't contain sharp objects, pointed objects, etc.
Costumes can't contain any weapons "which resemble or could easily be mistaken for an actual weapon."
Guests of all ages "may only wear costumes to the Disneyland Resort Halloween event to which they have valid tickets."
If you don't follow the guidelines, you may be refused entry!
08
Don't Miss Out on the Merch!
If you're both a Disney-lover and a major fan of Halloween, then one of the best parts of visiting during this season is seeing all of the adorable merchandise available at the parks. Some of the items are exclusive to the park, so make sure to grab your favorites before you go!