DIY Window Screen Cleaner Spray For the Best Windows Ever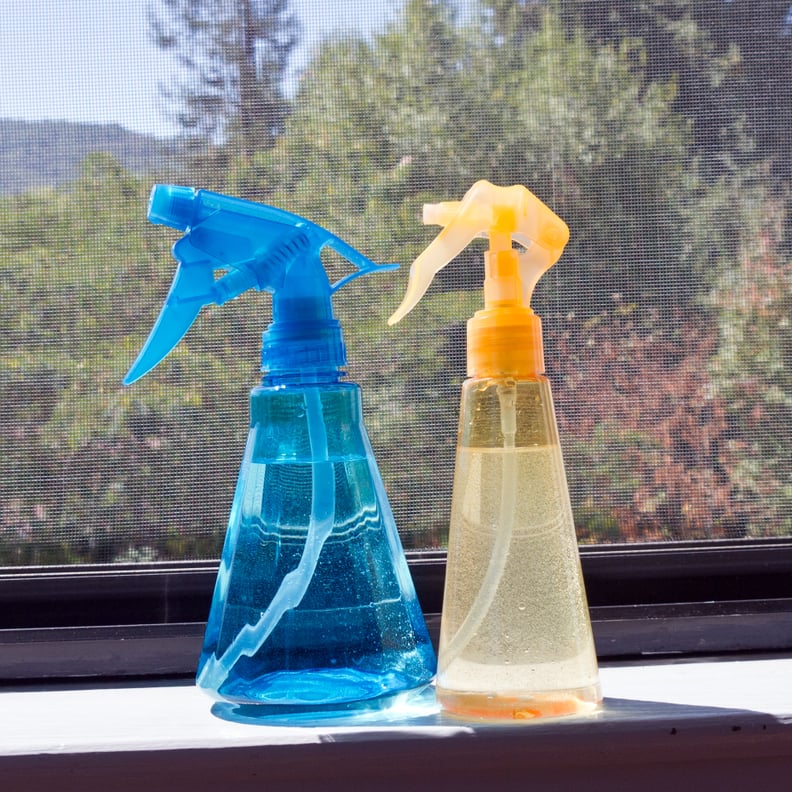 If you have a house filled with windows, getting them clean is a whole-day cleaning activity. And once you're finished putting the shine on all that glass, the dirty screens are even more visible. While you're busy mastering the art of window washing, spritz your screens with this DIY cleaner that leaves them looking refreshed — no rinsing required. We came across this smart idea on Pinterest and updated it with a few twists, and we absolutely love the results.
What You'll Need:
2 spray bottles
3 tablespoons baking soda
1 tablespoon washing soda
4 cups water
10 drops lavender essential oil
Directions:
Measure and add the baking soda and washing soda to one of the spray bottles. The baking soda and washing soda mix together to naturally clean the window screens while breaking down dust. Add 2 cups of water to the bottle and shake until the sodas dissolve.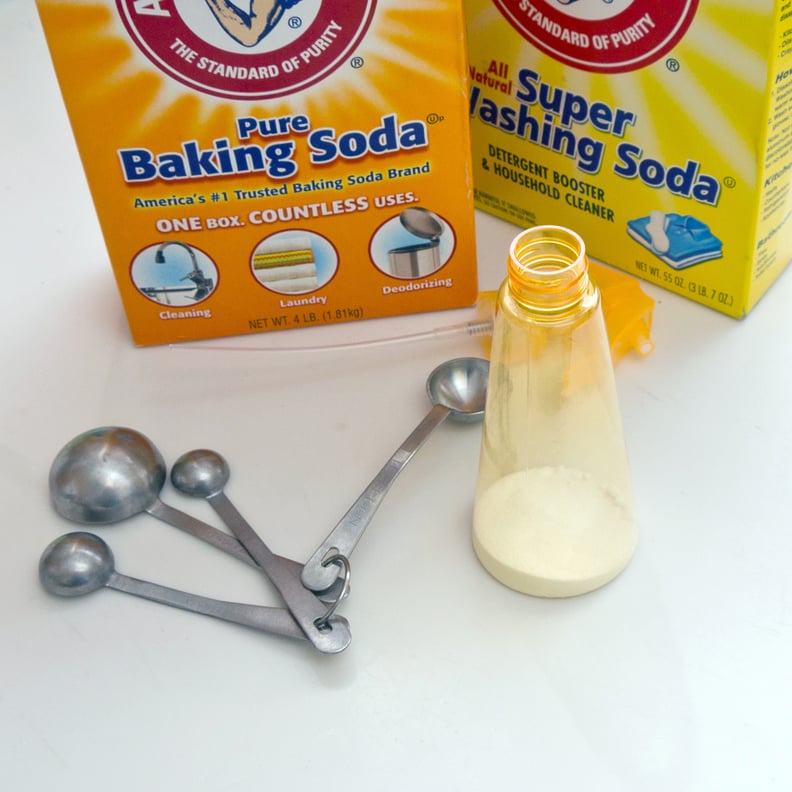 Now fill the other spray bottle with water and add 10 drops of lavender essential oil to the water, which is naturally antimicrobial, busting any mold growth and buildup on screens. Give a shake to disperse the essential oil.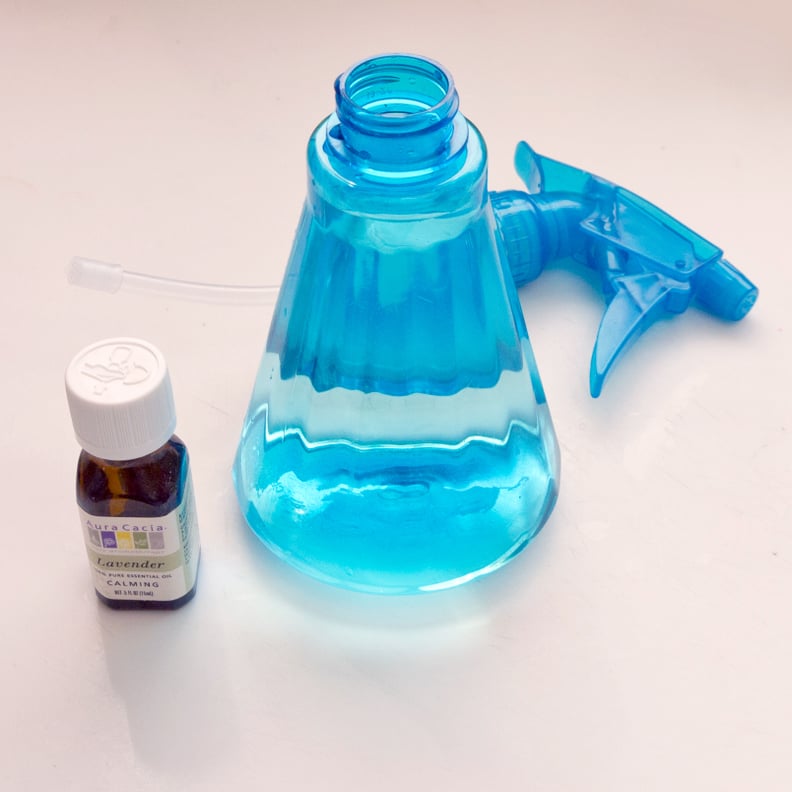 To clean screens, first spray with the soda water mixture. Let the screens set for a few minutes while you go around and spray your other windows.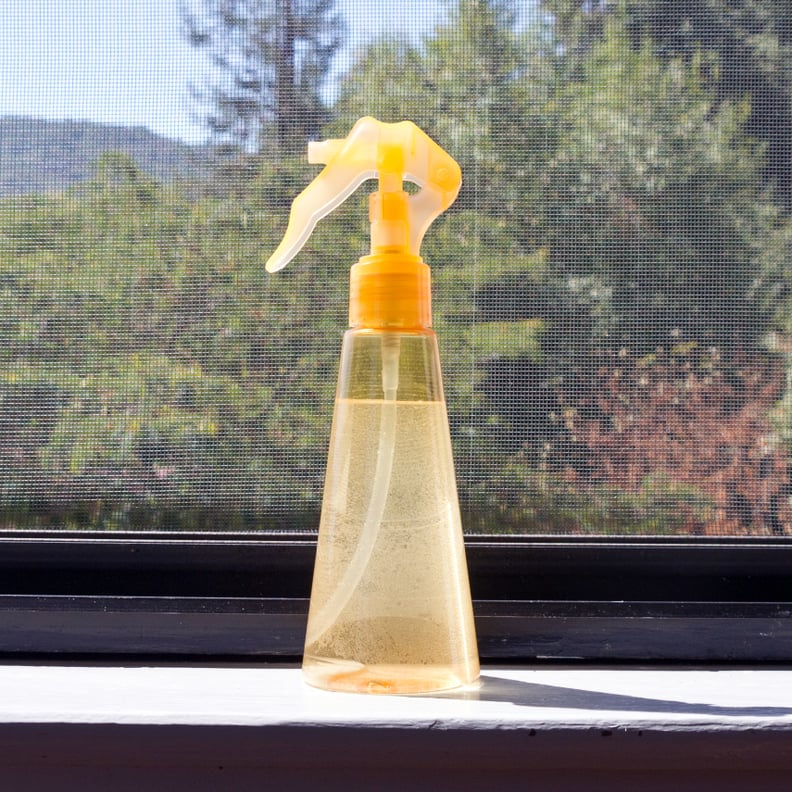 Now spray the screens again with the essential oil water, which refreshes the screens. So clean!
Before each use, shake bottles to distribute the ingredients. Store cleaners in a dry, cool spot, and the mixtures are safe to use until gone.