Take the Couples Psychometrics Test and Figure Out Which Fictional Couple You and Your Partner Are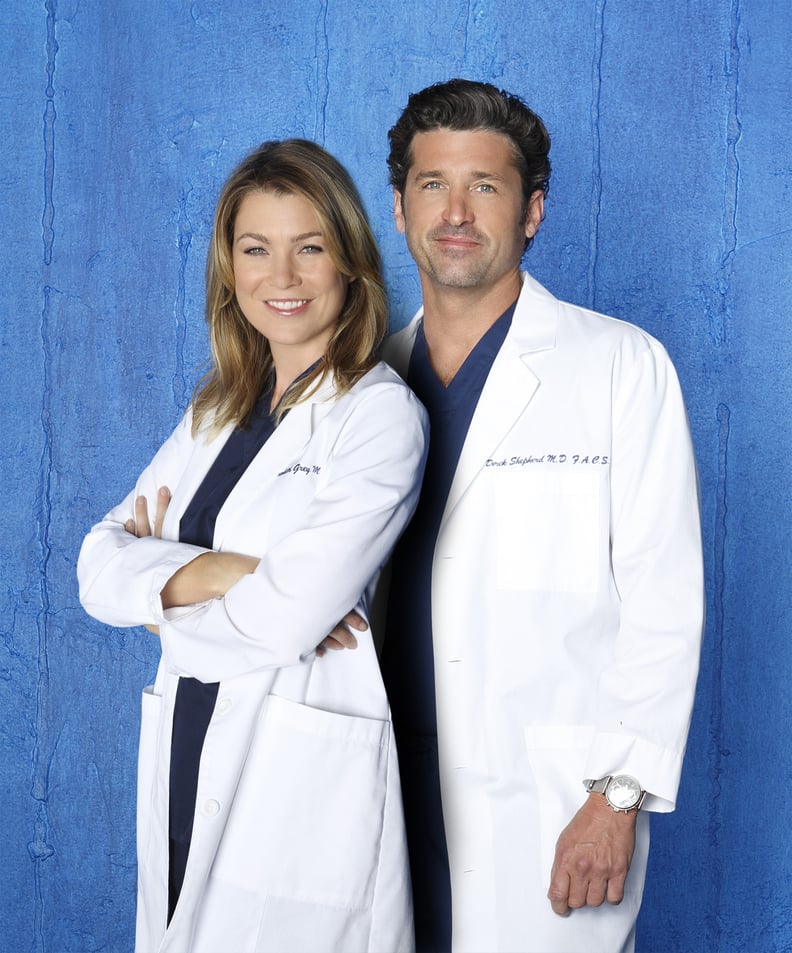 While some people live and breathe by their zodiac sign, others love a personality test. Whether it's the Myers-Briggs personality quiz, the Ktestone Color test, or the love-language test, theseassessments reveal a lot about your personality that you likely wouldn't otherwise know.
In addition to the normal personality tests, there are now couples personality tests, too — and one in particular is making its rounds on TikTok. It's called the Couples Psychometrics Test, and it determines which TV or movie couple you and your partner are based on a set number of questions.
On TikTok, the hashtag #couplespsychometricstest already has nearly 95,000 videos. One content creator's TikTok video reveals that the couples that most embody her and her girlfriend's relationship are Woody and Bo Peep from "Toy Story," Rachel and Nick from "Crazy Rich Asians," Ann and Chris from "Parks and Recreation," and Aang and Katara from "Avatar: The Last Airbender."
Curious to know what couples best represent you and your partner's relationship? Keep reading to learn how to determine if you're more Noah and Allie from "The Notebook" or Nick and Jess from "New Girl."
How Do You Take the Couples Psychometrics Test?
The Couples Psychometrics Test can be found on the Open-Source Psychometrics Project's website, which offers tons of personality tests that are used to collect anonymous data and research (some of the data is even published in academic journals). The test, which can be found under "Statistical 'Which Character' Personality Quiz" on the Open Source Psychometric Project's website, uses a slider bar to determine whether you and your significant other are "creative or conventional," "alpha or beta, "strict or lenient," etc. It can be done in five versions: recommended, quick, emoji, recommended + emoji, and exhaustive. Each version varies in length, with the recommended version offering 36 questions per partner. Once you finish, the test will match you with fictional couples from movies and TV shows — including Meredith Grey and Derek Shepherd from "Grey's Anatomy" and Jim and Pam from "The Office" — who have similar personality traits.
How Long Does the Test Take?
The recommended version of the test takes less than two minutes per person and offers 36 questions each. Our guestimate is that the longest portion of the "exhaustive" test takes less than five minutes per person.
Is the Couples Psychometrics Test Accurate?
The website says that the test is for "educational and entertainment use only" and that "it should not be used as psychological advice of any kind and comes without any guarantee of accuracy or fitness for any particular purpose." So, no, it's not 100 percent accurate — but it sure is fun.
— Additional reporting by Taylor Andrews