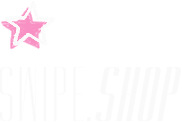 The Frías Sisters Share Their 15 Favorite Things to Gift & Get
Whether you're looking for beauty sets or sweet treats, you'll definitely find something on this list — curated by the sister duo behind Luna Magic.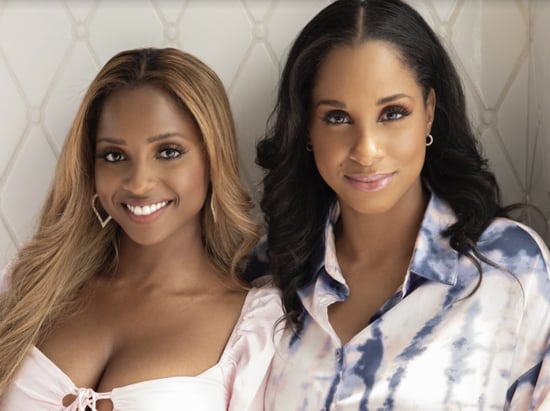 Curated With Help From
Mabel & Shaira Frías
Luna Magic is a new indie beauty & lifestyle brand founded by Afro-Latina & Dominican-American sisters Mabel and Shaira Frías. By combining their passions for beauty and lifestyle, they created a vibrant brand that celebrates their mutual love for their multicultural heritage, Latin culture and music — in living color.