MasterClass Review 2020
I Just Finished My First MasterClass, and Now I'm Totally Hooked
As POPSUGAR editors, we independently select and write about stuff we love and think you'll like too. If you buy a product we have recommended, we may receive affiliate commission, which in turn supports our work.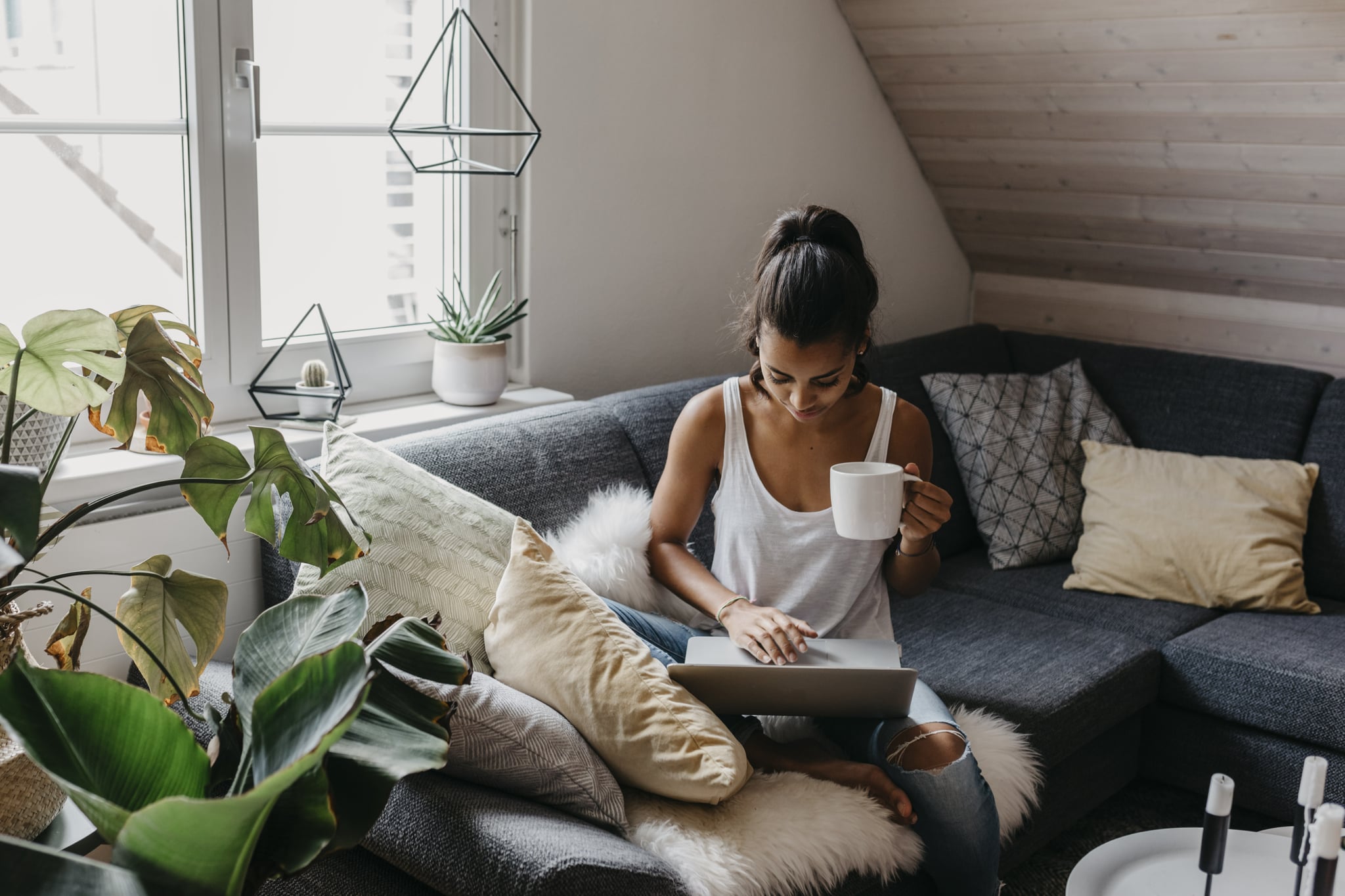 Lately, I've been feeling restless while being at home all day. I like to keep my mind busy; it helps me with my never-ending anxiousness. I have always seen MasterClass online classes advertised and was curious about them, so I figured there's no better time to check out the site than now. I signed up for a single MasterClass Course ($90) to dip my toes in, but you can get a MasterClass Course ($90) for unlimited classes, too.
I'm an editor and writer, so you won't be surprised by which course I chose. I decided to go with Storytelling and Humor taught by David Sedaris, a favorite bestselling author of mine. There's a massive array of options — you'll find everything from acting with Natalie Portman to cooking with Gordon Ramsay.
As soon as I signed up, a page appeared with a set of 14 videos (each one is a class on a specific topic) running anywhere from six to 26 minutes. You also have the option to download a workbook PDF that goes with the classes so you can easily follow along. In addition to these assets, students can go to the "community" tab, which leads you to a message board filled with discussion topics. You can interact with other classmates and ask questions.
I took a few classes a day and completed everything in under a week. Frankly, this isn't your typical college course; it's actually fun. I looked forward to opening my computer and finding out what Sedaris was going to say next. I truly learned a lot and feel that it was money well spent. I'm considering getting an annual membership so I can take Creativity and Leadership with Anna Wintour.
If you're looking for an activity that will expand your mind and keep you busy, I can honestly say that MasterClass is worth it — I'm totally hooked. I suggest looking up all the classes to see if something speaks to you. It'll be a great investment for your mind.