10 Tips For Women Traveling to Morocco
Morocco is a beautiful country, and one everyone should see in their lifetime if they can! If traveling to Morocco is at the top of your bucket list, there are tips particularly for women that are important to keep in mind. When I visited Morocco alone, I had a great time and always felt safe, but there are some things you should know before you go. Here are some tips from my own travels!
01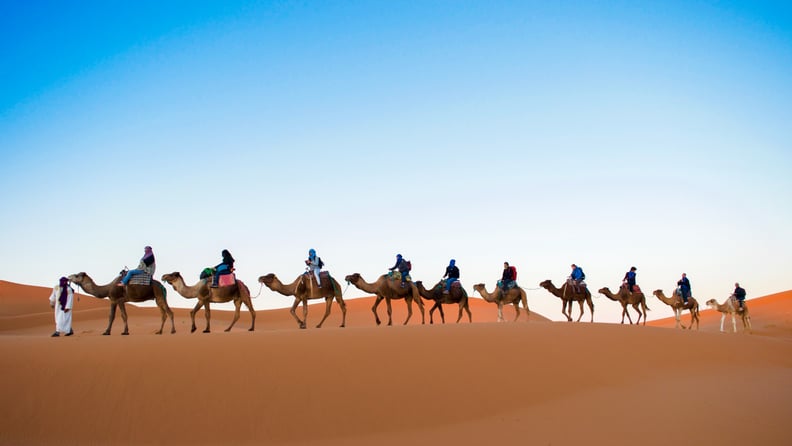 Always Have a Contact Plan
Checking in back home is important whenever you're traveling alone. Let your friends and family know how often you plan on checking in. Try and give them a rough outline of your travel plans. Provide them hotel or hostel contact information and advise them how long to wait before contacting an embassy. Remember if you are going to lose signal for a couple of days, like on a trip to the Sahara, let them know the dates.

02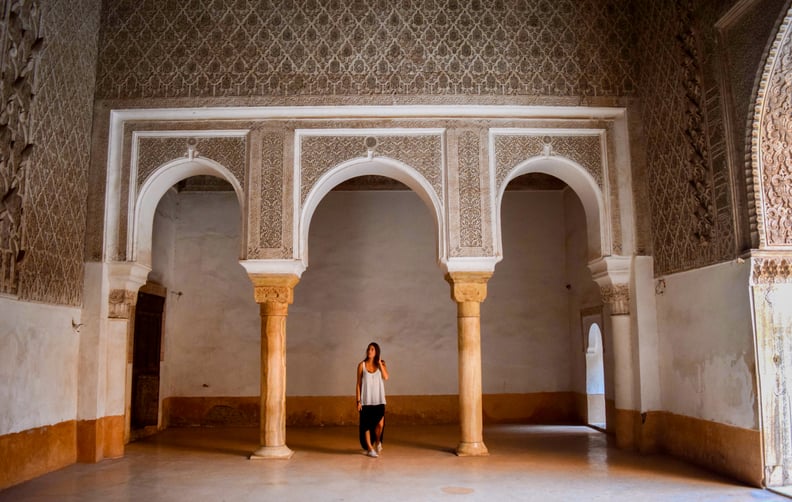 Project Confidence
If someone offers you help finding your way or a free tour, they will likely ask for money at the end. Nothing is free (this goes for most places in the world!). Many people look for tourists who are up for spending. Walk with confidence through the streets and try not to look lost, which attracts attention quickly.
If you do get lost, be prepared to pay whoever helps you find your way. If you think what you gave them was fair, tell them you don't have any more money and walk away confidently.
03
Expect Attention
As a Westerner and more importantly a tourist, you may get a lot of attention. Tourism is a huge industry in Morocco and a highly saturated one. The maze-like medinas are full of shops and restaurants, all of whom employ a worker to stand outside, talk to tourists, and convince them to come inside. Because of the massive competition, sometimes the comments said are meant to get a rise out of you.
Often when you make eye contact with someone, you have given them an invitation to not only start talking, but also, to start walking with you. You can scan the shops as you walk without too much individual attention if you wear sunglasses or keep your focus elsewhere.
04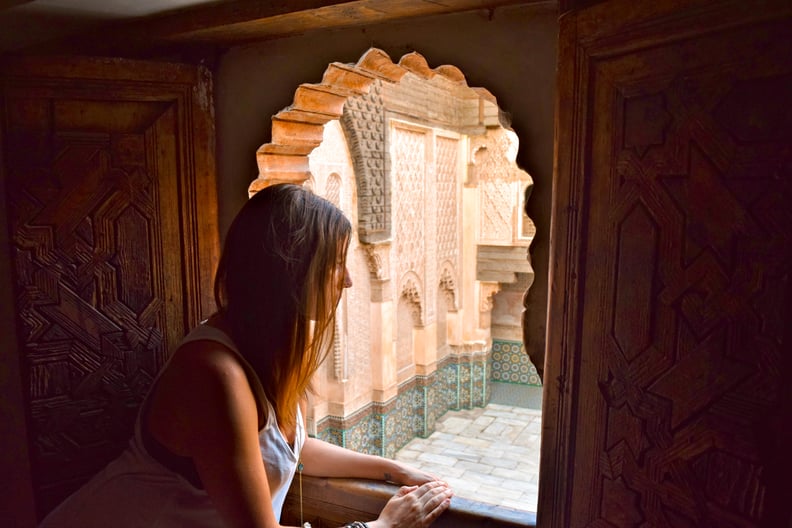 Have a Thick Skin
Having a thick skin is essential in Morocco. You might get targeted or cat called. Most of these are going to be workers trying to bring in customers. Simply laugh it off or ignore it. The workers will soon move on to the next group of tourists.
05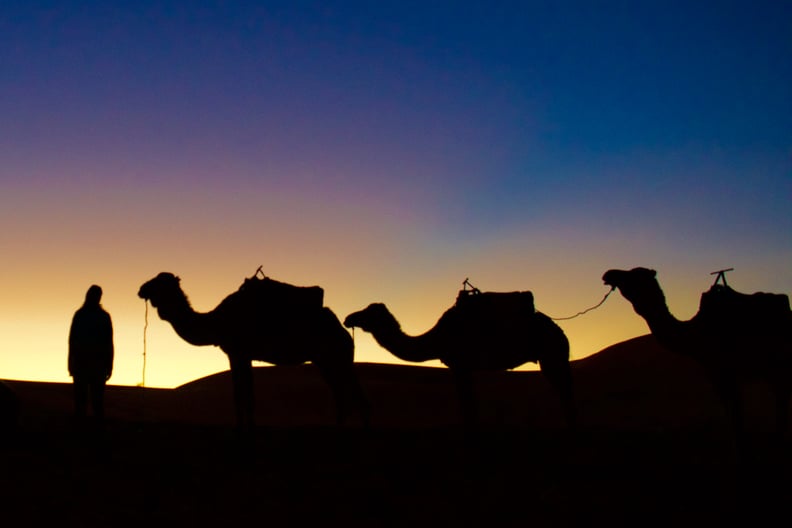 Be Aware of Your Surroundings, Especially at Night
I think it goes without saying, but don't do anything you wouldn't do in any other country. Don't walk alone in the dark, empty streets at night. Don't carry large sums of cash on you. Don't befriend strangers and hope for the best.
Whenever you're exploring, especially at night, try to gauge the presence of other women. When I traveled to Morocco alone, I found many restaurants right off the tourist path that only had men inside. Usually, this means they only cater to men. While they probably will serve you since you are a tourist, you might feel uncomfortable there. Keep walking and find an option with women and children inside.
06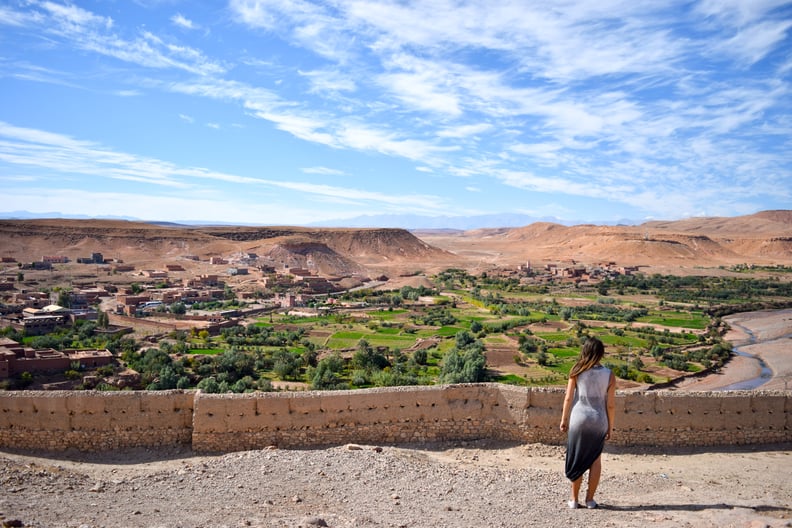 Consider Your Clothing
Moroccans are used to tourists, so you can dress how you would at home. That being said, Morocco is still a more conservative country in many ways, so consider dressing in a way that's respectful of the culture. Remember when traveling the country: the more isolated the region, the more conservative you should dress and behave.
I found maxi skirts and dresses are your best bet. Buy cotton ones that are loose so you can tie up the side if you get too hot.
07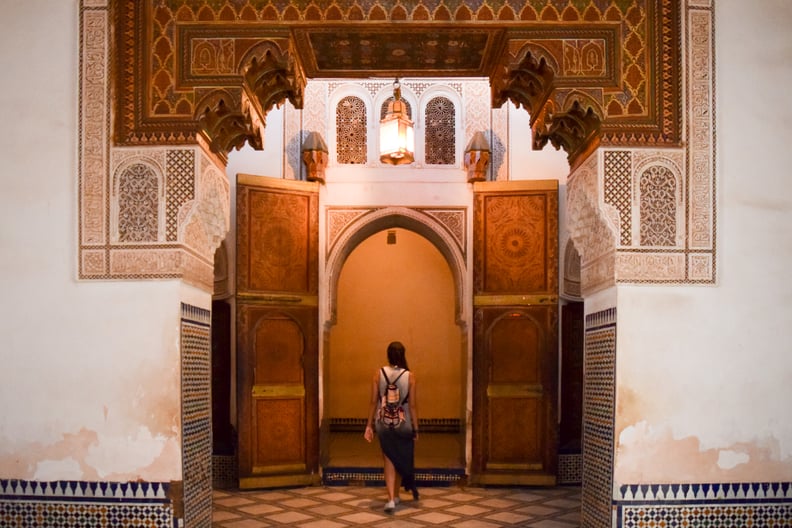 Use a Crossbody Bag or Backpack
As with any large city, like NYC or Paris, theft and pickpocketing are an issue in Morocco. You don't want to carry a bag that can be easily snatched. I found a backpack during the day and a crossbody bag at night was perfect for the crowded medinas.
08
Upgrade Your Accommodations
Morocco is a great country for budget travelers. Hostels are as cheap as $8 a bed! But beware, budget hostels might include scratchy blankets and no air conditioning. Alternatively, there are nice Riads with double beds for as little as $30 a night. The Riad I stayed at in Marrakesh felt like a five-star hotel! Private bathroom, luxury bedding, and rooftop breakfasts come at a low price in Morocco.
09
Be Patient
The tours are normally run by families instead of huge companies, so prepare to be patient and understanding of the way things run.
10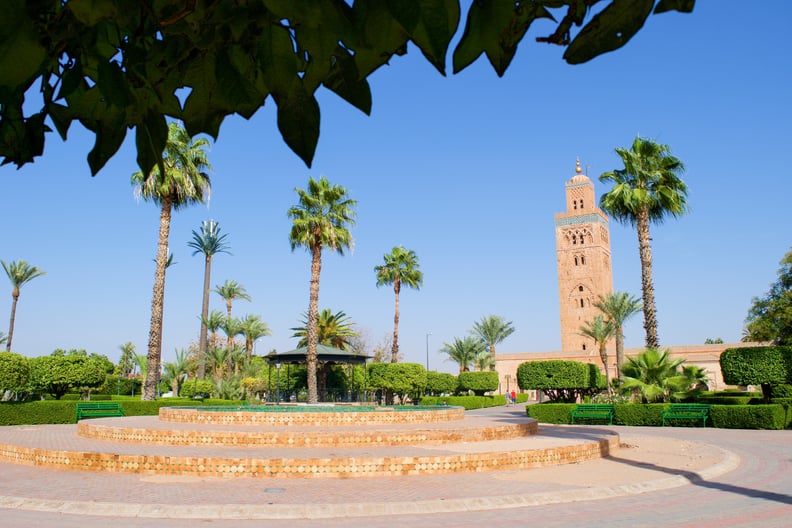 Drink Alcohol Indoors
It's not as common for Moroccan women to drink in public. Drinking a beer in the street or even sitting outside a cafe can bring you unwanted attention. If you do plan on drinking, simply do it where you are staying or behind the walls of a restaurant.
11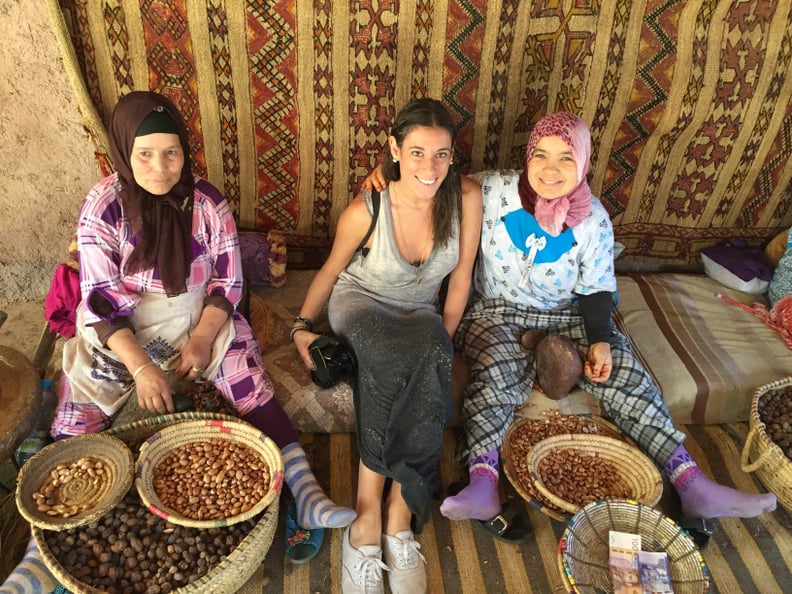 Enjoy it!
Have a good time! Morocco is a wonderful country full of hospitable people. It will delight and amaze you.
If you want more planning help for Morocco, check out my guides here. And follow me on Instagram for travel inspiration.