9 Things to Know Before Going on an Overnight Train Trip Through Canada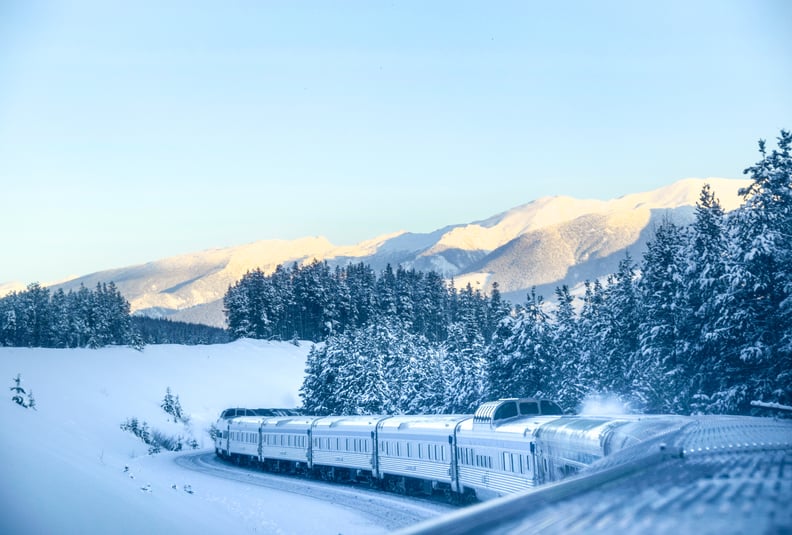 Lauren Breedlove
Train travel is massively growing in popularity this year, which makes right now the perfect time to climb aboard and see the gorgeous scenery yourself! And let me be the one to tell you that Canada does it well, folks. Trainin' it gifts the opportunity to view not only beautiful landscapes in regions that are relatively untouched and only accessible by rail, but also possible wildlife sightings. Vacations By Rail gives travelers itinerary options that are tailored to their preferences with the Canadian Rockies (and more) as the cinematic backdrop. In between hopping off at main stops for some exploring, being on a train allows you to unplug, mingle with other travelers, and revel in the joy of the journey, because on the overnight train, getting there is the heart of the experience.
I was lucky enough to experience slow travel on Via Rail's sleeper train, where you can dive into a Winter wonderland in a fresh way. Canada's overnight train is a step back in time in an epic way, and you should definitely experience it for yourself. But just in case you need a little more convincing, I'll let these photos do the talking.
01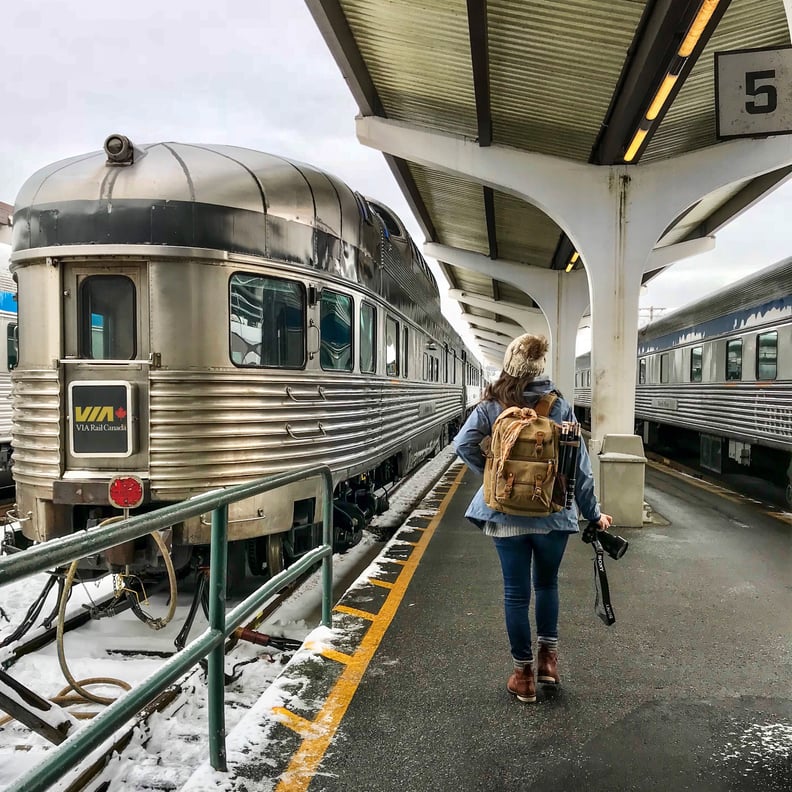 All Aboard
Travelers can board the Via Rail sleeper train in Vancouver, British Columbia, Canada, to experience the Vacations By Rail Winter Magic itinerary en route to Jasper, Alberta, Canada, home of epic national park landscape, wildlife, and outdoor activities. Tack on Banff National Park via the Icefields Parkway for the ultimate outdoor playground experience. This particular rail line runs from Vancouver to Toronto, spanning five Canadian provinces with a plethora of assorted scenery. For other choices in exploring the Canadian Rockies (and the rest of Canada) by rail, there are many itineraries available.
02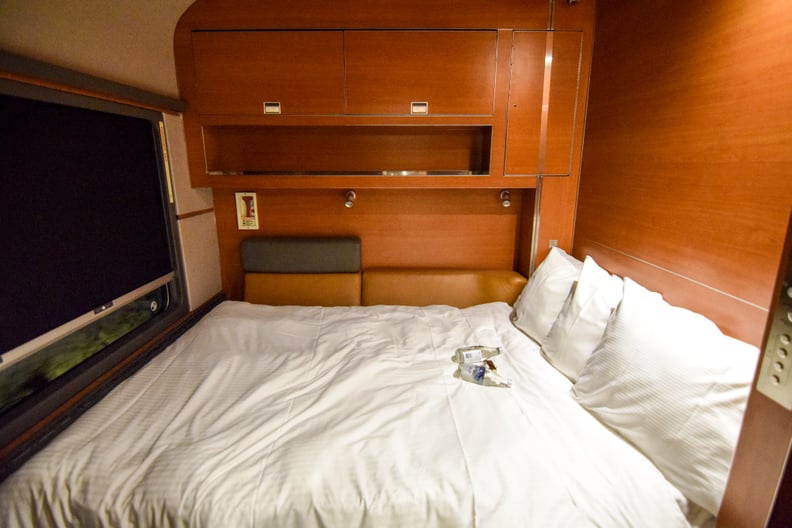 Sleeper Cabins
Sleeping on the train means tight quarters, of course. However, it doesn't mean uncomfortable quarters. The overnight train has several different options for slumbering to match various budgets. For optimal comfort and space, Sleeper class and Prestige class are recommended and totally worth the splurge. An amenity comparison can help you choose what might be important to you when booking. Each cabin is designed to make the most of the space, and let's be real, you won't be spending much time in your cabin anyway.
03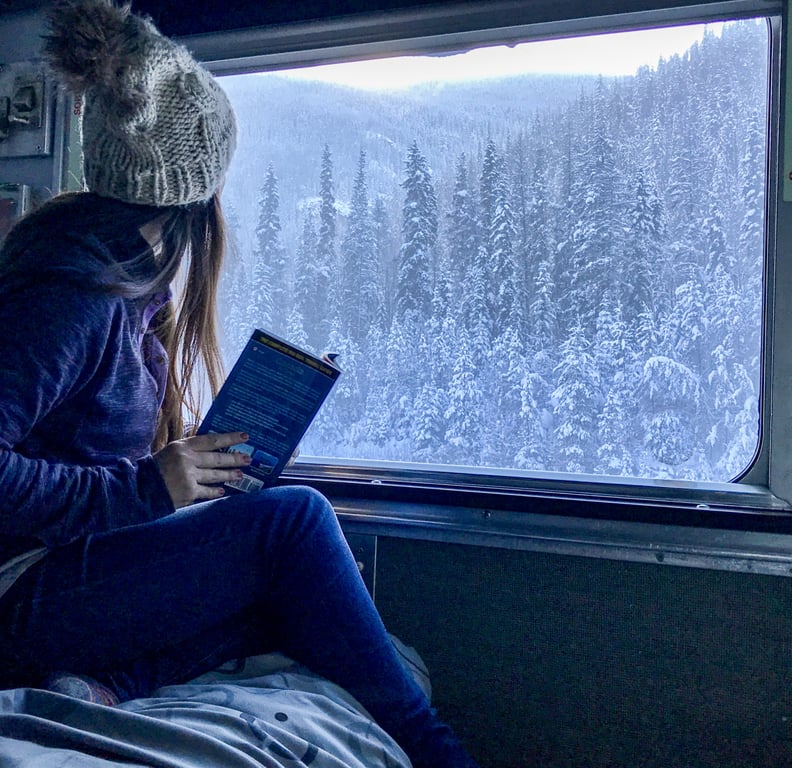 Activities on Board
You shan't be bored on board. Although there is no WiFi and very limited cell service (you are training through the middle of the wilderness!), there is plenty to keep you busy. Pack a book or download episodes of your favorite shows for some quiet downtime where you can gaze out your sleeper cabin window at the gloriousness. Communal train cars with coffee, tea, and fruit are the perfect place to meet fellow train travelers and chat or play some classic games like cards or Scattergories. Live entertainment is often brought on board, too; musicians and magicians have been known to perform.
04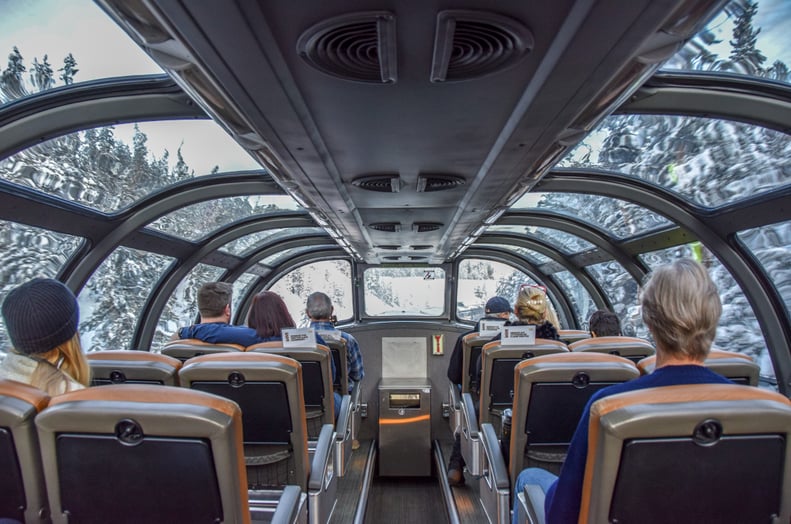 Superior Viewing
The dome car is the place to be on the train. There is more than one glass-ceiling car in the rail lineup, and you'll want to snag a spot early in the morning to watch the sunrise. Prestige class has their own dome car during the Summer months, and in the Winter season it's accessible to all travelers as there are fewer people on board. The abundant windows in this high perched seating arrangement present all the eye candy you crave.
05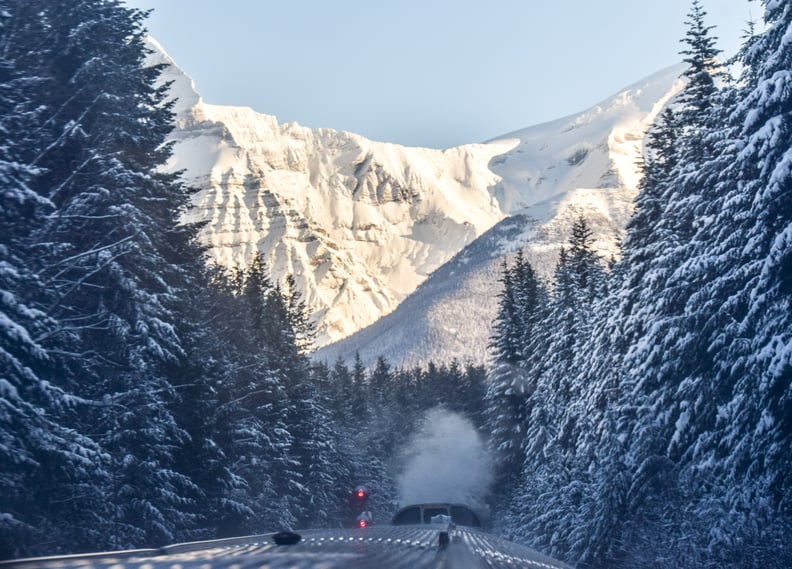 Winter Wonderland
This is what you came for. The train is chugging through unspoiled landscape complete with trees adorned with snow, quaint villages, soaring mountains, and pristine rivers. You may find yourself glued to the windows, and that's quite alright . . . you're in a real-life snow globe, after all.
06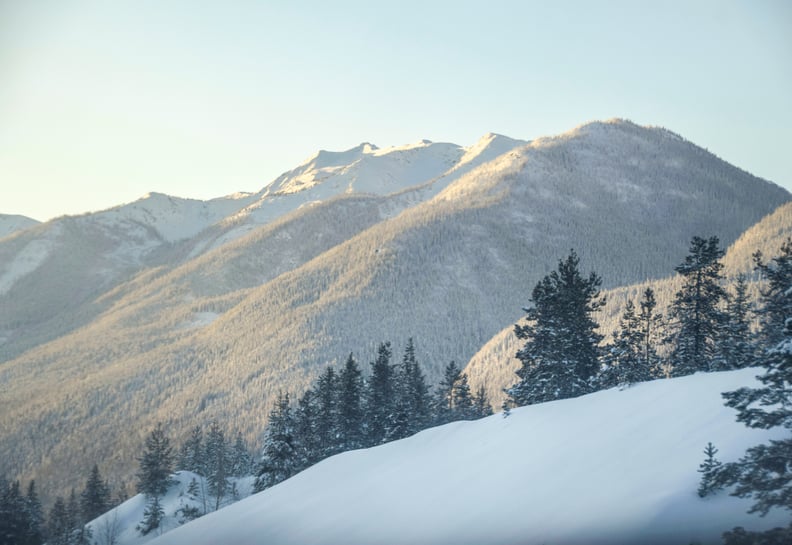 Unparalleled Beauty
Riding the train will grant your eyes access to nooks and crannies of Canada that only the railway goes though. You may wish for a few hours delay just to relish in the relaxed atmosphere of unplugged landscape watching. Along the way, the conductor will mention points of interest, like Pyramid Falls, a 300-foot waterfall that's completely frozen in the Winter months. Sometimes, they'll even slow down a bit for a good photo op.
07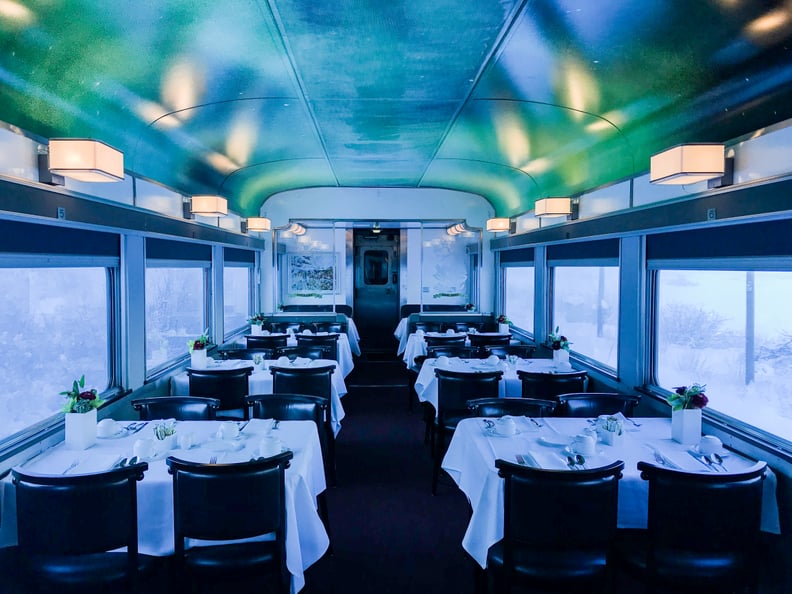 Dining on Board
Believe it or not, train food is actually really good. Sleeper and Prestige class have all their meals included, with options for two reservation times. Dining on a train has a taste of nostalgia, dishing up a side of fantastic scenery as well as solid company. Drinks are available to be ordered, and it's possible to bring alcohol on board as long as it's kept and enjoyed in your room. Try the most popular drink, the Maple Leaf, which is a cocktail with Crown Royal, maple syrup, and lemon.
08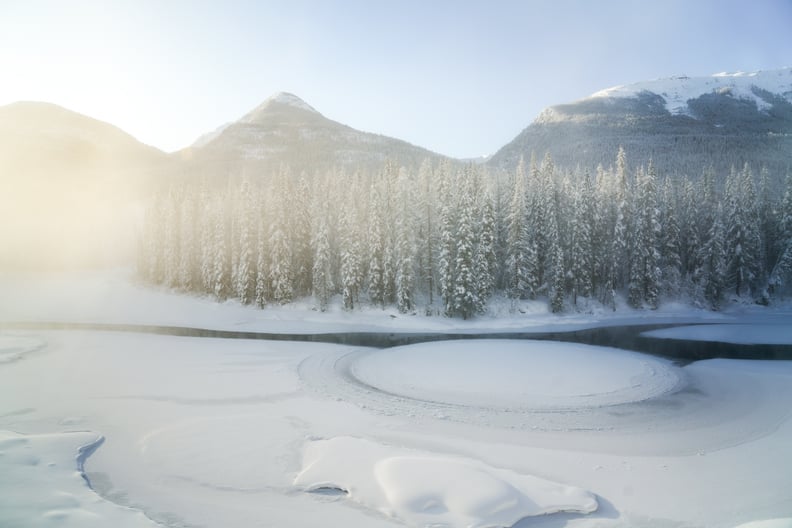 Canadian Glow
Waking up for sunrise makes everything you're seeing even dreamier. If you choose to depart from Vancouver, the train leaves late afternoon. In the Winter season, the short daylight hours don't allow to see much scenery-wise, which builds major anticipation for the morning reveal of Canada's Winter wonderland. As you near Jasper, Alberta, Canada, the scenery gets increasingly dramatic, preparing you for the on-the-ground adventures you're set to have.
09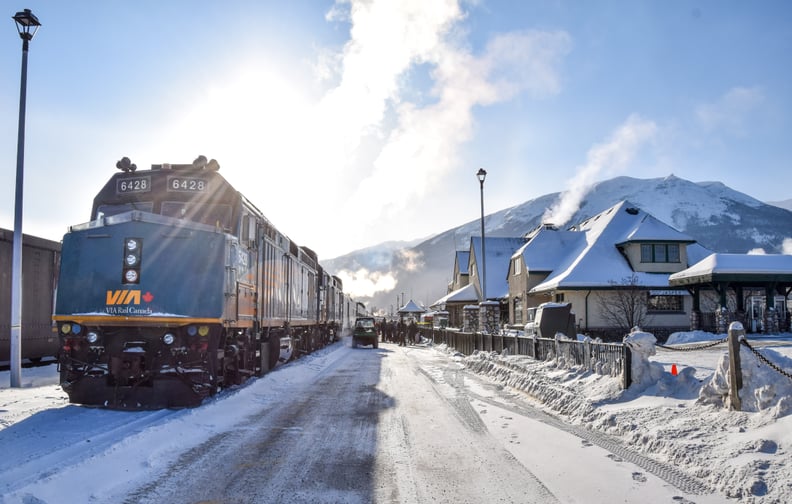 Jasper and Banff
Once you arrive in Jasper, Alberta, Canada, the Winter Magic itinerary has been tailored to your preferences with lodging and activities á la carte. Vacations By Rail, the travel agent of trains, can handle everything for you from accommodations to excursions within Jasper and Banff National Parks. Explore Maligne Canyon or search for wildlife with Sundog Tours. Time your trip for the annual Snow Days festival in the iconic Lake Louise and Banff. All the frosty activities await.