13 Podcasts About Books That Every Bookworm Needs to Get Into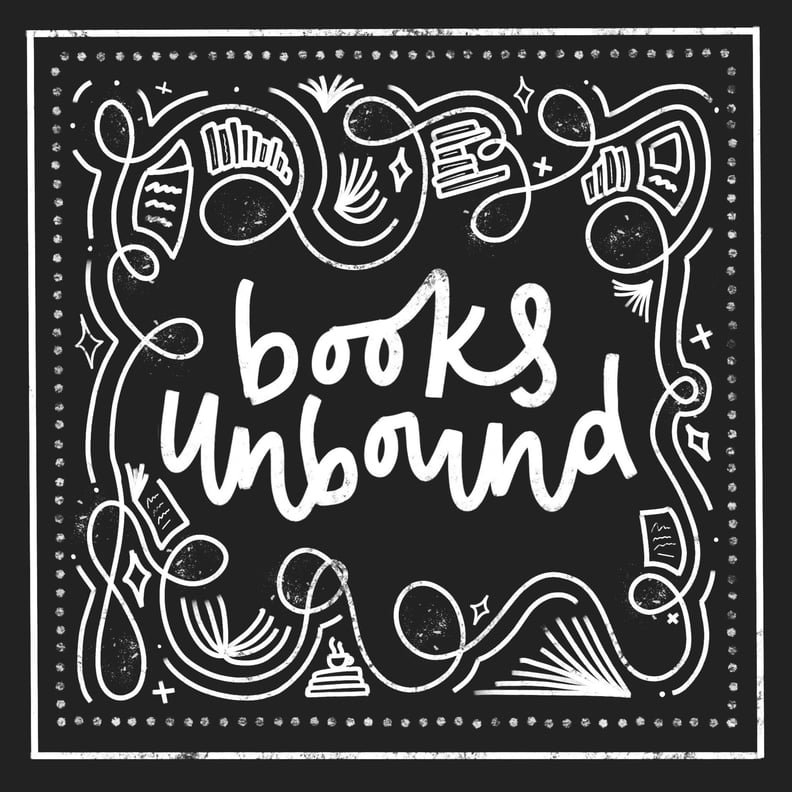 Anchor
A good book can be life-changing. And with new titles being released all the time, there's always another novel to read or an author to discover. But figuring out where to start can be confusing, and there's only so much time in the day to spend researching your next great read. Thankfully, there are podcasts that have already done the hard work for you. Whether you're looking for recommendations or you just want to discuss your favorites with some new friends, these book podcasts have it all! Ahead, we found 13 podcasts about anything and everything book-related. Stay updated about the latest book trends, know exactly what to read next, and impress your friends with your newfound literary knowledge.
01
What Should I Read Next?
Produced by Wondery, What Should I Read Next? is the ideal podcast for anyone stuck in a reading rut. Host Anne Bogel interviews people about their favorite books, their least favorite books, and the books they're reading right now. Then, she makes them personalized book recommendations. If you're looking for your next favorite book or series, this podcast is a great place to start.
02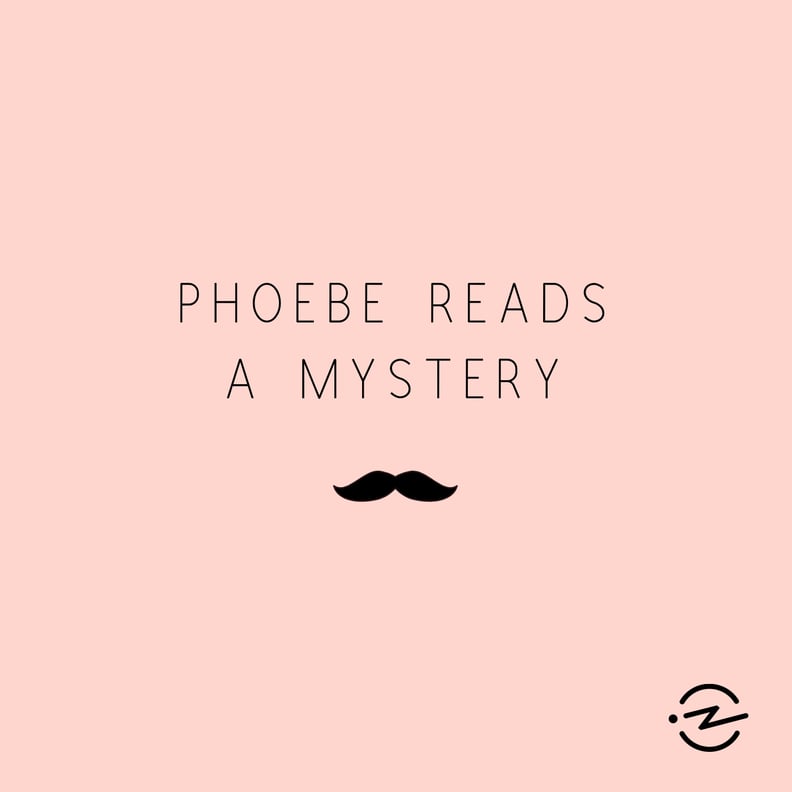 Phoebe Reads a Mystery
Only have a few spare minutes? Check out Phoebe Reads a Mystery. Every day, host Phoebe Judge reads you a chapter of a mystery novel. The episodes are usually 15-20 minutes long, so they're perfect for a short car ride or your lunch break. It's the easiest way to enjoy classic mysteries on the go!
03
When in Romance
Biweekly podcast When in Romance from Book Riot talks all things romance. Hosts Jess Pryde and Trisha Brown give listeners romance novel news and book recommendations, with honest reviews in between. Their picks are diverse, too, covering everything from the best romances written by Latinx authors to their favorite books with bisexual characters.
04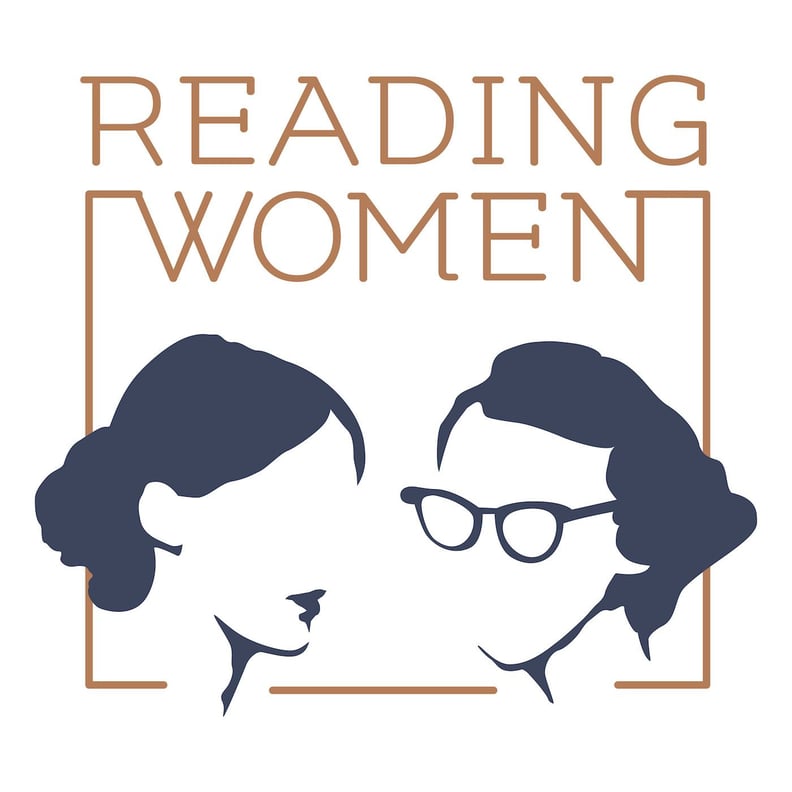 Reading Women
Reading Women episodes follow the same structure every month: one set of general book recommendations that follows a theme, one deeper dive into those novels, and two author interviews. Hosts Kendra Winchester and Sumaiyya Naseem will tell you which new books are worth reading and which authors to watch. Their recommendations are perfect for anyone who wants to stay up to date with the latest releases.
05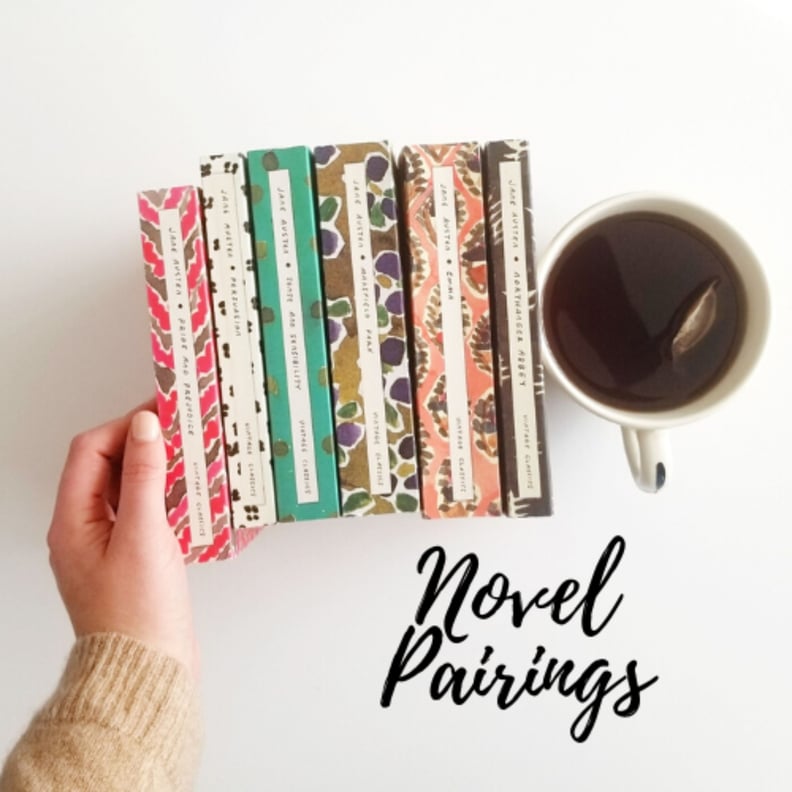 Novel Pairings
If classic novels used to bore you to death in high school, try listening to an episode of Novel Pairings. Hosts Chelsey and Sara Hildreth are dedicated to making classic books accessible to everyone. In this podcast, they discuss their favorite classics and give listeners recommendations for newer novels that are similar. You never know when your next favorite read will pop up!
06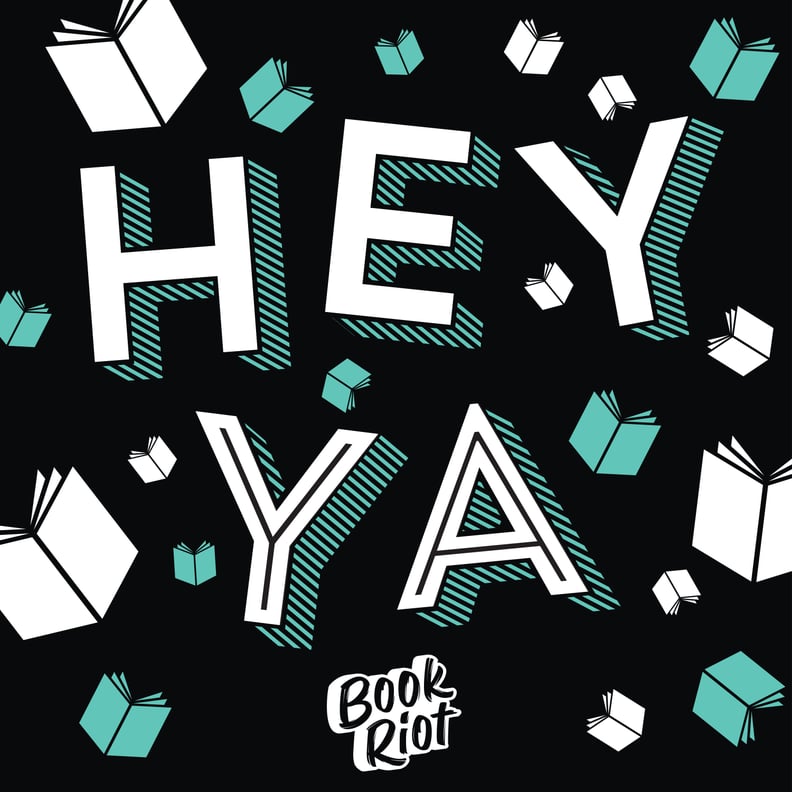 Hey YA
07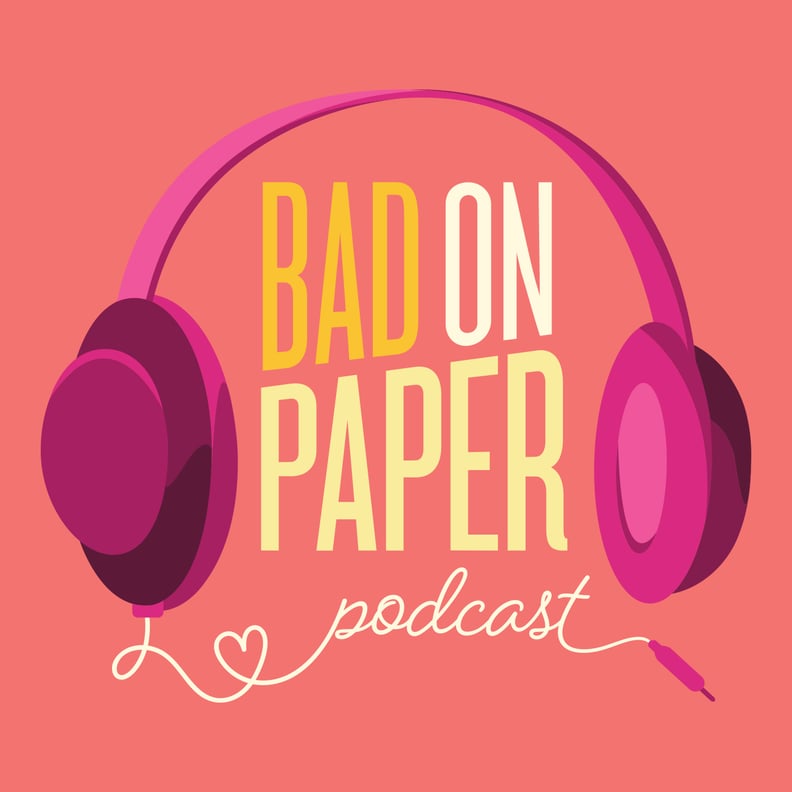 Bad on Paper
Bad on Paper is the newest book club you definitely want to join. Hosts Grace Atwood and Becca Freeman dissect a new book every month and interview exciting literary guests in between. If you want more than just summaries and surface discussions, then this is the podcast for you.
08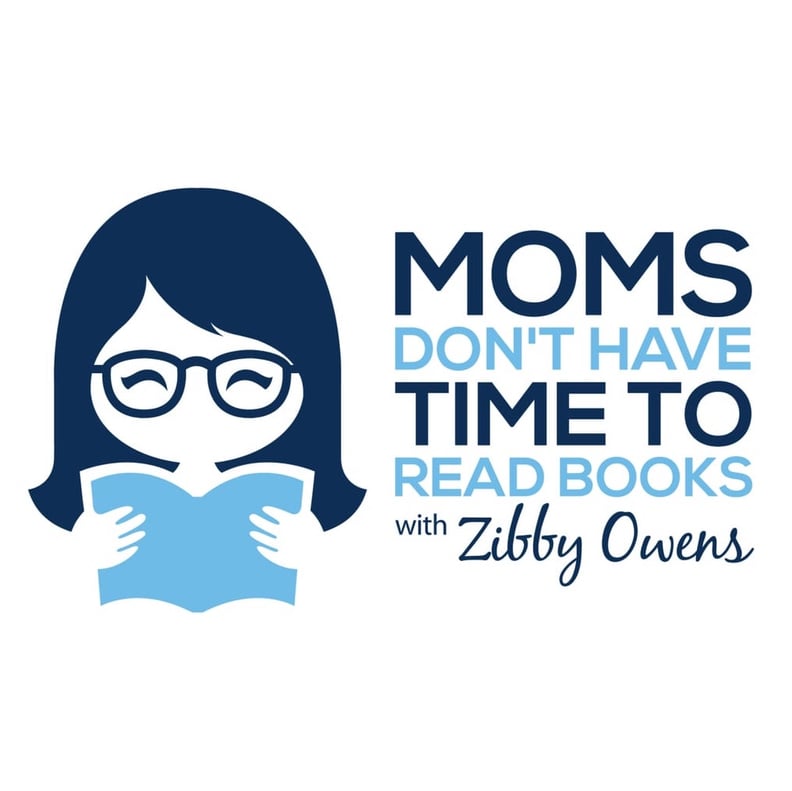 Moms Don't Have Time to Read Books
In Moms Don't Have Time to Read Books, host Zibby Owens interviews contemporary writers about their books. Each episode is only 30 minutes long, so you can listen to one here and there or devour a bunch all at once.
09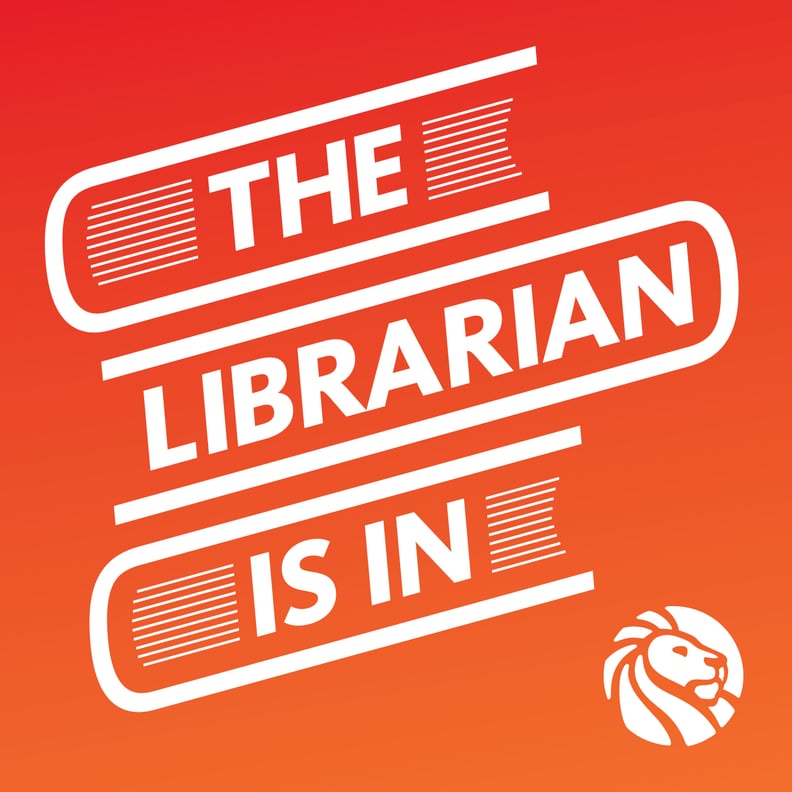 The Librarian Is In
The New York Public Library's podcast, The Librarian Is In, features two librarians and their discussions about books and culture. Sometimes Frank Collerius and Rhonda Evans talk about one specific book, while in other episodes, they share everything they're currently reading. It's a great way to get book recommendations from experts in the field!
10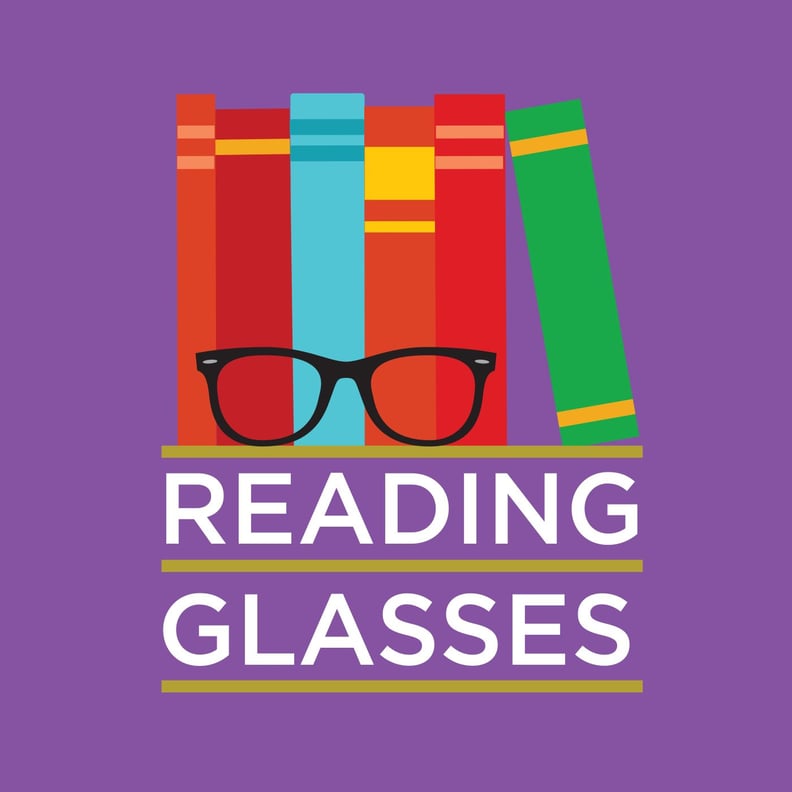 Reading Glasses
Sometimes, you already know what you want to read — you just can't seem to get into reading. If that's the case, try Reading Glasses from Maximum Fun. Hosts Brea Grant and Mallory O'Meara give real, practical tips for being a better reader. Learn the best ways to carve out time to read and how to make your reading experience the best it can be.
11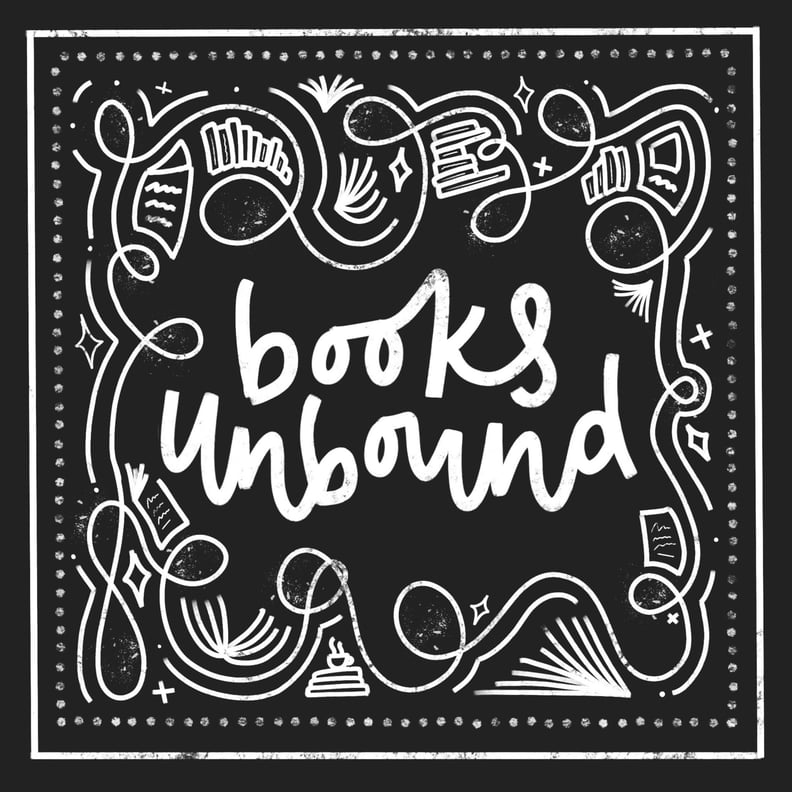 Books Unbound
Books Unbound follows hosts Ariel Bissett and Raeleen Lemay through their individual reading journeys. Episodes are mostly casual conversations about what they're reading or their favorite books, and they often answer listeners' questions about what to read next. It's great motivation to pick up that book you've been meaning to read!
12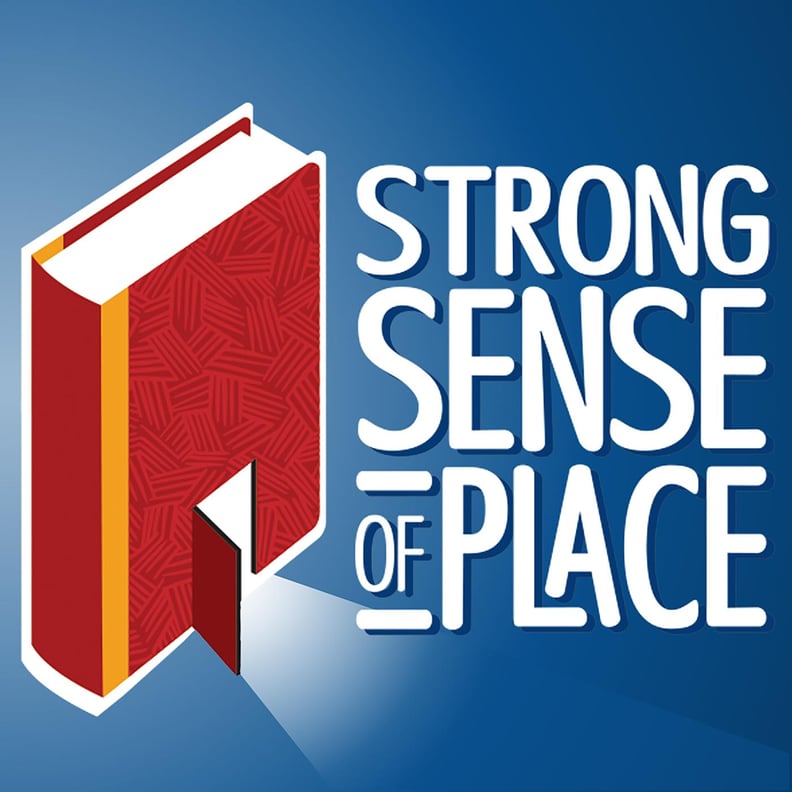 Strong Sense of Place
Strong Sense of Place isn't like other book podcasts. Each episode discusses one destination and recommends five books that take place in that city or country. Feed your wanderlust with these globetrotting reads.
13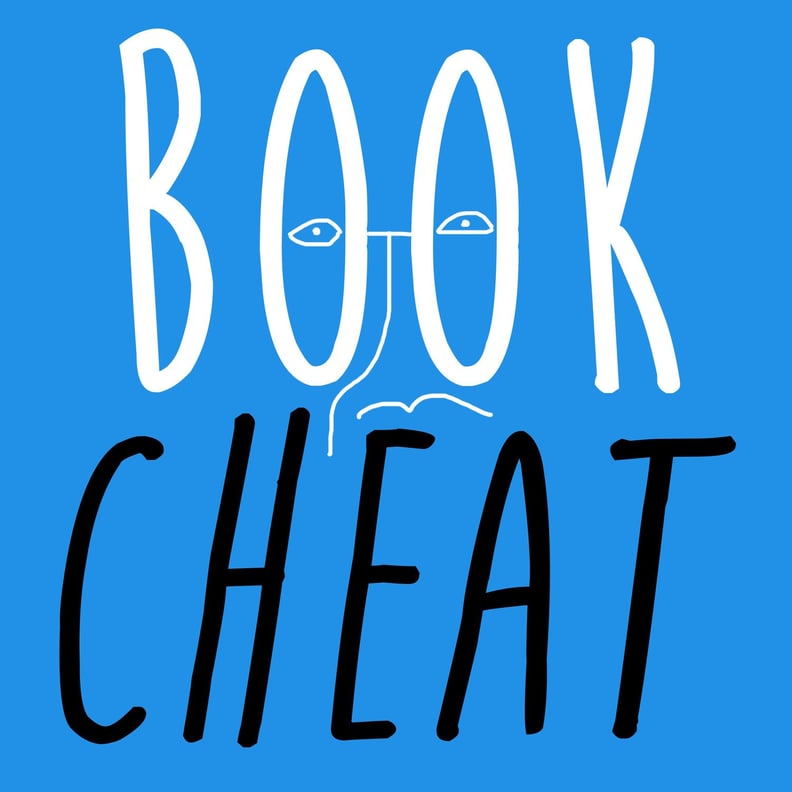 Book Cheat
Get the inside scoop on all the classic books you've wanted to read but never had the time to with Book Cheat from Planet Broadcasting. Each episode, host Dave Warneke tells two guests all about a classic book. An hour and a half later, you've learned everything there is to know about books like To Kill a Mockingbird, King Lear, and Breakfast at Tiffany's.