Primark Has Adorable Disney Ornaments For $5! And Just Wait Until You See the PJs
Dear Santa, all we want is this entire collection. Primark, the Irish retailer behind loads of affordable and adorable Halloween goodies, Harry Potter paraphernalia, and Disney clothing and accessories, is back at it with a new holiday line that's equal parts comfy, adorable, and cheap. Ahead, see the cozy Christmas morning essentials any Disney fan would wish upon a star for!
Primark does not currently offer online shopping, so you'll have to find a location near you (or bribe a friend who lives near one with cookies and milk to pick you up something!).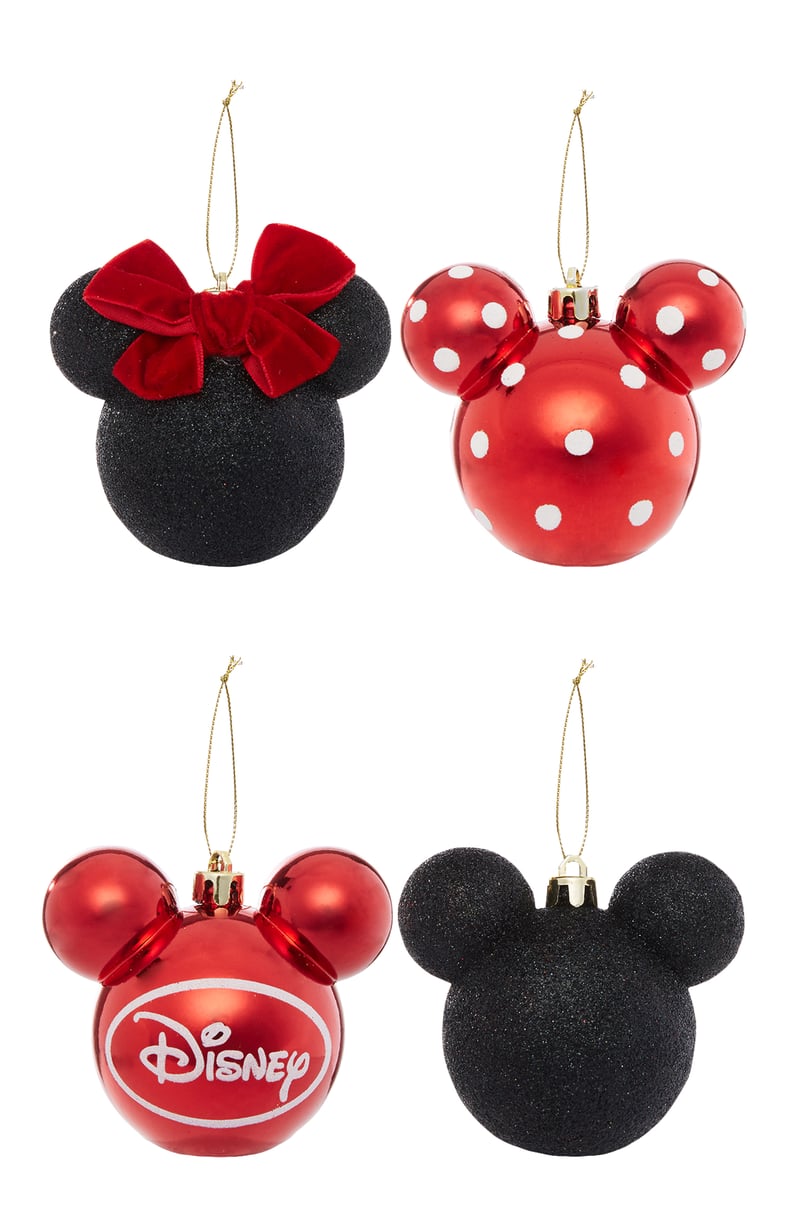 Mickey and Minnie Ornaments ($5 for 4)
Donald Duck Sweater ($20)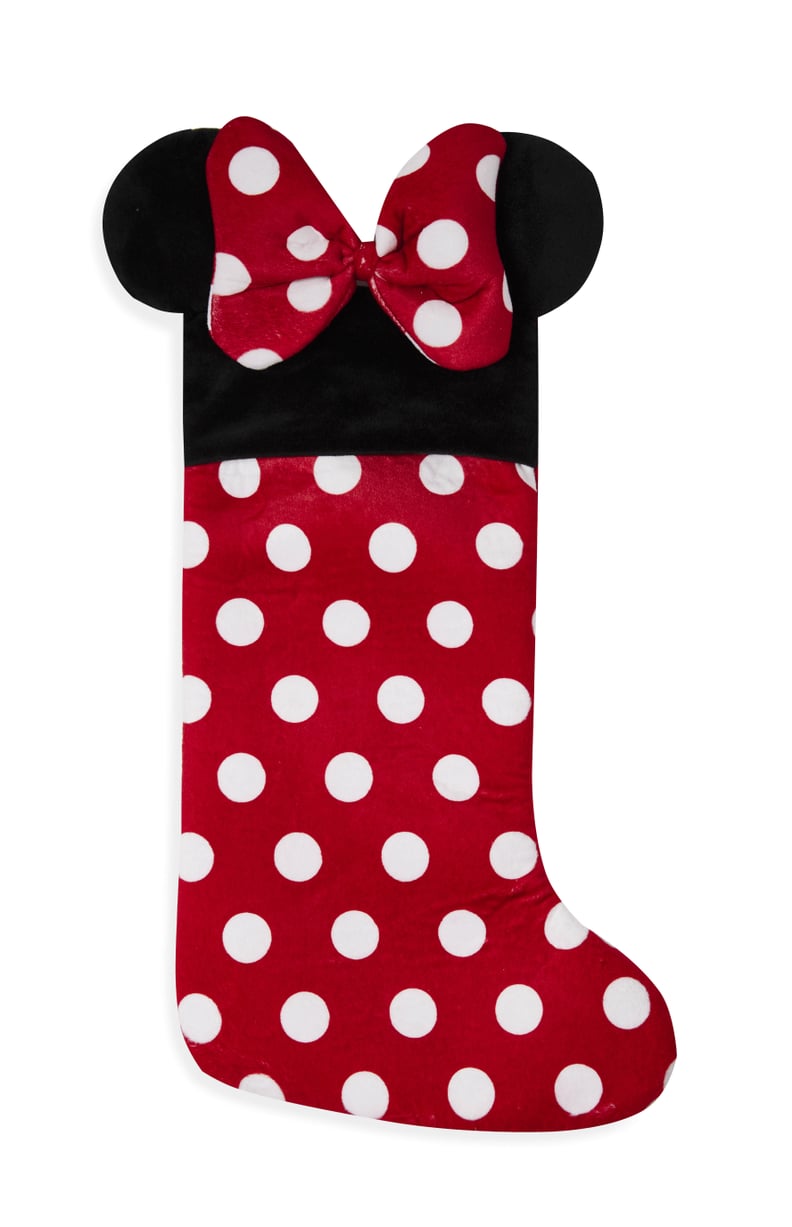 Minnie Mouse Stocking ($9)
Minnie and Mickey Snow Sweatshirt ($16)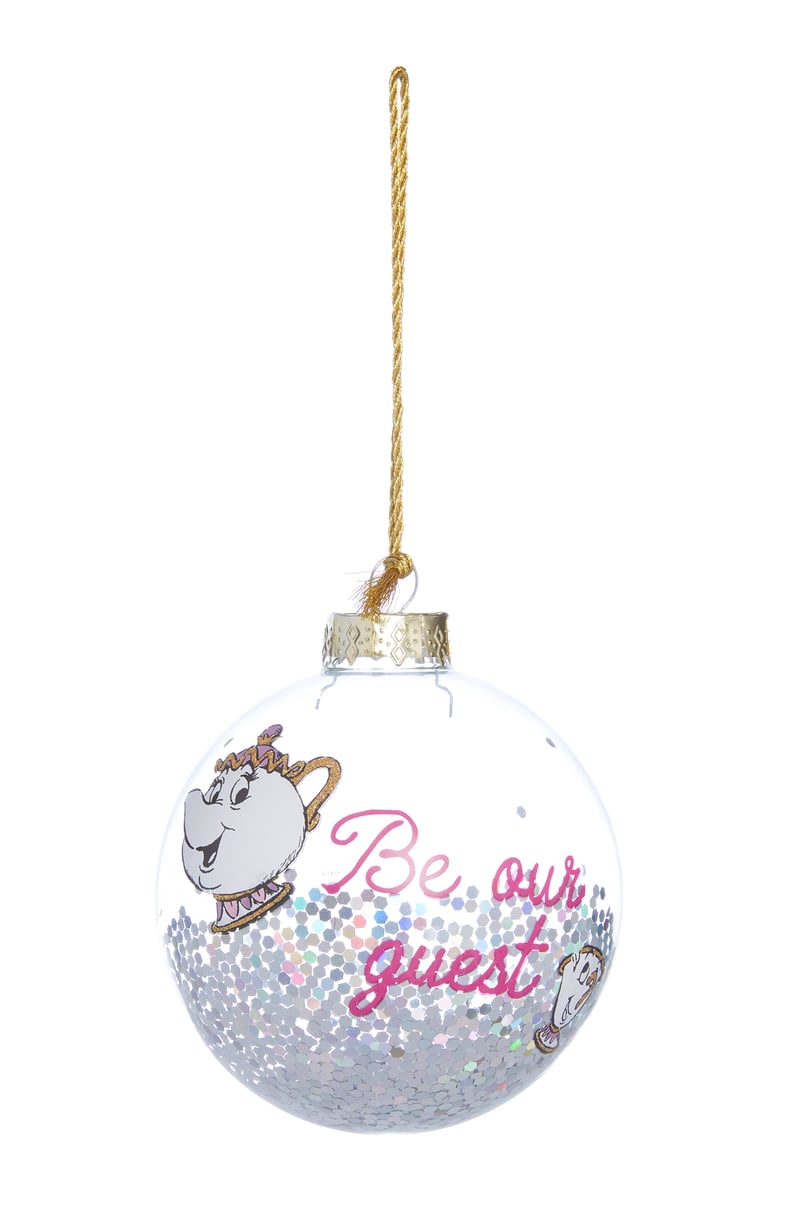 Be Our Guest Ornament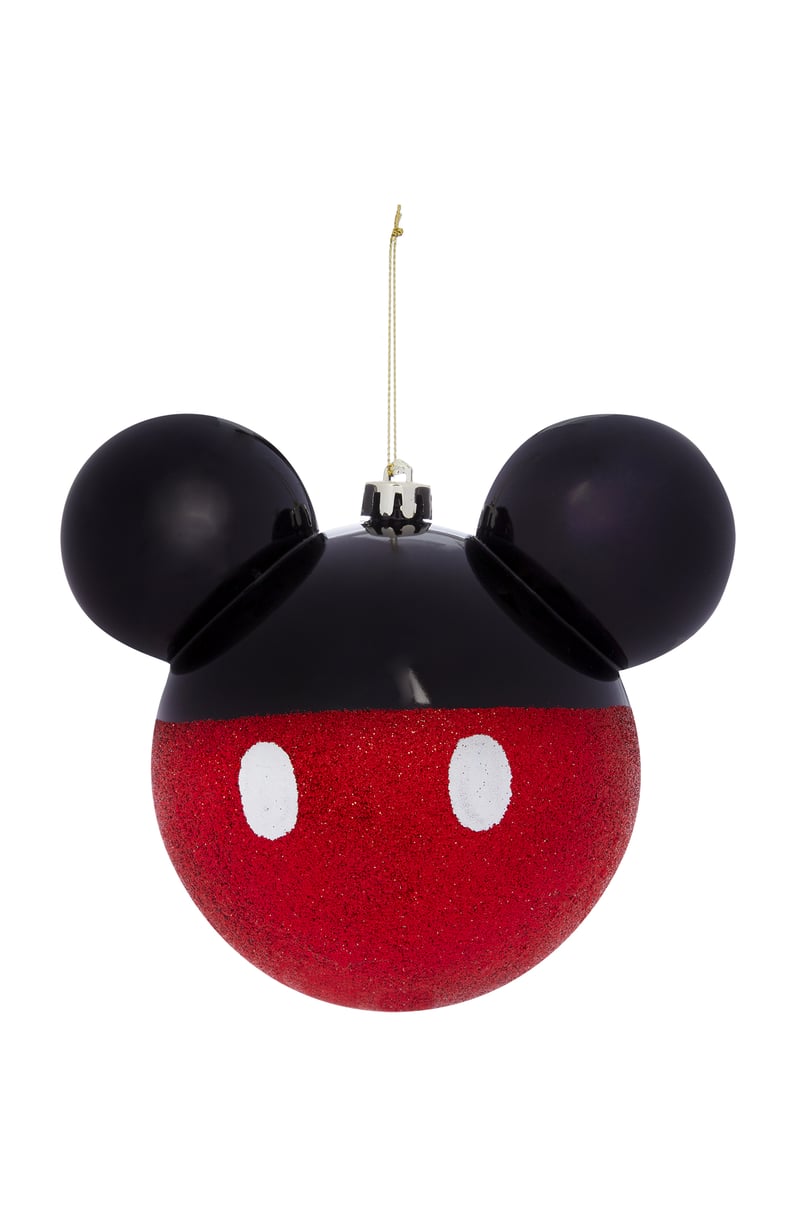 Mickey Mouse Ornament ($7)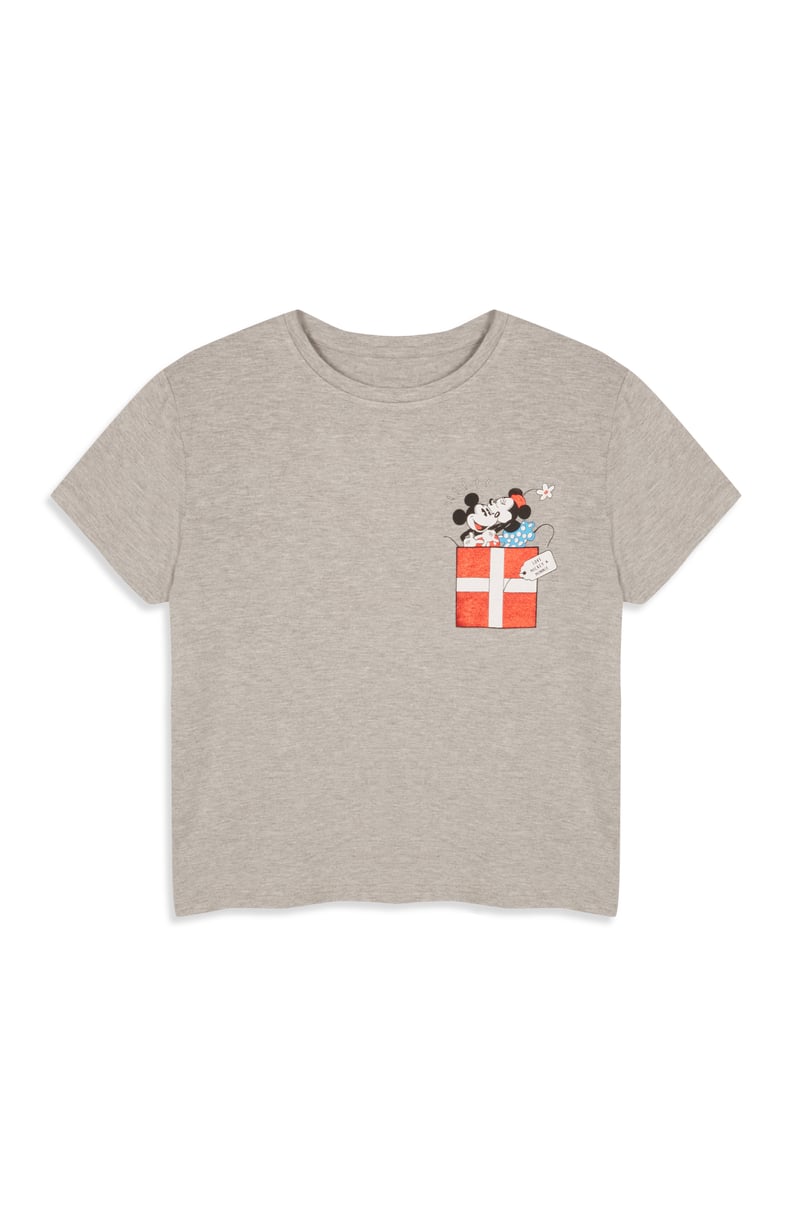 Disney Christmas T-Shirt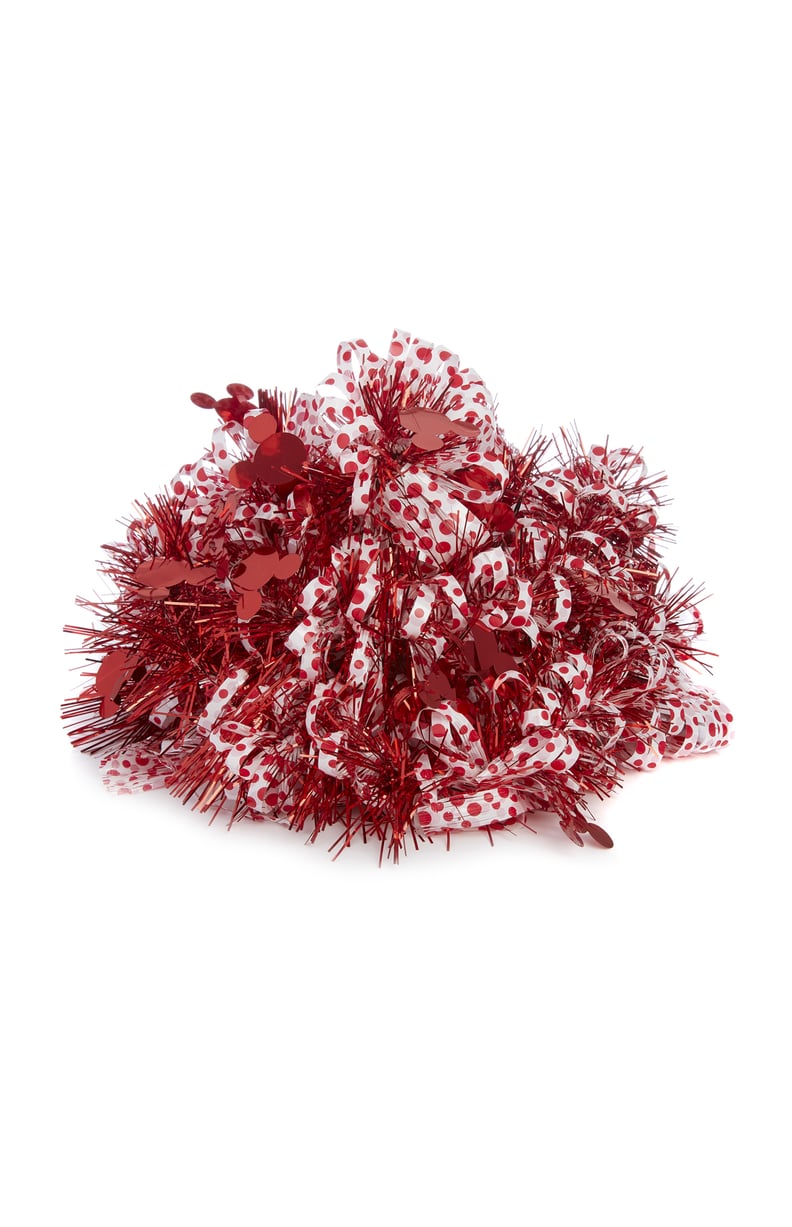 Mickey Mouse Tinsel ($2)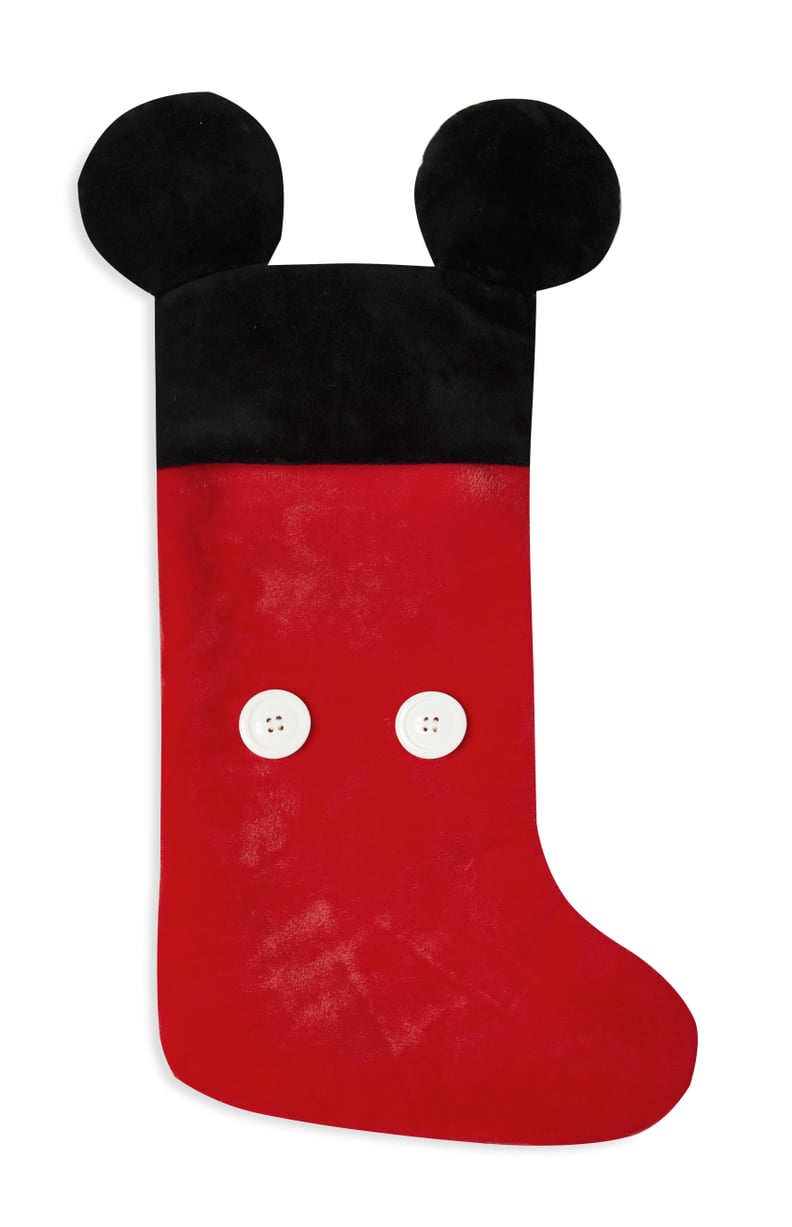 Mickey Mouse Stocking ($9)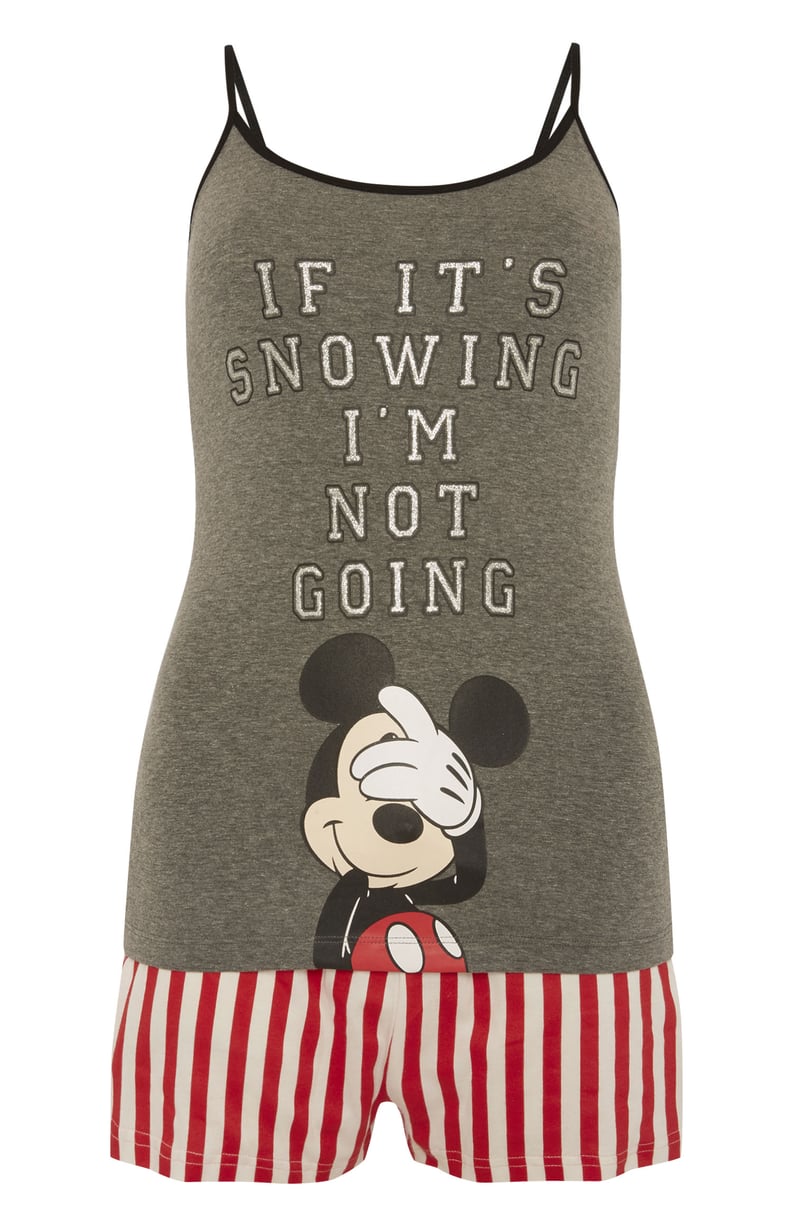 Mickey If It's Snowing PJ Set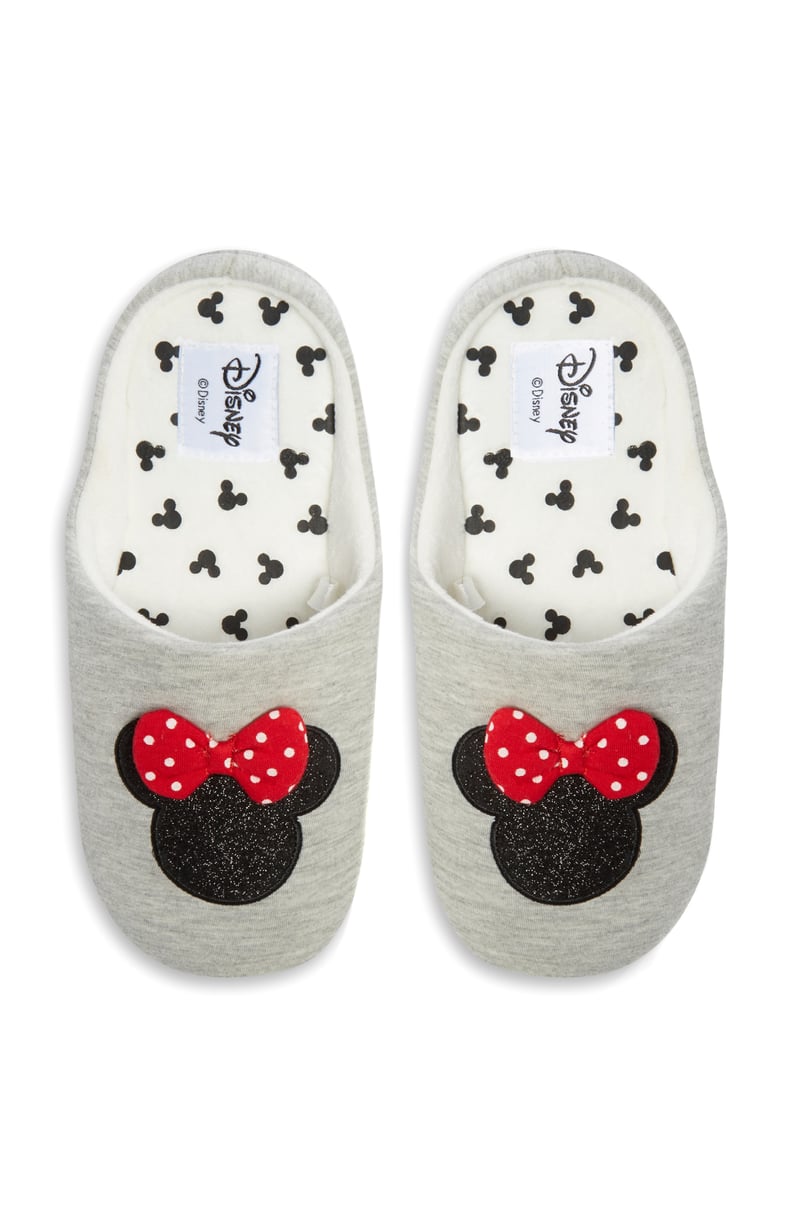 Minnie Slippers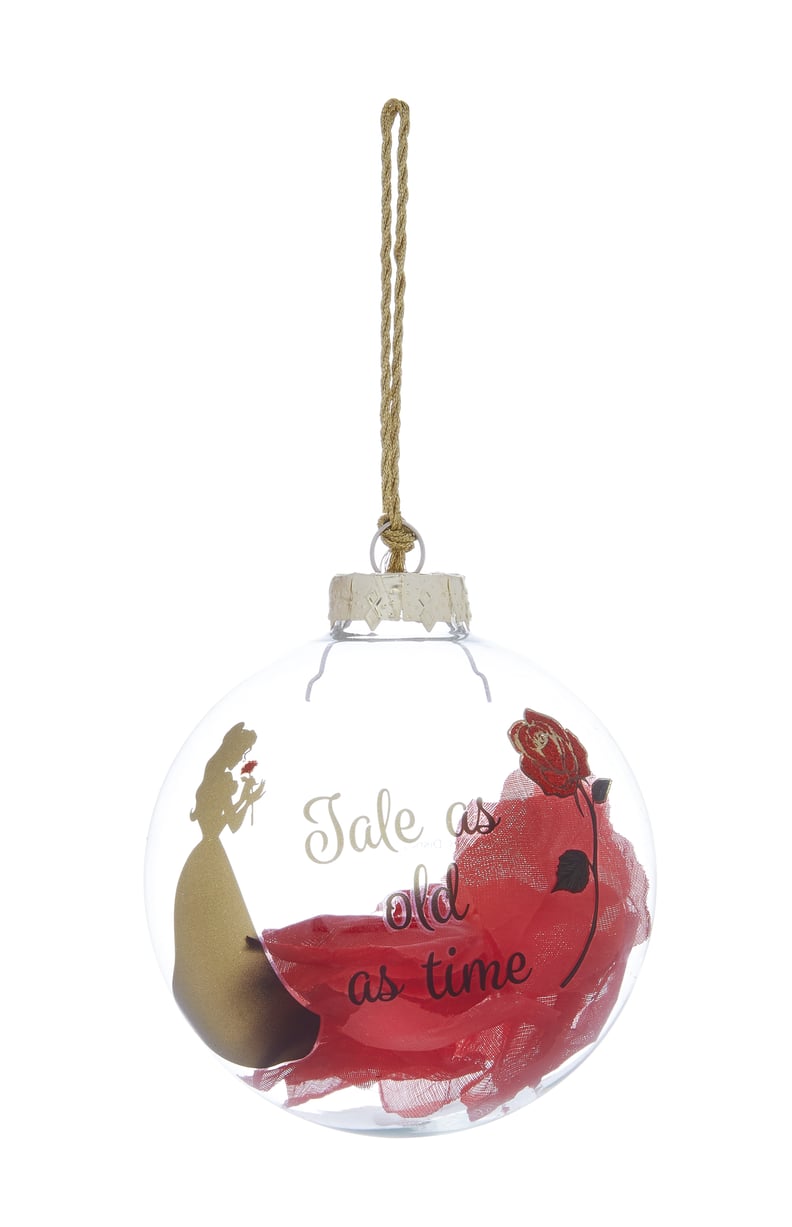 Tale as Old as Time ($7)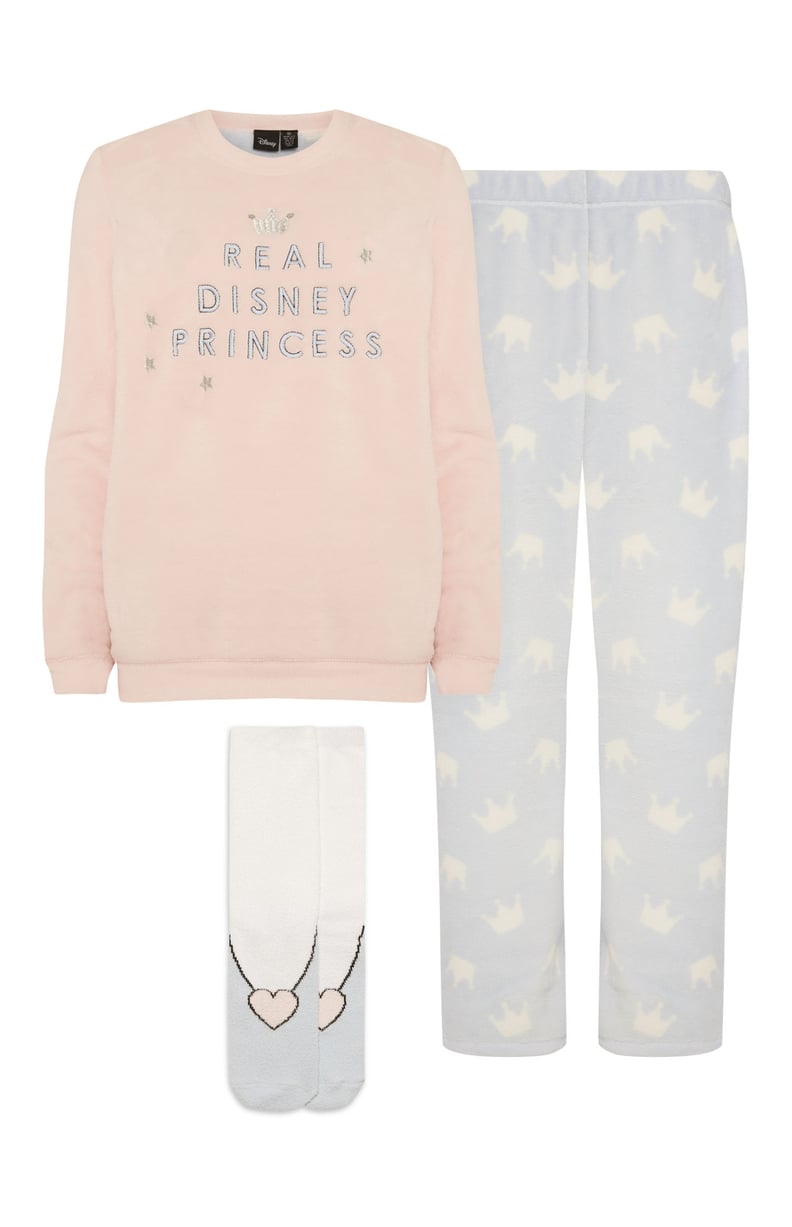 Real Disney Princess PJ Set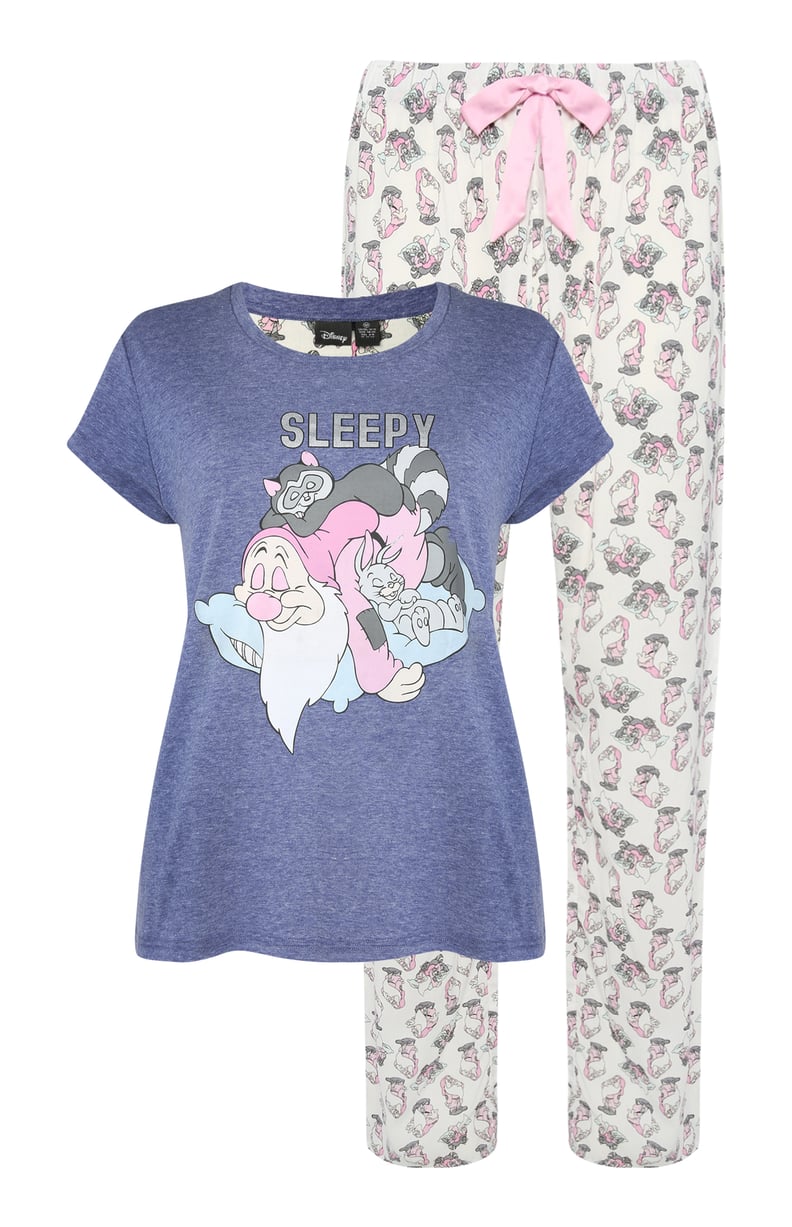 Seven Dwarves PJs ($13)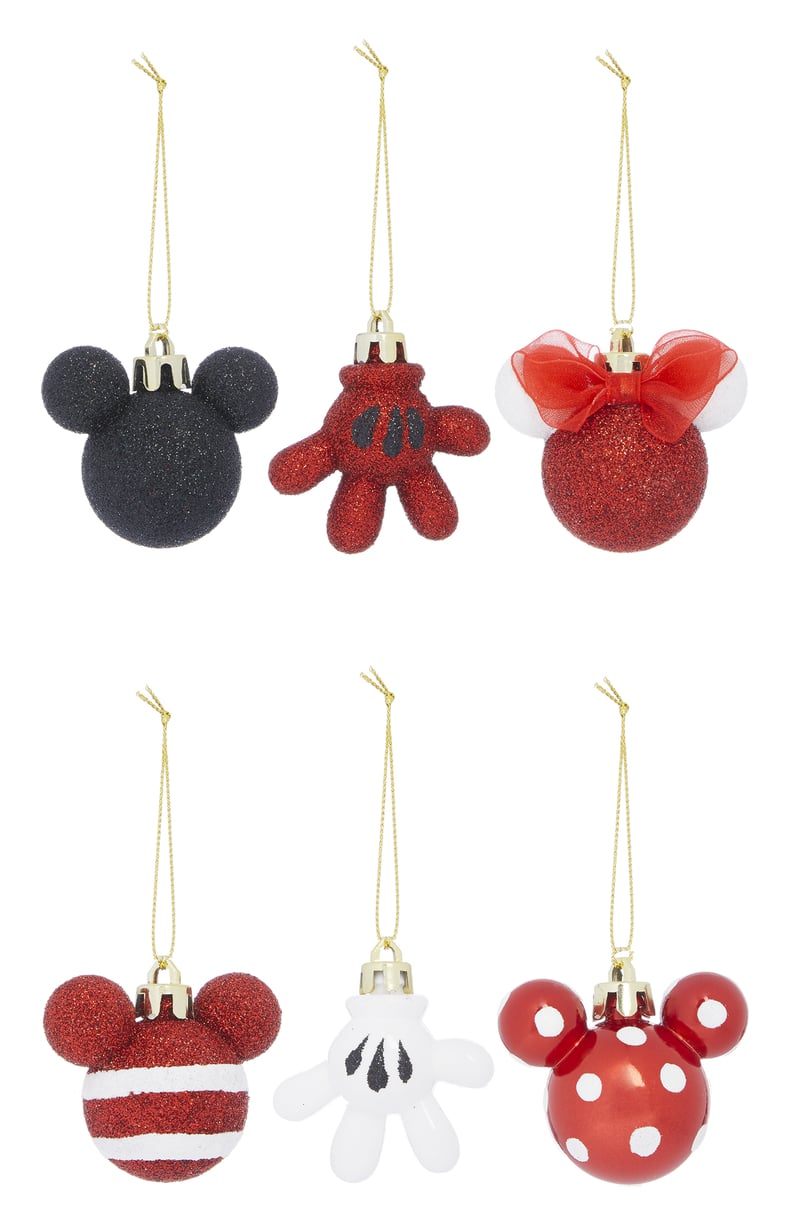 Small Mickey and Minnie Ornaments ($6 for 6)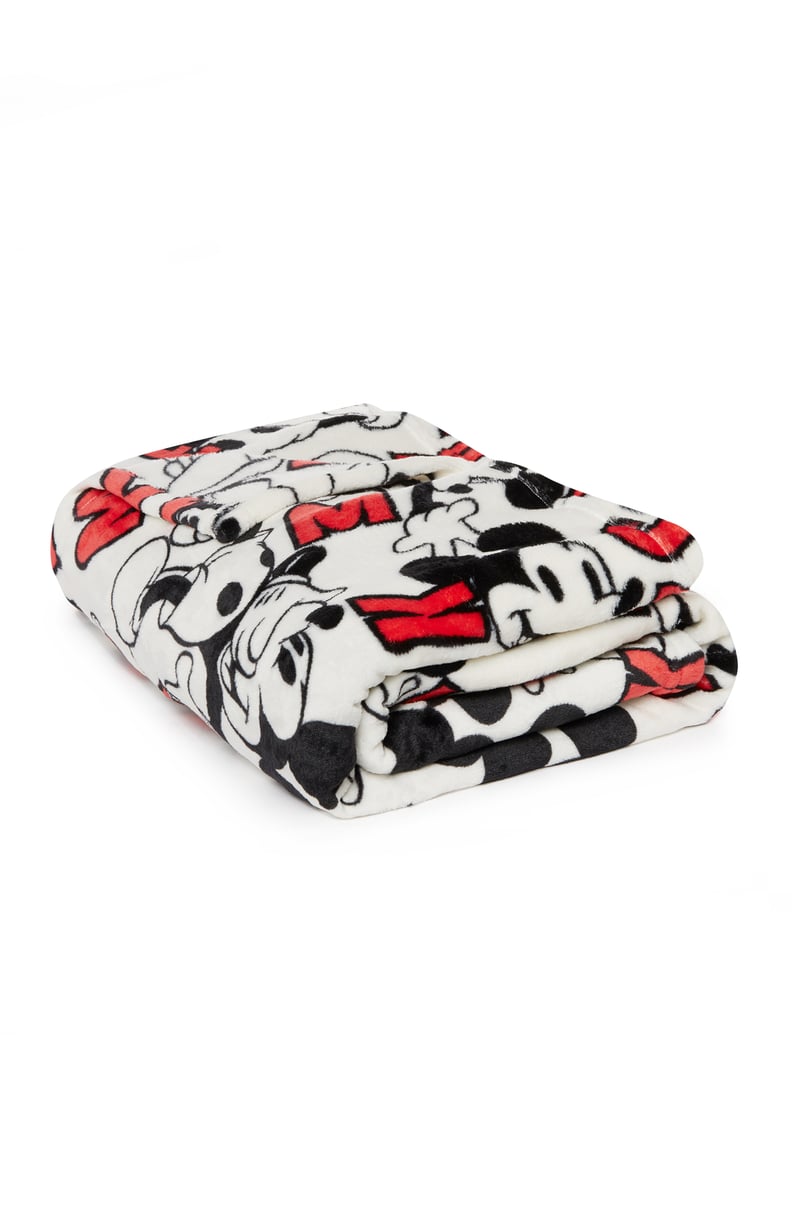 Mickey and Minnie Supersoft Throw ($7)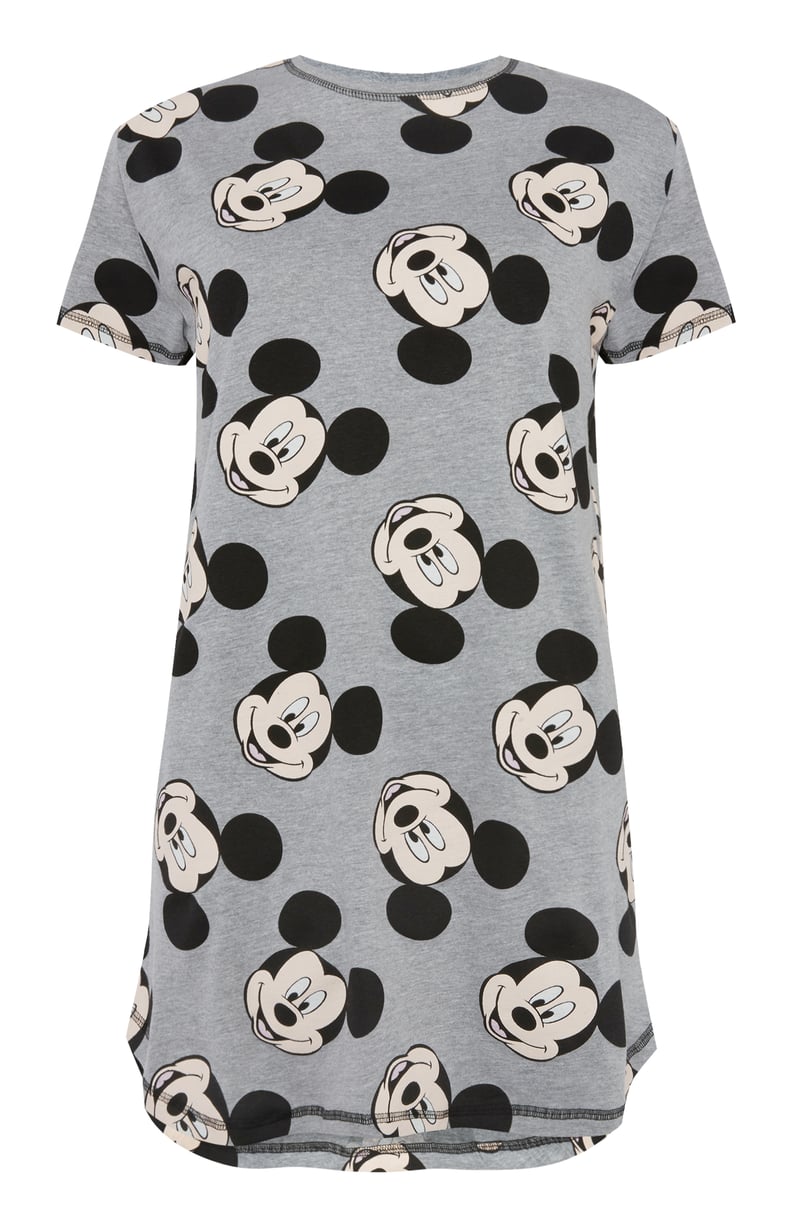 Mickey Nightshirt ($7)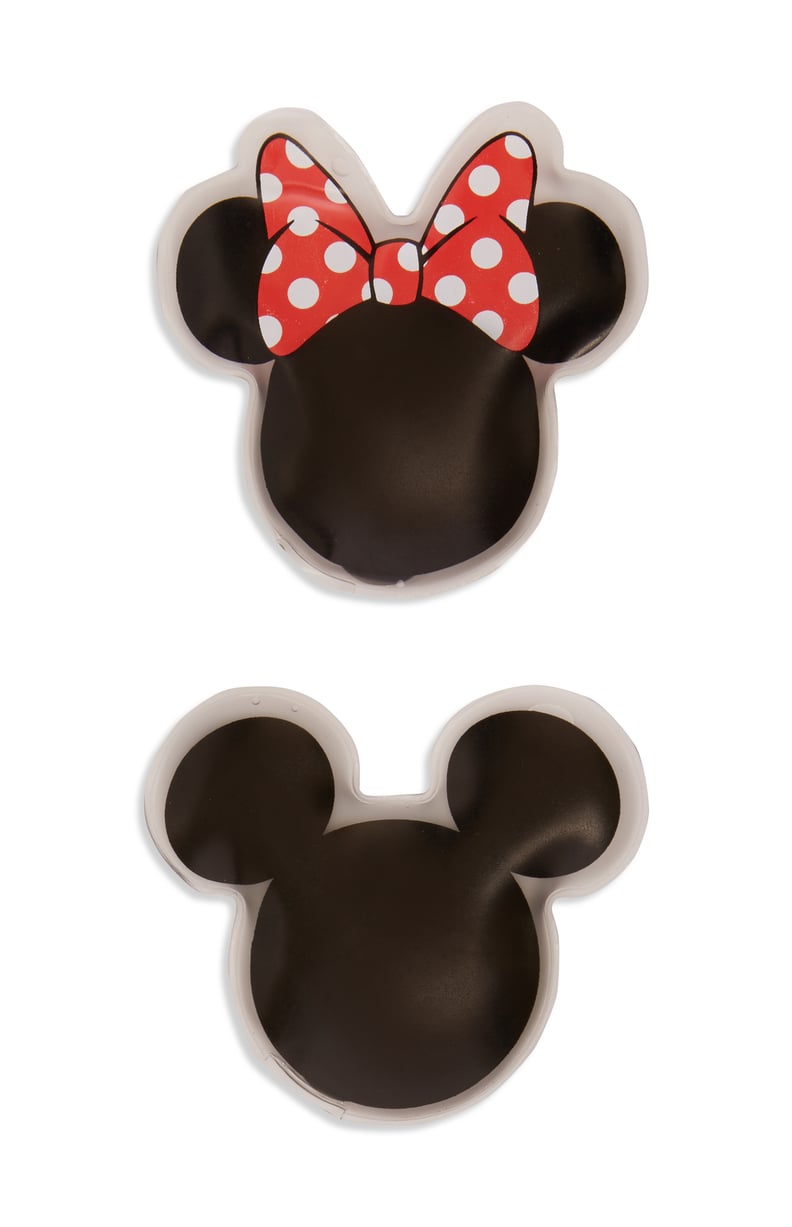 Mickey and Minnie Handwarmers ($1)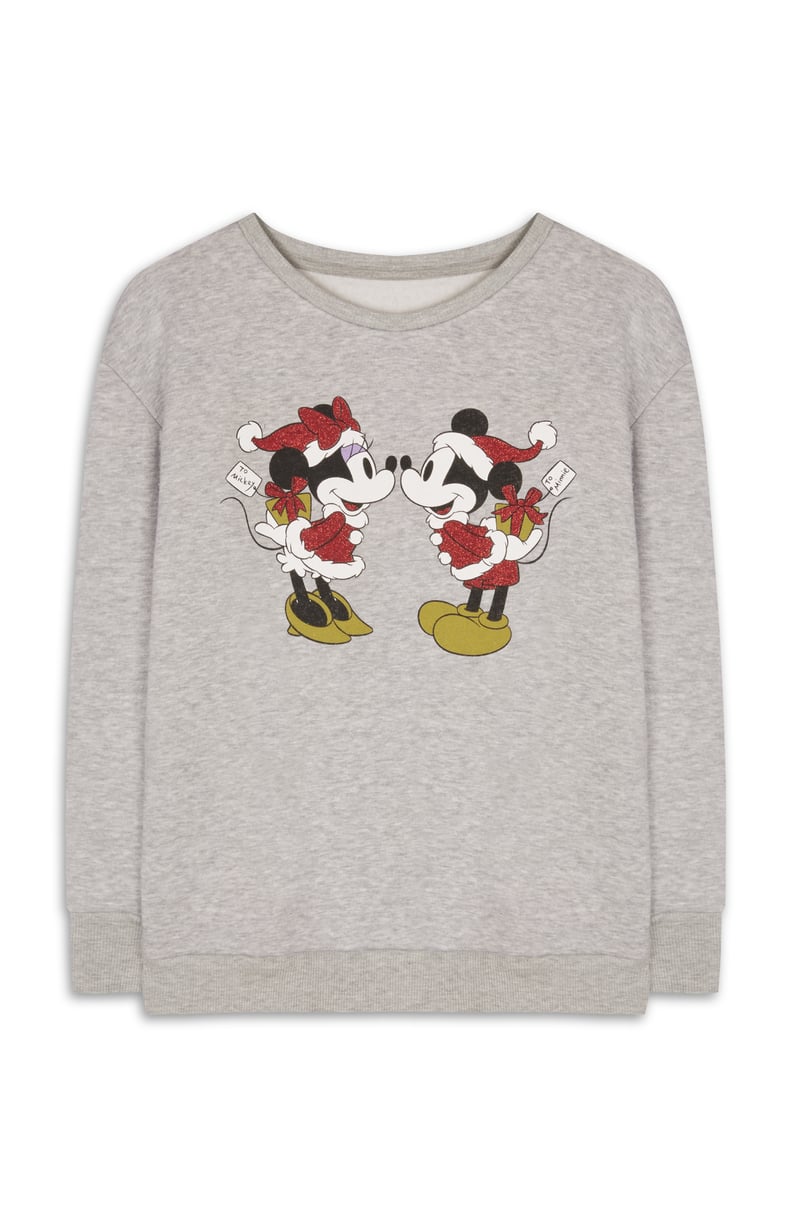 Minnie and Mickey Christmas Sweatshirt ($16)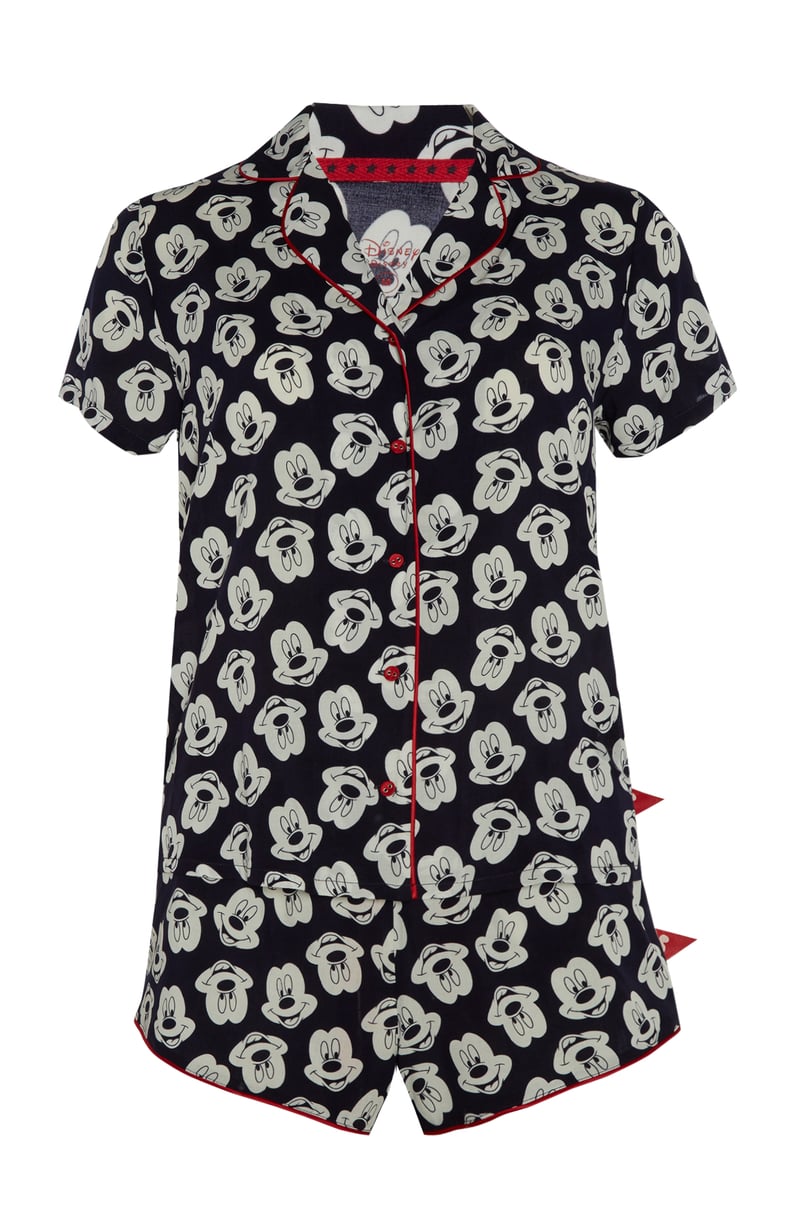 Mickey PJ Set ($13)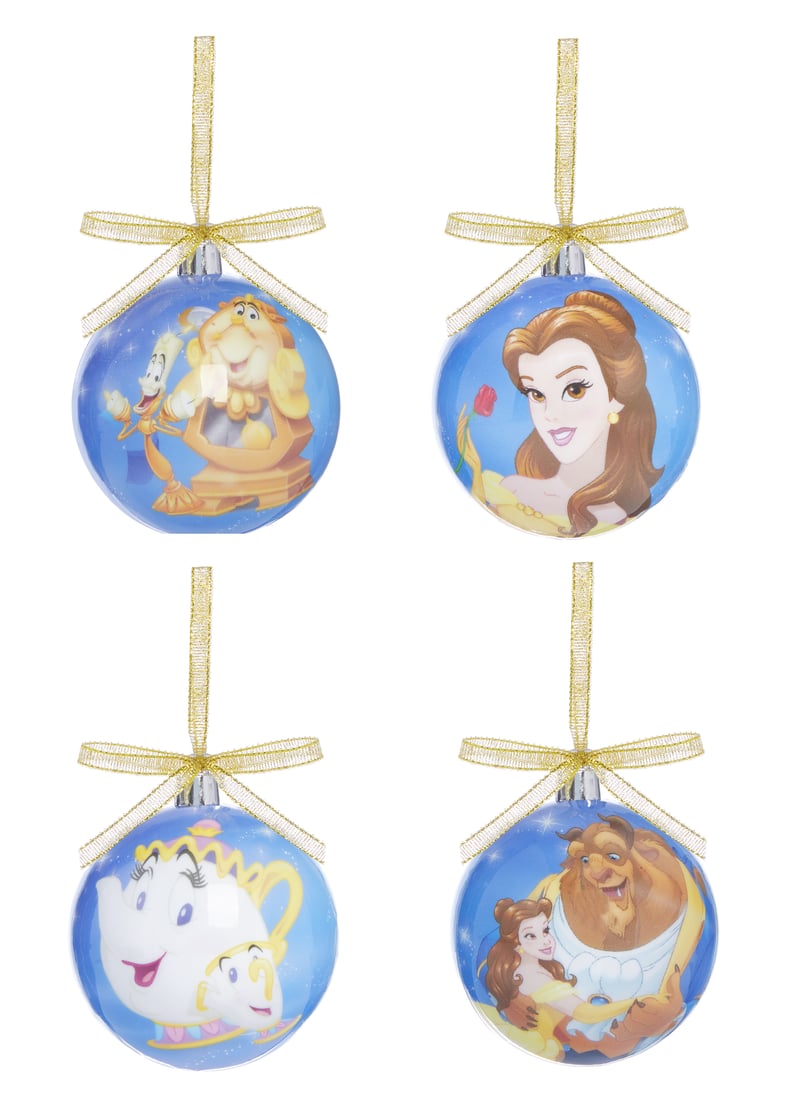 Beauty and the Beast Ornaments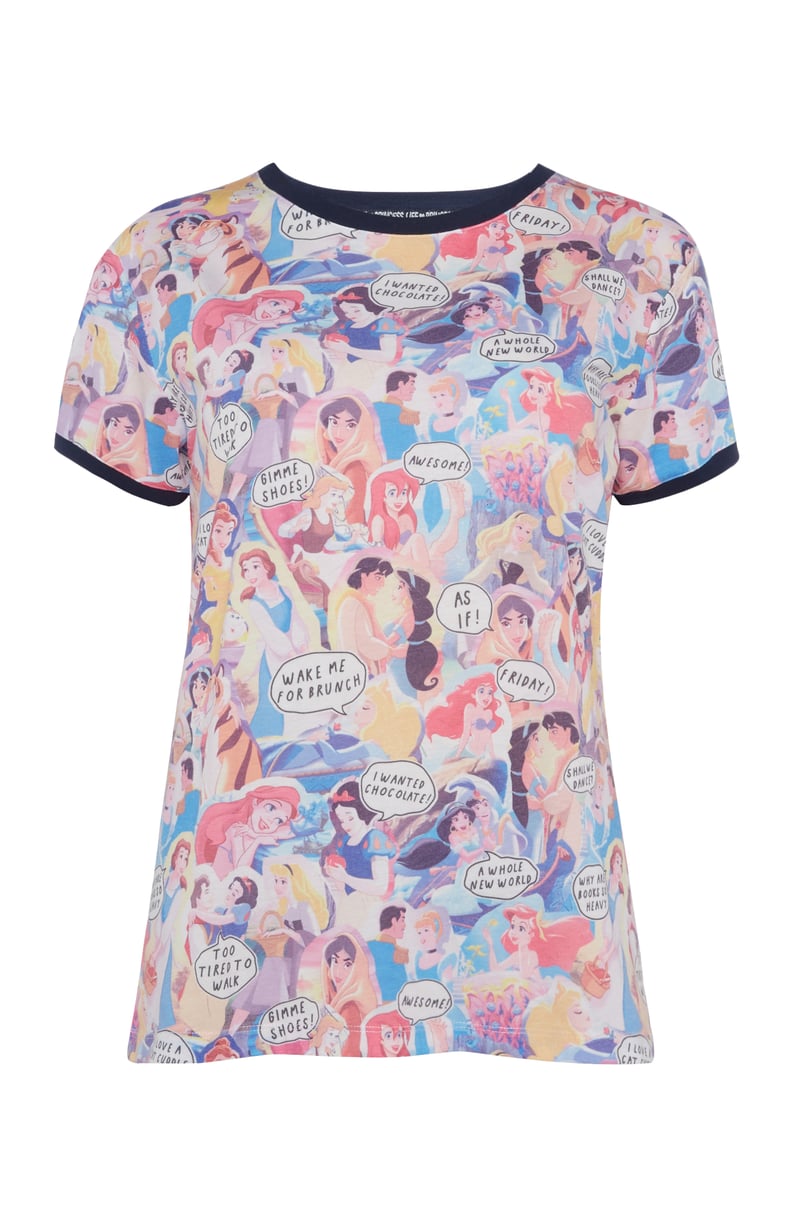 Princesses PJ Tee ($8)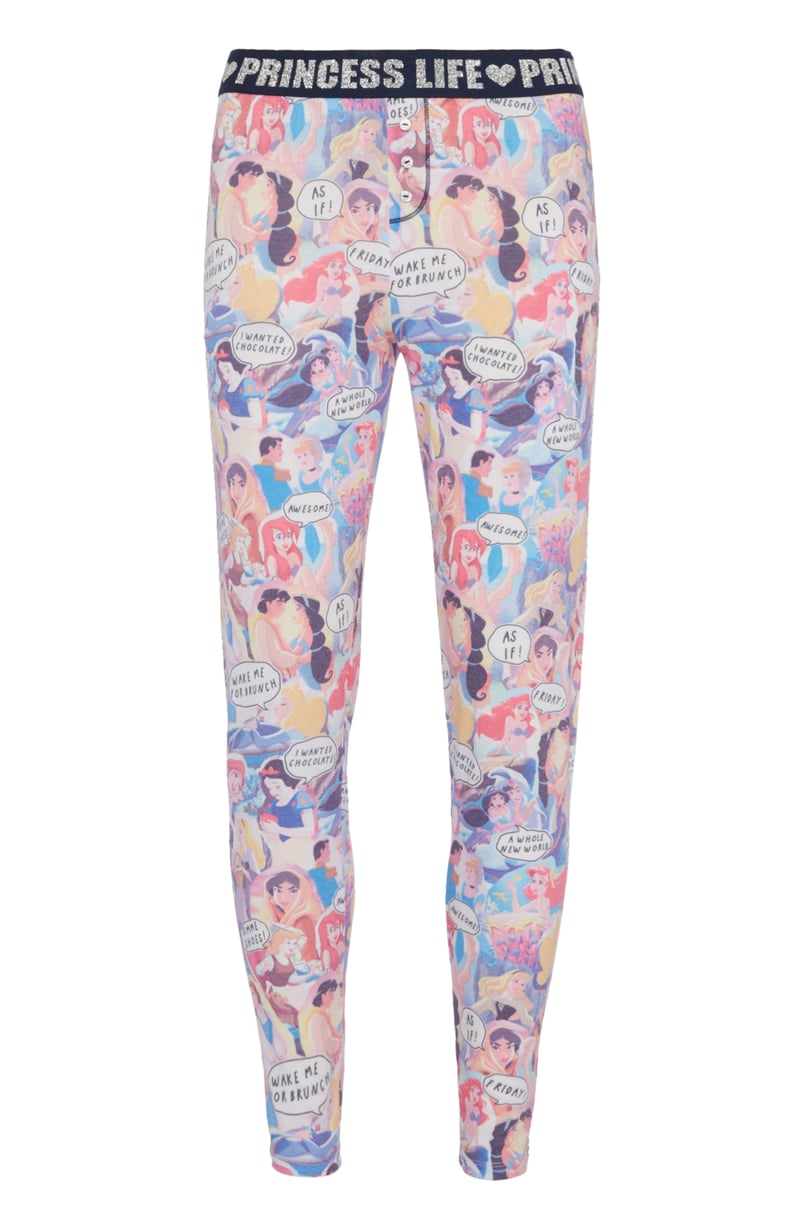 Princesses PJ Leggings ($11)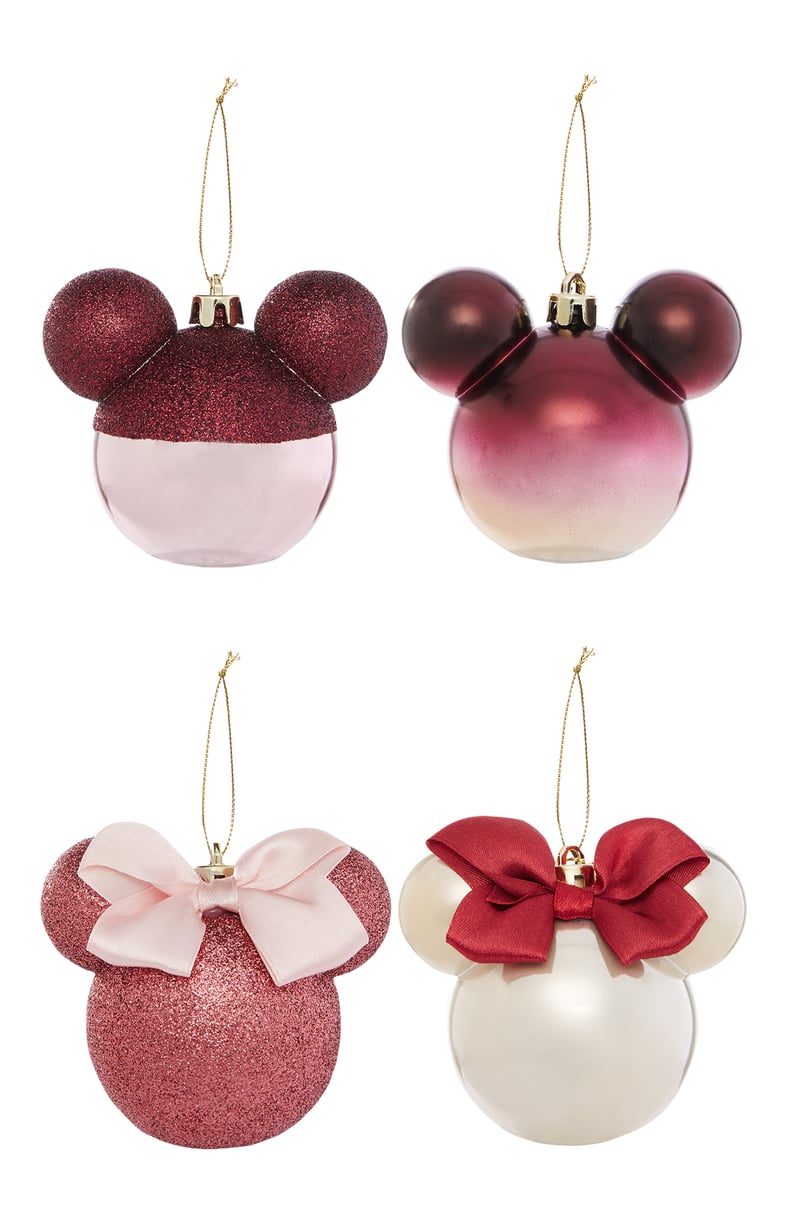 Pink Minnie and Mickey Ornaments ($5)
Thumper Onsie ($13)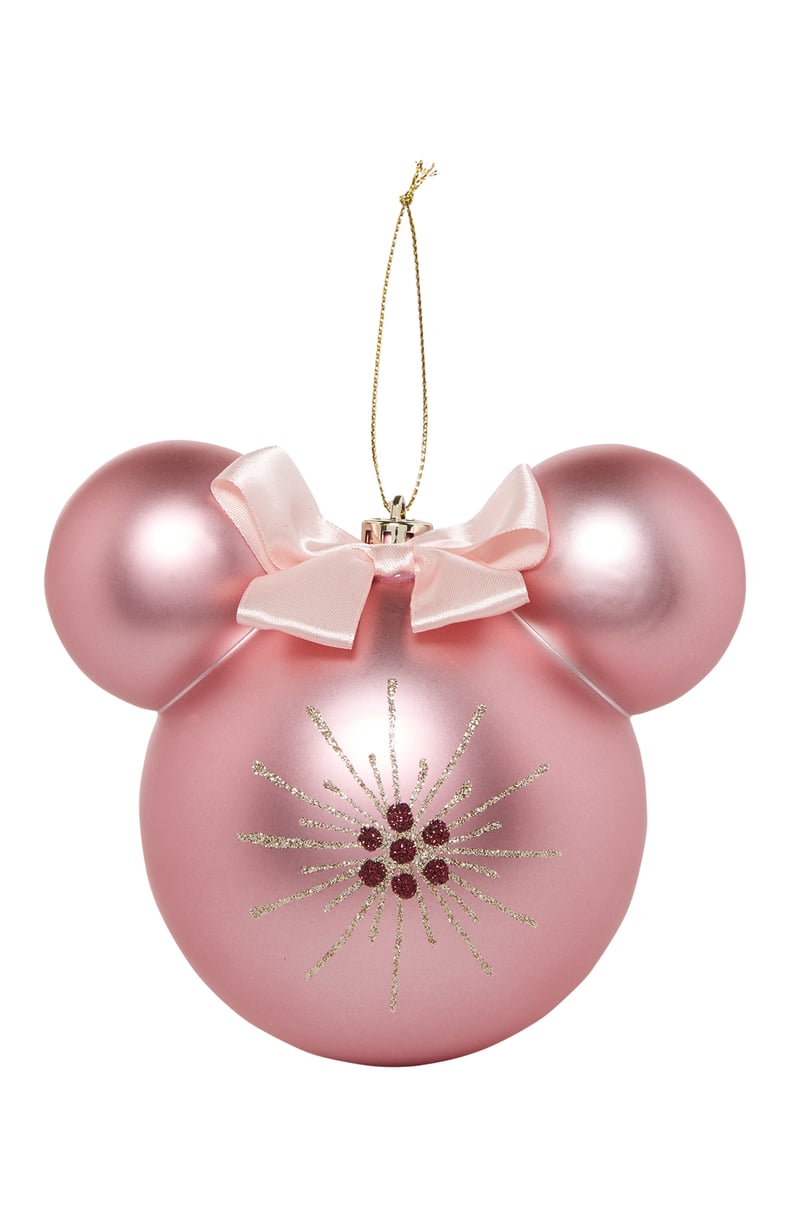 Pink Minnie Ornament ($7)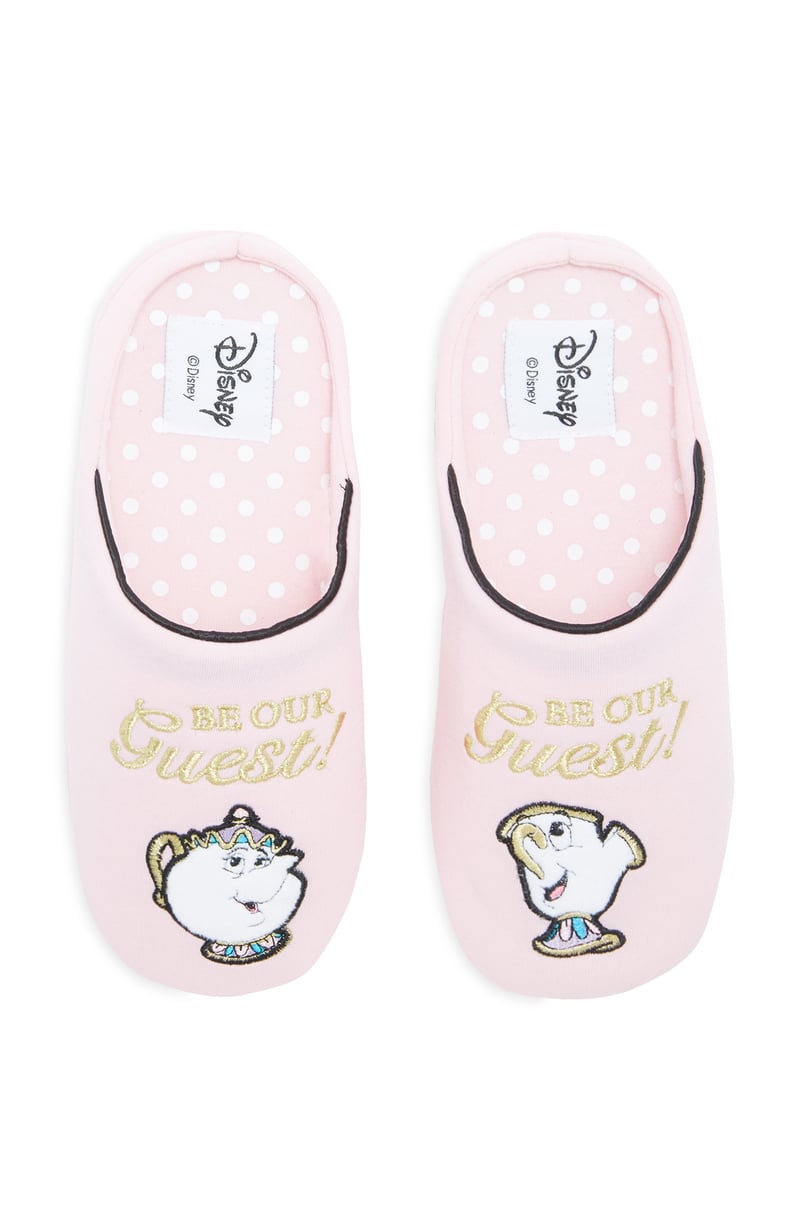 Be Our Guest Slippers ($7)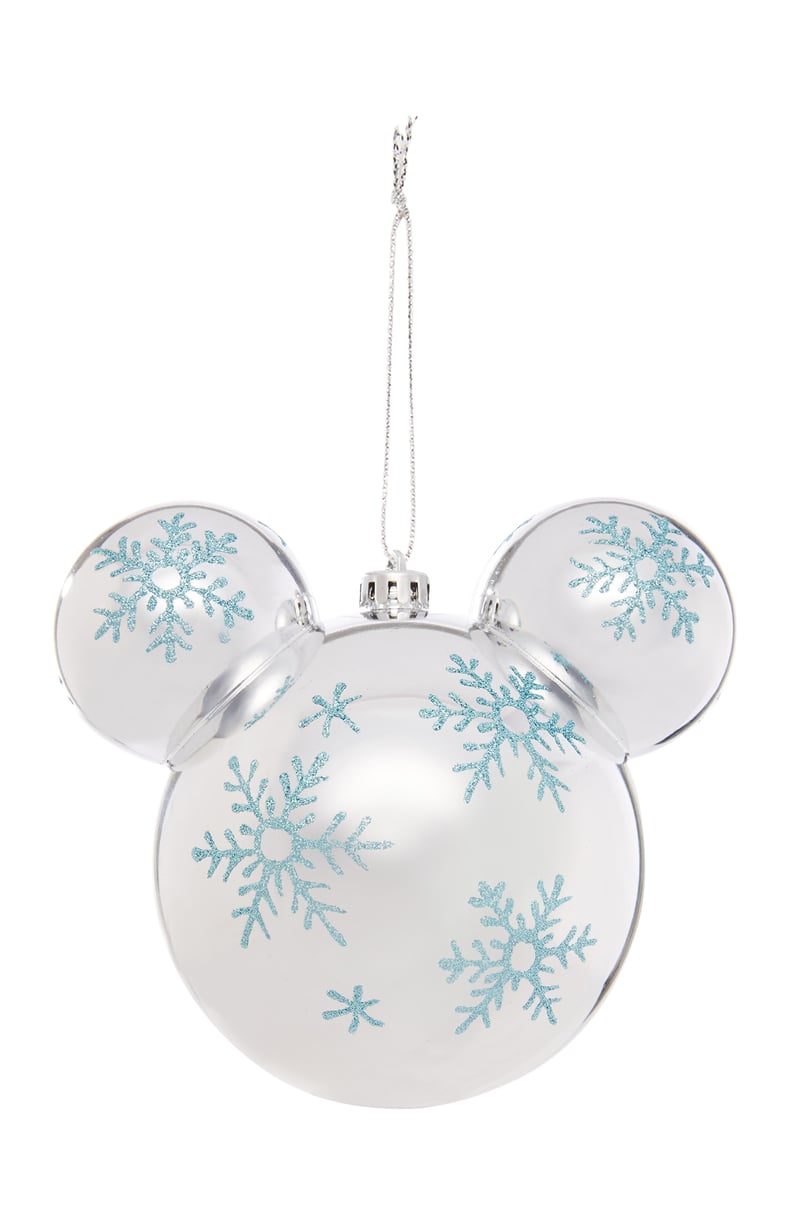 Snowflake Mickey Ornament ($7)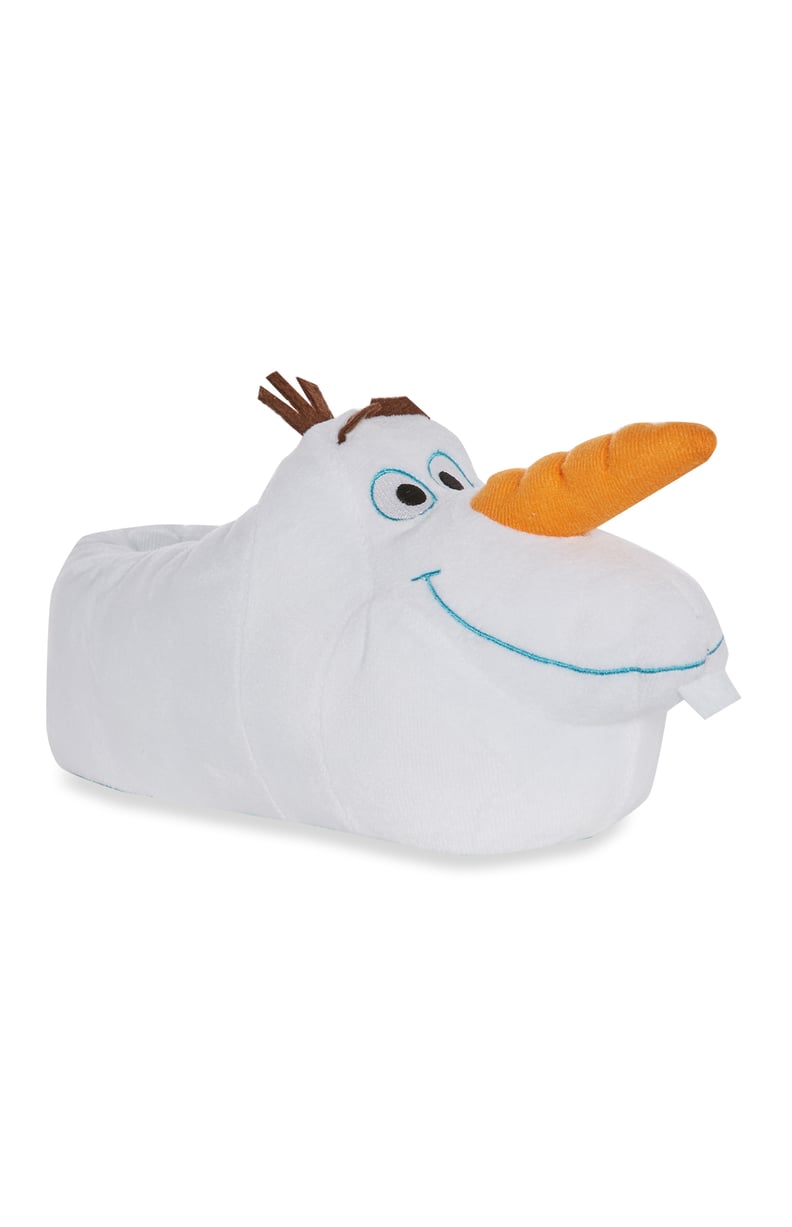 Frozen Olaf Slippers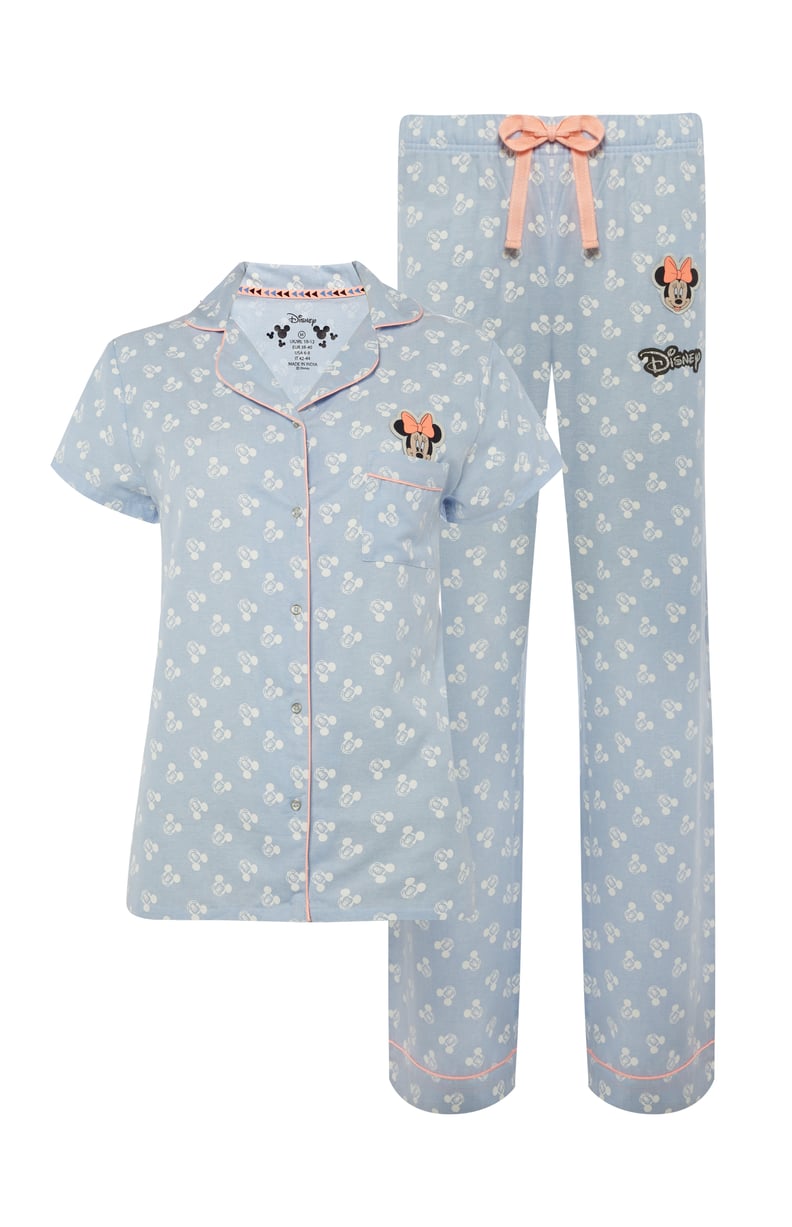 Minnie Blue Woven PJ Set ($16)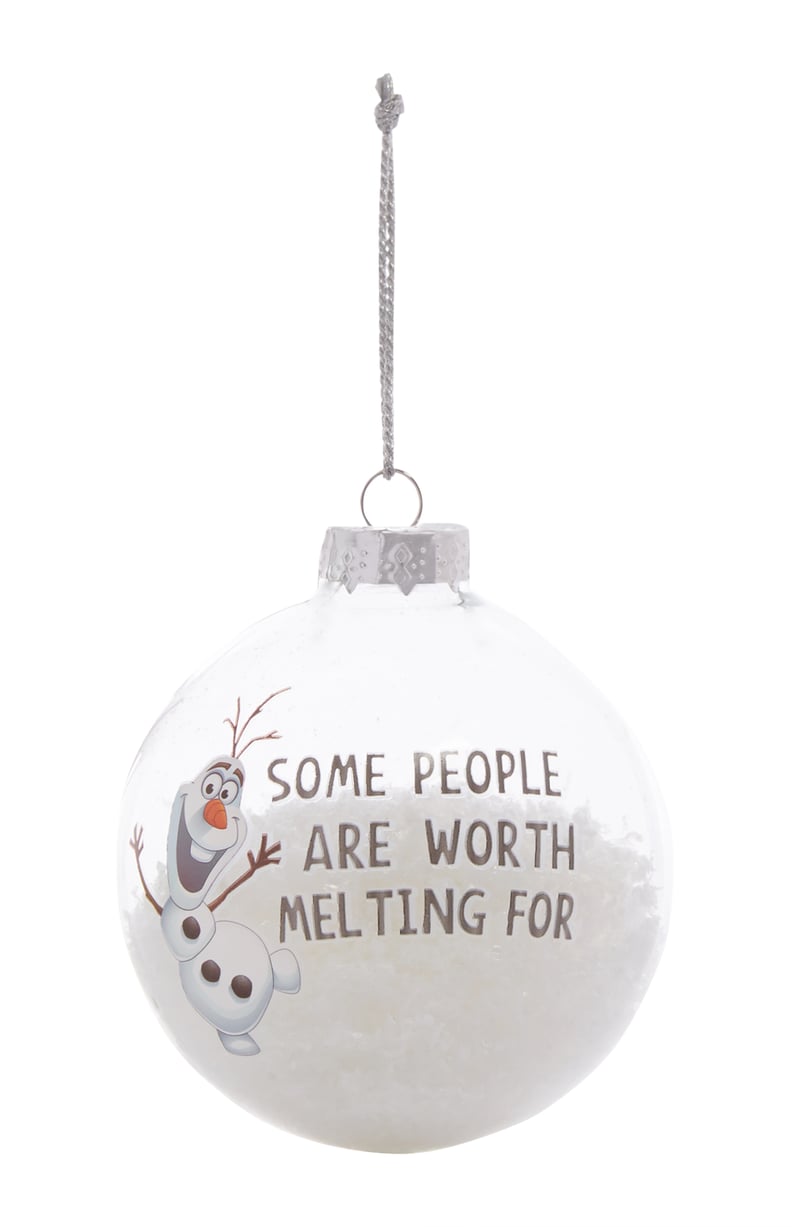 Frozen Olaf Ornament ($7)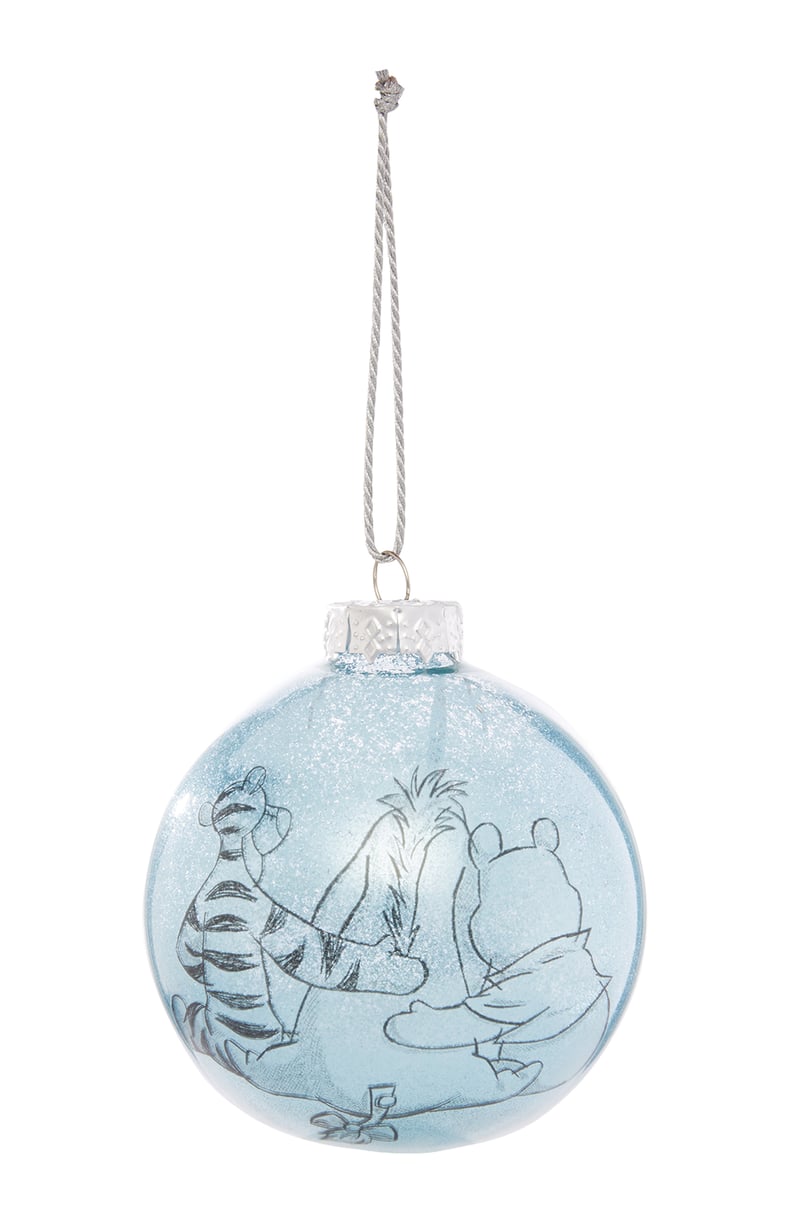 Winnie the Pooh Ornament ($7)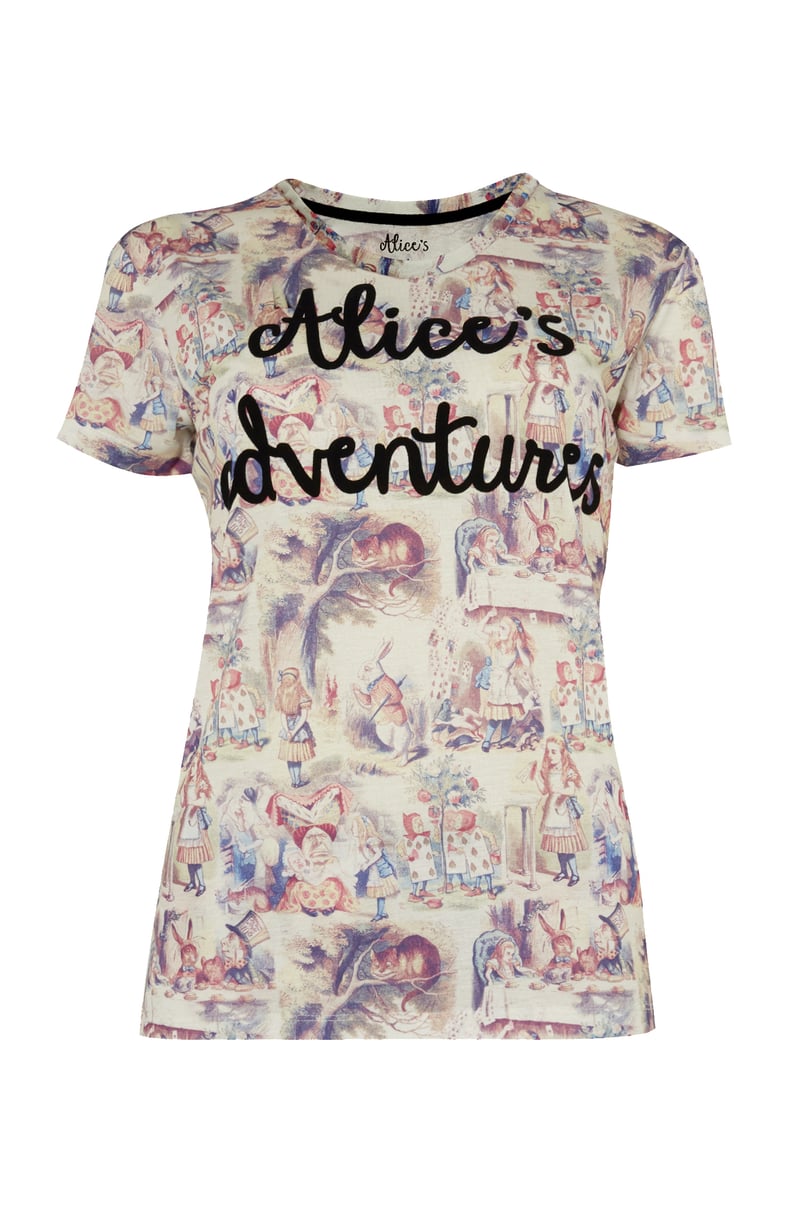 Alice's Adventures PJ Top ($8)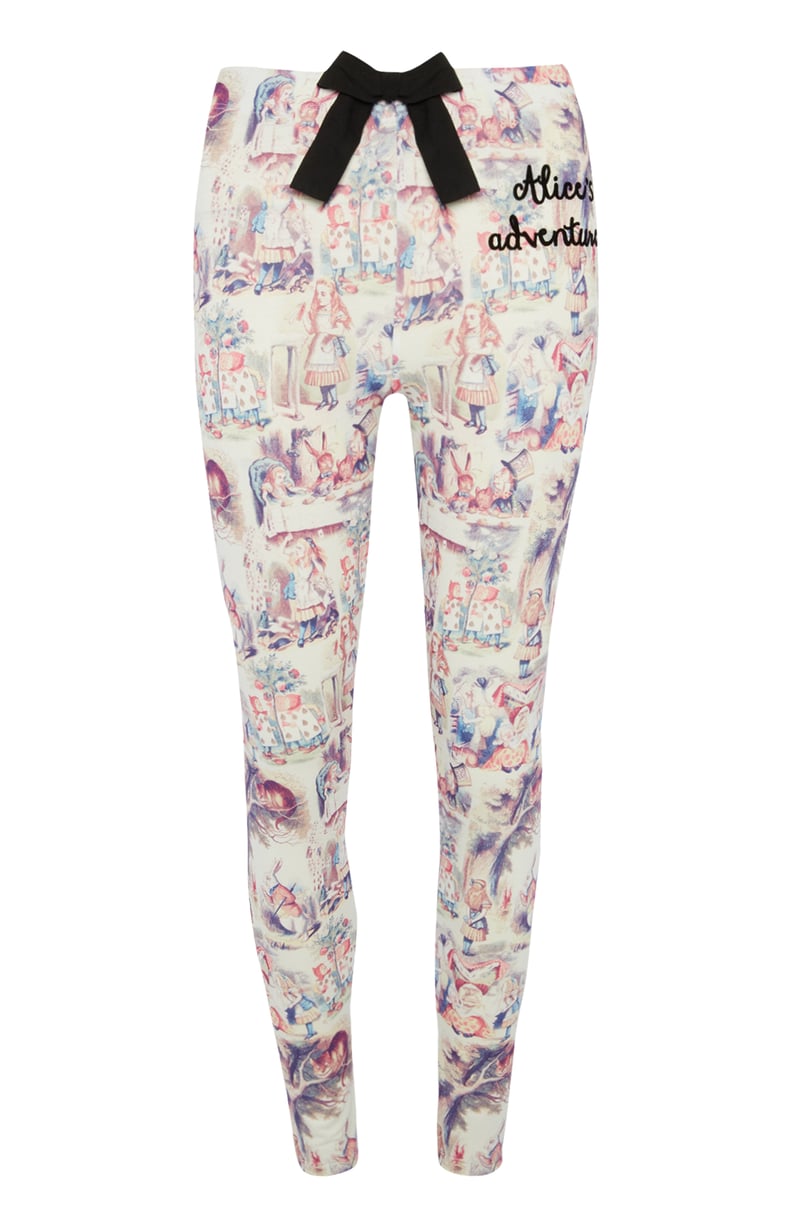 Alice's Adventures PJ Bottoms ($11)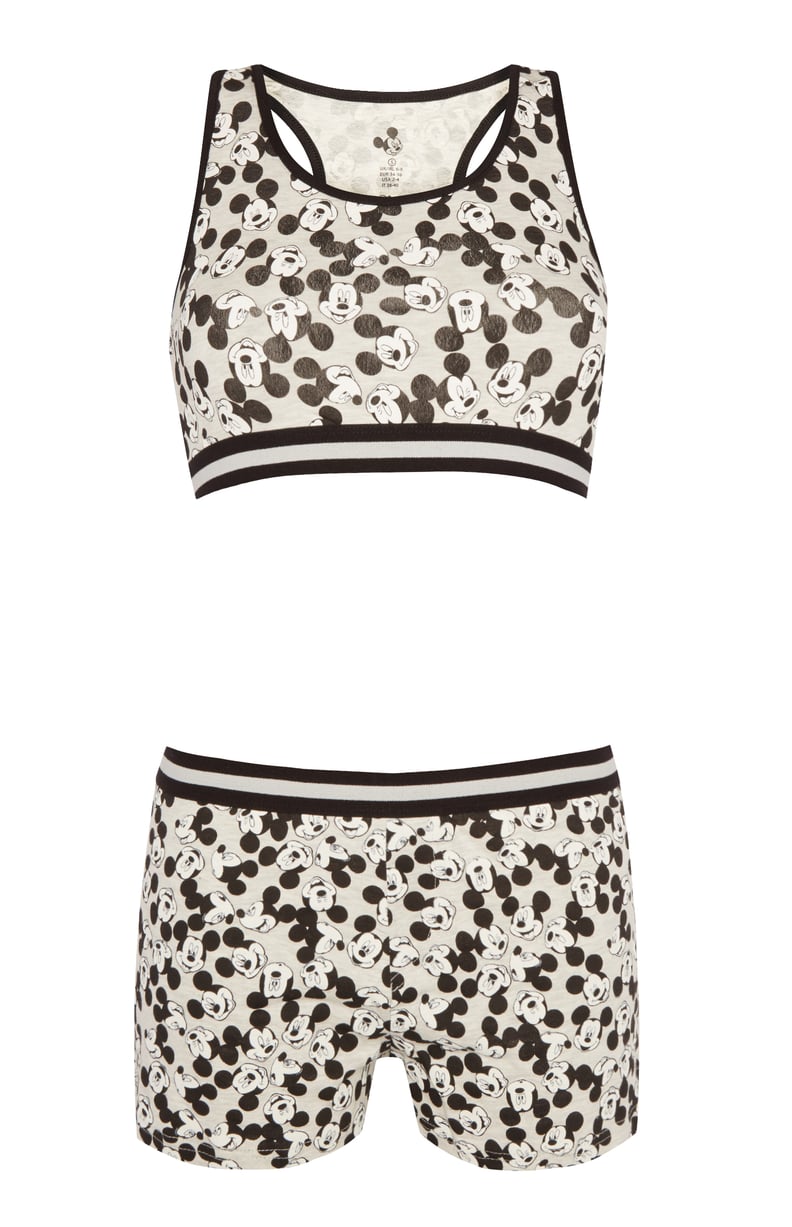 Mickey Underwear Set ($8)
Villains PJ Tee ($8)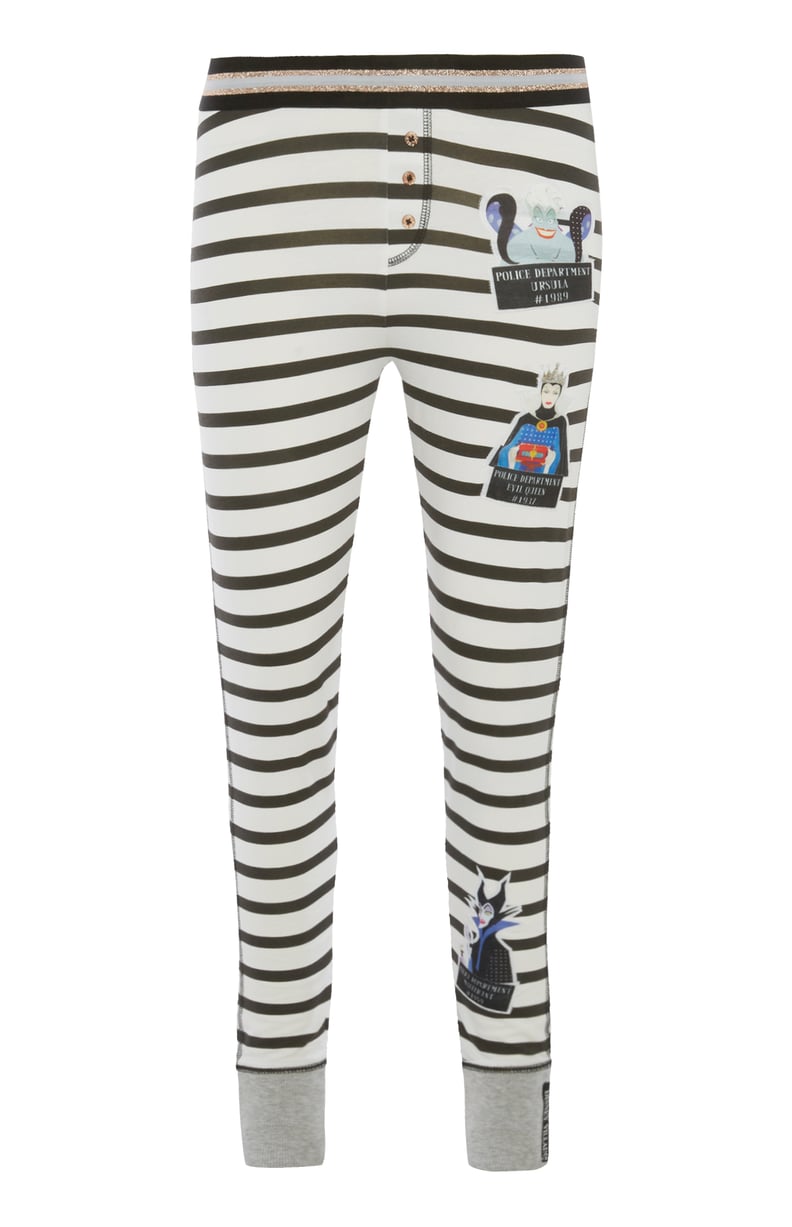 Villains PJ Leggings ($11)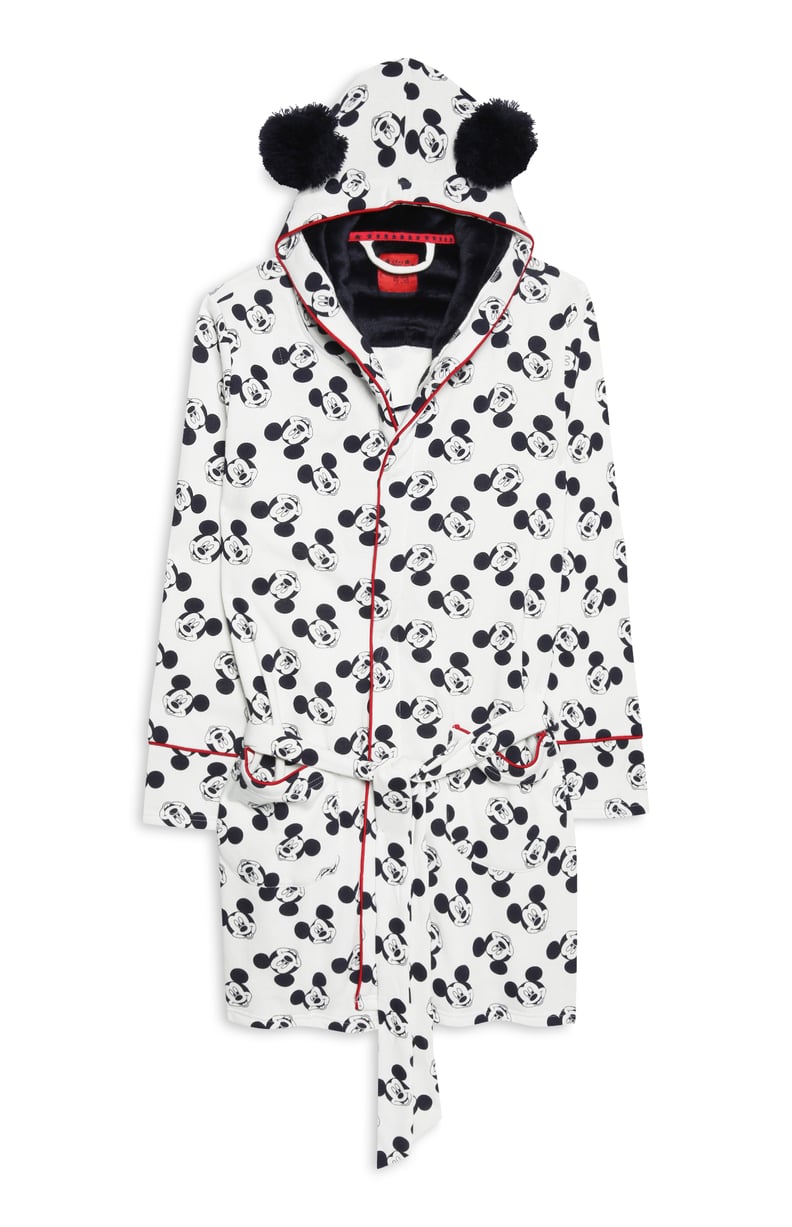 Mickey Jersey Robe ($22)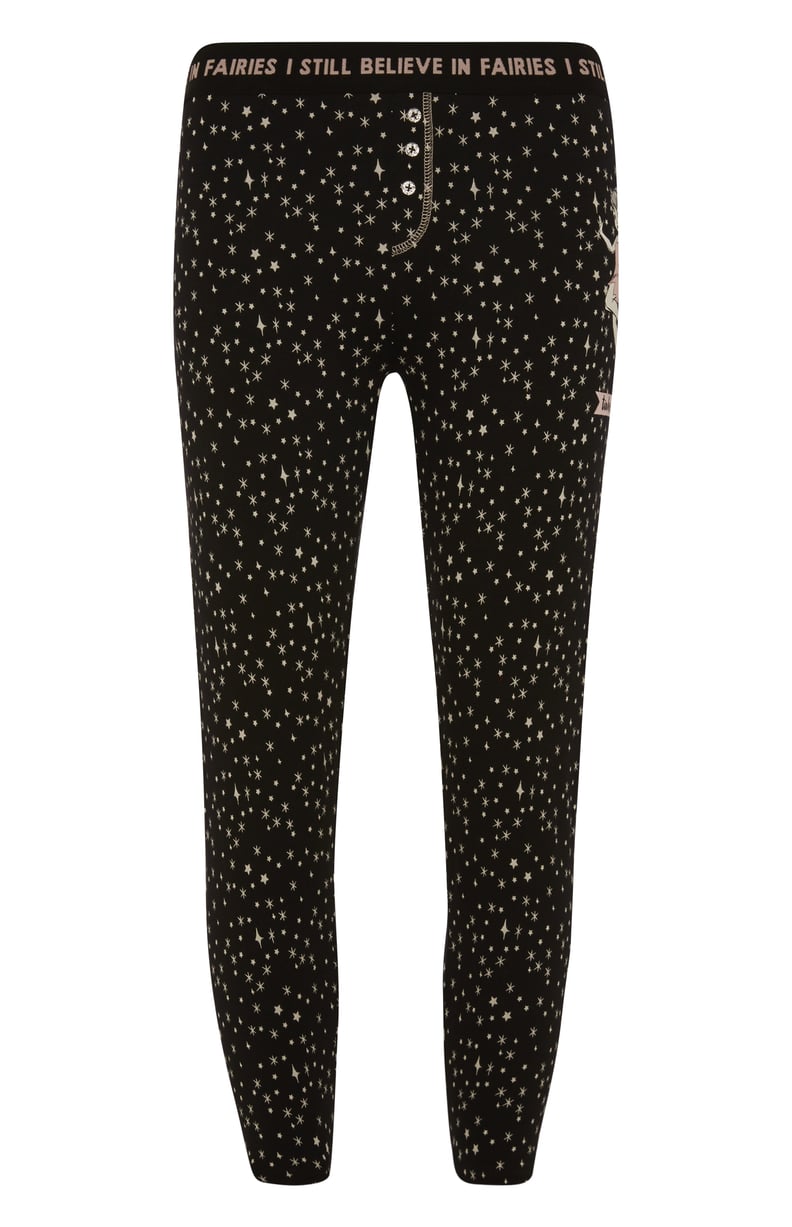 Tinkerbell Leggings ($11)