8 Reasons to Skip Miami This Summer and Go to Palm Beach Instead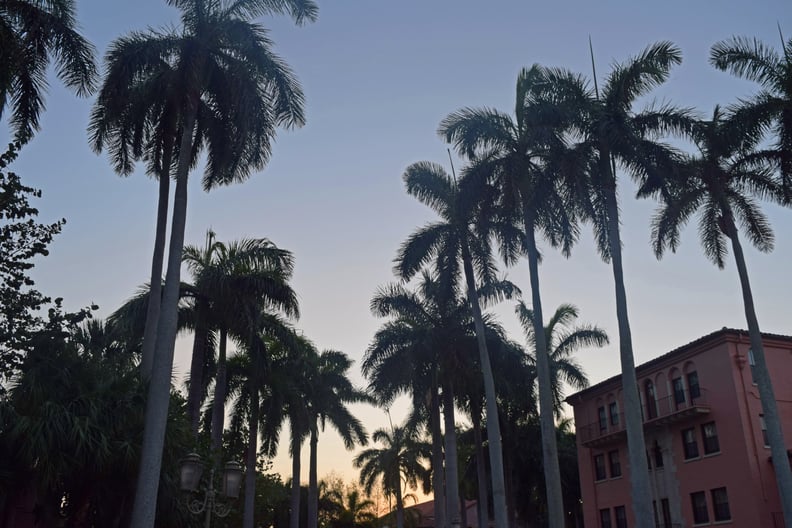 POPSUGAR Photography | Hedy Phillips
POPSUGAR Photography | Hedy Phillips
I've been up and down the Atlantic coast of Florida many times in my life, so I feel pretty knowledgable about which places are better than others, because not all coastal cities are created equal. While I love the spirit of Miami, there's something to be said for the posh nature of Palm Beach County. You'll still find the beautiful South Florida weather but there's not quite as much hustle and bustle. It's a bit quieter and more low-key, but still has plenty to offer, especially if you love the arts. Keep reading to see exactly why I think you should make a stop north of Miami in Palm Beach instead.
01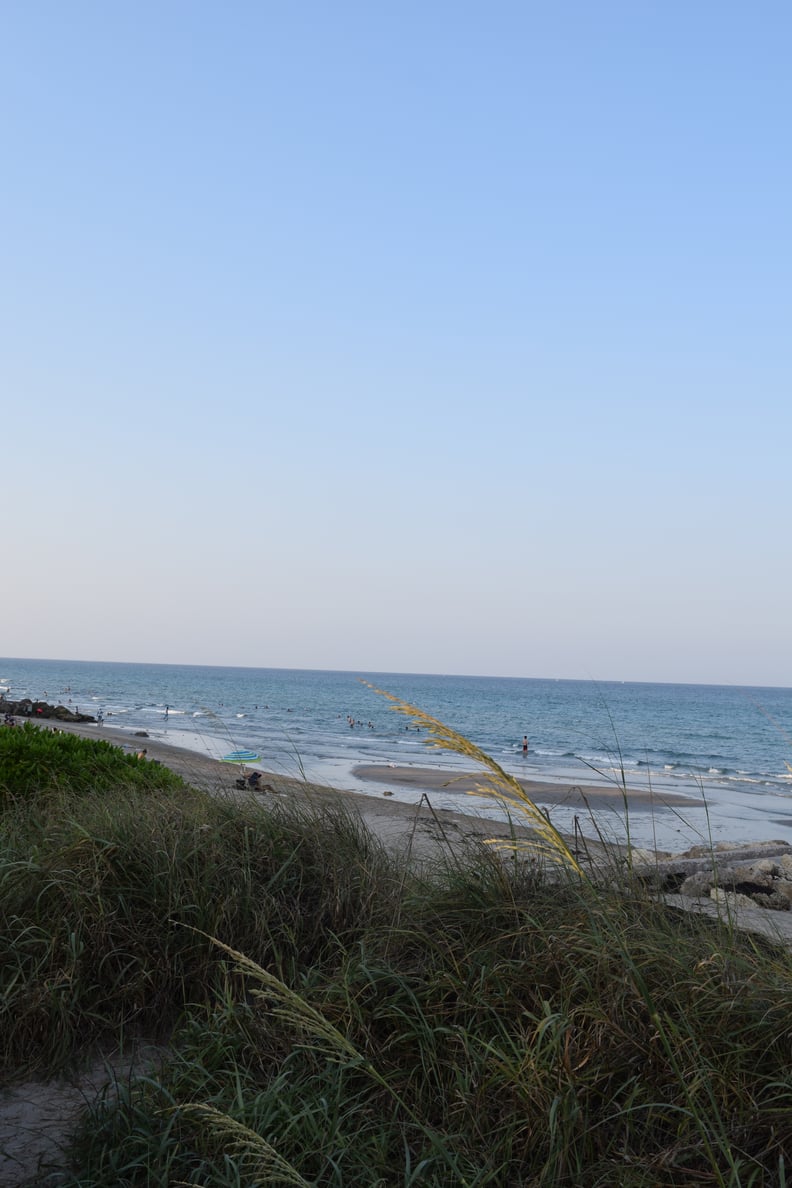 Serene beaches
Because Palm Beach County is a little less trafficked than someplace like Miami, the beaches tend to be a little calmer. Some of the more popular areas, like Boca Raton or West Palm Beach, can still be crowded, but you can definitely find the quiet pretty easily in this area.
02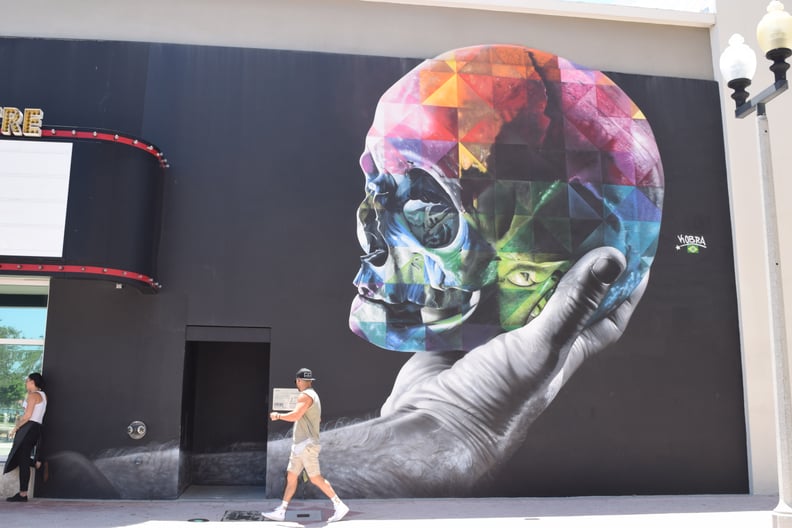 The arts scene is unreal
03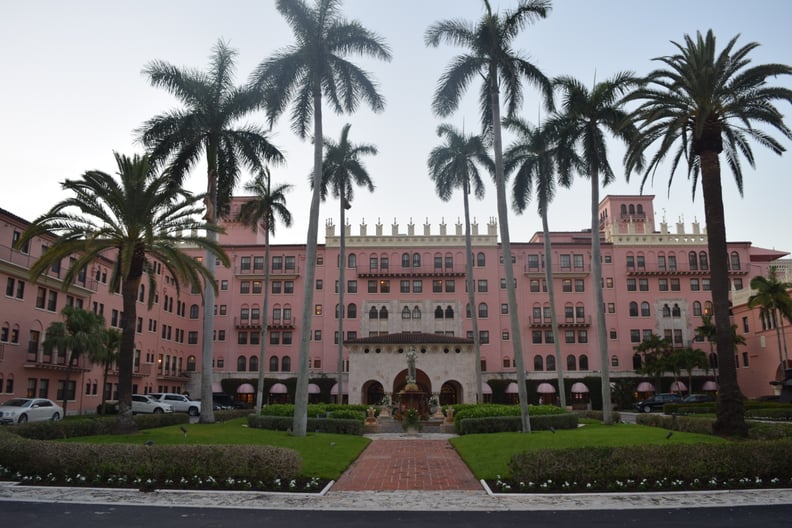 The architecture is beautiful
All of the buildings in the area have that Southern Florida feel about them. Our hotel, The Boca Resort, was all pink! So not only did it make for some beautiful Instagrams but the history of the building — and others in the area — and the design make for educational and beautiful scenery.
04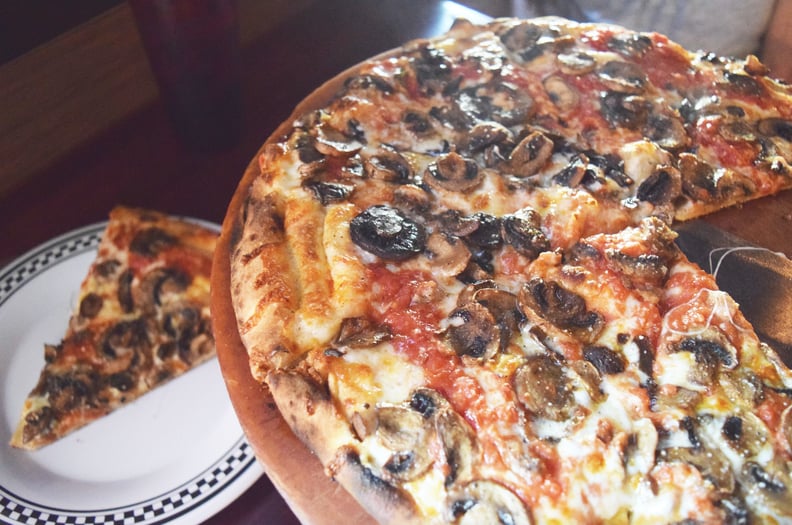 The food!
The food in this area is also pretty spectacular — even simple things like pizza. There is so much fresh seafood to be found, as well as some superdecadent desserts. One of my favorites was a burger from 501 East that had amazing sweet potato fries with it!
05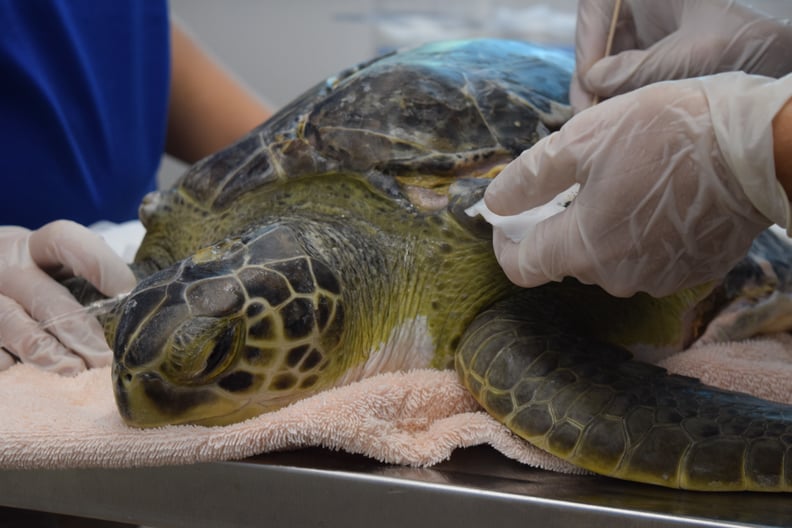 You can check out turtles in rehab
The beaches in Boca Raton are covered in turtle nests during nesting season, which is during the Summer. Unfortunately, it's not uncommon for turtles to get hurt, whether it be from a boat or from getting too far out of the water, but at Gumbo Limbo, the turtles are rescued and taken care of before being released back into the wild. You can stop by the facility for a visit, and there you can see the turtles in rehab, a whole aquarium setup, and even a butterfly garden.
06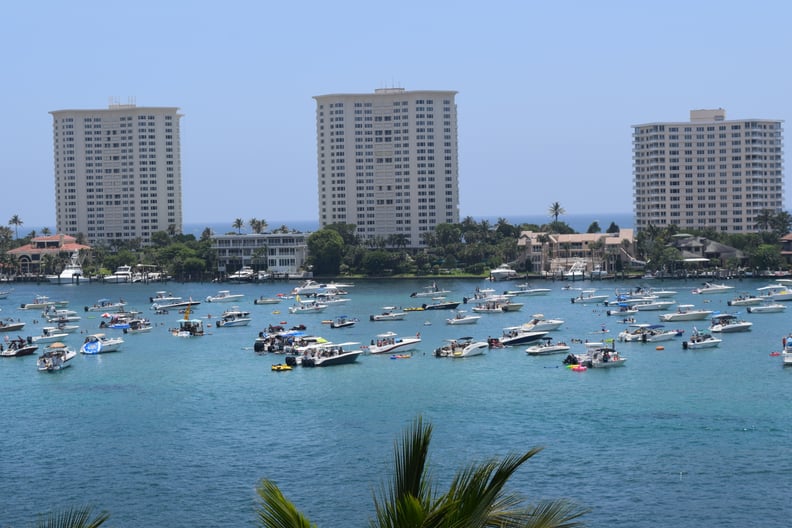 It's a great place for boating
Sure, you can boat pretty much anywhere on the Florida coast, but Palm Beach County's water, where people park their boats to relax for the day, feels like a little town in itself.
07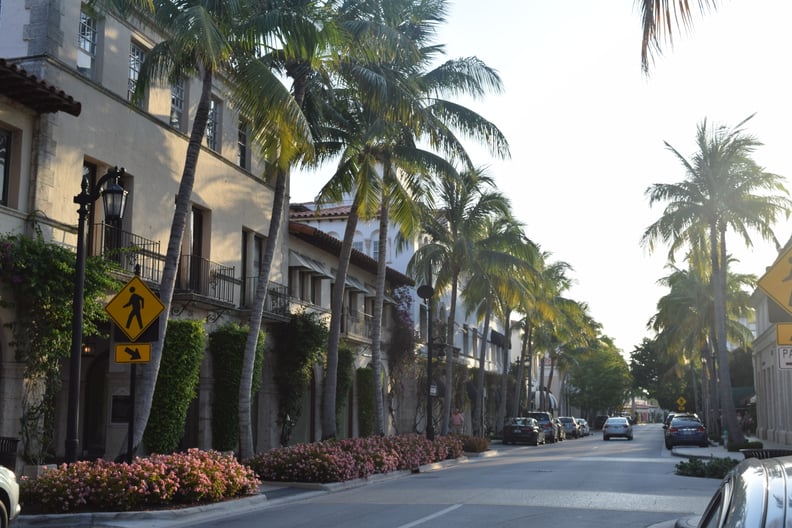 Upscale shopping
No matter where I go, I will find places to shop. In West Palm Beach, there's a lovely shopping area that's very reminiscent of Rodeo Drive in Beverly Hills, CA. There you can find many designer stores and upscale restaurants. It even leads out to the beach if you want to take a break from shopping at some point.
08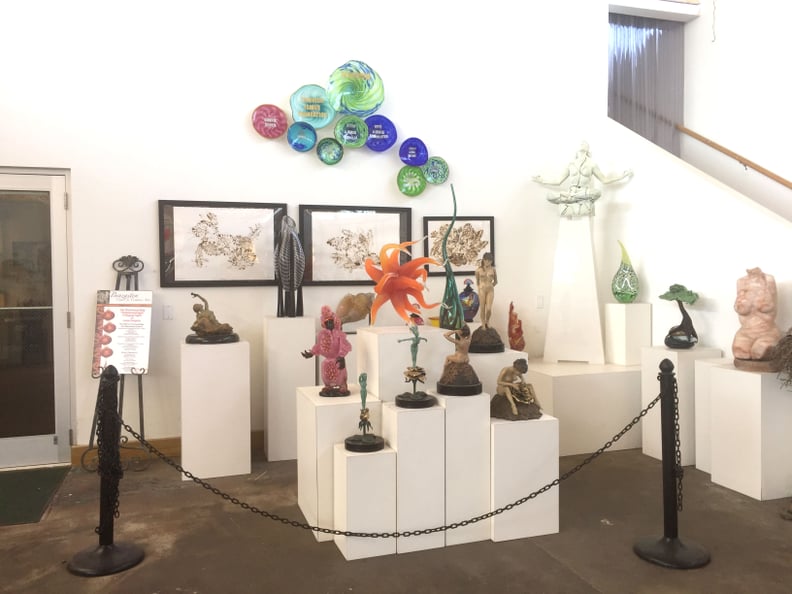 You can take cool classes
Benzaiten in Lake Worth is this neat warehouse where you can take art classes or just watch artists at work. It offers everything from glass-blowing to ceramics, and there is even art for sale.
Hotel accommodations were provided by the Cultural Council of Palm Beach County for the purpose of this story.