You Deserve It: 12 Ideas For Taking a Mental Health Day
Everyone needs a day off every now and then just to recuperate and refresh. Take a break from school or work and all the real world responsibilities that come with being a young adult by giving yourself permission to take a mental health day. Here are some suggestions for activities to do on your personal day.
01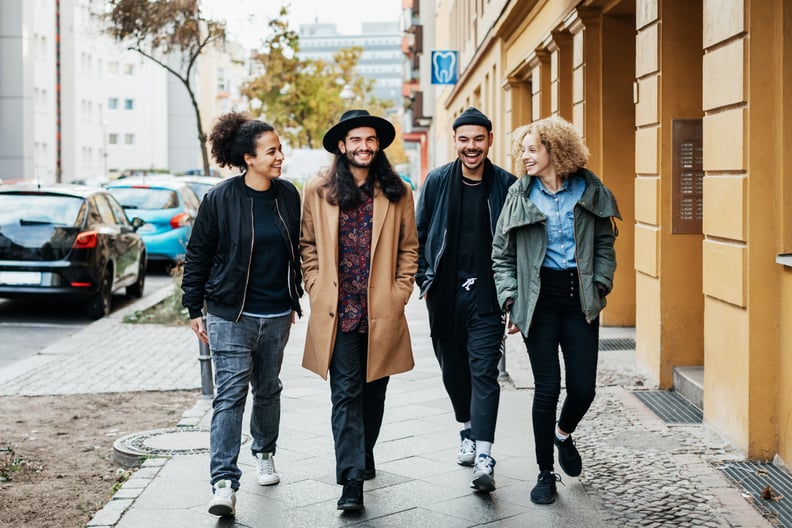 Hang Out With Your Best Friends
There's a reason why people say laughter is the best medicine. Having a laugh with your closest pals can really lift your mood. Humans are very social creatures, which is why getting together with the people we love always makes us feel good.
02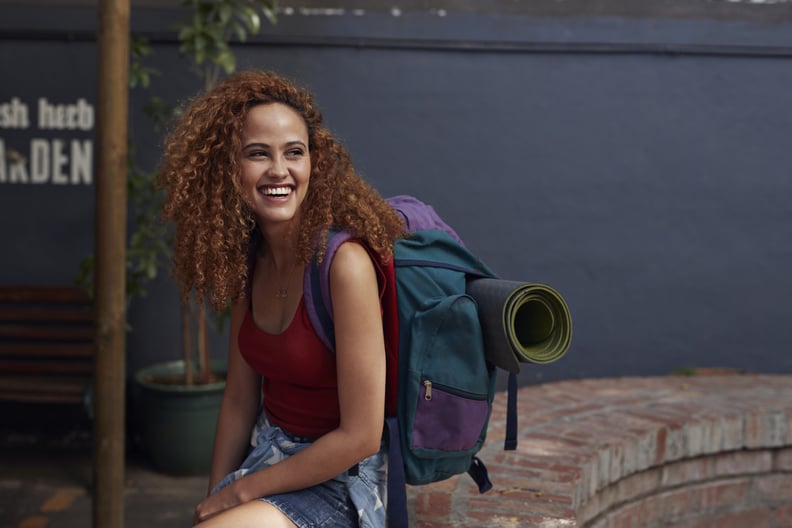 Walk in Nature
Just looking at greenery can ease your mind. Go to a park in your neighborhood or take a short trip to more rural areas.
03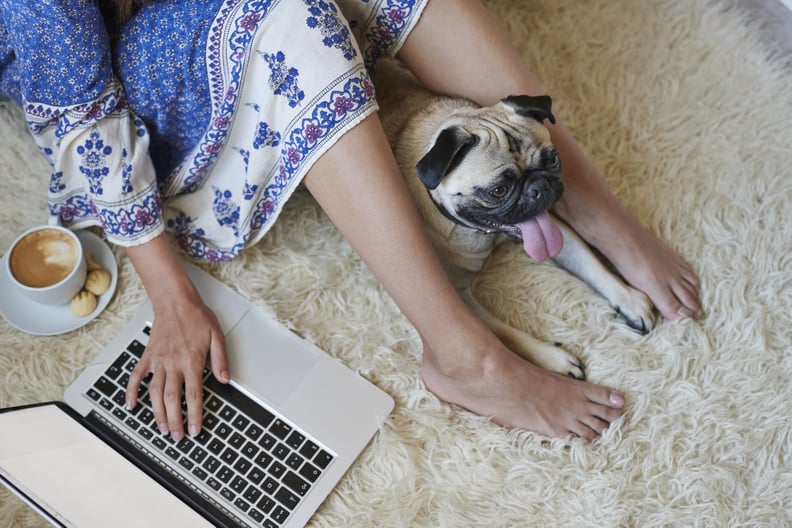 Play With Furry Friends
It's a known fact that spending time with pets can improve your mental health. They are natural mood enhancers and can immediately decrease your stress levels.
04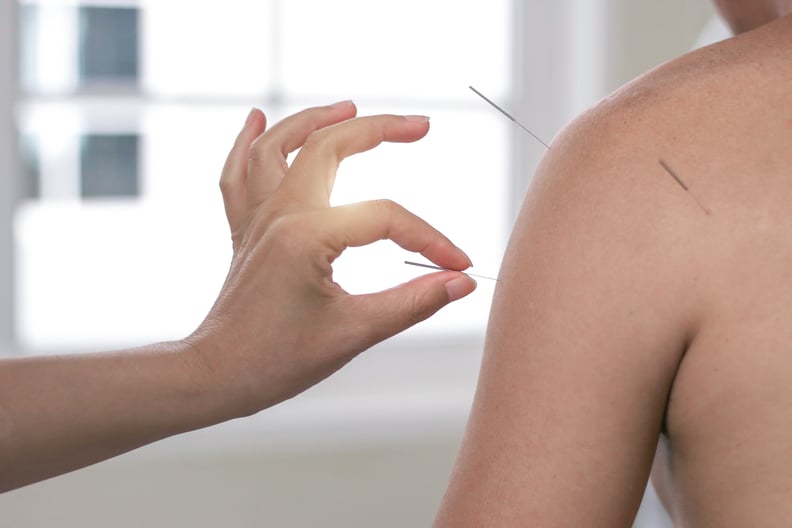 Acupuncture
Making an appointment with an acupuncturist is a good way of taking care of your mind. Perhaps your qi channels are blocked or unbalanced, which can greatly affect your stress levels.
05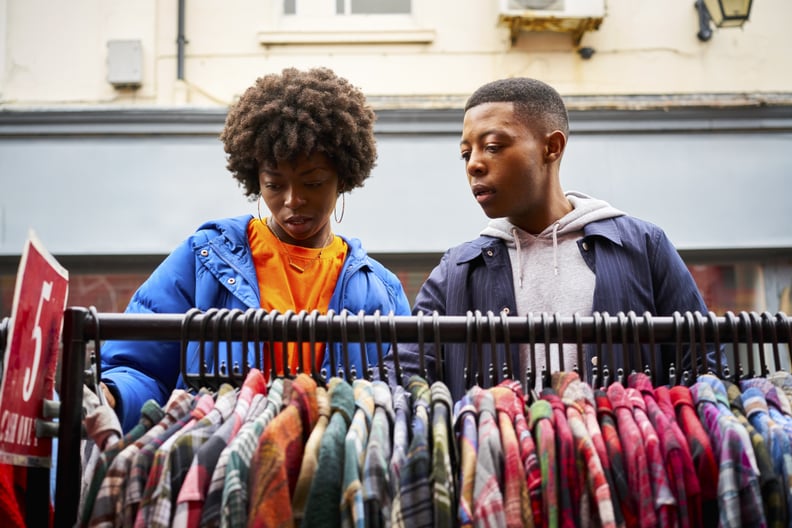 Shop or Browse
If you enjoy shopping for home items or clothes, take a trip to the stores on your day off. But don't let this be an excuse to go on a spending spree when you can't afford it. You don't necessarily have to buy anything or even spend that much.
06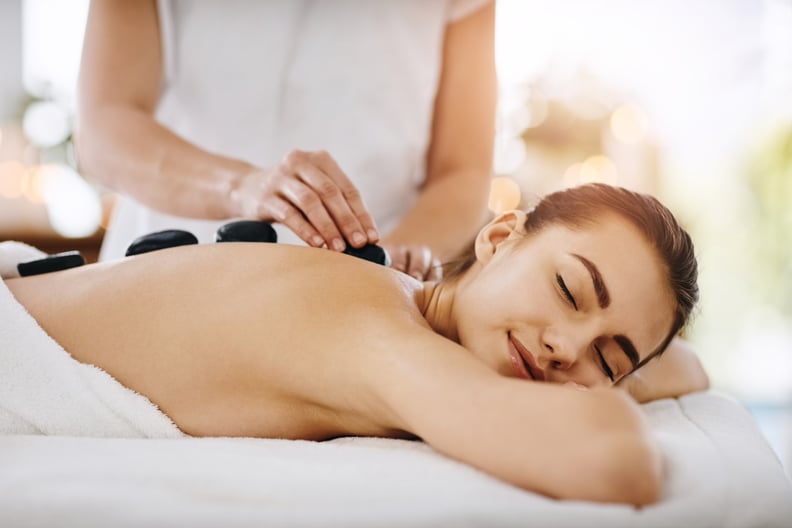 Get a Massage
Massages are also very beneficial for your mental health. Studies have shown that it has positive effects on the mood and can soothe anxiety.
07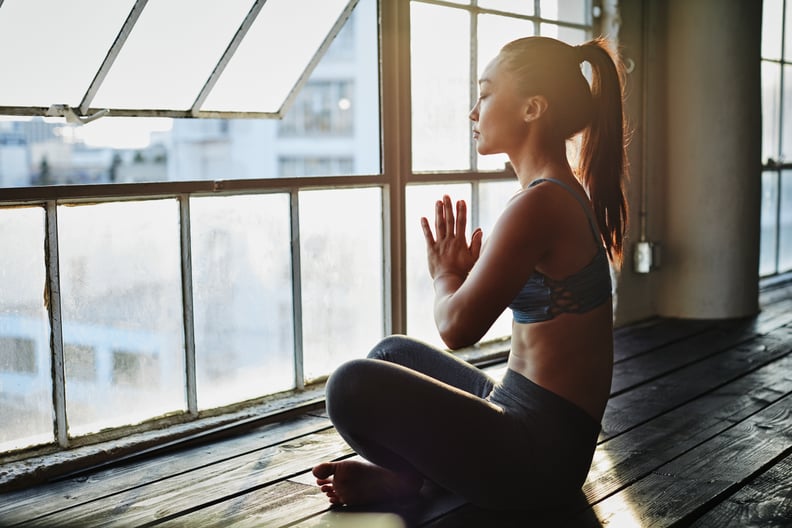 Meditate
Meditation can really quiet the mind from all the noise that brings you down. Banish those stressed-out thoughts and self-doubt by filling your mind with peaceful silence. Bonus: meditate in a park to get the extra benefits of green surroundings.
08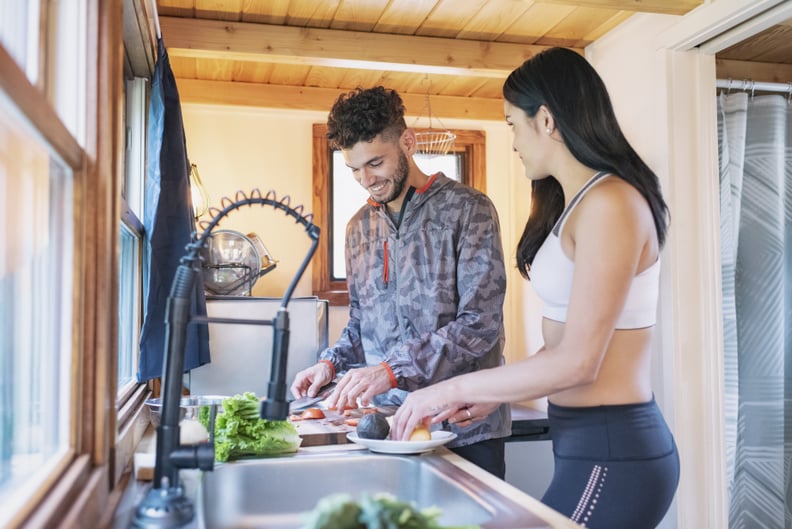 Cook a Meal
If you find cooking therapeutic, experiment with a new recipe or re-create your favorite childhood dish. When you're done cooking, share the finished results with other people so you can watch them enjoy your labor of love.
09
Watch TV or a Movie
Catch up on your favorite TV shows or watch a movie you've been meaning to see but just haven't had the time to. A mental health day is the perfect time for vegging out.
10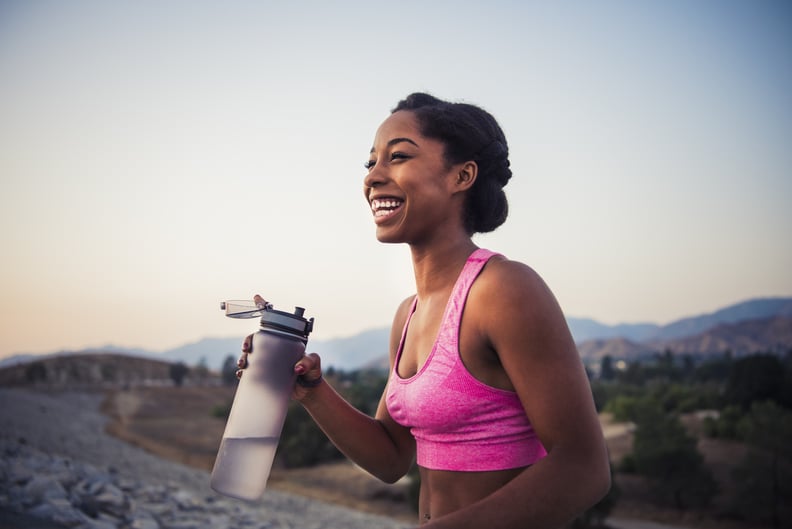 Work Up a Sweat
I'm sure you know the numerous health benefits from working up a sweat. Whether it's working out at a gym or playing a sport, pick a physical activity that you enjoy doing, and you'll feel so much better.
11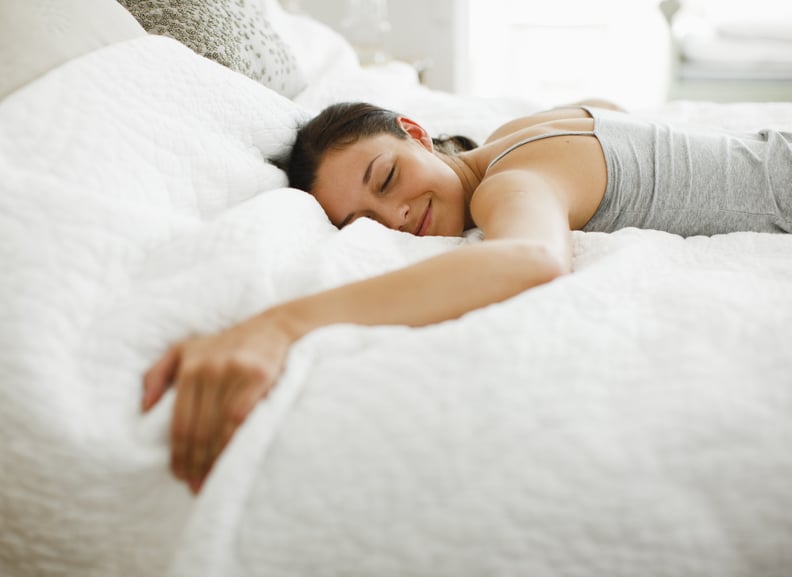 Take a Nap
Taking naps can do wonders for your health, and you'll notice the effects on your day off. It'll increase your alertness, improve your memory, and improve your performance and mood. To top it all off, you'll feel extremely relaxed and in the perfect mindset for your day off.
12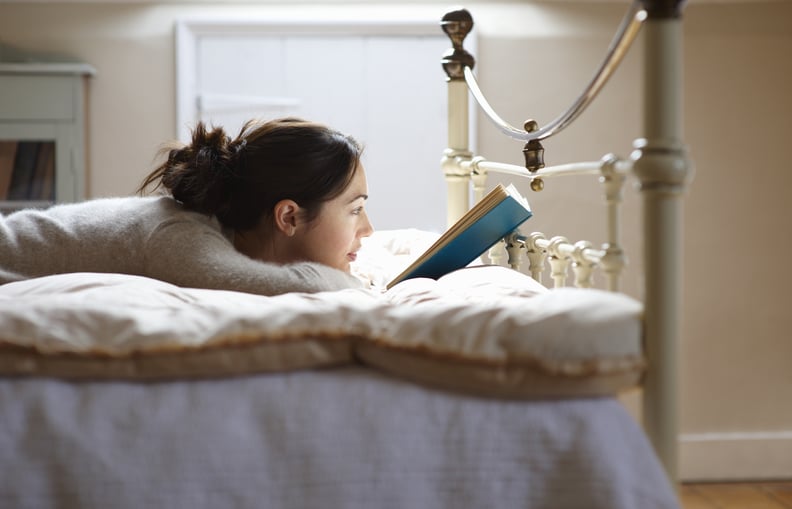 Read a Novel
Reading an escapist book, be it young adult, fantasy, romance, and more, can take you into a different world and give you the opportunity to leave everything behind you for just a few hours. Don't feel guilty.