Therapist Tips for Staying Connected to Friends Virtually
Why Staying Connected to Friends and Family Is So Important to Your Well-Being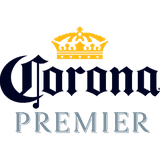 We've partnered with
Corona Premier®
to help you thrive in all aspects of your life in 2021, including your friendships. Enjoy life to the fullest with Corona Premier®, an expertly crafted light beer experience that doesn't compromise on taste.
A healthy lifestyle isn't just about how often you exercise or how many vegetables you eat — your social life also plays a huge role in your well-being.
Spending time with friends and family is a crucial component of a happy life, licensed clinical social worker and therapist Jordan Andrea Green explained. "Close relationships increase our sense of belonging, purpose, happiness, well-being, and confidence," she said. Some studies even suggest that supportive relationships can make you more resilient and better equipped to handle stressful situations.
Of course, the past year of social distancing has made it difficult for many of us to see our friends and family IRL. That doesn't mean you can't spend meaningful time with your closest people, though. Read on for Green's expert advice on how to be a good friend when you can't be physically together, as well as a few ingenious tricks for staying connected virtually.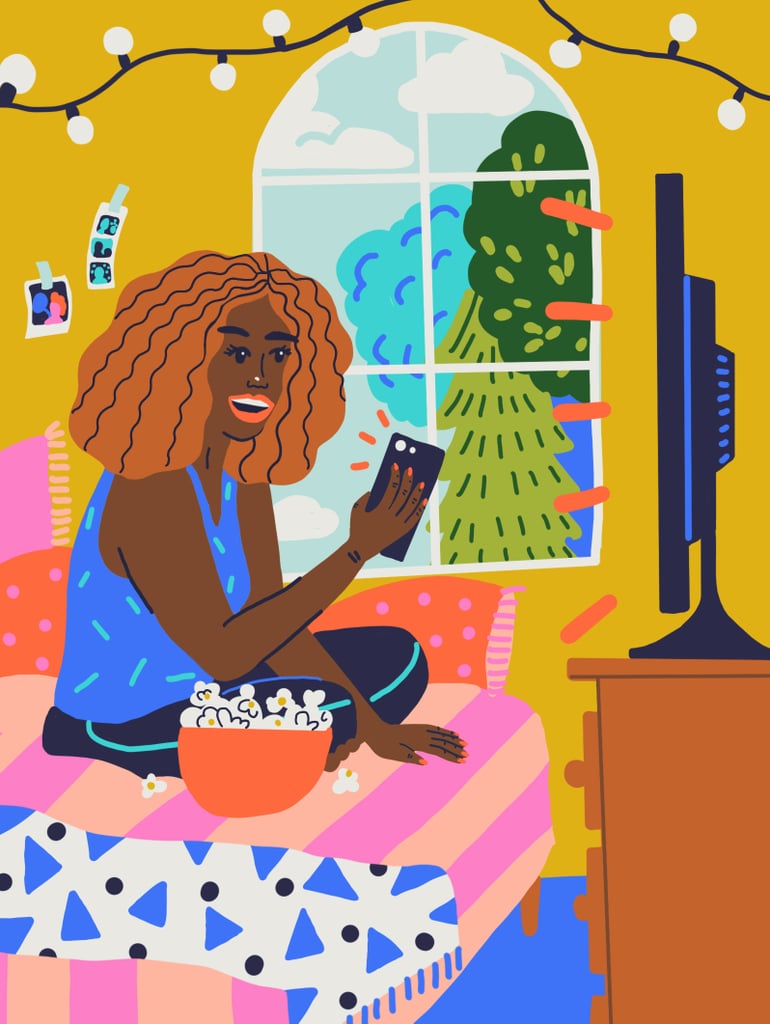 Though not being able to see your friends in person can be frustrating, Green said social distancing is a powerful reminder of just how much you care. "These times are helping us to appreciate the importance of friendships and strengthening our bonds with others," she said.

A good friend is invaluable, so Green said now is a good time to recommit to your closest friendships. "We need people who will laugh with us, comfort us when we cry, and stick around when things get tough," she said. If you're realizing that this is one of those tough times, let your friends know how much you appreciate their support — and show them you're there to lean on as well.
"Consider the qualities you look for in a friend," Green said. "Be honest with yourself about the ways in which you can be a better friend and make an effort to actually practice." That might mean giving your best friend a spontaneous call to debrief after the season finale of your favorite TV show, or planning a virtual movie night complete with popcorn and silly commentary.
It's not just individual relationships we're missing, either. "Not only are people feeling lonely and socially rejected, but there is also a loss of a sense of community," she said. "It has become harder to meet our basic fundamental human need of socializing and connecting."

When you're not able to gather in person, try bringing your communities together virtually. You might set up a casual video call with your office buddies to recreate the water cooler conversation, throw a virtual reunion for a few of your college BFFs, or challenge your extended family to a virtual game night. Gathering together — even over a video call — can help you feel close to one another.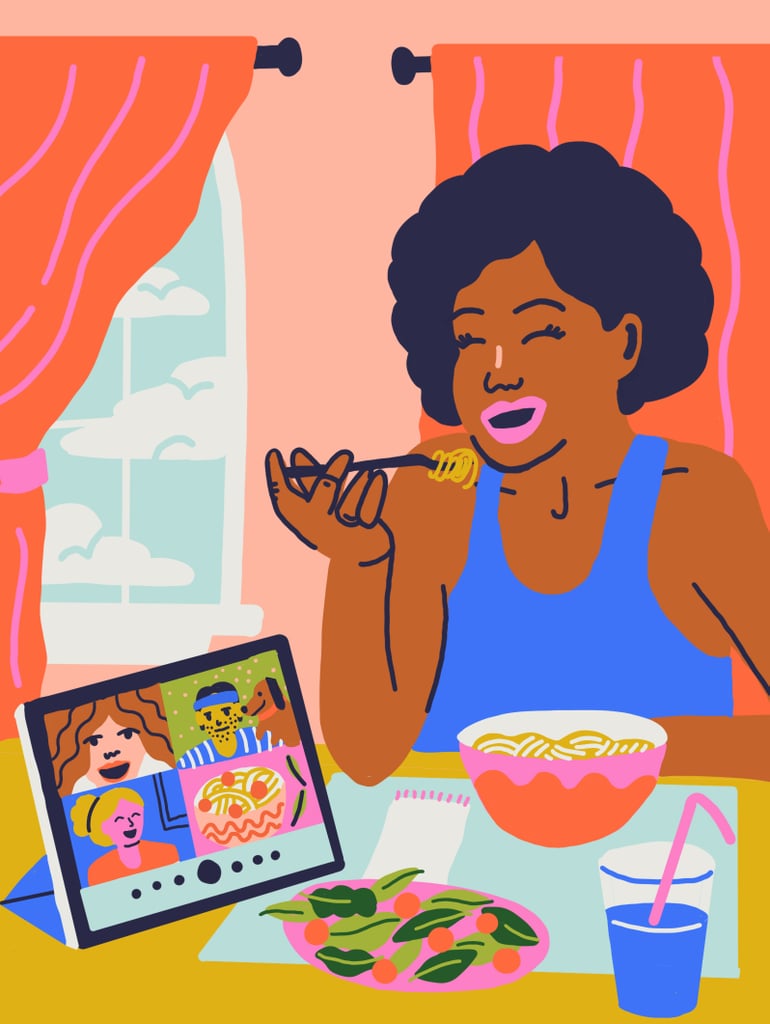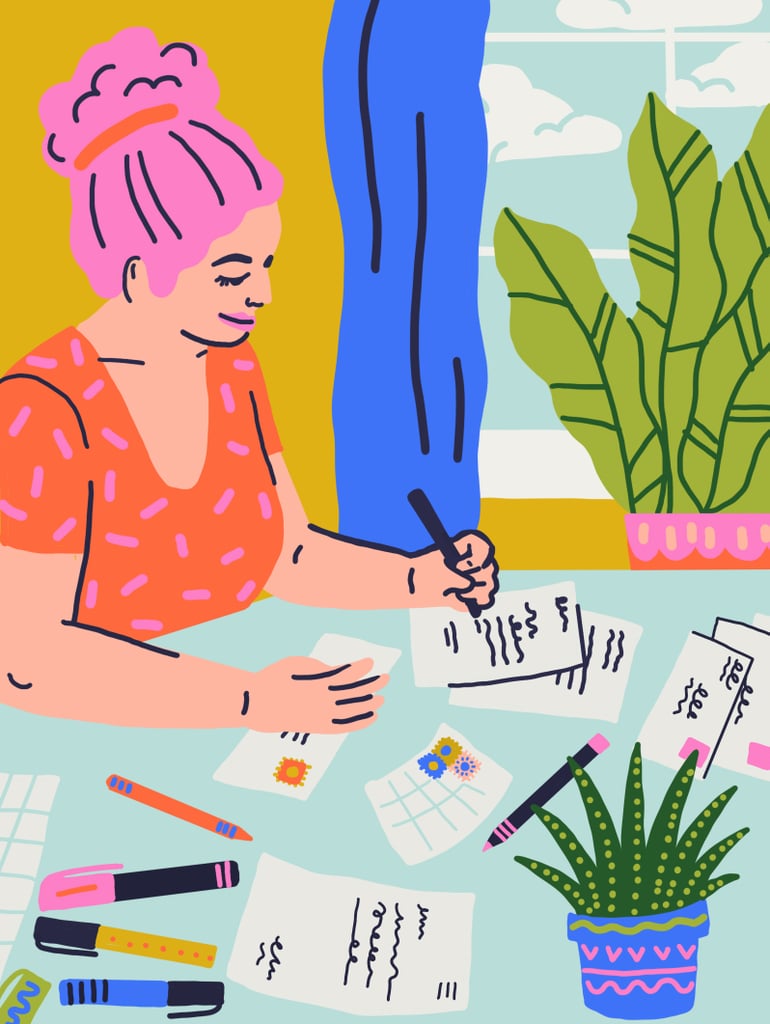 You can also use this time to deepen your friendships from afar, Green said. "Remind yourself daily of all of the people who love and care about you, and make efforts daily to connect with those you love and show them you care," she explained.
Try writing letters or postcards to long-distance friends, or set up a standing phone call with your siblings every week. "It can also feel very rewarding to give support to another and cultivate those deep connections," Green said.
Green said that sharing an experience — even across a computer screen — can help you feel close to your loved ones, even if you're miles away. "Planning special time spent together virtually is a way to help you bond and keep the connection strong, no matter how far apart you are," she explained.
Start a video call on your laptop while you both cook the same family recipe, or try taking an online class together. What you actually do matters less than doing it together. "Spending time with good friends or family helps to improve the quality of our lives," Green said. The most important thing is making time for your friends and family — whatever that looks like for you.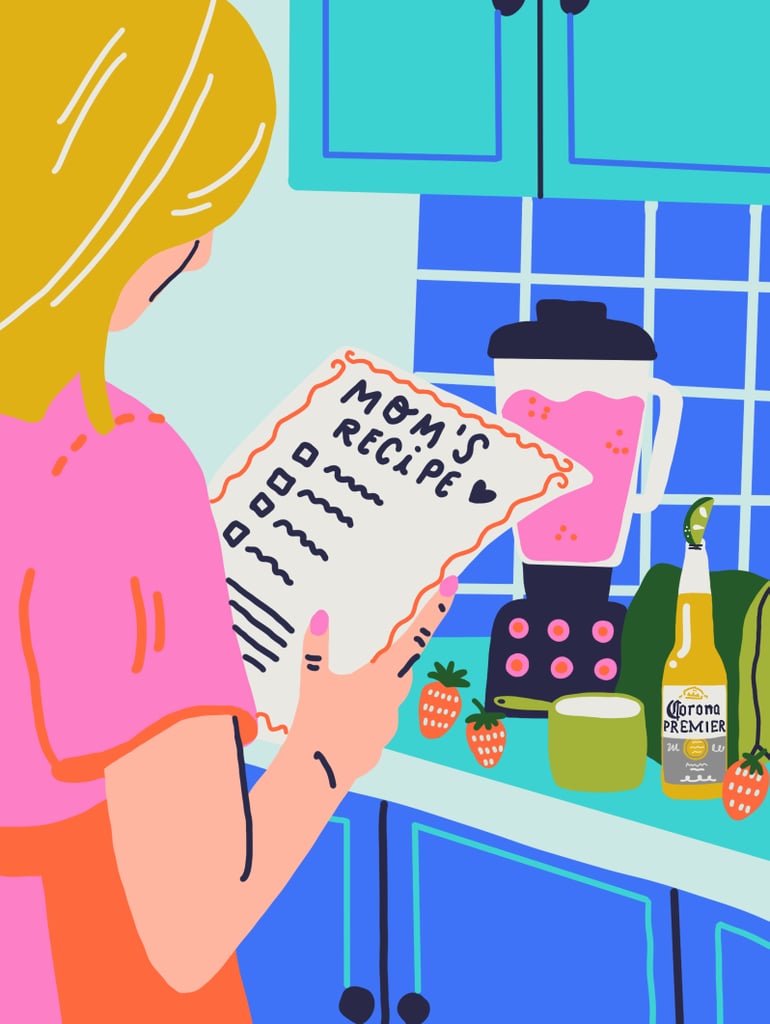 Illustrations: Kim Sielbeck