11 Things to Do in Marrakesh, Morocco
Morocco is a country unlike any other, as cliche as that sounds. Within the Northern African location, the popular tourist destination of Marrakesh lies. This vibrant and colorful city is a mixture of ancient and new. In the old town, which is likely where you'd start your journey, you can find palaces and souvenir bazaars where you'll feel as if you stepped back into another time. It's the perfect city to start your trip to Morocco in. With inexpensive flights from most of Europe it's incredibly easy to head over for a long weekend away or even as an addition to a Euro trip. Here are 11 things to do in Marrakesh, Morocco.
01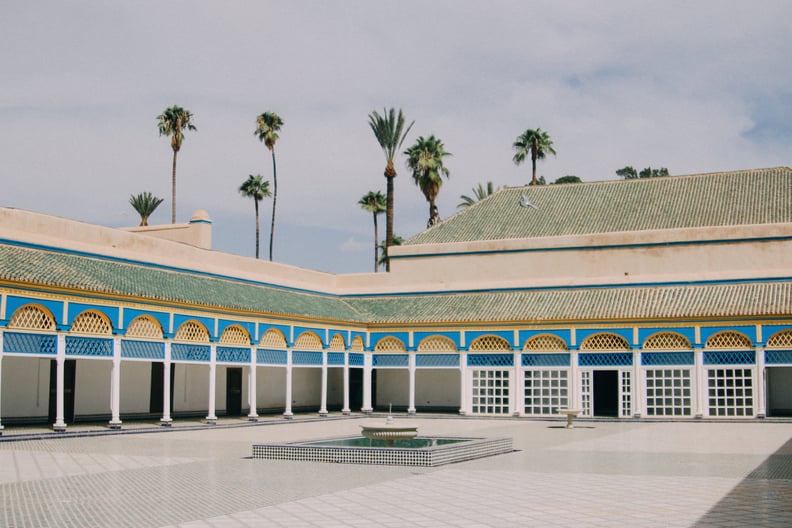 Bahia Palace
This bright palace is perfect for feeling royal as you walk around the grounds and view the giant courtyard. The architecture feels as Moroccan as you can get, and walking down the corridors will take you on a maze-like romp through this idyllic villa.
02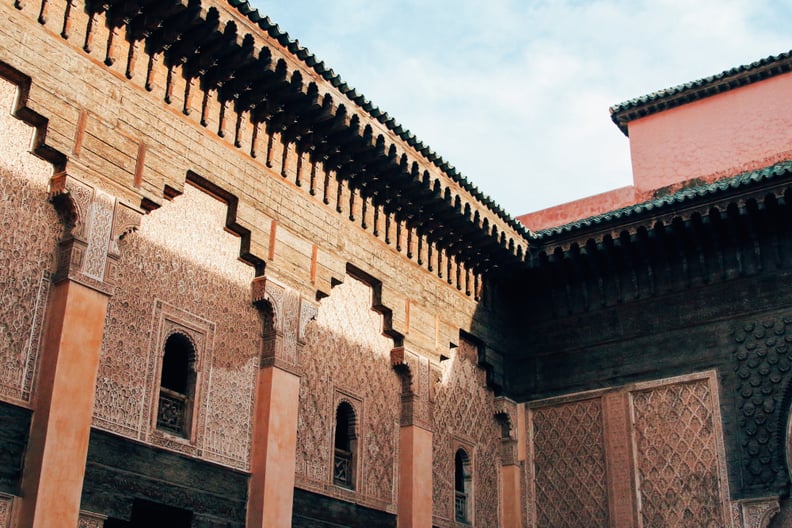 Ben Youssef Madrasa
This building used to be a school but is now a very popular destination. You may have seen quite a few Instagram influencers take photos here using the tiles and doorways as a backdrop. On the bottom level is a open courtyard with stairways taking you up to the old living quarters. There are many rooms and even a few secret ones you can climb up inside.
03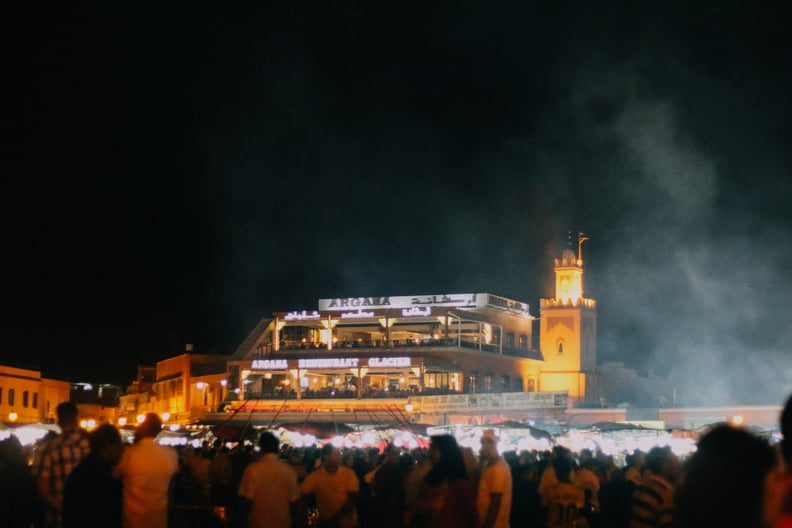 Jamaa el Fna
This famous market is where it's at in the evenings in Marrakesh. During the day, it's a bit quieter, with vendors selling fresh orange juice at their stalls, but at night, it transforms into a huge food market where you can feast to your heart's delight.
04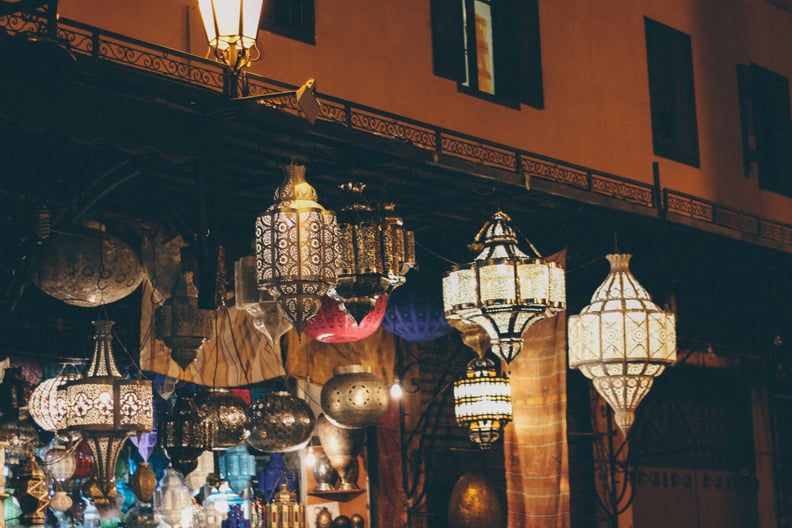 The Souks
Next to Jamaa el Fna are a maze of souks. This labyrinth is easy to get lost in, but that's the magic of it. You can buy lanterns, leather bags, spices, dishes, rugs, scarves, and other souvenirs in this area. Bring your haggling skills, though, because the sellers are trying to get the highest price, and you can get them down to quite a low amount if you're willing to play the bargaining game.
05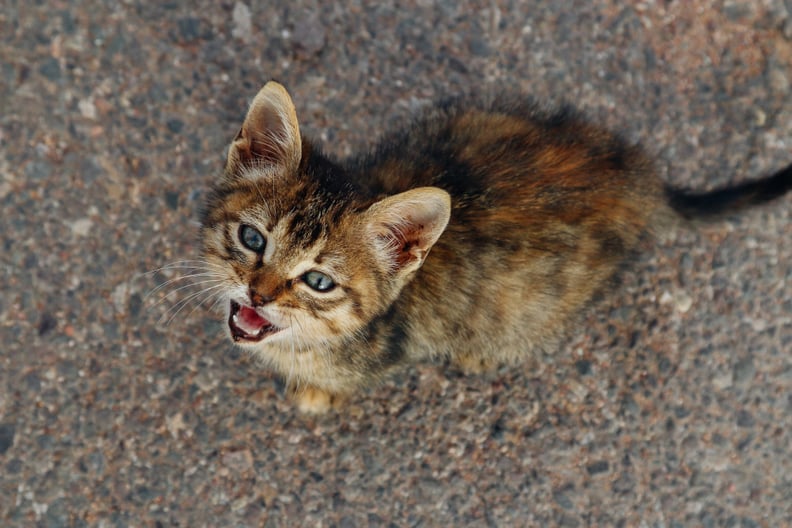 Animal Spotting
Marrakesh is full of dogs, cats, donkeys, monkeys, snakes, and birds hanging around. While it's best not to touch or feed them, they do make for some cute photographs. Just know that the exotic animals, such as the monkeys, are often a "pay for a photograph" type situation, so don't take any pictures unless you want someone to hassle you for money.
06
Spice Market
If you're all about your spices, you can head to the special spice market and pick up bulk amounts of your favorites for much less than you'd find them back home. Plus, this market smells amazing, so even if you're not there to buy anything, you're sure to be lured there with your nose.
07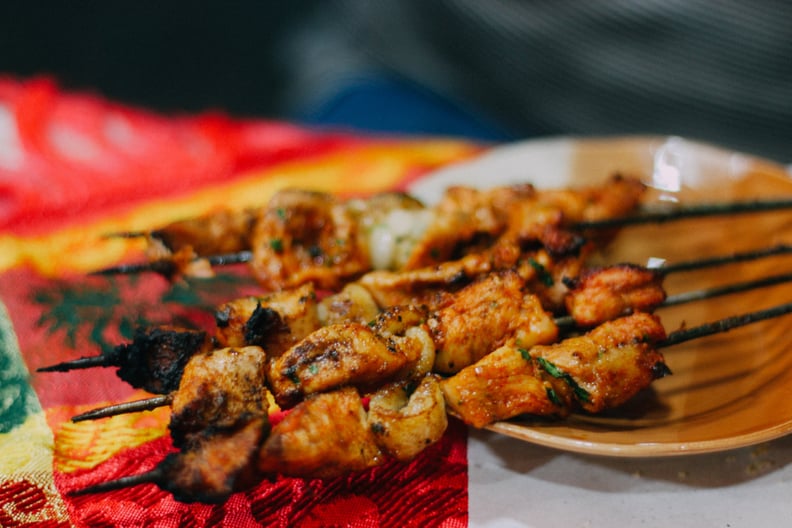 Chez Aicha
If I could suggest one restaurant to try in Marrakesh, it would be Chez Aicha. Located among the many food spots in Jamaa el Fna, this is stall number one and it definitely is number one in customer service and food. You can get kabobs, couscous, tasty bread, and tagine all for a very low price.
08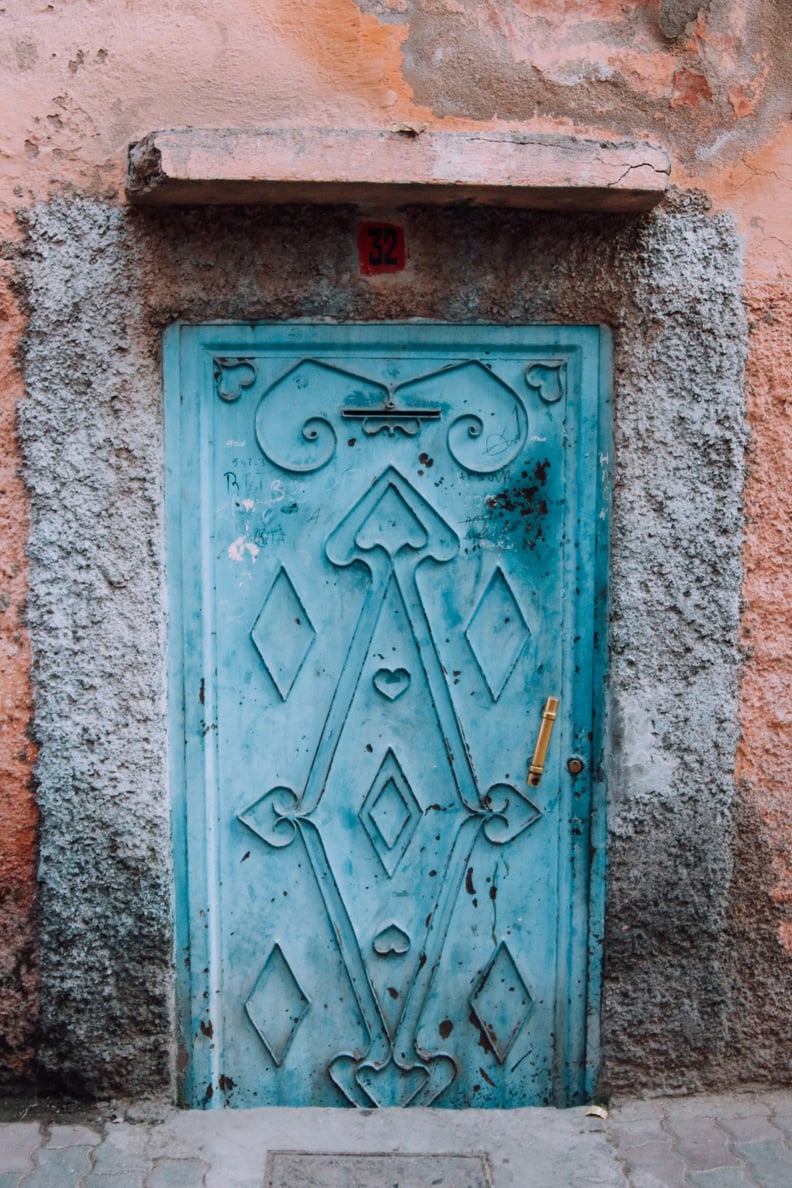 Door Hunting
Marrakesh has beautiful doors all over the city. Not only are they fun to photograph, but they're all so intriguing in their designs. You can find a rainbow of doors if you search hard enough. If you get away from the tourist area and walk through the more residential homes, the doors get even more exciting.
09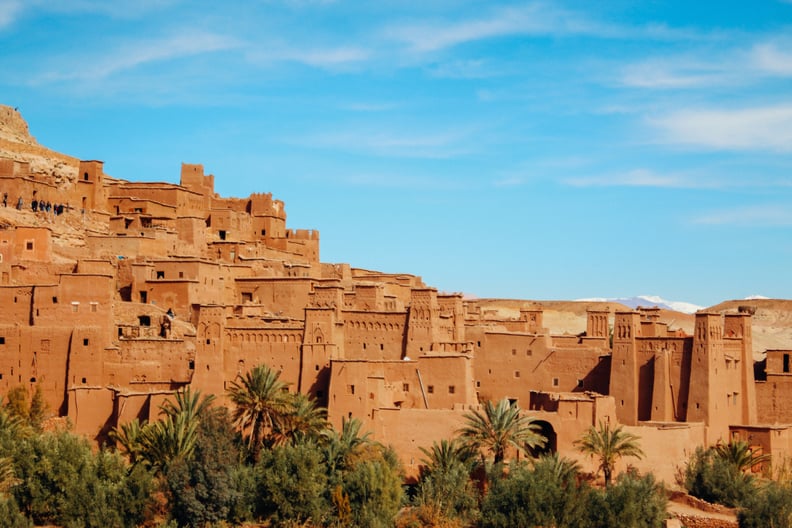 Aït Benhaddou
Many people start their journey in Marrakesh because it's a great central location to take day trips to beautiful places. One of the most popular trips is to Aït Benhaddou, which is an ancient fortress that rests at the base of the Sahara Desert. You may have seen it used in films like Gladiator or on Game of Thrones.
10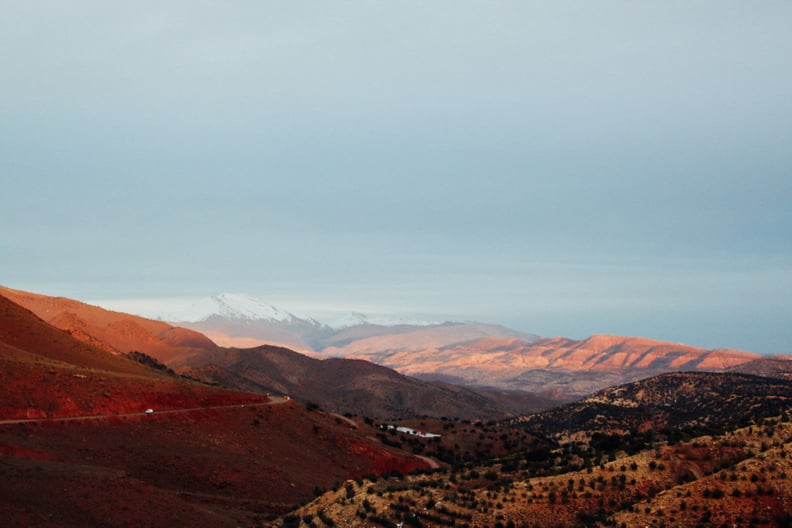 Atlas Mountains
This mountain range outside the city is full of nausea-inducing twists and turns, but the road through them is worth the drive. The views from the various stopping points are extraordinary and extremely peaceful. It's a road trip you can't miss.
11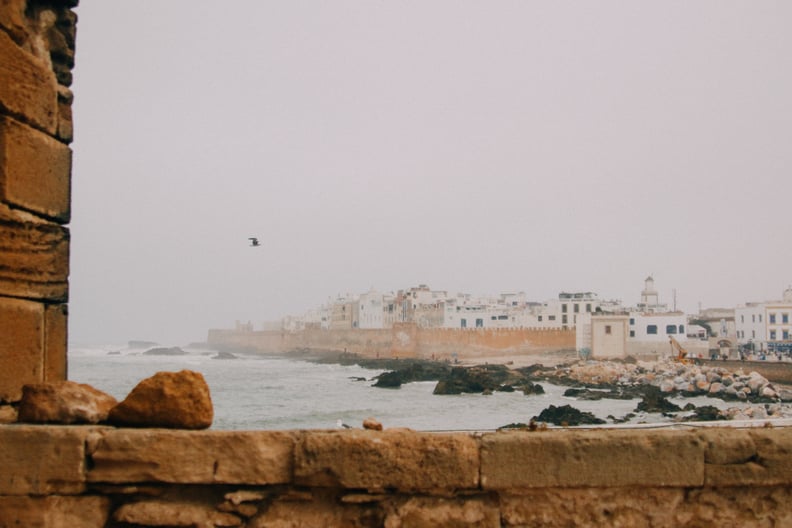 Essaouira
Essaouira is another day trip worth taking from Marrakesh. It's a town on the coast that has a fortress that has also been used on Game of Thrones. You can feel a more European vibe here and see all the Jimi Hendrix love (he is said to have once visited in 1969). And as it's on the coast, you can relax by the water.