Unique Gifts That Will Put The Finishing Touch On Any Space
From beauty products to accessories to home decor, these diverse-owned brands create a gifting experience that's unique to everyone on your list.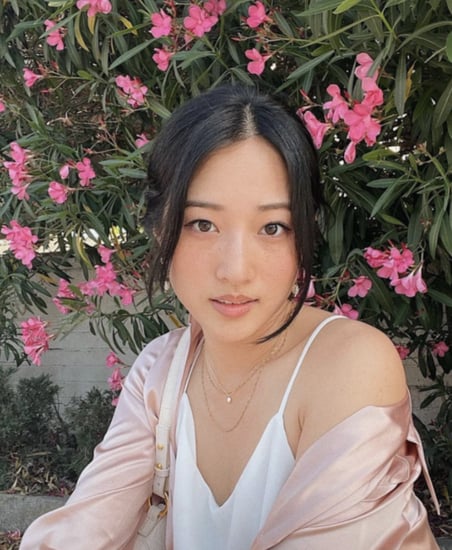 Curated With Help From
Sally Kim
Officially, I am a 24 year old auditor at a Big Four accounting firm. Unofficially, I am a content creator who loves to share her fashion, beauty, and lifestyle content with her followers.